« All Posts by this Blogger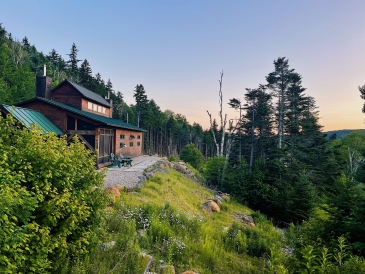 A Weekend to Remember: Global Impact at the Moosilauke Ravine Lodge
It can be easy within Dartmouth's fast-paced 10-week terms to establish a set schedule of balancing academics, extracurriculars, research, work, and spending time with friends, but it's also incredibly rewarding to break out of your routine and try something new. If you want to learn more about the world by retreating from it, there's no better place to do so than at the Dartmouth Center for Social Impact (DCSI)'s Matariki Global Impact Summit.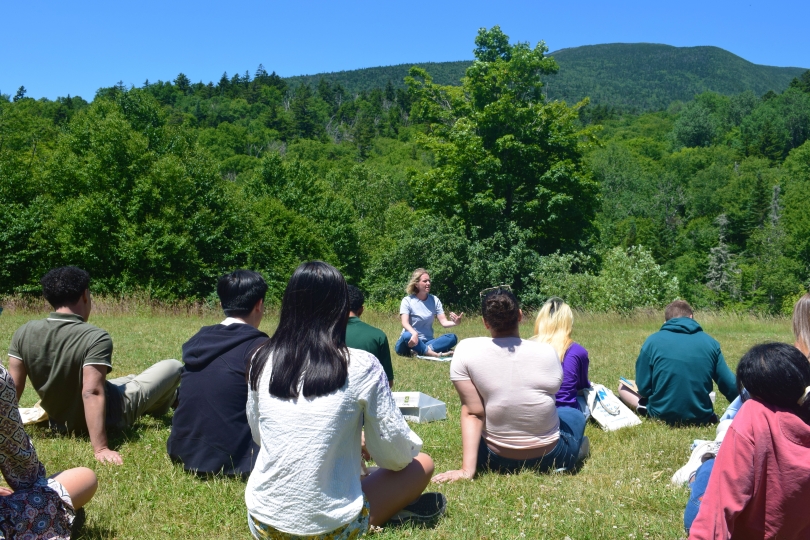 This experience was my first visit to the Moosilauke Ravine Lodge, a popular haven for through-hikers enjoying the beautiful New Hampshire mountains. The Lodge is a little over an hour's drive from campus and is owned and operated by the College. With no WiFi or cellular service in the near vicinity, we spent 100% of the time in the present moment forging authentic bonds with those around us. The DCSI organized this free inaugural two-day Matariki Summit to get students thinking about international social impact by bringing in guest speakers to discuss topics like mutual aid, global health, and the power of starting local.
My first workshop block was called "From Idea to Impact: Planning and Implementing Community Engagement Projects." Professor Israel Reyes discussed his experience creating the Social Impact Practicum class LATS 37: Migrant Lives and Labor in the Upper Valley, which integrates the needs and interests of community partners in the migrant dairy farmworker community. It was useful to understand how we go from brainstorming an idea to bringing it to fruition, as oftentimes getting the ball rolling on social justice projects can seem daunting. During my second workshop, Dr. Lisa Adams, one of my two amazing professors from INTS 18: Global Health and Society (my favorite class from freshman winter), recounted her personal field experiences with equity in action. We discussed how to create equitable partnerships where neither pity nor power drive how we collaborate in the context of global health and international development. My last session "Demystifying Impact Measurement" with Dr. Zak Kaufman '08 introduced me to how we track change, measure social impact progress, and avoid getting bogged down in piles of excel files. Zak zoomed in from Geneva, Switzerland to discuss his journey from working with a non-profit in South Africa straight out of college to launching his global company, Vera Solutions. Fun fact: Zak created his own special major "Health and Society" while at Dartmouth!
After a panel featuring the guest speakers, I enjoyed one of the best family-style five-course meals of my life created by Dartmouth students and young alumni who make up the friendly, hard-working Lodge crew. Another fun fact: Did you know Dartmouth offers a Bring Your Professor to Lodge Dinner program?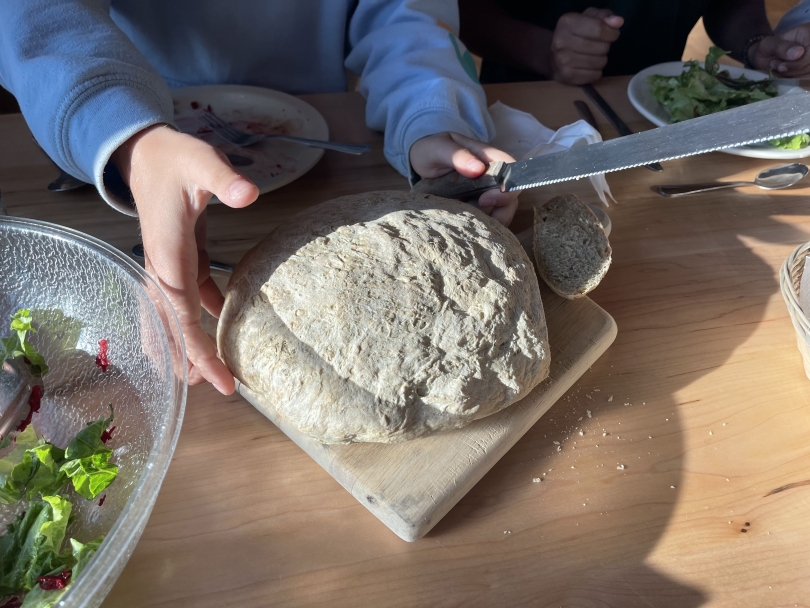 Later that night, we worked collaboratively in small groups to create a global citizenship collage out of National Geographic, The New Yorker, and other magazines. I hadn't made a collage for years, but thoroughly enjoyed the process of snipping impactful words, phrases, and images to bring the concept to life. Sheets, pillowcases, and blankets were provided free of charge for all 23 student attendees as we stayed overnight snug in bunk beds at the Class of '65 bunkhouse.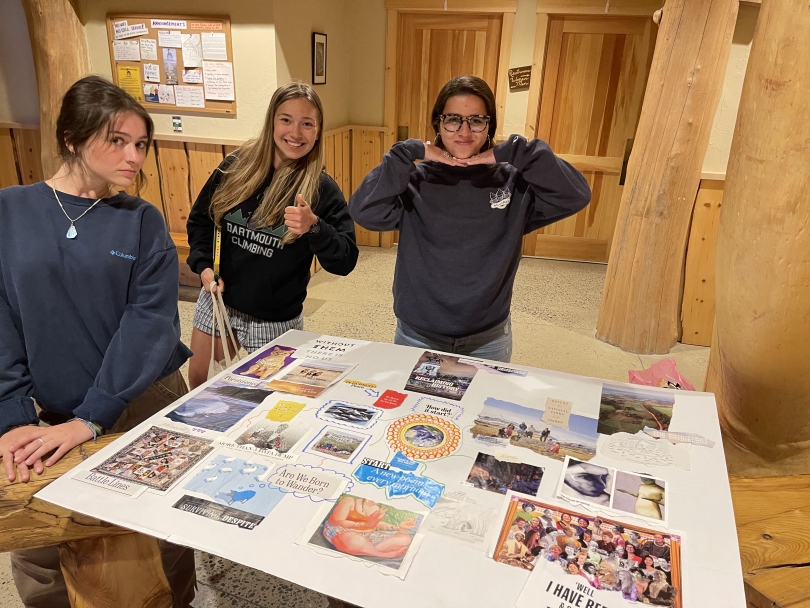 I definitely arrived back in Hanover with a stronger sense of myself, feeling energized and motivated to start Week 4 of my Sophomore Summer term. I had been introduced to the DCSI as a first-year through the Foundations in Social Impact Program (you can read about my experiences here!) and served as a Sophomore Summer Mentor for Strengthening Educational Access with Dartmouth (SEAD) for local high schoolers in the Upper Valley as they begin their college application process.
Until next time, blog! I look forward to getting involved with future opportunities with the DCSI as an upperclassman.