You are here
« All Posts by this Blogger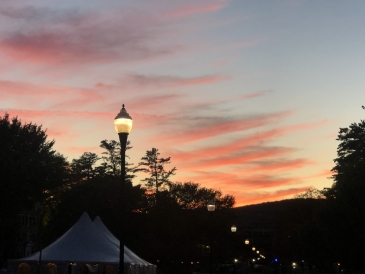 Dear Class of 2025,
Applying to college is a hectic and sometimes overwhelming process, and the current health crisis must only amplify these feelings of uncertainty for you all. As someone who just graduated this May, I'd love to share some snippets of advice for you high school seniors!
My own college search consisted of touring fifteen different schools, connecting with current students (both face-to-face and on social media), and digging through various websites and pamphlets to learn more about different colleges. Through my visits, I definitely gained a sense of each school's distinct culture, values, and surrounding environment. Now, let's be realistic. Given current circumstances, it's unlikely you can tour colleges to the physical extent like I did before the pandemic. But that surely doesn't mean you can't learn more! My best advice is to take advantage of all the virtual resources colleges are offering to explore their school. Check out social media, tune into Instagram stories and podcasts, join Zoom Q&A's, and watch college day in the life vlogs on YouTube. Don't be afraid to reach out to current students to ask questions and get a feel for whether or not you would "vibe" with or "fit" that particular institution. Also, many colleges are shifting their policies for this year's wave of applicants, so be sure to regularly check up on their official websites. There are so many free ways to stay informed from the comfort and safety of your home!
Senior year is a time of self-reflection and personal discovery. As I'm already learning myself, the next four years of your life are going to fly by much like high school. For this next chapter of your life, do you prefer a larger city environment or a more intimate campus setting? Would you like to follow a pre-professional track or explore a more broad-based liberal arts curriculum? Is distance from home or cost a factor for you? Are you someone who enjoys a lot of school spirit and social athletic events? I definitely grappled with many of the same questions last year, and I'm sure they're great jumping off points for you as you begin your college search. Everyone has their own process, so remember to trust yourself and follow your gut as you learn more about the special quirks of different institutions.
Lastly, you may be swimming in heaps of college apps and coursework right now, but remember to take breaths and pause along the way. Organize your college process and deadlines on a detailed online spreadsheet; intentionally plan chunks of your day for essays and research; cherish time with loved ones back home as you wrap up your high school careers. Take the next two months to follow this advice so you'll be one step closer to a fun and rewarding second-semester senior year. Class of 2025, you got this!
Sincerely,
Sydney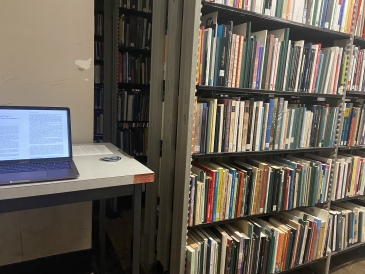 Hello there! It's me again. If you were wondering whether I am still alive after going through my first week of classes, then this is a sign to show you that I am still buzzing and kicking.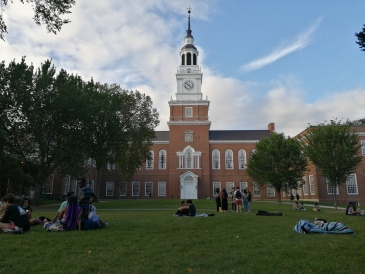 It´s that time of the year again. As the early decision deadline approaches, one defining question stands out amongst many: why here, and not anywhere else?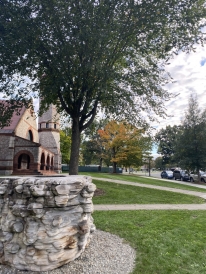 It's almost that time of the year again—college applications season! While it might be dreadful at this moment, I promise you it'll be worth it at the end.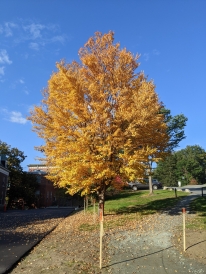 When adapting to a unique college environment, it is important to open yourself up to new perspectives and meet all kinds of wonderful people! Yet, it is even more important to remember your values and what makes you happy.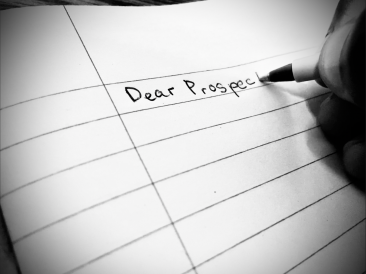 Writing a killer college essay can be a daunting and strenuous process and finding a college that is the right fit for you isn't easy either.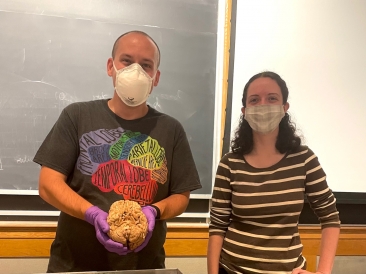 No. Dartmouth is not scary! If you ask me what college academia feels like, I would say it feels like a grown up high school.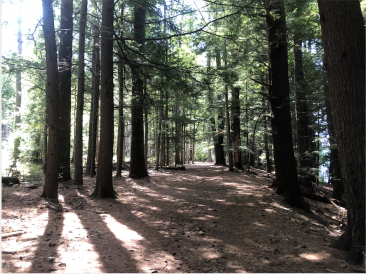 For me, having a close-knit community played a vital role in my college search. Dartmouth's respect and love for Indigenous and Latinx students inspired me to apply. These factors all played a role in my decision to ultimately attend Dartmouth.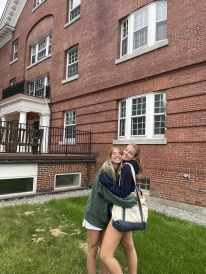 It's been two weeks since my little sister moved into her freshman dorm room. I couldn't be happier.

My first blog post is about why I chose to come to Dartmouth! My older brother was a student here and forced me to apply, and I can never thank him enough for that!