You are here
« All Posts by this Blogger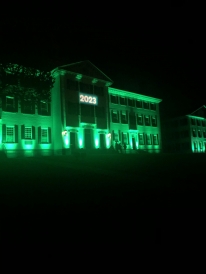 Revisiting my "Why Dartmouth"
After seeing some great blog posts on the website, I've decided to revisit my "Why Dartmouth" essay from when I applied to college, not only because I think it's a fun idea, but also because I'm running out of things to write about during this remote term. I hope that by looking back at why I wanted to come to Dartmouth, you can learn a bit more about my favorite aspects of the school!
Dartmouth's focus on undergraduate studies will hopefully allow me to develop strong relationships with professors, affording me unique research experiences.
For those of you that don't know, the "Why Dartmouth" essay is only 100 words, which I appreciated. However, it also meant I had to highlight the things that I loved most about Dartmouth. I began my essay by speaking about the undergraduate focus at Dartmouth. Coming from a boarding school where I joked around with and spoke personally with teachers, I wanted to find similar relationships in college. I haven't been let down, as my professors at Dartmouth have been empathetic and invested in my life. So far, Dartmouth's undergraduate focus has shown itself in the professors, opportunities, and resources, and I'm excited to pursue more of them in the coming years. 
Furthermore, as someone who values close and compassionate friendships, I am excited to foster lasting relationships in Dartmouth's small and intimate community. When I toured Dartmouth, I heard that alumni would often come back for the Homecoming Bonfire to cheer on the Freshman as they ran around it, evidence to me of a devoted and loyal alumni network.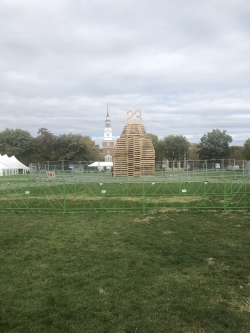 Next, I moved on to talk about the community. As I've mentioned in my previous blogs, the people here are the best thing about the place. Everyone is warm and supportive, and the community has honestly been better than I thought it would be! I loved the idea of the Homecoming Bonfire, as my high school also had a bonfire every fall and it was one of my favorite traditions, as I got to see graduated friends and come together with the whole school. Homecoming gave me a similar vibe, as I loved meeting new alumni and feeling a sense of togetherness with the entire student body. 
At Dartmouth, I hope to develop strong connections that can support me in my personal and professional pursuits. 
Finally, I decided to end my essay by talking about the growth I hoped to experience at Dartmouth. Although most of us develop new life views and learn more about ourselves during our young adult years, I believe these changes are best made when you have supportive people around you. Dartmouth's atmosphere allows you to focus on your own pursuits and not compare yourself to others. Instead, you'll feel like you'll have a safety net to fall back on as you extend yourself to new challenges.
I hope that my reflections on my "Why Dartmouth" essay has allowed you to learn a bit more about Dartmouth and me!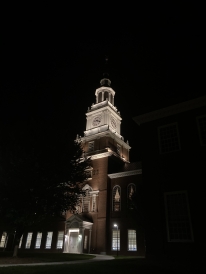 I sat down with my friend, Ali '20, who conducts interviews, to gain some insight into what students should expect for the interviews.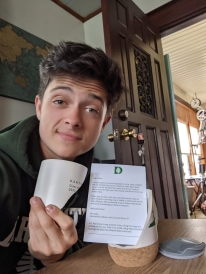 The second and final post of my "Why Dartmouth?" story. Reflecting on my decision to attend and move to Dartmouth College!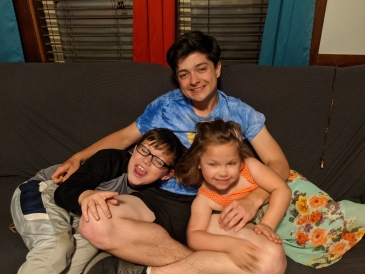 Behold the answer to the question I have been trying to find a concrete answer to for quite some time… "Why Dartmouth, Gavin?" (Part 1)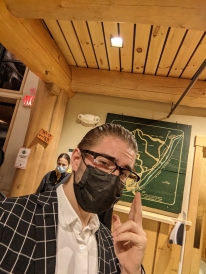 Dartmouth has a lot going on all the time – here is an insight into some of the cool events I've attended during my time here so far!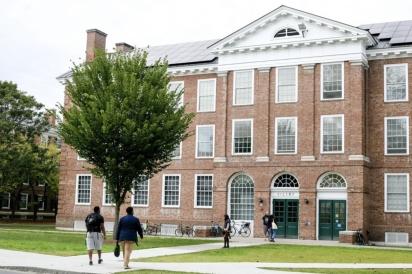 As Dartmouth prepares to welcome the incoming Class of 2026 this fall, I was inspired to interview Professor Doyle and understand what makes Dartmouth such a unique and exciting community from a professor's perspective.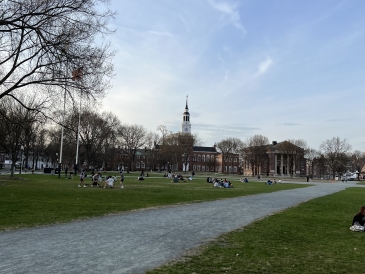 Why Dartmouth? Academics, definitely, is not everything.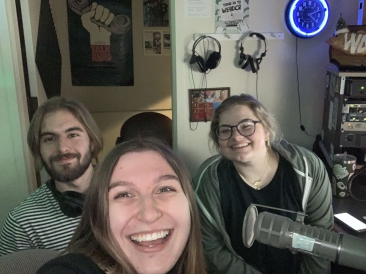 Me and my friends decided to start a radio show... Here is how it went!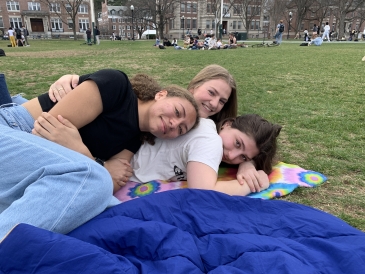 More than just "good academics"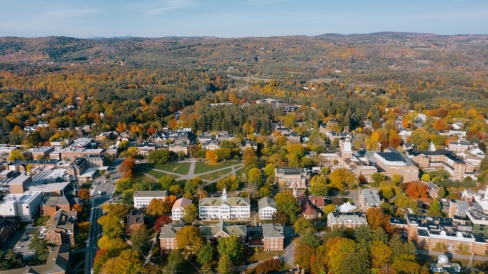 Wow, I can't believe that it's been over 30 months since I was writing my application to Dartmouth as a high school senior. Today, I'll go line by line to see how my "Why Dartmouth?" essay has evolved over these past two years.