You are here
« All Posts by this Blogger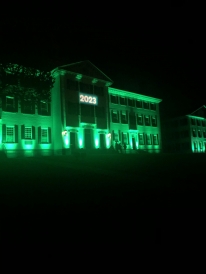 Revisiting my "Why Dartmouth"
After seeing some great blog posts on the website, I've decided to revisit my "Why Dartmouth" essay from when I applied to college, not only because I think it's a fun idea, but also because I'm running out of things to write about during this remote term. I hope that by looking back at why I wanted to come to Dartmouth, you can learn a bit more about my favorite aspects of the school!
Dartmouth's focus on undergraduate studies will hopefully allow me to develop strong relationships with professors, affording me unique research experiences.
For those of you that don't know, the "Why Dartmouth" essay is only 100 words, which I appreciated. However, it also meant I had to highlight the things that I loved most about Dartmouth. I began my essay by speaking about the undergraduate focus at Dartmouth. Coming from a boarding school where I joked around with and spoke personally with teachers, I wanted to find similar relationships in college. I haven't been let down, as my professors at Dartmouth have been empathetic and invested in my life. So far, Dartmouth's undergraduate focus has shown itself in the professors, opportunities, and resources, and I'm excited to pursue more of them in the coming years. 
Furthermore, as someone who values close and compassionate friendships, I am excited to foster lasting relationships in Dartmouth's small and intimate community. When I toured Dartmouth, I heard that alumni would often come back for the Homecoming Bonfire to cheer on the Freshman as they ran around it, evidence to me of a devoted and loyal alumni network.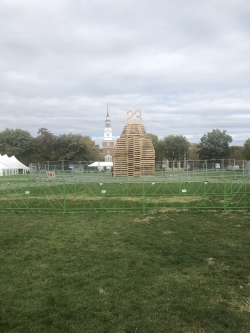 Next, I moved on to talk about the community. As I've mentioned in my previous blogs, the people here are the best thing about the place. Everyone is warm and supportive, and the community has honestly been better than I thought it would be! I loved the idea of the Homecoming Bonfire, as my high school also had a bonfire every fall and it was one of my favorite traditions, as I got to see graduated friends and come together with the whole school. Homecoming gave me a similar vibe, as I loved meeting new alumni and feeling a sense of togetherness with the entire student body. 
At Dartmouth, I hope to develop strong connections that can support me in my personal and professional pursuits. 
Finally, I decided to end my essay by talking about the growth I hoped to experience at Dartmouth. Although most of us develop new life views and learn more about ourselves during our young adult years, I believe these changes are best made when you have supportive people around you. Dartmouth's atmosphere allows you to focus on your own pursuits and not compare yourself to others. Instead, you'll feel like you'll have a safety net to fall back on as you extend yourself to new challenges.
I hope that my reflections on my "Why Dartmouth" essay has allowed you to learn a bit more about Dartmouth and me!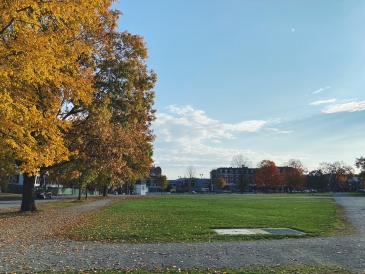 As the early application deadlines begin to pass, I try to offer any advice I have about college applications and share my experiences.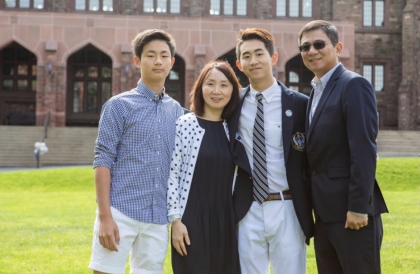 I was recently looking at some of my older posts, reliving the glory days of freshman fall, and I realized that I never actually wrote an introduction post talking about myself! But better late than never, right?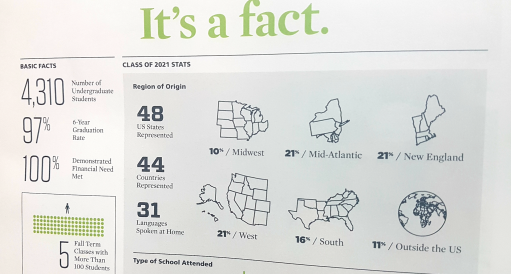 For a lot of students, myself included, cost and affordability are often the determining factors in our college search.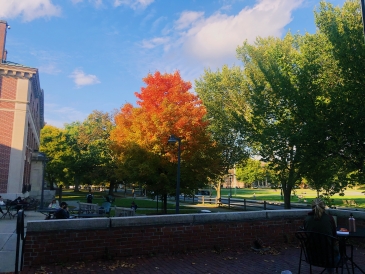 My personal visit to Dartmouth was a huge factor in my decision to apply, so in honor of Week 7, I hope this blog post can virtually illustrate some of what Dartmouth has to offer in seven images – worth 7,000 words!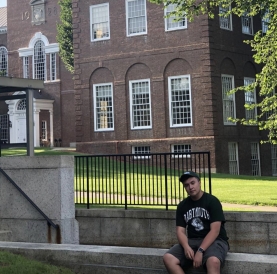 Over the past year, I've talked a lot with prospective students. Picking college is a big deal, but if I knew what I do now, I'd still pick Dartmouth a dozen times over.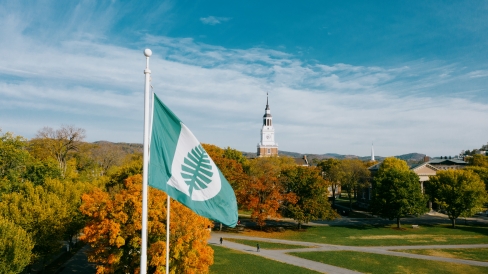 Recently, I've had the pleasure of talking to a few prospective students through Dartmouth Admissions. After sharing my experiences and fielding questions on virtual panels and high school visits, I'm reminded of my own college process.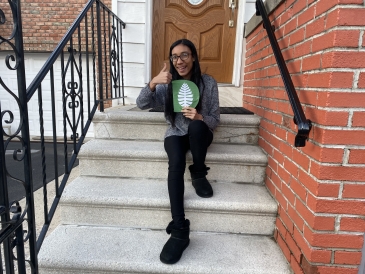 From writing essays to preparing for interviews (while taking classes), it may seem like you're drowning in work. Despite all this, I learned a lot from my application process.

Need some inspiration for your personal statement? Look no further! This is the blog post for you, my friend. Come on in and see how a Dartmouth Admissions Officer responded to my questions about essay writing!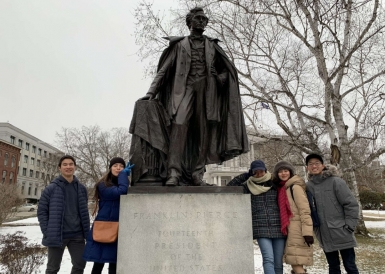 Sophomore year—it's that college phase where you're still figuring out who you are and where you belong.