« All Posts by this Blogger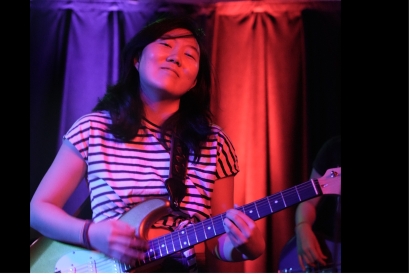 Performing at Collis After Dark!
Last Saturday, I performed at the Dartmouth-hosted event "Dartmouth Calling"!
Dartmouth is known for its Greek life presence, but the school offers many fun activities for students to enjoy the weekend, organized by the Dartmouth Programming Board and/or Collis After Dark. This weekend, they invited student musicians to create a 25-minute set to perform at Sarner Underground, which contains a stage. I play guitar, and I ended being a part of two of the four acts that went on that night!
First, I played music with Hadley, known as Hadley Belle on Spotify. She's an up-and-coming singer-songwriter, and was also my Trippee for First-Year Trips (she was one of the people in my First-Year Trips group, which, funnily enough, was Camping and Jamming--we got to play music in the woods). She asked me to play guitar as an accompanist to her original songs! It was a lot of fun.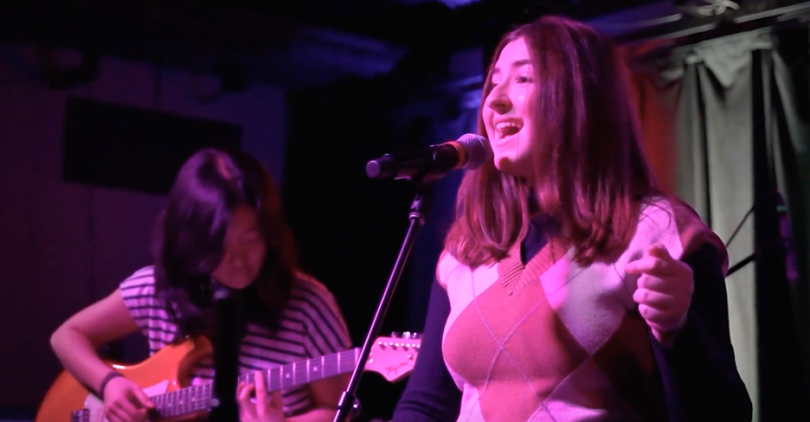 Second, I played with my band, Catalysis (our first gig)! We're made up of 26's, except for our drummer, who's a '25. Towards the end of our fall term, we decided that we wanted to make a band! There are a ton of student bands on campus—many perform at Greek houses on weekends. It's just another way to make a community that performs music while having fun!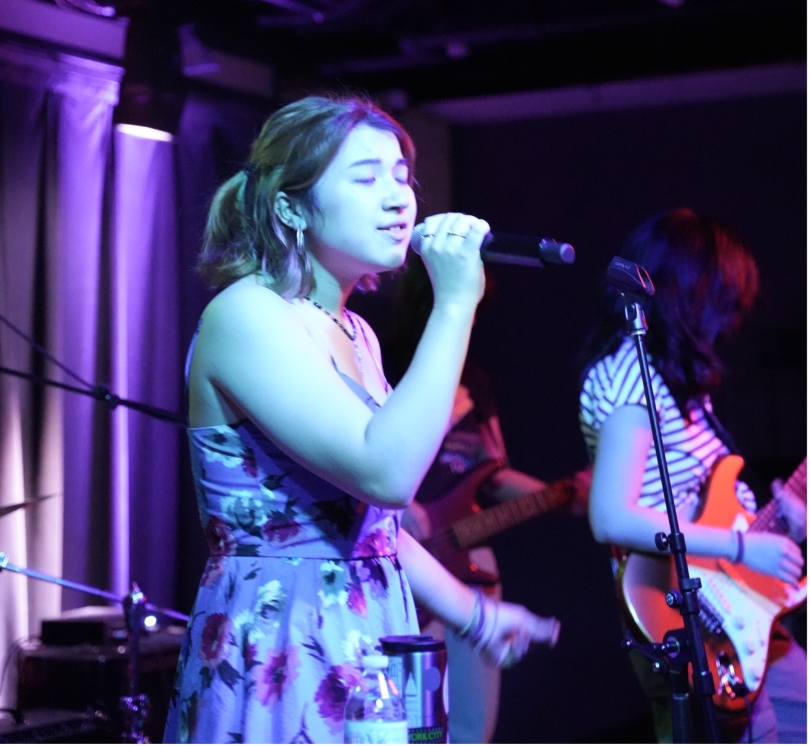 I've never been in a band before; I've mostly kept to solo work, as I sing and play my guitar. But as I've been at Dartmouth, I've had the opportunity to find communities where I've been able to play and experience music. From acapella to performance opportunities provided by the library to band rehearsals, I've enjoyed the chance to find people who enjoy music too.