You are here
« All Posts by this Blogger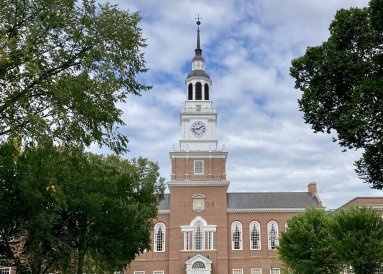 An Introduction
Hello there, and welcome to my blog!
My name is Olivia. I was born in San Francisco, California, but my home for the last 14 years was the mountainous mesas of Los Alamos, New Mexico. I have no shortage of hobbies, from jamming on my guitar or a piano as I make up random lyrics, to playing tennis on the courts even when it's annoyingly windy, to playing video games (or watching others play video games). I hope to study sociology on the pre-health track, and I'm excited to supplement it with another area of study, whether it be music or something new!
I am cautiously hopeful for my future at Dartmouth, for the slew of opportunities and lessons that lie ahead, and for the people whose stories I'd love to listen to. I may have only been in Hanover for a few weeks, but among the trips to the Connecticut River, club applications/tryouts, and dining hall dinners, I've already met so many people whose stories are fascinating and downright inspiring; I feel very lucky to be here, and I'm excited to share my journey through Dartmouth with you all.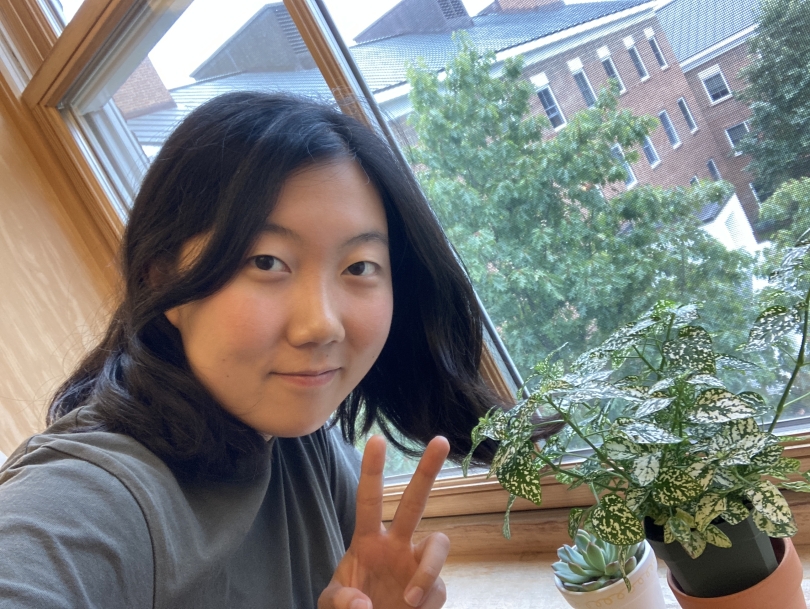 When I was first admitted to Dartmouth, I visited the school in the spring of my senior year. As my father and I drove through the streets, my eyes were drawn to the people on the big green lawn in front of the famous Baker Tower. Students were eating dinner together, biking, playing spikeball, and studying. The quaint streetlights around the lawn were bright and welcoming, illuminating the sidewalks, still damp from a prior rainstorm. Taking in the juxtaposition of the bustling atmosphere in a cozy town, I knew that this was where I wanted to be.
The study-abroad opportunities, generous financial aid, and balance between academic structure and independence through the D-Plan were all incredibly enticing. But as I stepped onto campus, I could feel that Dartmouth was where things happened, where people worked together to create and learn, and that, at its core, was all I really wanted in a college.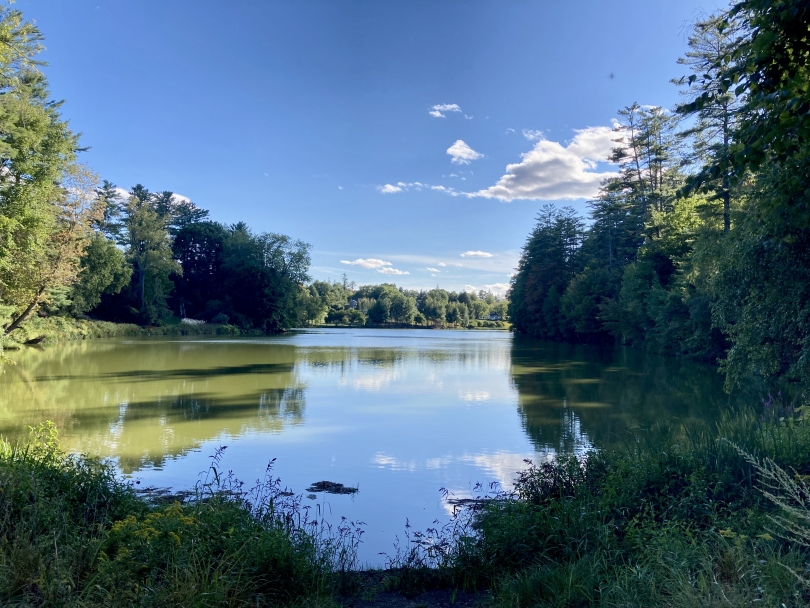 I am confident that it's not going to be a cakewalk. After all, I'm here to fill my life with challenges that help me grow as a person. But with the level of support and guidance that I have already seen, I know that Dartmouth will help me take on those challenges every step of the way.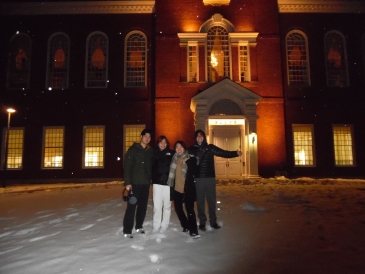 Now, as I'm wrapping up the last days of my freshman year in college (UNBELIEVABLE), I want to share some things that I learned throughout my first year here as well.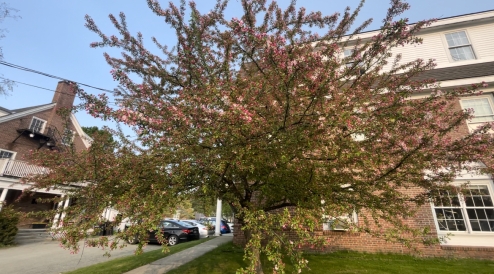 As you start to imagine your life at Dartmouth as an incoming first-year, here's my (disorganized) thoughts on the first year as it wraps up.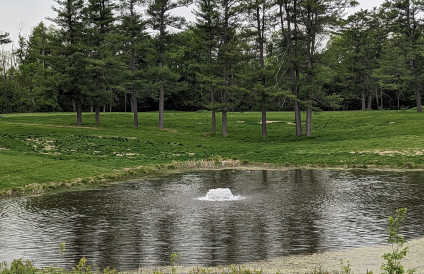 Dartmouth is a fantastic place that can be nearly impossible to explain to those who haven't stepped foot on its campus. This was the case with my parents, until this week!

I initially wasn't very excited to take a language in college, but my experience with learning Spanish at Dartmouth has honestly been one of the highlights of my freshman year. Here's what I gained through these classes, and what you might gain too!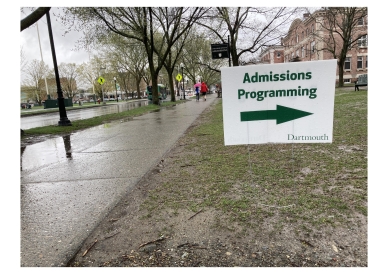 Congratulations to admitted students! Choosing a school to attend is a difficult choice (if needed), and oftentimes, emotions involved will be much more complex than "I fell in love with the campus." Here's my take on it all!

Two terms in at Dartmouth, I've gotten a little more familiar with the pre-health track at Dartmouth. Here's a small list of everything I've learned so far!

As a Financial Aid student at Dartmouth, I work some on-campus jobs! I love the work I do, and in this blog I want to talk more about what it is like to work on campus!

I had no idea what I was getting into by committing to a college in the US, so it all seemed daunting. Here's the advice I would have given my high school senior self in mentally preparing for college.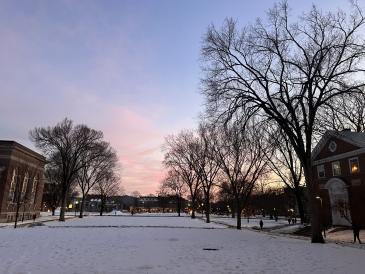 I took the time to reflect on what initially drew me to Dartmouth. As a first-year student, my "Why Dartmouth" has changed quite a bit since I first applied in 2021.