You are here
« All Posts by this Blogger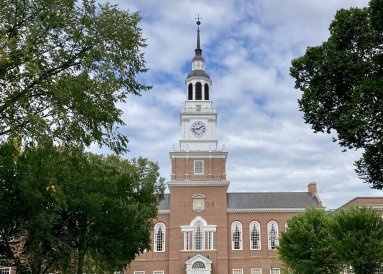 An Introduction
Hello there, and welcome to my blog!
My name is Olivia. I was born in San Francisco, California, but my home for the last 14 years was the mountainous mesas of Los Alamos, New Mexico. I have no shortage of hobbies, from jamming on my guitar or a piano as I make up random lyrics, to playing tennis on the courts even when it's annoyingly windy, to playing video games (or watching others play video games). I hope to study sociology on the pre-health track, and I'm excited to supplement it with another area of study, whether it be music or something new!
I am cautiously hopeful for my future at Dartmouth, for the slew of opportunities and lessons that lie ahead, and for the people whose stories I'd love to listen to. I may have only been in Hanover for a few weeks, but among the trips to the Connecticut River, club applications/tryouts, and dining hall dinners, I've already met so many people whose stories are fascinating and downright inspiring; I feel very lucky to be here, and I'm excited to share my journey through Dartmouth with you all.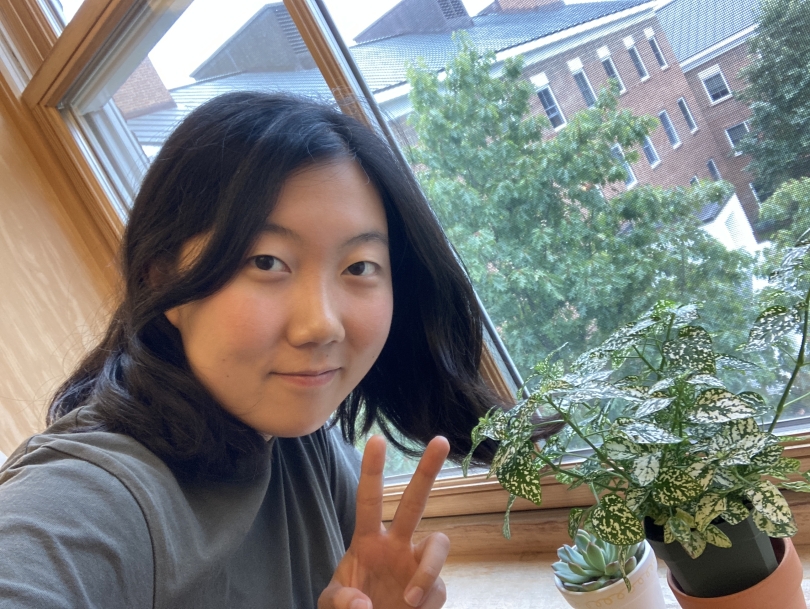 When I was first admitted to Dartmouth, I visited the school in the spring of my senior year. As my father and I drove through the streets, my eyes were drawn to the people on the big green lawn in front of the famous Baker Tower. Students were eating dinner together, biking, playing spikeball, and studying. The quaint streetlights around the lawn were bright and welcoming, illuminating the sidewalks, still damp from a prior rainstorm. Taking in the juxtaposition of the bustling atmosphere in a cozy town, I knew that this was where I wanted to be.
The study-abroad opportunities, generous financial aid, and balance between academic structure and independence through the D-Plan were all incredibly enticing. But as I stepped onto campus, I could feel that Dartmouth was where things happened, where people worked together to create and learn, and that, at its core, was all I really wanted in a college.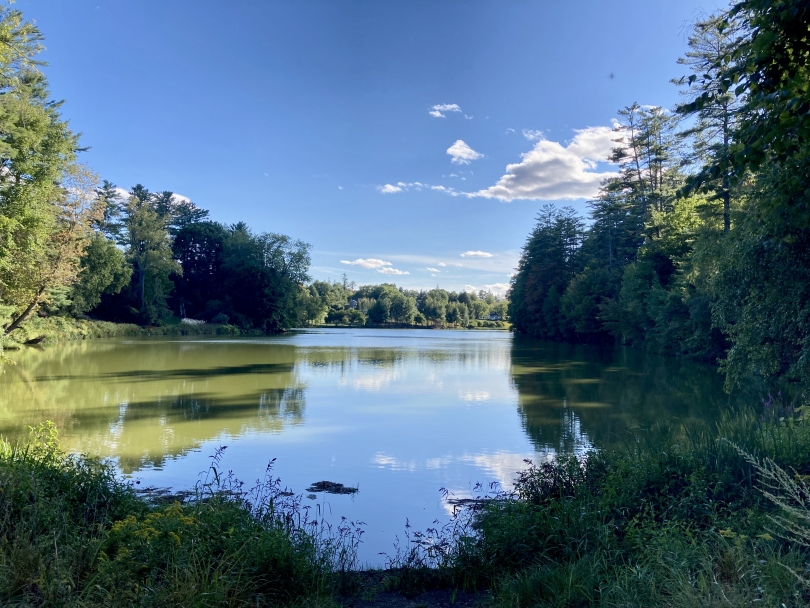 I am confident that it's not going to be a cakewalk. After all, I'm here to fill my life with challenges that help me grow as a person. But with the level of support and guidance that I have already seen, I know that Dartmouth will help me take on those challenges every step of the way.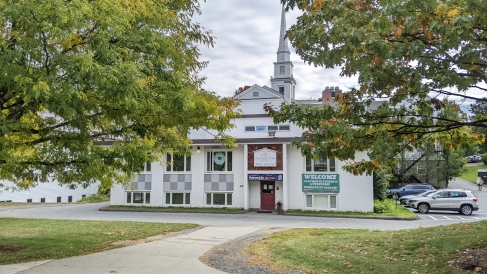 Life as a First-Generation and Low-Income student is complicated anywhere you go. Here's my honest perspective and story from the Dartmouth point of view.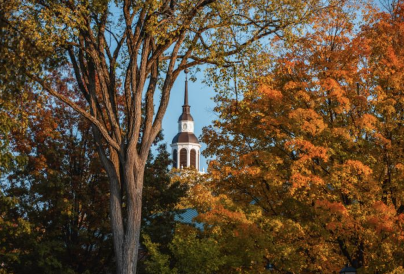 I am writing this blog post as I finish up my second week of the fall term. Firstly, I wanted to dedicate this blog post to the courses that I am taking this term!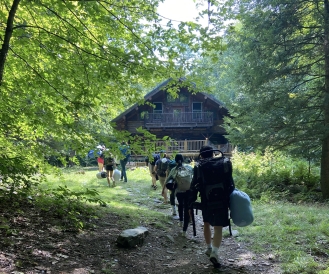 "What even is a First-Year Trip?" Leading up to my trek into the wilderness, I did not expect to be immersed in campus culture and community nearly as much as I was. This is my First-Year Trips experience with D751: Cabin Camping and Performing Arts!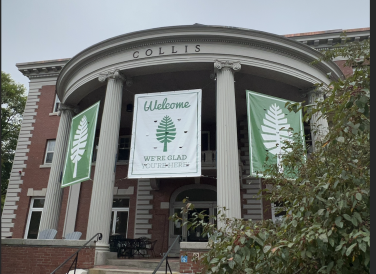 In honor of my first month at Dartmouth, I want to provide excerpts from my journal, hopefully lending a condensed understanding of how I am settling into Dartmouth.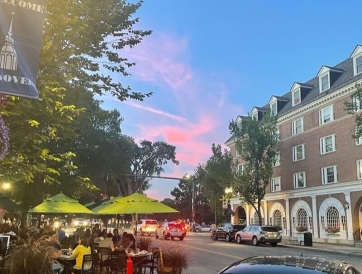 I'm Kabir, an international member of the Dartmouth class of '26. In my first ever blog post, I give you a look into my life, at Dartmouth and beyond!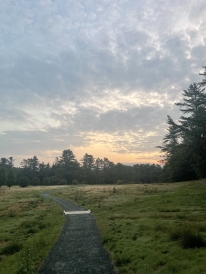 Hi everyone! My name is Matt, I'm a '26, and in my first blog post, I introduce myself by sharing my background and story of how I got here. I also included how my first few weeks have been going!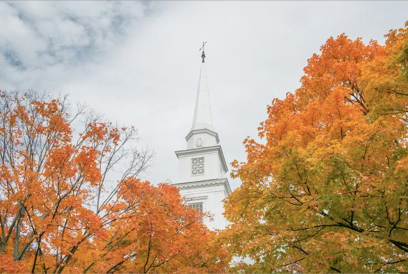 I want to use this blog post to reflect on the busy start of my term!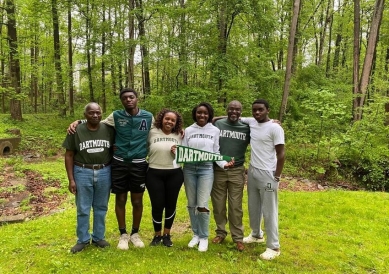 Hey everyone! In this post I introduce myself as a new blogger and member of the 2026 class. I'm excited to welcome you to my blog page where you can follow along as I navigate this unique college experience!

This is my first ever post, and I'm so excited to start my blogging journey on People Places Pines. I invite you to read this short introduction about myself and what I get up to at Dartmouth.