You are here
« All Posts by this Blogger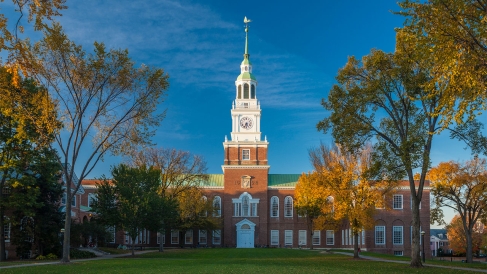 Meet me!
¡Hola Causas!
That was me greeting you in a Peruvian way! My name is Nicole, I'm a '25 (Sophomore) from Lima, Peru. In my city, our traditional foods are such a great part of our culture that much food vocabulary has become slang. Causa is a Peruvian potato-based dish, but we use it in exchange for "friend." 
This is my first ever blog post! Over the coming years, I will be sharing with you all the scoop on Dartmouth College and its wonders: cool study spaces, great places to get food in Hanover, fun activities that Dartmouth organizations put together, and more! When I was searching for colleges, it was hard for me to find truthful, meaningful and in-depth information on what student life at certain schools really looked like and the fun traditions that they had, so I'm glad that People Places Pines provides a unique, helpful and welcoming space for this.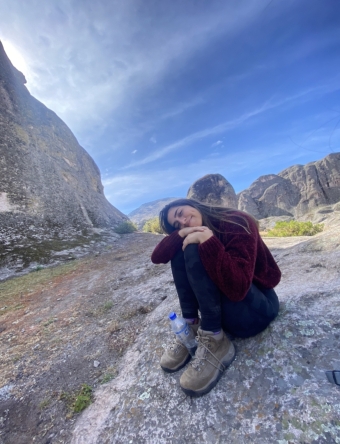 Now, a little bit more about me…although I'm originally from Peru, I have also lived in Mexico and Colombia! By now, I think I've learned how to deal with starting to study at a new school, but that doesn't mean it isn't nerve-wracking every time. I know how hard this process can be, especially if you don't have any relatives around, but I'm here to help you through every step of the way by giving you insider tips that I have learned! These tips have made my transition to college run very smoothly and made me excited about new beginnings.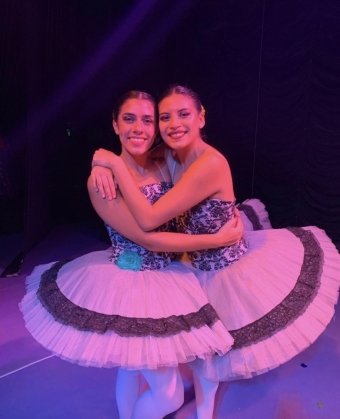 I am very passionate about dance (ANY dance discipline), so if you want to talk about that and learn about dance at Dartmouth, hit me up! There are so many ways to get involved in the dance community, even if you have never danced before and just want to take a class for fun (I can give you more details in my later posts!). I am a part of Fusion Dance Ensemble, a contemporary and jazz dance group made up of the most loving group of girls I have ever met.
Join me on my adventure as an international student finding a new home in Hanover, and discovering new treasures in this small college every day.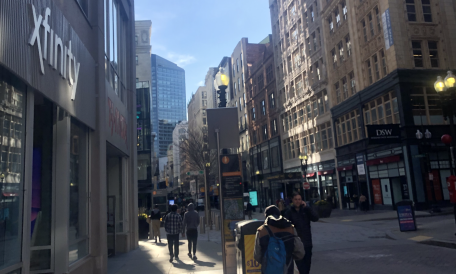 Although Hanover itself isn't the biggest of the cities, it has its charm. I often need a day-long getaway. Come check my last experience!
Antônio Jorge Medeiros Batista Silva
2025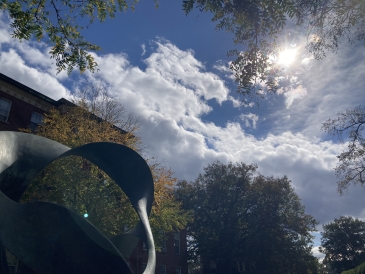 Are you saying it's the middle of the term? And I haven't talked about my classes yet? Let me show you around!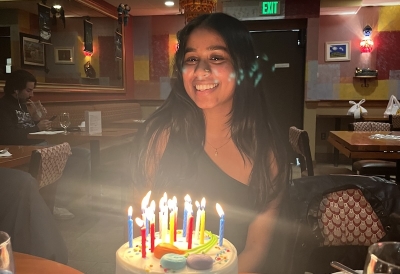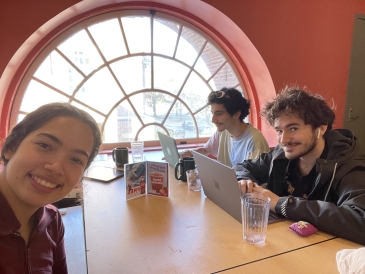 There's always something new to do at Dartmouth. Want to see what I found out recently?
Antônio Jorge Medeiros Batista Silva
2025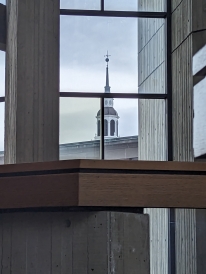 Finding a study spot can be an intimidating process on a campus as varied as Dartmouth – here are my thoughts on some of them!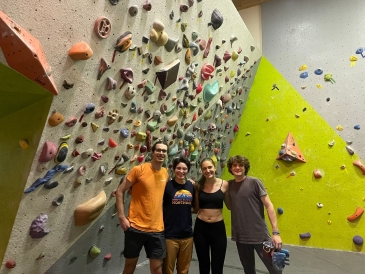 It has been 6 weeks since classes started, and I still haven't found friends. Jokes!! I found some, and today I am gonna share a few lessons that you must hear to find friends at Dartmouth.

Michal Demeter Tvrdoň
2027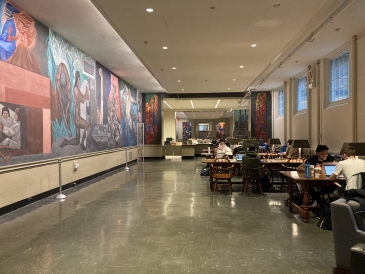 Even with a small campus, Dartmouth has no shortage of study spots to choose from. But what makes the ideal place to study? What factors impact what truly makes a study space ideal for studying? Here's my analysis!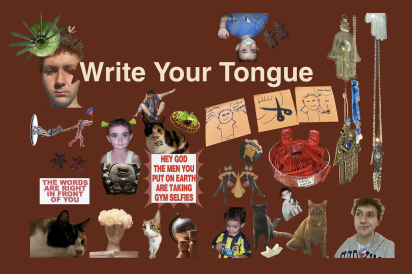 Here's how I crafted my online blog "Write Your Tongue" to pursue a passion project of my own!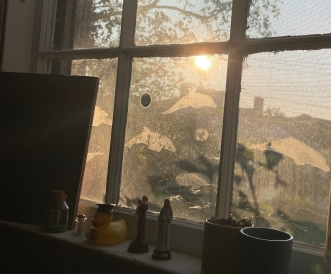 Dartmouth's profound sense of place shaped me throughout these past two years. Come check how I've been enjoying fall term so far!
Antônio Jorge Medeiros Batista Silva
2025