You are here
« All Posts by this Blogger
Conquering Heights
Last Saturday, my friend Amélie introduced me to one of my current favorite things at Dartmouth: the Climbing Gym! 
I am always trying to stay active and healthy in college, but doing so is very hard for me because I am one of those people who find going to the gym very BORING. Therefore, I always love playing sports or engaging in fun activities like riding a bike. My bike's chain became damaged recently, so to continue being active my friend suggested that we go to the climbing gym. 
The idea of a climbing gym sounded exciting! I had not been in one since I was a kid, so I agreed to go with her. I remember going to climbing centers with my parents, and my favorite part was coming down after I had climbed to the top because, since I was hooked to a rope, I felt like I was flying. However, there are apparently many different types of climbing, and the climbing gym did not have any ropes. I did not know this until the second we stepped foot on the gym and saw the rest of the climbers, which definitely made me feel outside my comfort zone in the beginning.
Dartmouth's climbing gym is a twenty-three foot tall bouldering cave that has several climbing paths. "Bouldering" is a type of rock climbing that requires neither a harness nor a rope, and involves routes that are close to the ground. A thick, padded floor acts as a protective mat below you.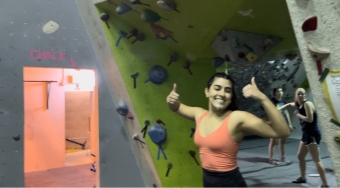 This type of gym climbing definitely scared me in the beginning, as I was afraid of falling and hurting myself. However, when we were signing into the gym, a "monitor" (safety staff) gave us a safety talk and taught us how to fall so we wouldn't hurt ourselves! She also reassured us that the floor was very soft and padded, and even did some falling demonstrations for us. Then, she explained to us the Bouldering Grading system, a system in which climbing routes were ranked based on difficulty. They are numbered from 0-12, and are labeled with a V in front of the number. So, the easiest paths were the V0 paths. 
Every time I finished climbing a route, I tried going down a couple of holds and then jumping so that I would get used to the feeling of falling. When I left the climbing gym again, I felt so much more comfortable with falling down. Since I was a beginner, I only tried climbing V1s and V0s. However, these were still very strenuous! My arms were very tired after our climbing session, and I felt very accomplished.
Dartmouth's climbing gym is open and free for community members (faculty, students & staff) from Sunday to Friday 8am-11am and 4pm-10pm. On Saturdays, they are open from 4pm-10pm. Anyone that wants to join must sign up for a gym slot by going to Trailhead (Dartmouth DOC's trips signup website). 
Overall, I would 100% recommend this experience if you are looking for a fun way to work out!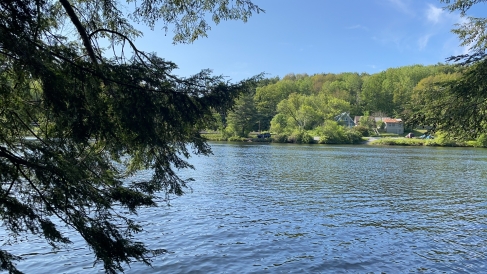 Therefore, to cap off my Dartmouth experience and final blog post, I thought I would share the most important lessons I've taken from the past four years.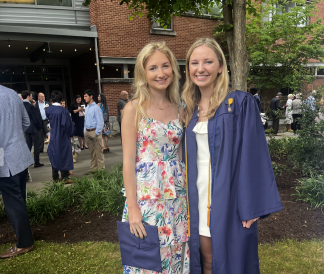 This weekend, my younger sister graduated from high school, which made me reflect on new beginnings in college.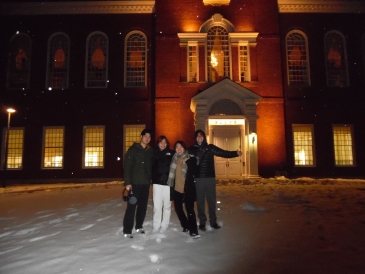 Now, as I'm wrapping up the last days of my freshman year in college (UNBELIEVABLE), I want to share some things that I learned throughout my first year here as well.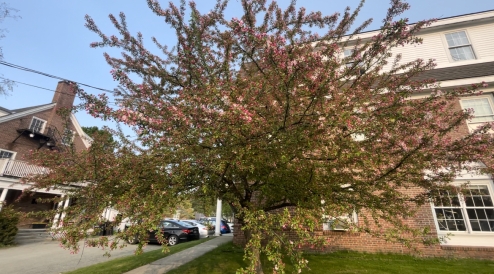 As you start to imagine your life at Dartmouth as an incoming first-year, here's my (disorganized) thoughts on the first year as it wraps up.

I went kayaking on the Connecticut River for the first time. Read up on my experience!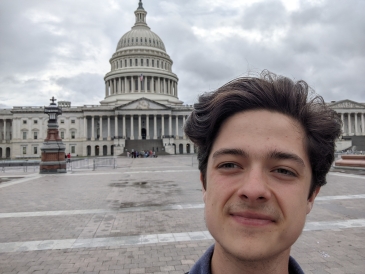 I'm officially halfway through my time at Dartmouth, and it's been a wonderful journey. Here are some reflections and thoughts about my future!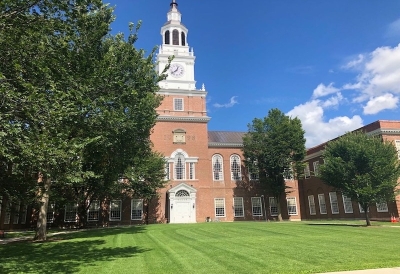 Highlights from my Dartmouth experience.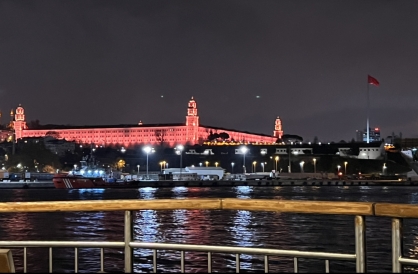 Here are some steps derived from my experience to help you navigate the summer before Dartmouth as an international student.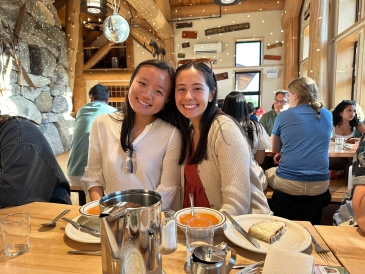 Looking back at my fondest memories of the term, here are seven snapshots of my spring term that I am grateful for.