« All Posts by this Blogger
Ushering My Way Through Dartmouth
As an FGLI (first generation low income) student at Dartmouth, part of my aid package is having an on-campus job. This can be anything I want, but I had to apply and decide on a job to do. This might sound like a drag, but honestly I love it so much! Working here is so fulfilling, and gives me some pocket money to be able to buy the things I want or go out with friends!
My primary job is as an usher at the Hopkins Center for Arts, where I greet and check tickets/COVID-19 records for patrons attending a range of live events, concerts, movies, and plays! This job lets me meet other people from the local community, and gives me a greater exposure to the arts at Dartmouth! It is super interesting being behind the curtain and seeing what goes into a live event.
As a side bonus, I get to watch the shows for free! I get to see a range of awesome stuff, such as last week where I got to watch a new film called Freda about the experiences of black Haitians in modern-day Haiti. This actually was massively linked with one of my classes—"Coloring Brazil"—as it contained a huge amount of coverage on topics such as the degradation of self identity within African Diaspora communities, and the impacts that colonialism can have on communities lasting all the way through to today in rather striking ways.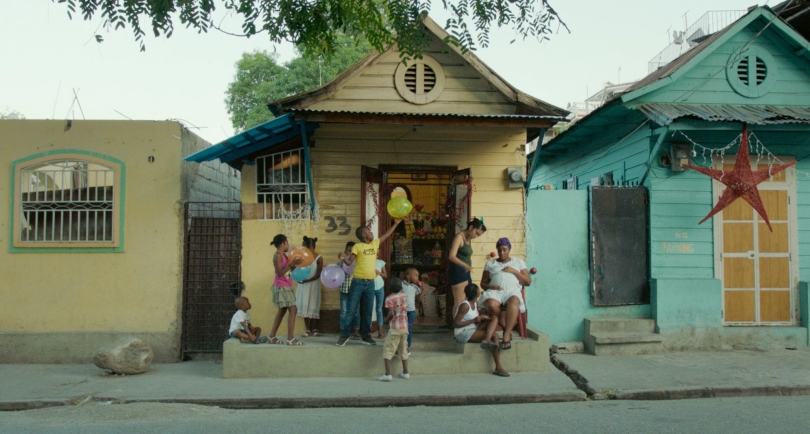 One worry I completely understand about being a student worker is the one of not having time to do work, but don't worry, Dartmouth has thought of this! Generally speaking, student jobs allow for time to work during shifts. I, for example, can opt to not watch the show, and instead do my work! While being paid! It's also a great talking point with others on campus—I definitely worried about there being a stigma around being a working student, but honestly people tend to find my job super interesting and impressive!
I would say overall, Dartmouth is a great school for learning, but also having a job here can be great too. It is a great way to help pay bills or save up for trips with friends, and also can provide some important life experiences (and fill up your CV a little).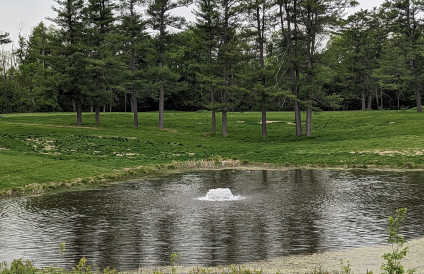 Dartmouth is a fantastic place that can be nearly impossible to explain to those who haven't stepped foot on its campus. This was the case with my parents, until this week!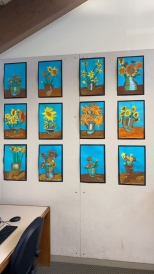 For this blog, I would like to share some of the things that have given me peace and joy throughout Spring term!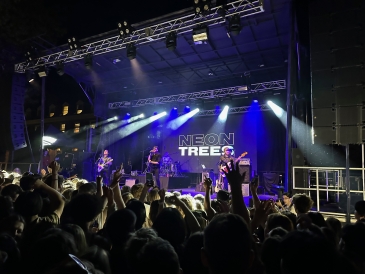 What's Green Key? Read up on this prime spring term tradition I got to experience this past weekend!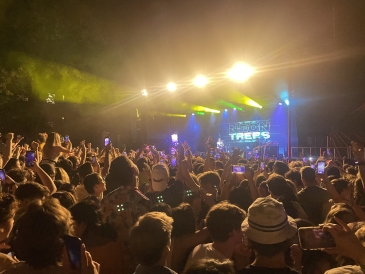 "Hey baby, won't you look my way? I can be your new addiction…"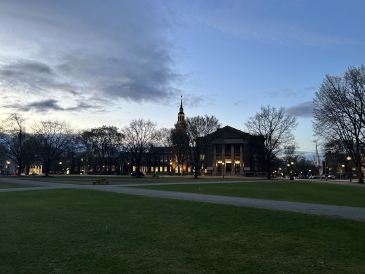 Despite the vast ocean that separates me and my dream school, I applied to Dartmouth College as an international student from Bangkok, Thailand in the early decision round. This wasn't just a leap of faith, I assure you.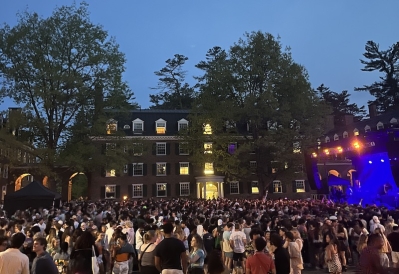 A review of the biggest party weekend during Spring!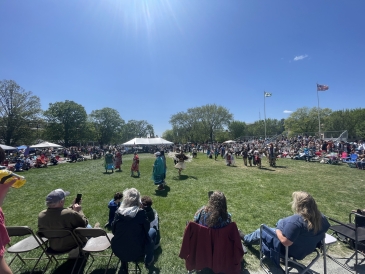 This weekend was a beautiful mix of great weather and community bonding—click for an overview!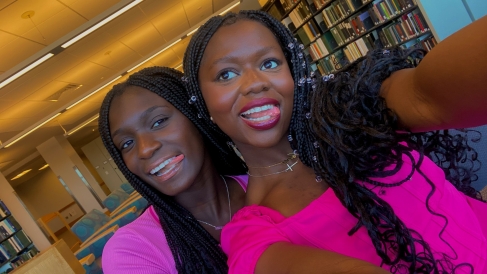 I tend to get bored of places really easily, but I have yet to run out of different rooms in the library! Here are some of my favorite study spots at Dartmouth :)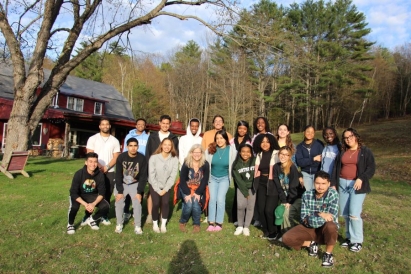 I attended the Pathways to Medicine Scholars Program overnight retreat and it was…amazing!