« All Posts by this Blogger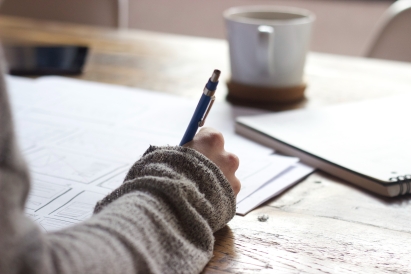 Preparing (Procrastinating) for Finals!
Everyone knows that the best way to get through finals is to practice and be prepared. That's why I spend so much time in the library! It's just a shame I spend so much of that time pretending to work when I'm really procrastinating.
Like for real, working is WORK, and who likes work?? Wouldn't it be so much better if I went outside and slept in the sun on the green? Or if I went and swam in the river? Or if I did a super long hike and ate snacks at 4,800 ft above sea level? Honestly like I can do this later when it's dark and I'm not missing the sun!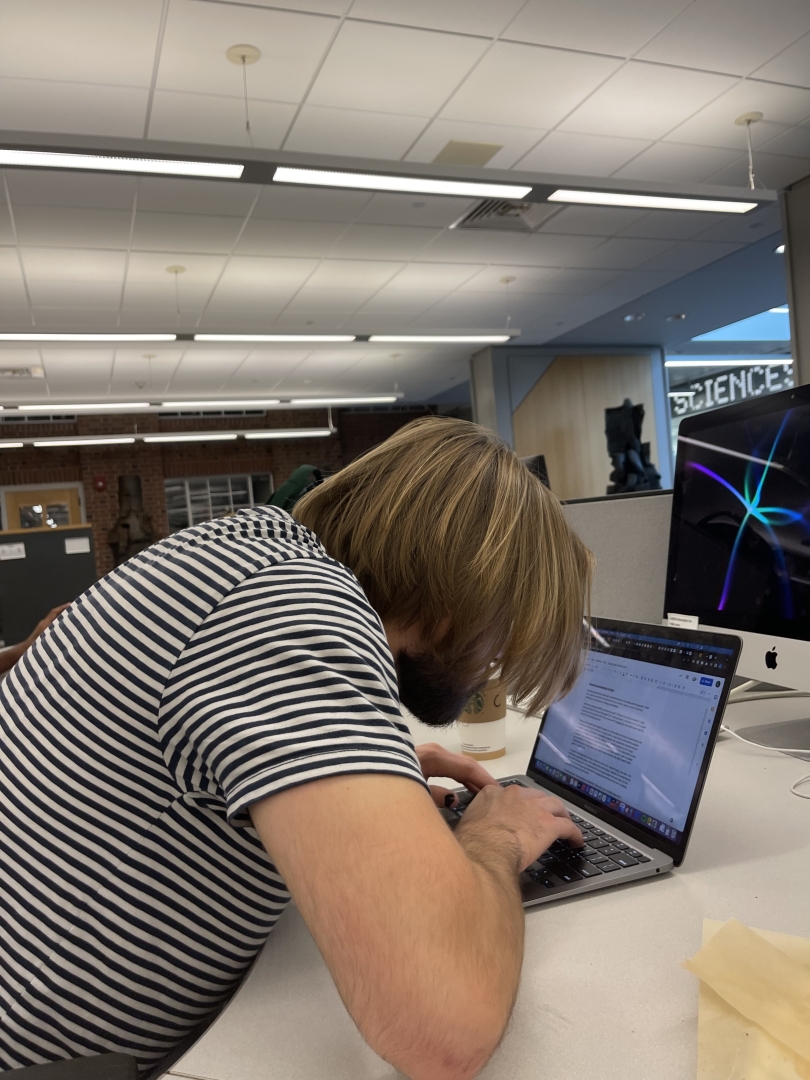 These are the thoughts which regularly plague me, and honestly one thing I've learned here so far is that these are okay! In fact, even indulging them is okay! It took a lot of work to achieve the dream of getting to Dartmouth, and though academics are undoubtedly important and we must do a lot of work to get through them, what was the point of coming if we don't enjoy ourselves! There will always be people with a 4.0 college GPA, and that is AMAZING for them, but I remember what President Hanlon said in my start-of-college speech: "when we asked everyone who got a 4.0 what advice they had for future students, they said it wasn't worth getting" (Paraphrased).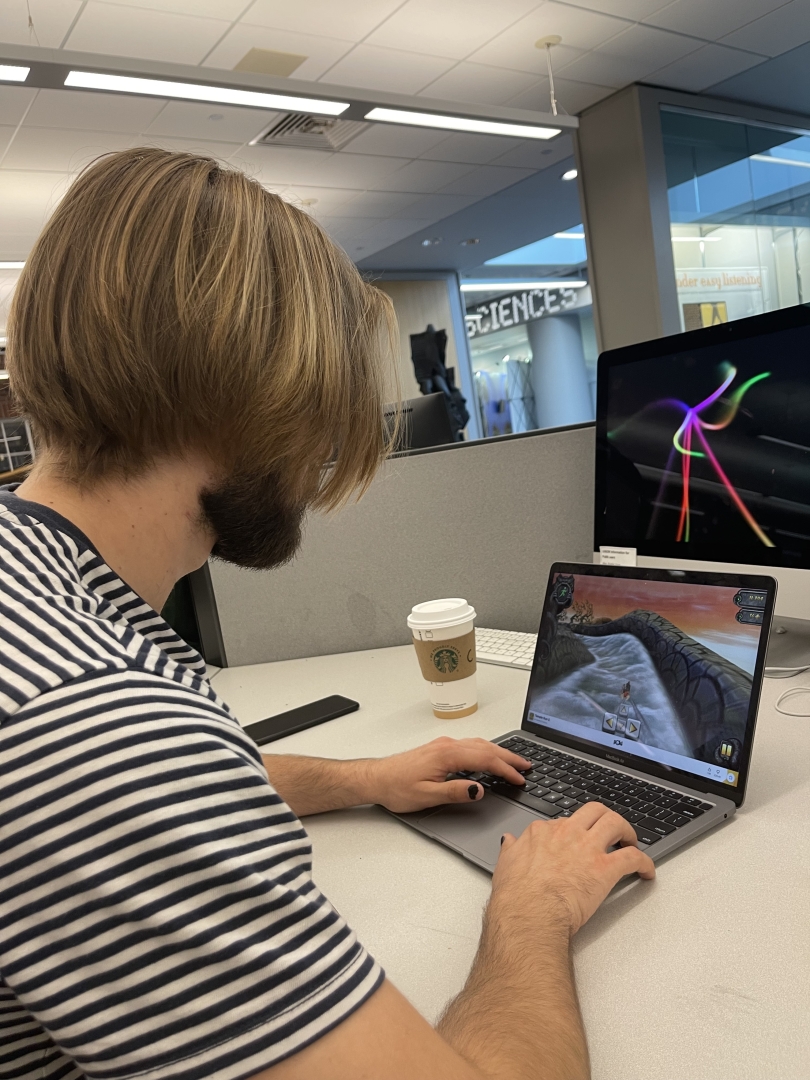 I'm certainly not saying that in college we shouldn't work hard – that isn't at ALL the case – but that if there is something that you think might well be worth doing, it probably is! Sometimes the work at hand will pay more in dividends and that is the tough decision we must make, but the memories of those times we spent with friends laughing and swimming in the river, or playing spikeball on the green, will last forever.
The takeaway here: take some time out sometime. Dartmouth is an incredible place full of incredible things to do and incredible people to do them with, and to spend every day all day in the library would be a waste!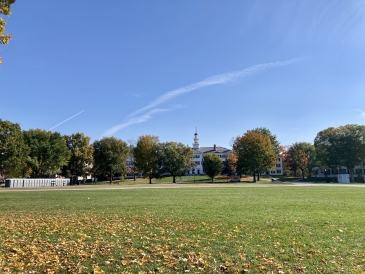 Now that my first term at Dartmouth is coming to a close, what would I write to myself 10 weeks ago when the term began?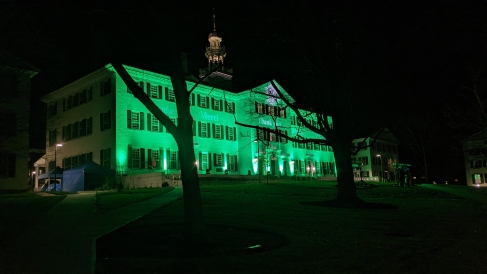 I'm 1/3 of the way done with my Dartmouth career, and I've learned a lot during this term alone. Let's do a recap of the past ten weeks!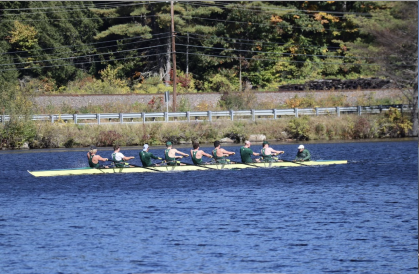 I sat down with my friend Conor to talk about being a DI athlete on the Men's Heavyweight Rowing Team.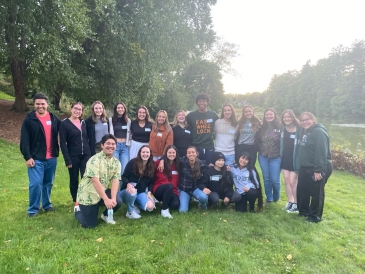 Curious about being Native-American/Indigenous at Dartmouth? Read up on my interview with three '26s Lexie, Liliana, and Keva as they share their experiences and why they chose Dartmouth.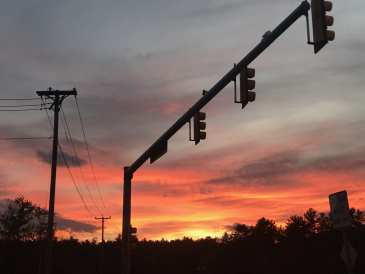 I am writing this blog post as I finish up week 8 of my fall term.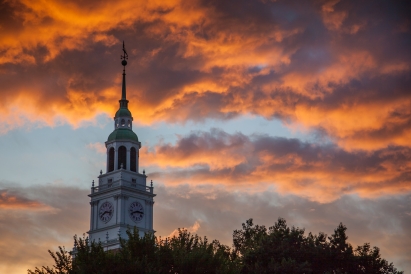 I'm almost done with my 5th term at Dartmouth; here's my reflection.

Brandon Mioduszewski
2025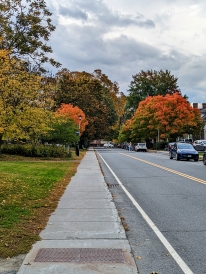 One of the coolest things about Dartmouth is the D-Plan! It is an amazing and flexible system that allows your academic life to flow seamlessly around your future plans. Here is an international student's perspective on it.

In the winter term of my junior year, I joined the Dartmouth Powerlifting club, and it has been amazing!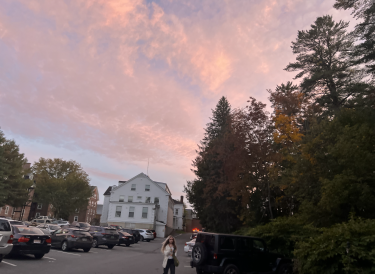 I am writing this blog post as I finish up week 7 of my fall term.