« All Posts by this Blogger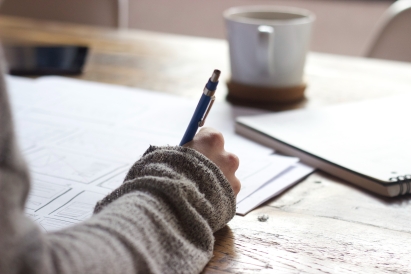 Preparing (Procrastinating) for Finals!
Everyone knows that the best way to get through finals is to practice and be prepared. That's why I spend so much time in the library! It's just a shame I spend so much of that time pretending to work when I'm really procrastinating.
Like for real, working is WORK, and who likes work?? Wouldn't it be so much better if I went outside and slept in the sun on the green? Or if I went and swam in the river? Or if I did a super long hike and ate snacks at 4,800 ft above sea level? Honestly like I can do this later when it's dark and I'm not missing the sun!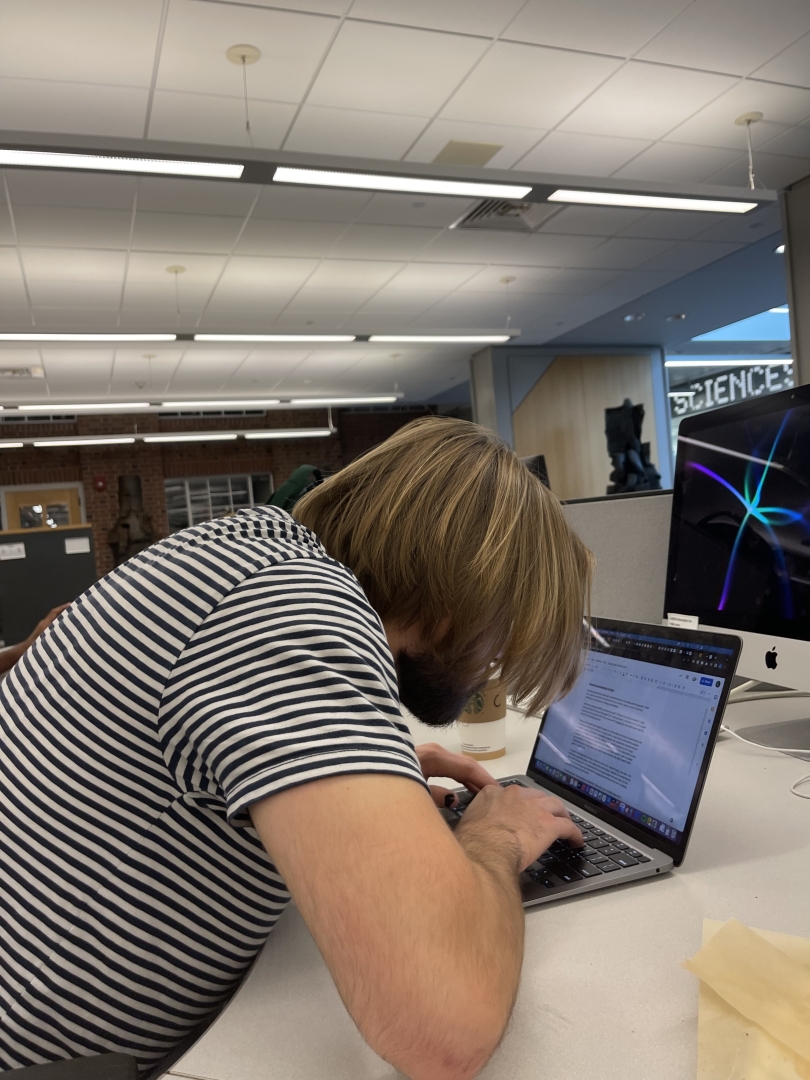 These are the thoughts which regularly plague me, and honestly one thing I've learned here so far is that these are okay! In fact, even indulging them is okay! It took a lot of work to achieve the dream of getting to Dartmouth, and though academics are undoubtedly important and we must do a lot of work to get through them, what was the point of coming if we don't enjoy ourselves! There will always be people with a 4.0 college GPA, and that is AMAZING for them, but I remember what President Hanlon said in my start-of-college speech: "when we asked everyone who got a 4.0 what advice they had for future students, they said it wasn't worth getting" (Paraphrased).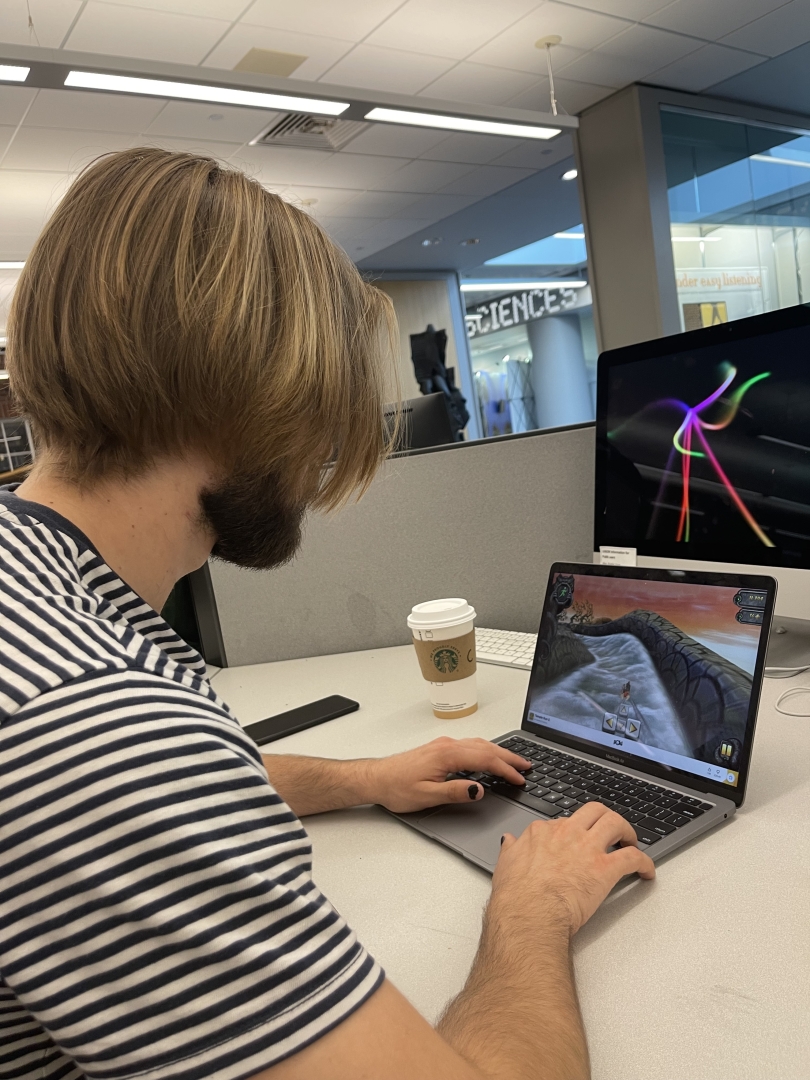 I'm certainly not saying that in college we shouldn't work hard – that isn't at ALL the case – but that if there is something that you think might well be worth doing, it probably is! Sometimes the work at hand will pay more in dividends and that is the tough decision we must make, but the memories of those times we spent with friends laughing and swimming in the river, or playing spikeball on the green, will last forever.
The takeaway here: take some time out sometime. Dartmouth is an incredible place full of incredible things to do and incredible people to do them with, and to spend every day all day in the library would be a waste!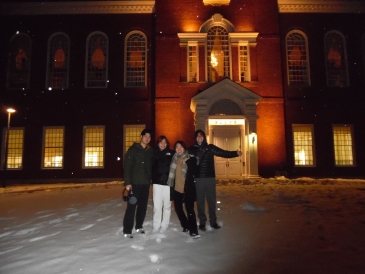 Now, as I'm wrapping up the last days of my freshman year in college (UNBELIEVABLE), I want to share some things that I learned throughout my first year here as well. 

I went kayaking on the Connecticut River for the first time. Read up on my experience!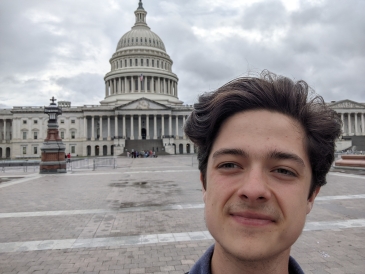 I'm officially halfway through my time at Dartmouth, and it's been a wonderful journey. Here are some reflections and thoughts about my future!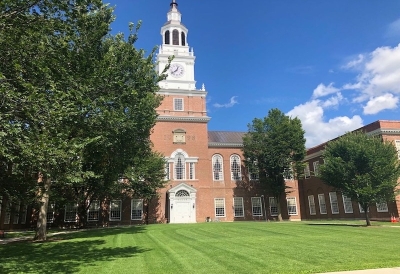 Highlights from my Dartmouth experience.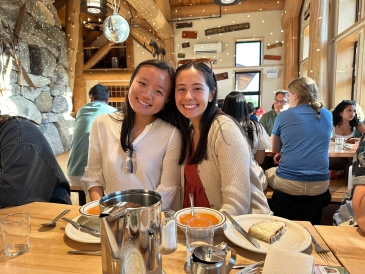 Looking back at my fondest memories of the term, here are seven snapshots of my spring term that I am grateful for.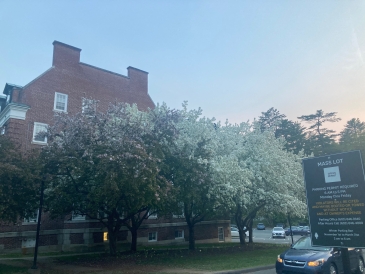 Spending summer on campus as a Sophomore is a Dartmouth tradition. However, I won't be here for it. Come check why!
Antônio Jorge Medeiros Batista Silva
2025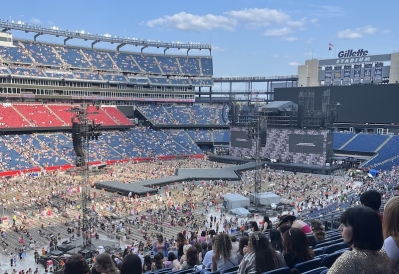 The ERAS TOUR 2023, also known as one of the best days of my life.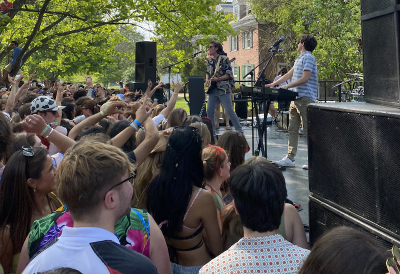 Ending senior spring with a bang.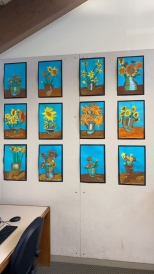 For this blog, I would like to share some of the things that have given me peace and joy throughout Spring term!