« All Posts by this Blogger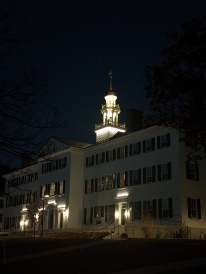 Keeping fit at Dartmouth as a non-athlete!
Dartmouth is a very active school – there's no disputing that. With 25% or so of our students being varsity athletes, and over 75% being involved in athletic pursuits, it can seem like being at Dartmouth requires you to be an athlete. This could not be further from the truth, however, (at least not in the traditional sense). The reasons these numbers are so high are largely two-fold: we are a tiny school with a big athletics department, meaning we have (proportionately-speaking) a large amount of athletes; and also there are such a large range of ways to get involved in athletics at Dartmouth, even with very little to no prior experience!
As a school, we are certainly proud of how active our students are; being in a rural setting, we walk (or run if you are late) everywhere, we have a huge outing club for hiking and other outdoor sports, and you can take part in a bunch of non-traditional sports such as skiing or mountain-biking due to the incredible geography of our location! You can also do any traditional sports at a club or intramural level, such as soccer (football to you, that is), hockey, ultimate frisbee, and more! There is such a range of activities, that there truly is something for everyone; I myself am not so skilled in regular athletic sports, and so I like to hike and snowboard!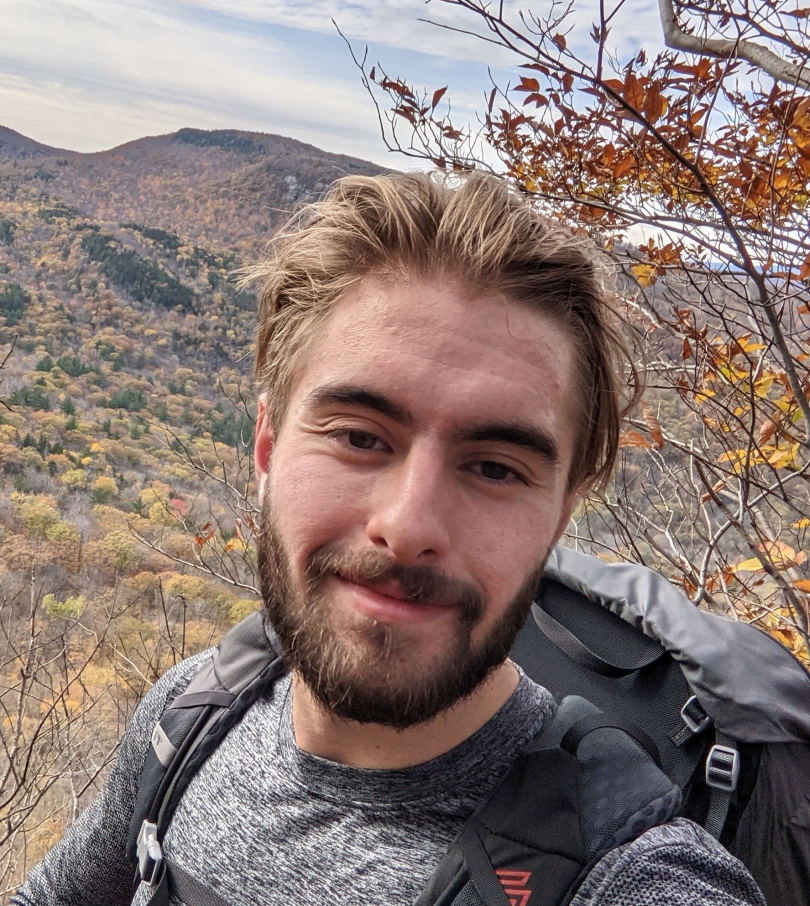 The other great thing about being at a school that values fitness and health is having access to great athletics and fitness facilities! Here at Dartmouth, we have a swimming pool, saunas, a huge gym with weight lifting and mechanical equipment, and of course the natural surroundings – all to be used by us, the students! I personally love using our gym. I typically go right after my 11:30-12:35 class (when it is empty) six days a week! I also usually go on hikes, and in the winter I ski or snowboard. Another cool thing about Dartmouth is that on our ski-way, you can be taught how to ski. The best part? It's covered by financial aid and counts as a P.E. credit!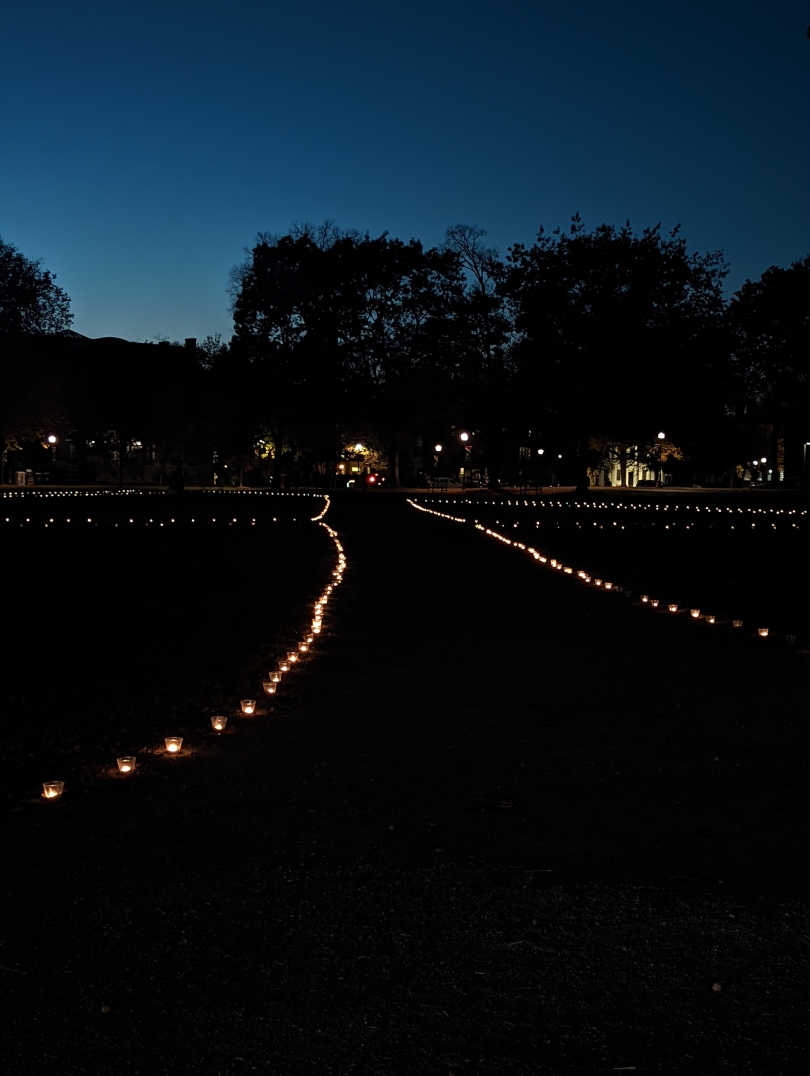 The final aspect of Dartmouth that makes keeping fit so accessible is our awesome range of food facilities. Are you trying to bulk up and build muscle? Go to Foco ('53 commons food court) and stock up on all you can eat food! Trying to keep a lean diet and eat less carbs? Hit Collis Cafe and get a wonderful smoothie or premade sandwich! Trying to just eat something that SLAPS on a Monday lunch to knock away those weekday blues? Hit The Hop and get something off the grill! There are endless choices to be made!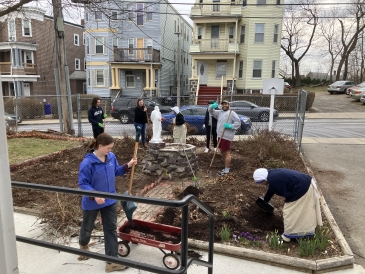 During the break, I had the opportunity to help with a Dartmouth organization in Boston!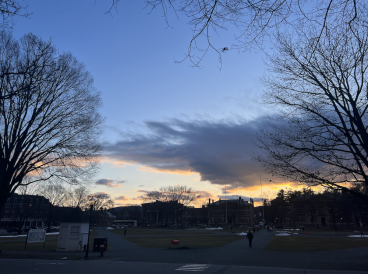 s an international student with no expected family contribution, I want to reflect on why Dartmouth's financial aid policy made the most sense to me when choosing schools.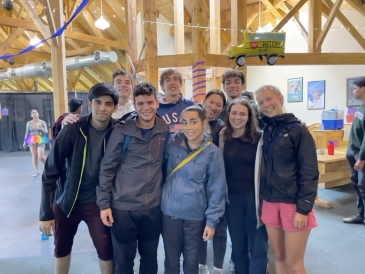 A long overdue appreciation post for First Year Trips and the value of it!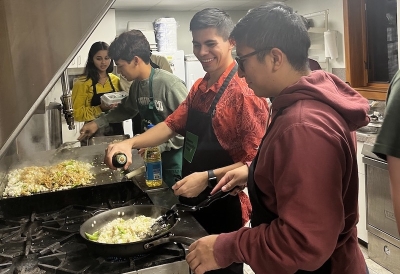 One of my favorite activities on campus is the Hanover Community Kitchen. It's free dinner, and good vibes!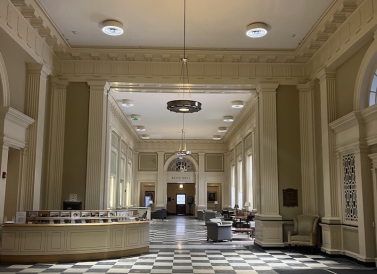 An exploration of my compulsion to constantly switch my study spots on campus!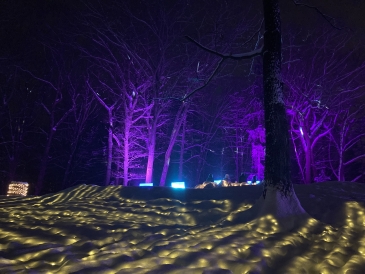 The 2023 winter term was a whirlwind of new experiences and a slow but steady integration with the Dartmouth groove. Here's what I thought about the previous term and what I want to do/change looking ahead!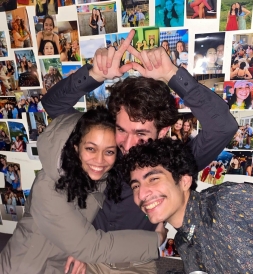 Anyone who knew me before coming to Dartmouth might be surprised to hear that, as from this Winter term, I have been taking part in the Greek system. As I recently found out, it can be lots of fun!
Antônio Jorge Medeiros Batista Silva
2025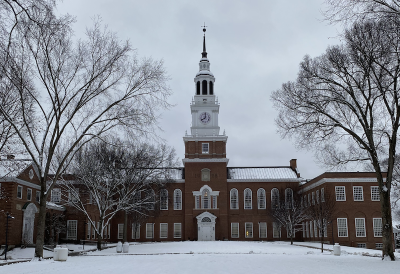 Why I chose the Big Green, and what I've learned about it since.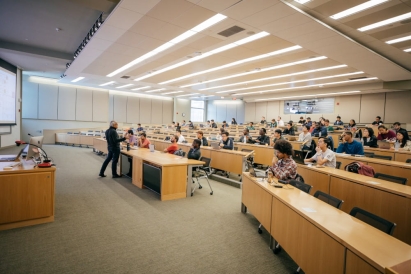 Professor-student relationships are a critical component of college! In this post, I talk about my experience with my professors and advice for prospective students.

Brandon Mioduszewski
2025