« All Posts by this Blogger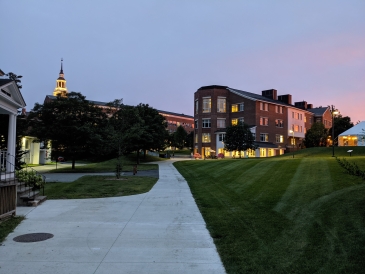 Everything Everywhere all at Once: Beginning Another Term at Dartmouth
Oh, if only I could become great at anything, and learn things in an instant. If only I could jump from being a martial arts pro to a perfect singer, from a graceful dancer to a chess prodigy – wouldn't that be cool? I watched that new movie Everything Everywhere all at Once, recently, and I couldn't help but be enamoured by the possibilities of having access to the abilities of an infinite number of versions of myself. Imagine all of the things I could do!
This wish was brought to the front of my mind for a second time, when Spring term began again at Dartmouth. I'd had a lovely spring break trip to Jamaica with my girlfriend, spent some time snowboarding at the Skiway, and had a well-deserved and well-needed break from school! Coming back into the hectic day-to-day life of a Dartmouth term, it almost felt like I NEEDED to be able to do everything everywhere all at once! We do so much in just ten weeks here at Dartmouth, that it's hard to even process it all as you go sometimes!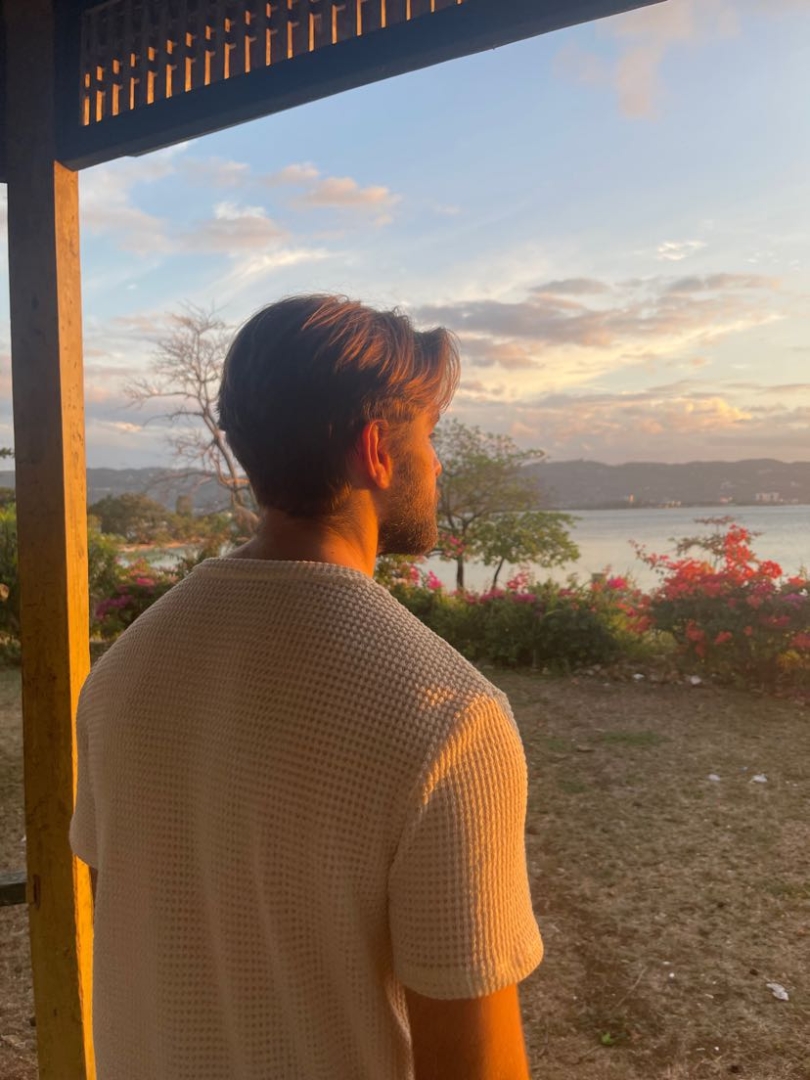 Then it hit me: it might be impossible to instantly learn anything, become perfect at everything and be in multiple places, but actually, Everything Everywhere all at Once isn't too far-stretched from reality. Yes, it's a fictional superpower, but it highlights to me the beauty of Dartmouth's liberal arts system! I might not be an amazing dancer or singer, but since coming to Dartmouth I've learned how to snowboard, a history of radicalism in the British Empire, how to complete economic analysis, how to cut down a tree with an axe and make a fire, how to run a club, and even how to choreograph a creative artistic performance! 
The reason you feel as though you need superpowers sometimes at Dartmouth is that it is actually giving you one! Through a rigorous education in the liberal arts at Dartmouth, you don't learn what to think, but HOW to think and learn new things. This is exactly why there isn't one 'typical' Dartmouth student. By definition, everyone has such a diverse and sometimes crazy range of passions and ambitions!
Anyway, what I'm really saying, is that my new career goal after graduating from Dartmouth is to fight an interdimensional being and save the multiverse from an everything bagel!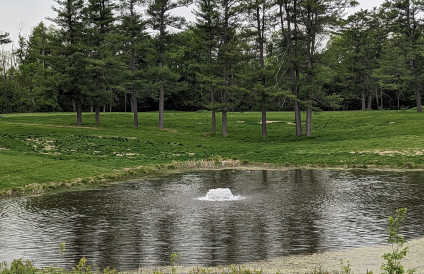 Dartmouth is a fantastic place that can be nearly impossible to explain to those who haven't stepped foot on its campus. This was the case with my parents, until this week!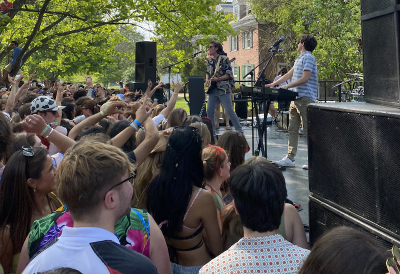 Ending senior spring with a bang.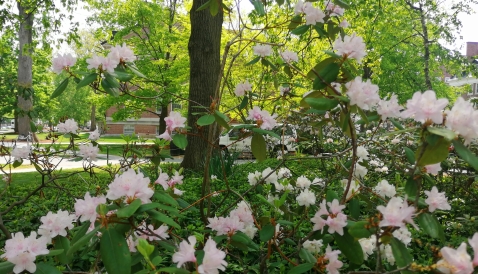 It is crazy to think that I am halfway through my Dartmouth journey. To celebrate, here are a few of my favorite moments related to academics.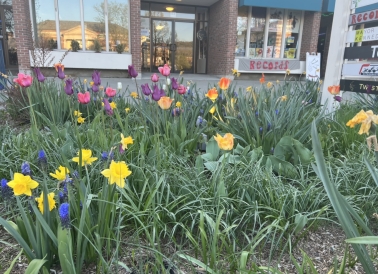 There is no "the" thing you should be stressing over doing between your first-year and sophomore years. It's about what you need and what will bring you fulfillment.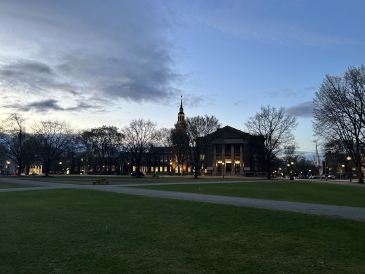 Despite the vast ocean that separates me and my dream school, I applied to Dartmouth College as an international student from Bangkok, Thailand in the early decision round. This wasn't just a leap of faith, I assure you.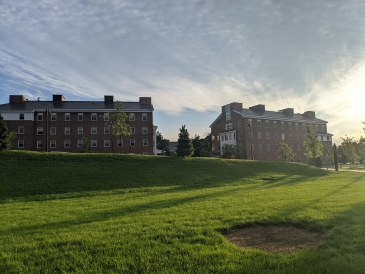 Dartmouth funding extends well beyond its generous financial aid scholarships. Come learn about the funding I'm pursuing!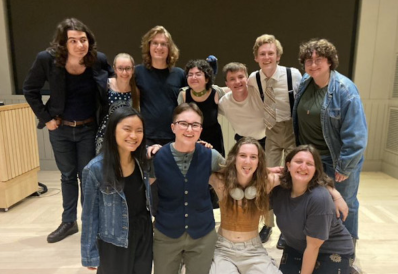 One of the coolest groups I'm involved with on campus is the Dartmouth Rude Mechanicals, a student-run Shakespeare Company and term, we did a production of Coriolanus, one of Shakespeare's Roman tragedies.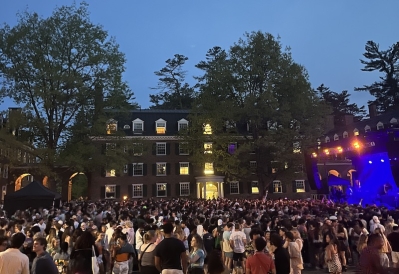 A review of the biggest party weekend during Spring!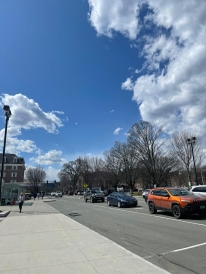 Summer is on the way, and the class of '25 couldn't be more excited! Read on to see why!