« All Posts by this Blogger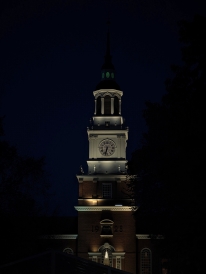 Dartmouth College: A Sense of Belonging Like No Other!
Last year's Homecoming feels like as if it were yesterday but also as if it were ten years ago. When I wrote my 7th blog this time last year, it has to be said I was in a completely different place than I am right now, writing this one for you. The beautiful (and sometimes bittersweet) thing about life in this little town of ours, is that time feels fixed and yet also ever-flowing. We have the same fundamental anchoring experiences year in and year out, and across generations, and yet it can sometimes feel that in a single year, your entire existence can change.
I believe it is this transient yet familiar nature of Dartmouth that fosters such an active and involved community of Alums, and that grants Hanover NH a special place in all of our hearts. When you join Dartmouth as a fresh-faced wide-eyed excited-to-be-here freshman, you enter a new world – no, a family. You might not realise it, but your first year initiates a cycle of experience through which you join a community, and the interesting part is that the joy you receive from the Dartmouth experience in subsequent years, is primarily through giving that experience back to new members. The beautiful experience that is discovering Dartmouth doesn't wane through the years, but rather echoes through these wonderful wooded mountains and beyond; it grows from a lone voice crying out in the wilderness into a deafening roar heard around the world, and it has done so for more than 250 years of history.
With Homecoming this year, we (and the many alums who will make the pilgrimage back to campus), will officially welcome the venerable class of 2026 to our fold. As they walk around that pillar of flame which burns its image forever into the endless void of the night sky, something beyond that which can be observed by eye will occur. They transition through their first rite of passage, and as those powerful flames threaten to catch light to the heavens themselves, they will burn into the hearts and minds of those who traverse it, the hearts and souls of those who did so prior. Through the excited shouting and celebration of previous classes spanning decades, they will establish the beginnings of their connection with those before them – connections to be fostered, and nurtured.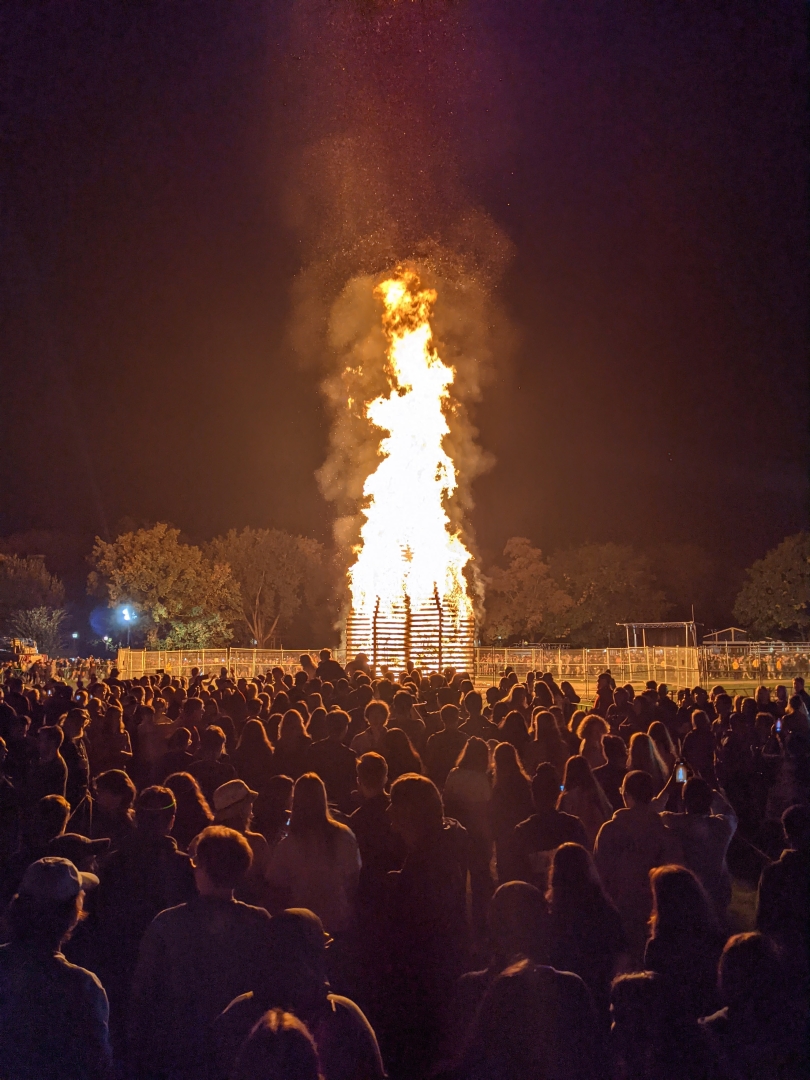 I'll finish this blog post off here, because if I keep going I'll need to find a publishing company rather than the People Places Pines blog – there is just so much to be said about Dartmouth. The feeling I am trying to capture in this piece (and translate into words) is as intangible as it is precious. It has taken a whole year for me to be able to understand remotely what it is, and I truly believe that in order to fully appreciate it, it must be experienced. I guess I believe in part, that the intangibility and complexity of it, is where it derives a large part of its value. One thing I will leave you with though, is a singular thought: 
"It is a small college, and yet there are those who love it!" 
–Daniel Webster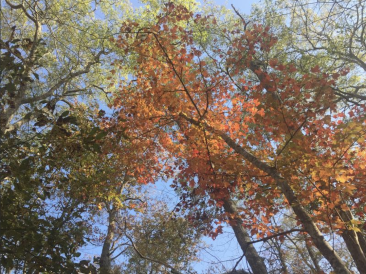 I interviewed Jeneen DiBenedetto Graham '96 about her Dartmouth experience and gained vivid insight about her reflection.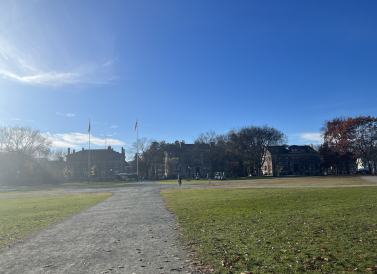 Coming to Dartmouth, I assumed that I was about to enter a space full of new experiences. Not only did my assumptions hold true, but they amplified over the course of weeks. Here is my reflection on the past three months and my winter break plans.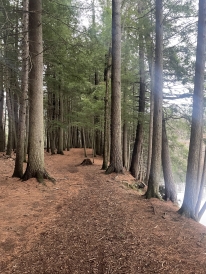 It seems like just yesterday I was walking to class on the first day of fall term. What have I learned since then? Click for a comprehensive guide!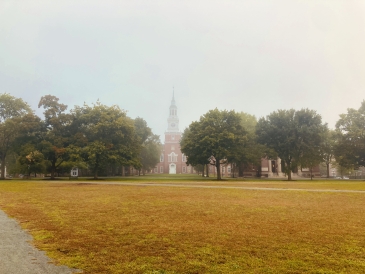 Whoops! Wrong preposition – Getting Sick AT Dartmouth! An overview of my first experience falling ill away from home.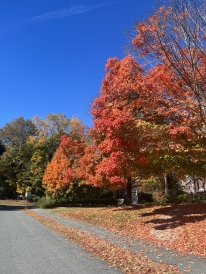 Find out why I never feel alone while exploring academics at Dartmouth.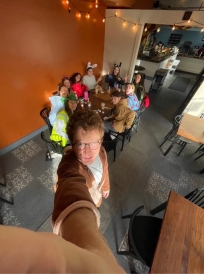 This week I talk about one of my new extracurricular involvements on-campus - working with DREAM!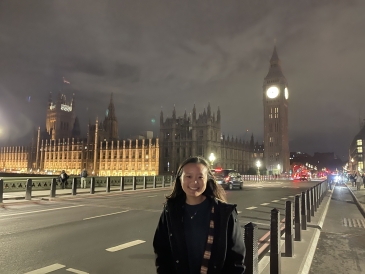 This fall, I've had the opportunity to study abroad at University College London (UCL) through an economics exchange program. Soaking up a new culture in the bustling UK capital, I've learned a lot—not only about economics, but also about myself.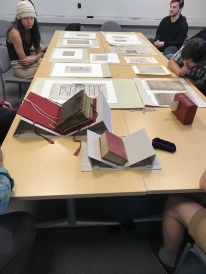 Dartmouth has so many opportunities for students to do, such as studying abroad or doing fellowships, but there are also smaller--yet still meaningful--opportunities for students to take advantage of while they are here.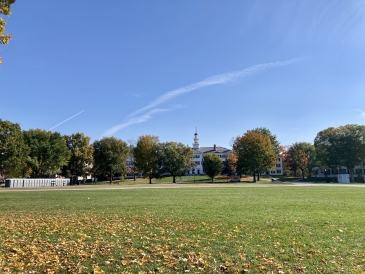 Now that my first term at Dartmouth is coming to a close, what would I write to myself 10 weeks ago when the term began?