You are here
« All Posts by this Blogger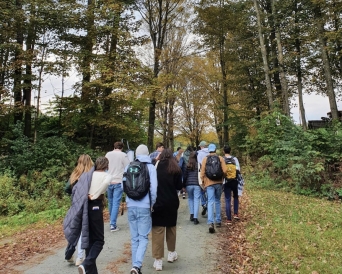 My First Fall!
I can't believe October is here already! It seems like almost yesterday when I arrived on campus at the end of August. As the days go by and the temperature drops, I find myself wearing more sweaters than I've worn in my entire life! But the cool weather is nothing to be afraid of. Coming from a city where the temperature hardly goes below 25°C/77°F, I thought I'd be holed up in my room trying to escape the cold but that has been far from the case!
This weekend, I went with other members of Great Issues Scholars (or GIS, a program for first-year students to connect with faculty, visiting experts, alumni and fellow students around complex global issues at Dartmouth) to Riverview Farm, just a 20-minute drive from campus. We took a bus in the morning that our amazing director, Peter Jenkinson, arranged from us to Plainfield, where Riverview is located. A great way to start the day! Riverview is a gorgeous farm nestled next to the Connecticut river with an apple orchard, a pumpkin patch, raspberry and blueberry fields, corn maze and so much more! The perfect place to spend one of the first few days of fall.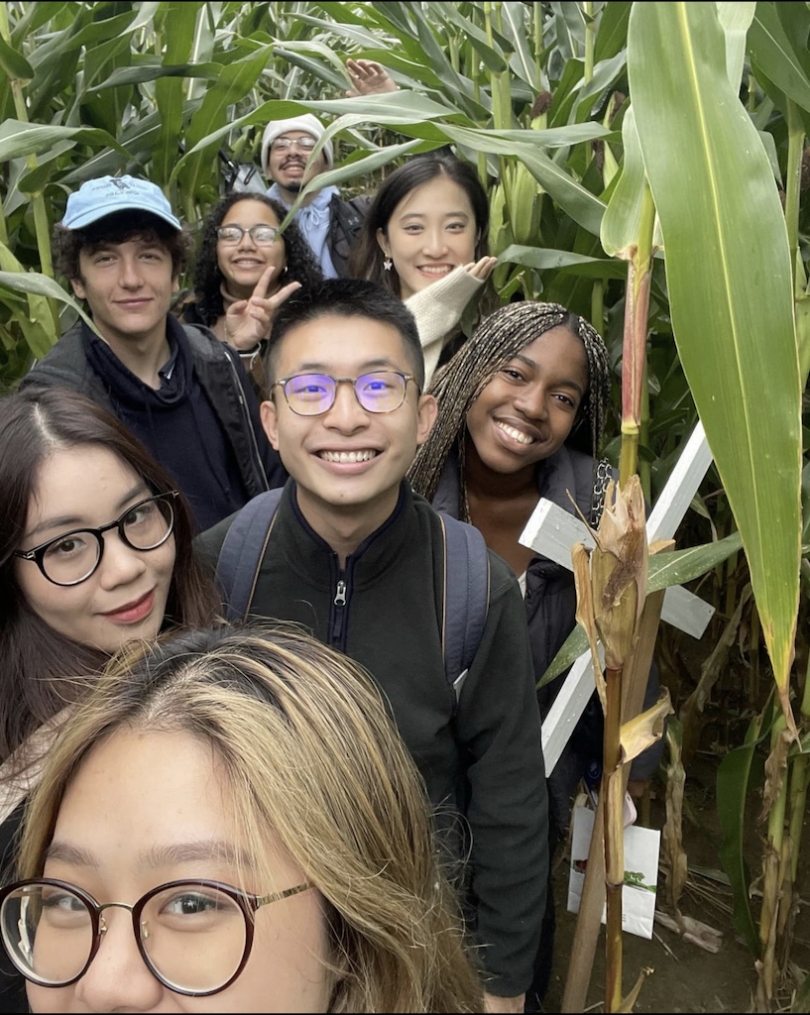 I don't think I'll ever be able to really enjoy a store-bought apple after I tried one that I picked right off a tree at Riverview. We got to try the tens of apple varieties in the orchard, each one better than the last. After several minutes of taste-testing, I realized that honeycrisp was definitely my favorite! A word of advice though, it seems a lot of people LOVE it since we had to climb to the tops of the trees to pick the few that were left.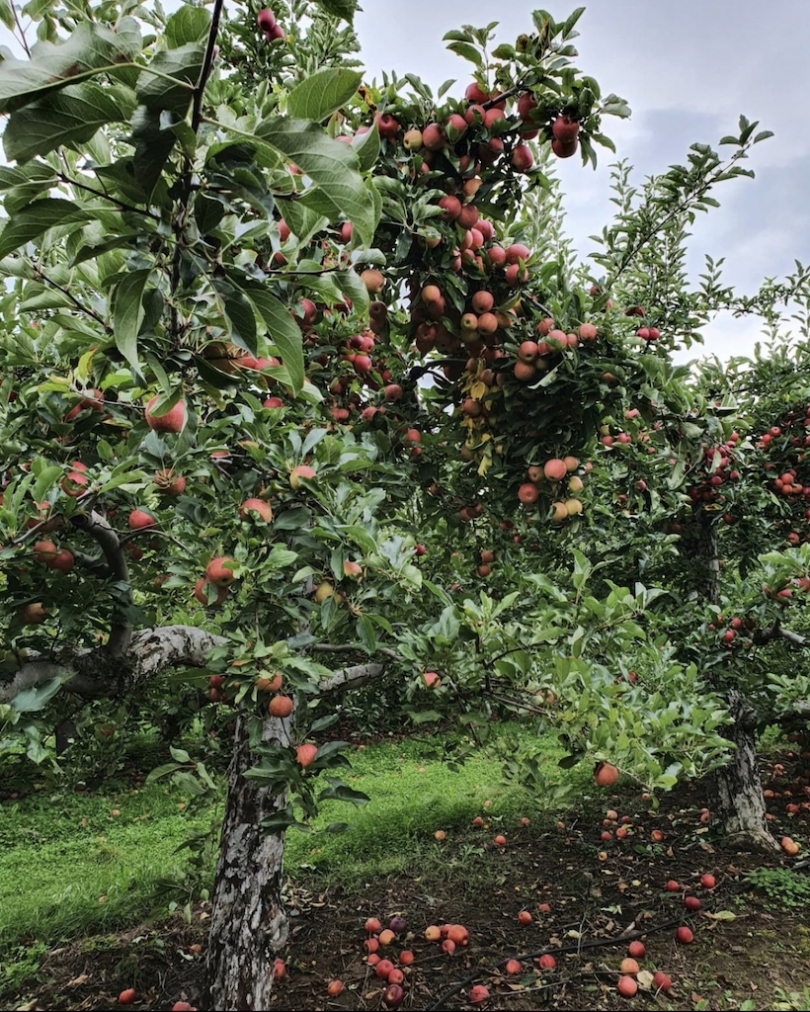 Apart from the apple trees, there was also a pumpkin patch. I picked one to carve in time for my first Halloween later this month! Riverview has an amazing selection of pumpkins of every shape, color and size. Stay tuned to see what my pumpkin will look like!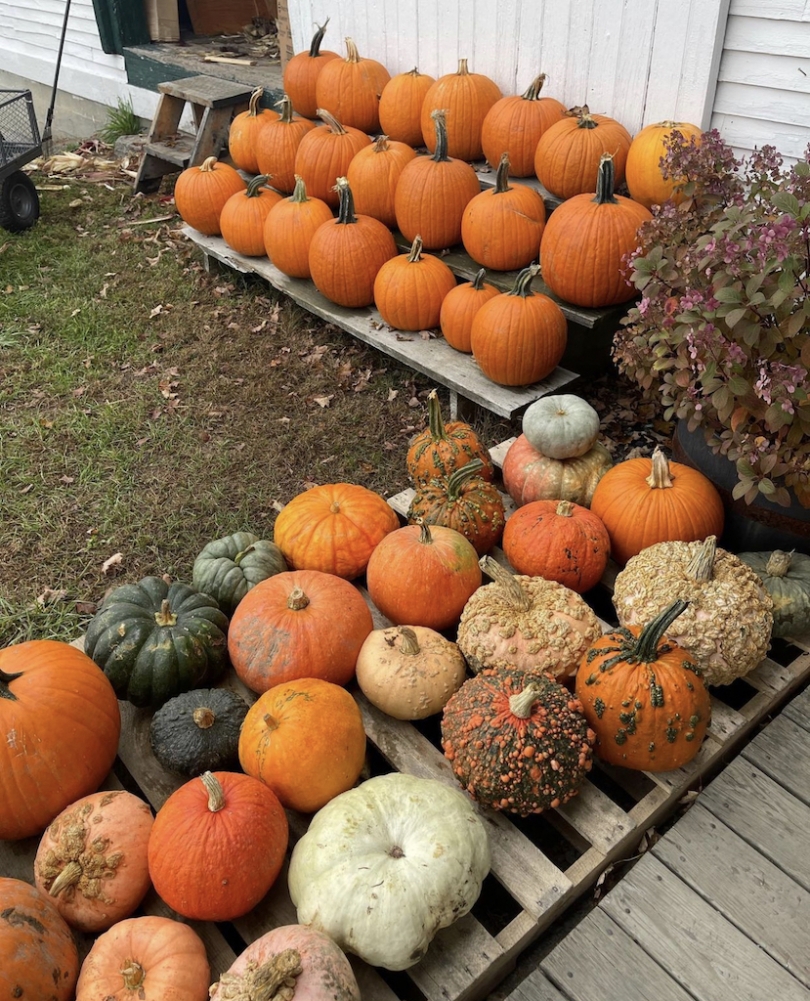 It was such a fun time and I'm so happy I got to share this experience with my friends from GIS. A lot of other student organizations and communities go apple picking in the fall (some of my friends in West House, one of Dartmouth's housing communities, went the same day I did), but if you aren't in any that do, you can always sign up to go with the Dartmouth Outing Club.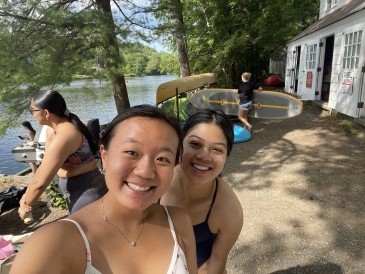 From making pinch pots to going blueberry picking, there simply isn't enough time to explore Hanover in one summer. I'm really lucky for the opportunity to spend another summer in Hanover and would love to share some new memories with you all.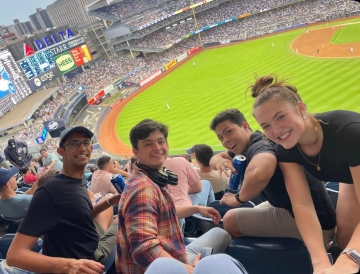 This summer has shown me the importance of true friends and healthy relationships no matter where you are or what you're doing.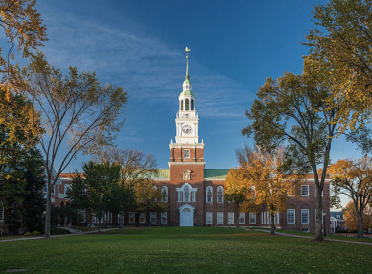 I want to utilize this blog post as a reflection on my transition into the College.

A list of my favorite aspects of Dartmouth, spelled out.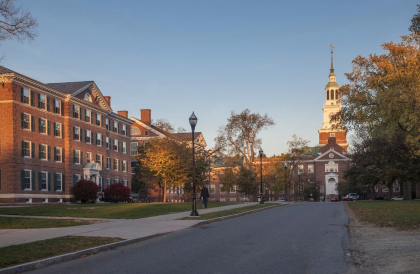 I want to utilize this blog post as a space to offer tips and advice to '26s, as they embark on their transition into their first year.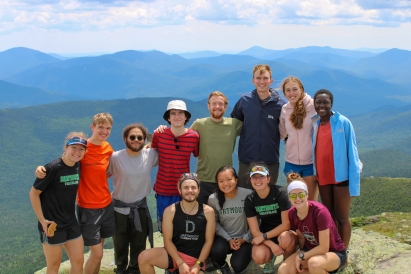 The Dartmouth Outing Club ("the DOC"), the largest and oldest collegiate outing club in the nation, has been one of the highlights of my Sophomore Summer. Come read about my experiences with the club!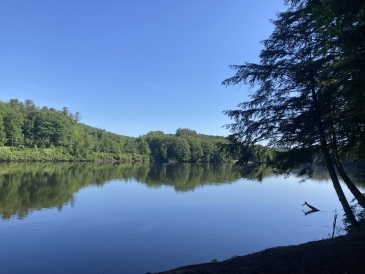 Here's Part Two of some Q&As for prospective students!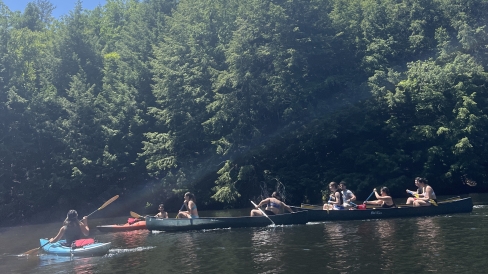 Let me tell you a little about a paddling trip I did with People of Color in the Outdoors (POCO), a DOC sub-club!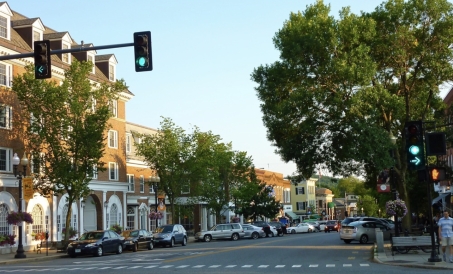 During a recent conversation with my HS friend who also goes to college in the US, we discussed what it's like experiencing culture shock especially as international students. I'd love to share the tips we developed to combat this feeling.