You are here
« All Posts by this Blogger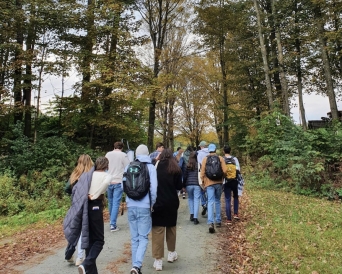 My First Fall!
I can't believe October is here already! It seems like almost yesterday when I arrived on campus at the end of August. As the days go by and the temperature drops, I find myself wearing more sweaters than I've worn in my entire life! But the cool weather is nothing to be afraid of. Coming from a city where the temperature hardly goes below 25°C/77°F, I thought I'd be holed up in my room trying to escape the cold but that has been far from the case!
This weekend, I went with other members of Great Issues Scholars (or GIS, a program for first-year students to connect with faculty, visiting experts, alumni and fellow students around complex global issues at Dartmouth) to Riverview Farm, just a 20-minute drive from campus. We took a bus in the morning that our amazing director, Peter Jenkinson, arranged from us to Plainfield, where Riverview is located. A great way to start the day! Riverview is a gorgeous farm nestled next to the Connecticut river with an apple orchard, a pumpkin patch, raspberry and blueberry fields, corn maze and so much more! The perfect place to spend one of the first few days of fall.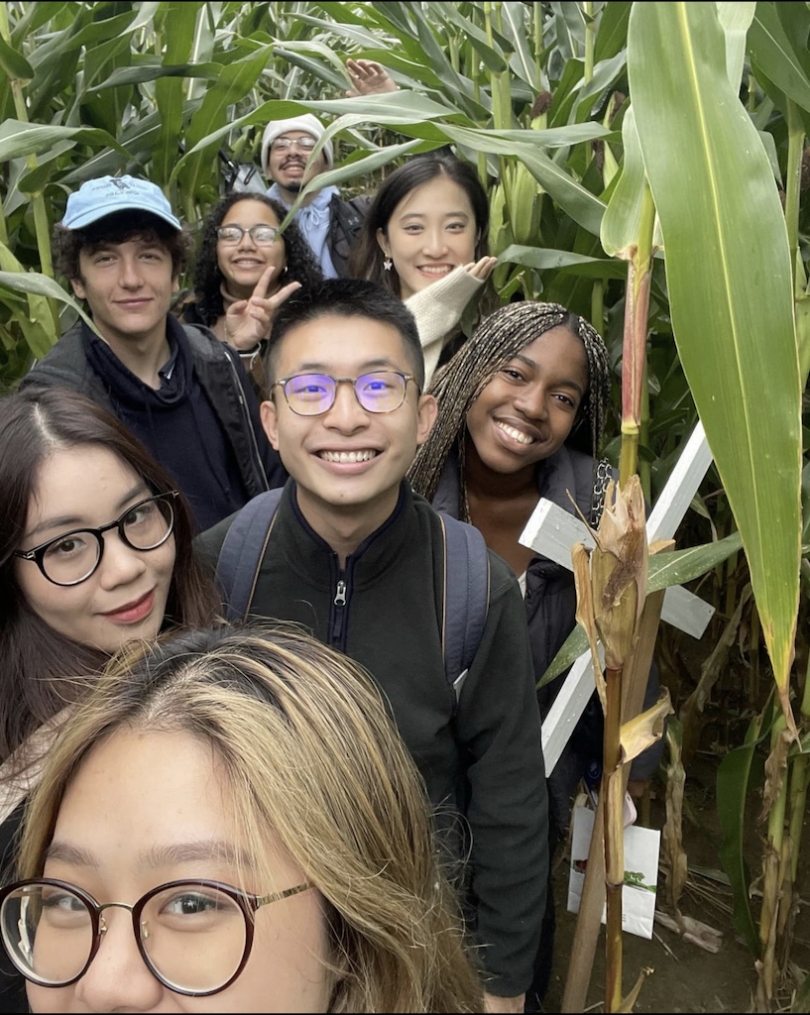 I don't think I'll ever be able to really enjoy a store-bought apple after I tried one that I picked right off a tree at Riverview. We got to try the tens of apple varieties in the orchard, each one better than the last. After several minutes of taste-testing, I realized that honeycrisp was definitely my favorite! A word of advice though, it seems a lot of people LOVE it since we had to climb to the tops of the trees to pick the few that were left.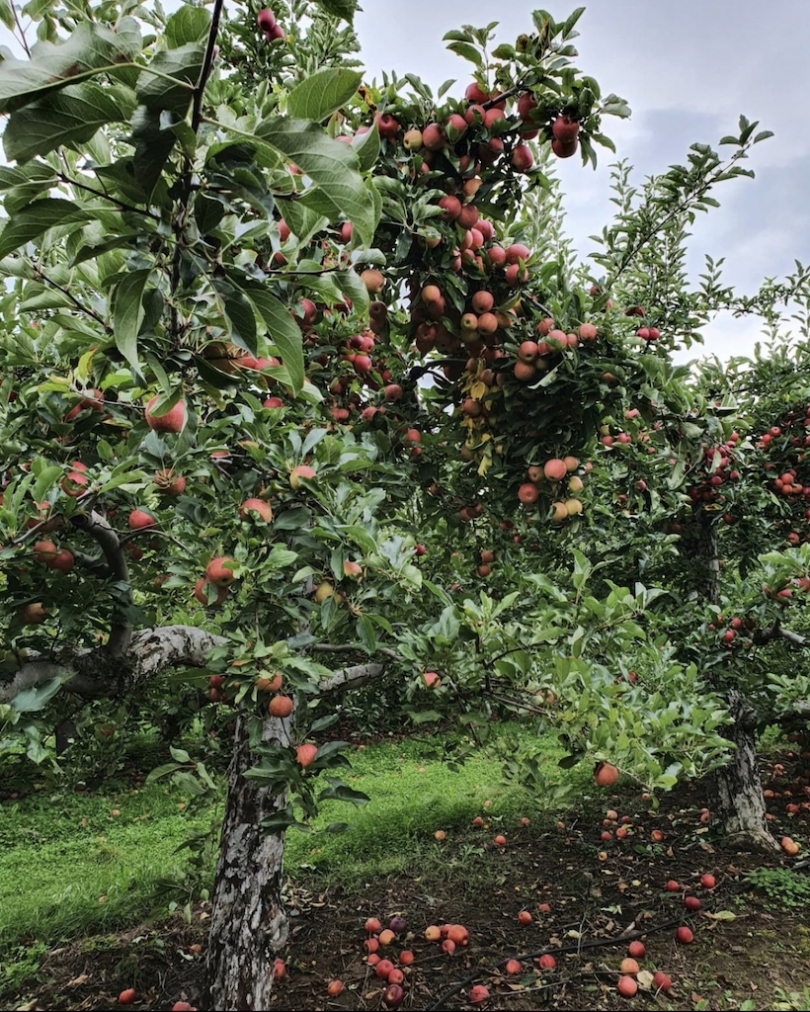 Apart from the apple trees, there was also a pumpkin patch. I picked one to carve in time for my first Halloween later this month! Riverview has an amazing selection of pumpkins of every shape, color and size. Stay tuned to see what my pumpkin will look like!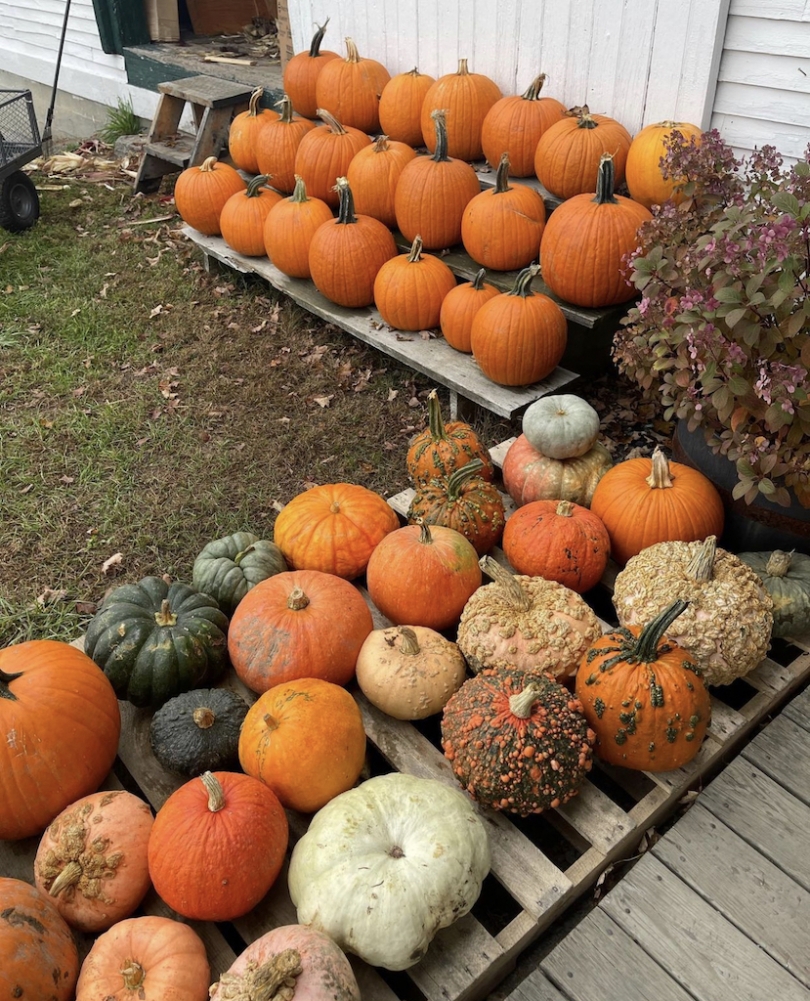 It was such a fun time and I'm so happy I got to share this experience with my friends from GIS. A lot of other student organizations and communities go apple picking in the fall (some of my friends in West House, one of Dartmouth's housing communities, went the same day I did), but if you aren't in any that do, you can always sign up to go with the Dartmouth Outing Club.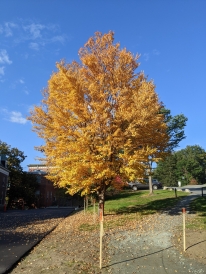 When adapting to a unique college environment, it is important to open yourself up to new perspectives and meet all kinds of wonderful people! Yet, it is even more important to remember your values and what makes you happy.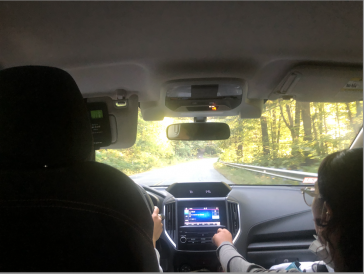 I reflect on Week 4 and the beauty of Dartmouth's many opportunities and resources. I discuss the amazing memories and bonds that I have created within the Dartmouth and Upper Valley communities!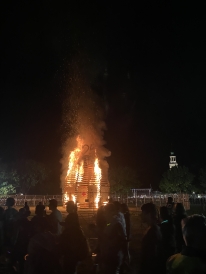 A rundown of my senior year Homecoming!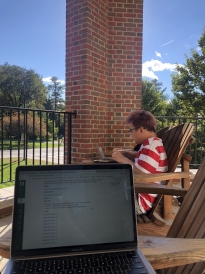 With the College being open, I have been able to explore several new study spots to find the best fit!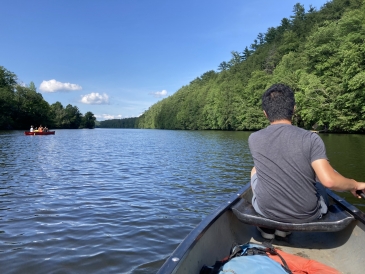 I spent my Junior Summer on campus and got to cross off several items on my bucket list!
Come along on a fall day with me!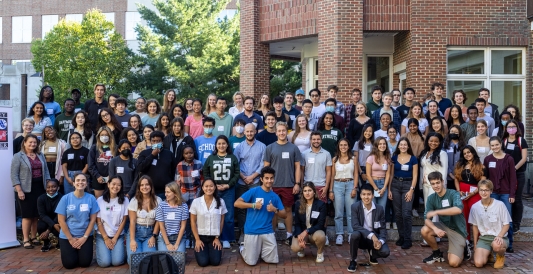 The vast amount of clubs and activities at Dartmouth can be overwhelming at first. Get to know a little bit about my experience with extracurriculars at Dartmouth!

Brandon Mioduszewski
2025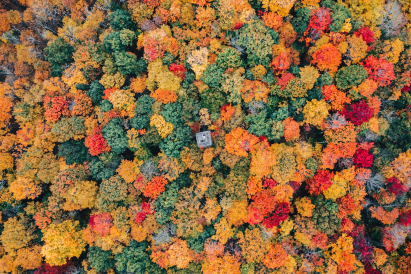 As the leaves begin to turn, fall festivities are around every corner! From Harvest dinner to Homecoming weekend, campus was buzzing with excitement from students, parents, and alumni!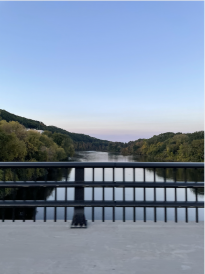 In hopes of sharing my Homecoming in a unique way that will hopefully show you a different side of Dartmouth's biggest tradition, I decided to just share three things. Three nice things that I experienced during Homecoming.