You are here
« All Posts by this Blogger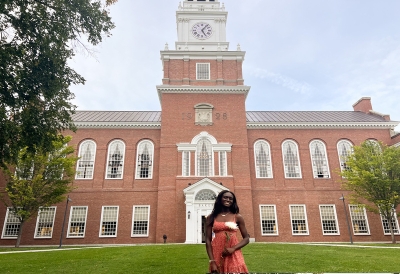 My first blog post!
Hi everyone! My name is Chelsea and I'm so excited to share my first blog post with you all. I've already had so many new experiences in the 3 short weeks (well, 18 days) that I've been on campus.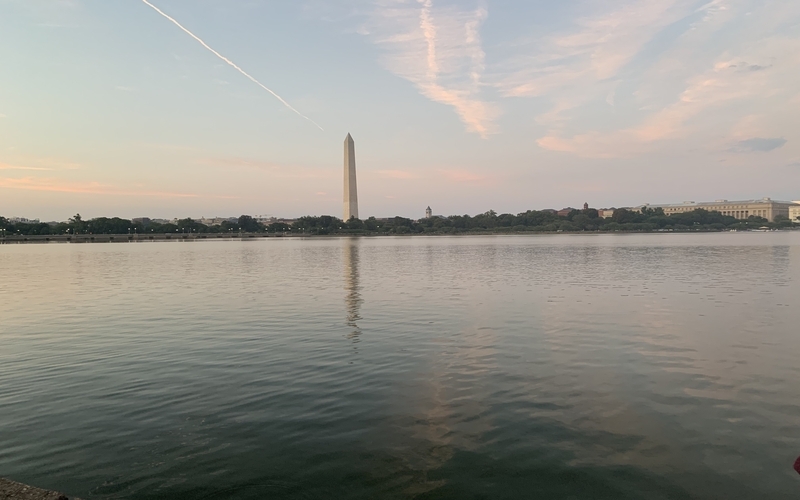 But first, I should give myself a proper introduction. Like many other '26s, I'm from the DMV area. Contrary to popular belief, the DMV is not only where you go to take the road test for your driver's license. It also refers to the Washington Metropolitan Area. While I adore my suburban hometown of North Potomac, Maryland, I've quickly fallen in love with rural Hanover. 
The thought of learning how to ski here makes the winter seem a lot less daunting, even if I do end up embarrassing myself on a bunny hill. I'm sure that organizations like POCO (People of Color Outdoors) and the DOC (Dartmouth Outing Club) will help my transition to Winter Sports. I could use the harsh push outside of my comfort zone. At home, I consider my occasional hot girl walks to be outdoorsy enough. Otherwise, I love to bake desserts and pressure my family into eating them (I'm the only one with a sweet tooth). I was really involved with community service and philanthropy at my high school, and I hope to continue this service at Dartmouth. 
As far as academics go, I'm a bit overwhelmed with all the amazing departments Dartmouth has to offer. For now, I'm planning to major in Psychology and minor in Classics on the Pre-Health track. I'm a bit of a nerd when it comes to anything concerning the brain. My dream is to become a neurologist someday. Other subjects that I'm interested in are sociology, anthropology, linguistics, and, of course, neuroscience.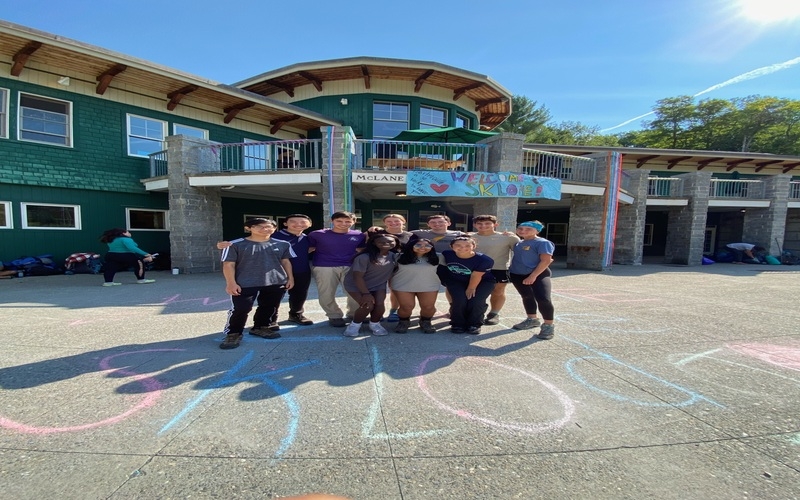 Okay, enough about myself now. I'm sure you're more interested in what I'm doing on campus. So far, I've been through First-Year trips, Orientation Week, and somehow survived the first week of classes. First-Year trips are a student-led pre-orientation program that is centered around spending a week in the outdoors. I had so much fun with my trip group. But don't worry, I'll tell you guys all about it soon enough. I can't wait to share more of my Dartmouth experience on the blog and I hope you enjoyed learning a bit about me. Stay tuned for more!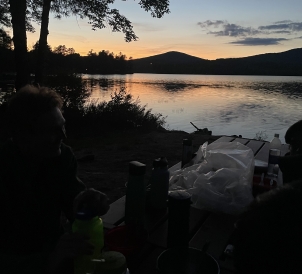 My first week at Dartmouth in a nutshell: no cell service, barely any running water, no contact with the outside world … and just a Frisbee.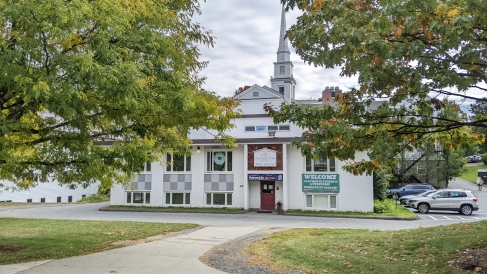 Life as a First-Generation and Low-Income student is complicated anywhere you go. Here's my honest perspective and story from the Dartmouth point of view.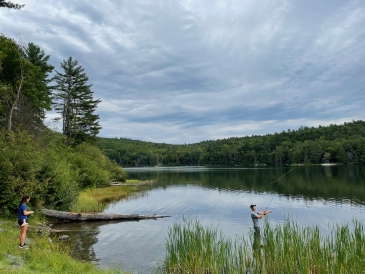 Ever wondered whether you'd enjoy the scent of fresh pines and a view of rolling hills? Well, look no further. All my dear city people, this might be the post for you!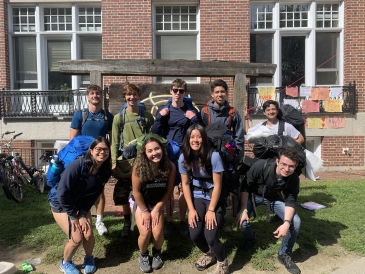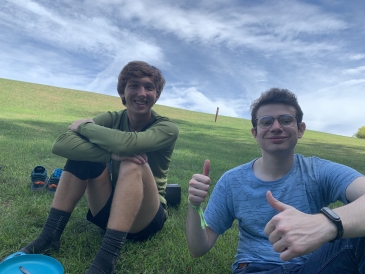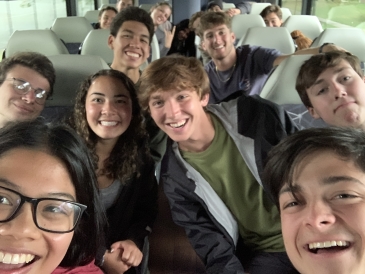 College life at Dartmouth moves quick—join me as I highlight my experience leading up to the 2022 Fall term, and I'll talk about some first-year student traditions along the way!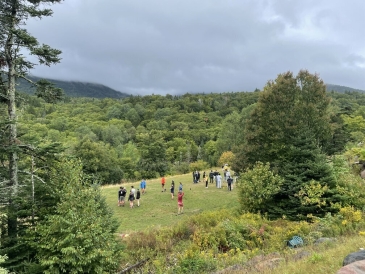 Dartmouth offered me an exceptionally warm welcome and I had a great time during New Student Orientation and First Year Trips!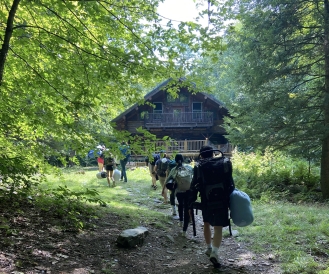 "What even is a First-Year Trip?" Leading up to my trek into the wilderness, I did not expect to be immersed in campus culture and community nearly as much as I was. This is my First-Year Trips experience with D751: Cabin Camping and Performing Arts!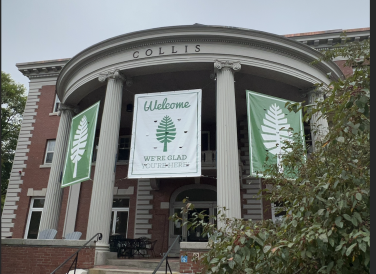 In honor of my first month at Dartmouth, I want to provide excerpts from my journal, hopefully lending a condensed understanding of how I am settling into Dartmouth.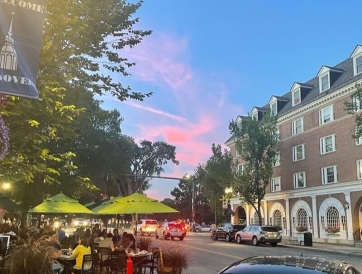 I'm Kabir, an international member of the Dartmouth class of '26. In my first ever blog post, I give you a look into my life, at Dartmouth and beyond!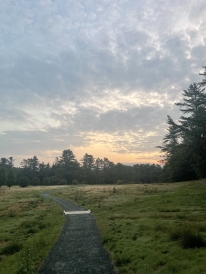 Hi everyone! My name is Matt, I'm a '26, and in my first blog post, I introduce myself by sharing my background and story of how I got here. I also included how my first few weeks have been going!