You are here
« All Posts by this Blogger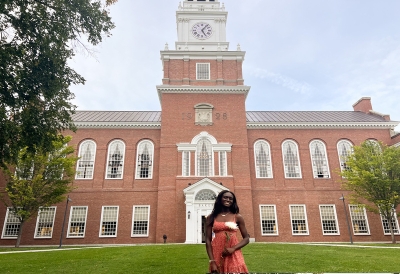 My first blog post!
Hi everyone! My name is Chelsea and I'm so excited to share my first blog post with you all. I've already had so many new experiences in the 3 short weeks (well, 18 days) that I've been on campus.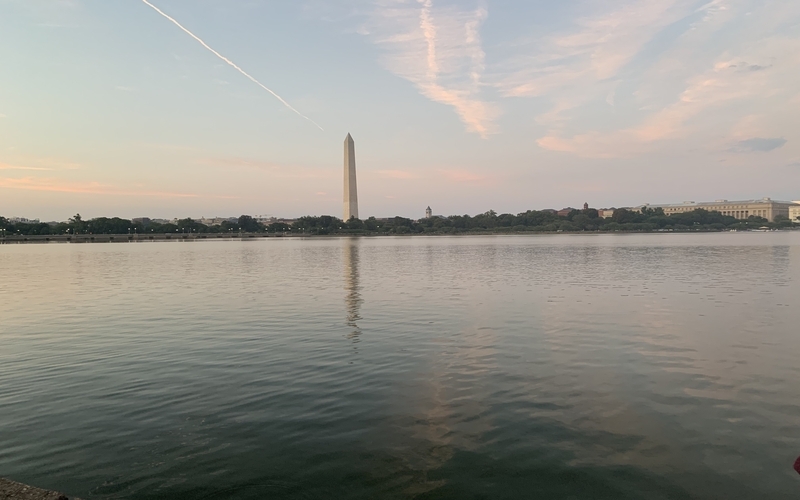 But first, I should give myself a proper introduction. Like many other '26s, I'm from the DMV area. Contrary to popular belief, the DMV is not only where you go to take the road test for your driver's license. It also refers to the Washington Metropolitan Area. While I adore my suburban hometown of North Potomac, Maryland, I've quickly fallen in love with rural Hanover. 
The thought of learning how to ski here makes the winter seem a lot less daunting, even if I do end up embarrassing myself on a bunny hill. I'm sure that organizations like POCO (People of Color Outdoors) and the DOC (Dartmouth Outing Club) will help my transition to Winter Sports. I could use the harsh push outside of my comfort zone. At home, I consider my occasional hot girl walks to be outdoorsy enough. Otherwise, I love to bake desserts and pressure my family into eating them (I'm the only one with a sweet tooth). I was really involved with community service and philanthropy at my high school, and I hope to continue this service at Dartmouth. 
As far as academics go, I'm a bit overwhelmed with all the amazing departments Dartmouth has to offer. For now, I'm planning to major in Psychology and minor in Classics on the Pre-Health track. I'm a bit of a nerd when it comes to anything concerning the brain. My dream is to become a neurologist someday. Other subjects that I'm interested in are sociology, anthropology, linguistics, and, of course, neuroscience.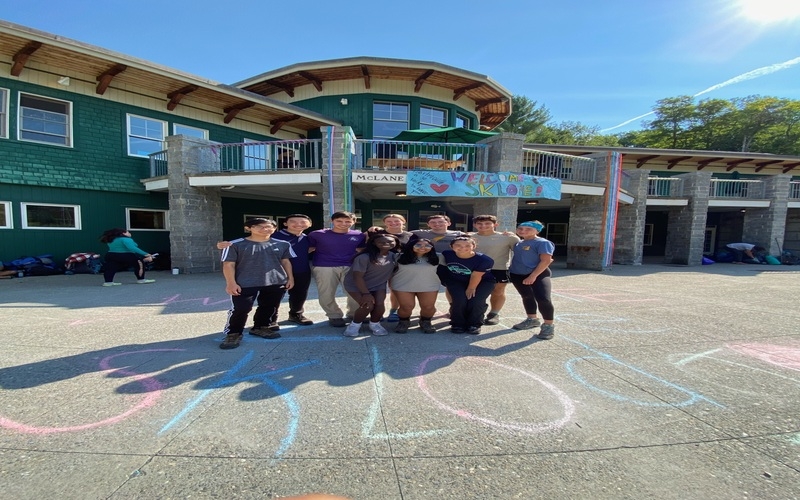 Okay, enough about myself now. I'm sure you're more interested in what I'm doing on campus. So far, I've been through First-Year trips, Orientation Week, and somehow survived the first week of classes. First-Year trips are a student-led pre-orientation program that is centered around spending a week in the outdoors. I had so much fun with my trip group. But don't worry, I'll tell you guys all about it soon enough. I can't wait to share more of my Dartmouth experience on the blog and I hope you enjoyed learning a bit about me. Stay tuned for more!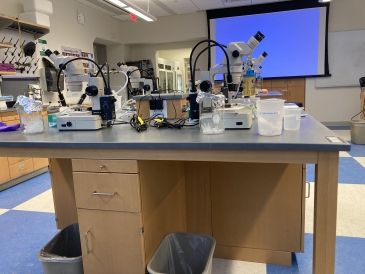 This term, I had the opportunity to work in a lab for the first time at Dartmouth, through the WISP program and my biology class!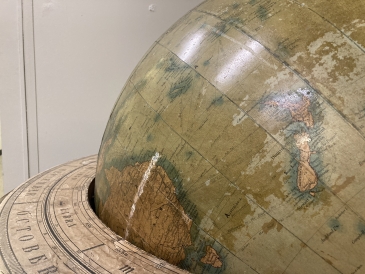 Two weeks ago, I applied for a Foreign Study Program!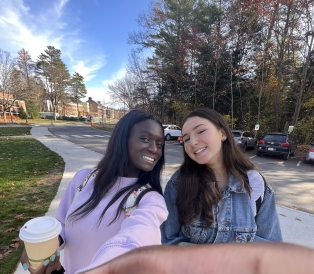 No roommate horror story here! Dartmouth randomly assigns roommates for all first-year students; I definitely lucked out with Daphna.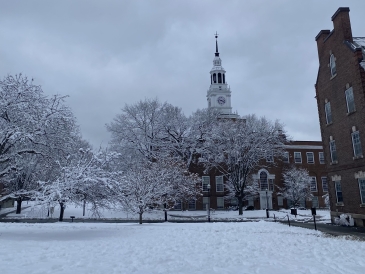 Join me as I recap my college search process and why I chose Dartmouth!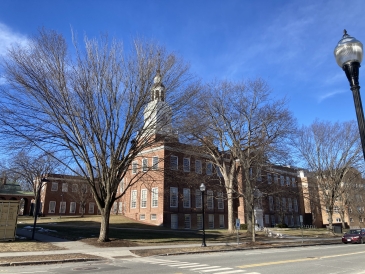 It's that time of the term again... Here are my first-year winter classes!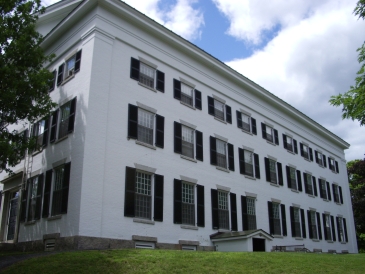 Read on to learn how attainable research (and funding!) is on campus.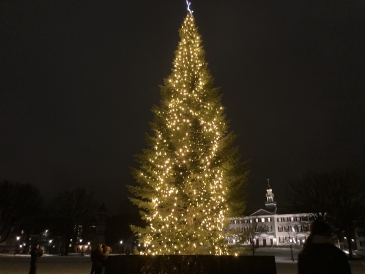 Happy New Year! No new year is complete without some New Year's Resolutions. Here are some of mine!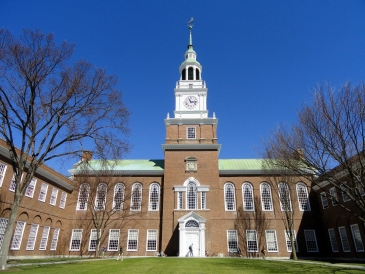 To the newest members of the Class of 2027, welcome to Dartmouth! It has been so fun watching everyone's acceptance videos and seeing y'alls' dreams come true! Here are some suggested steps you could take before starting college next fall: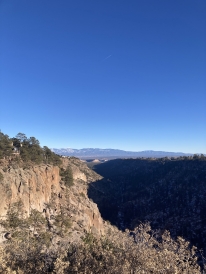 What to do during the six weeks between fall and winter term?