You are here
« All Posts by this Blogger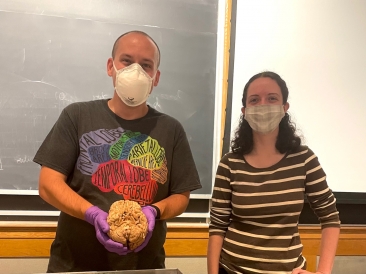 Is Dartmouth Scary?
No. Dartmouth is not scary!
If you ask me what college academia feels like, I would say it feels like a grown up high school. However, the amount of specific courses you can take at college may feel endless and present such a wide variety of opportunities! Dartmouth academics also work in a similar, interesting manner, but it is not as scary as you may think.
As many of you may know, Dartmouth's D-Plan system gives students the flexibility to customize their academic experience. The D-Plan is a quarter-term system where students are given the opportunity to study abroad, do internships, or take a leave term. Within each term on campus, students will take three classes to fulfill their major, distributive requirements, or for fun! I strongly encourage taking classes for fun, because it truly can change your academic experience.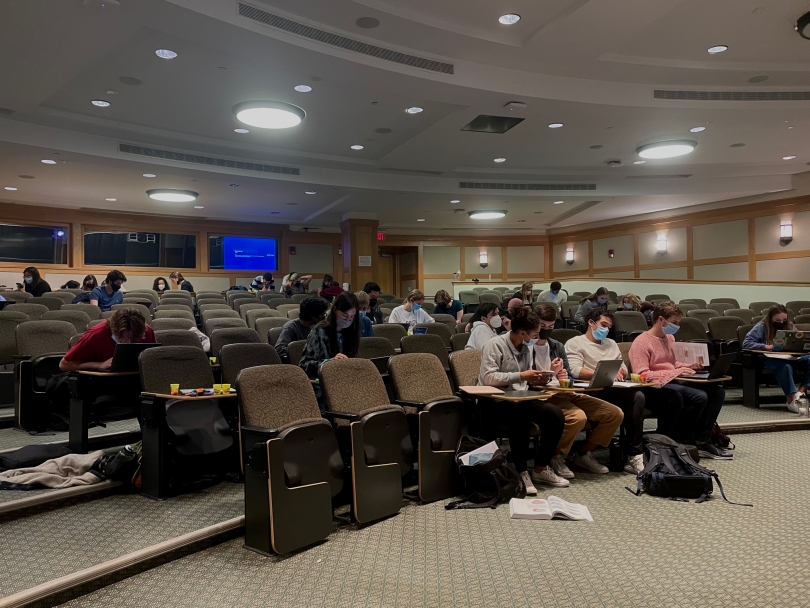 Although I have not been here that long, I am here to assure you that college is not as scary as it appears! Currently, I am in three classes: intro to neuroscience, marine policy, and music and media in everyday life. With the support from my undergraduate dean and faculty advisor, I was able to create an amazing class schedule. This term I have larger classes than most, which leads to many great, large discussions in my classes. If you were curious, the class I am taking for fun is marine policy, and it is my favorite class so far this term!
An important aspect of the Dartmouth experience is that our terms are only 10 weeks long. This means that classes move really fast, even if they have some dense material! For example, I had to create a presentation to lead class discussion during week two of my music class! Every class I have this term has many readings, which can span from a chapter of a book to an academic article. Typically, most of the readings are vastly different which gives you many perspectives on a topic. 
This wide variety of perspectives are encouraged from our professors who truly make Dartmouth academics amazing. The professors here at Dartmouth are incredibly friendly. It is not uncommon for students to attend office hours to just talk with their professors to get to know them. All of my professors have been quite helpful this term and love interacting with their students.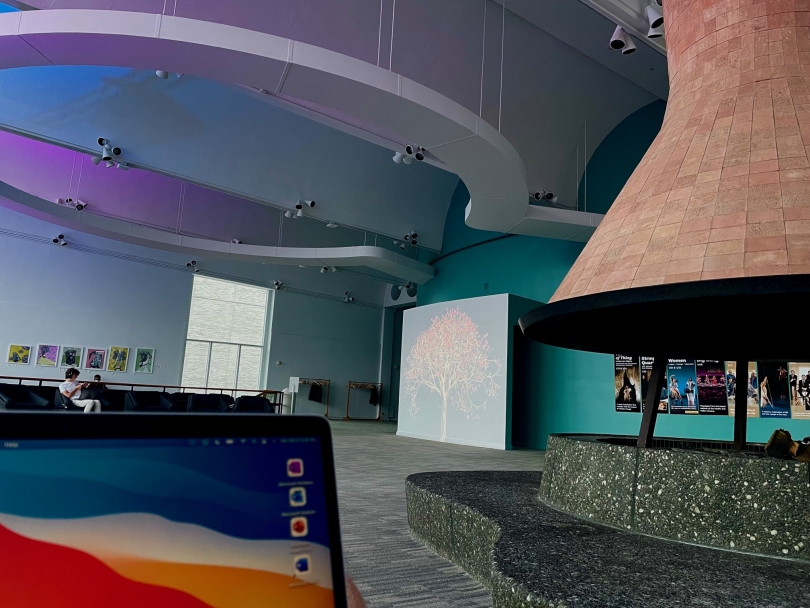 Therefore, the academic experience at Dartmouth feels more like a shared experience where you form bonds with professors and classmates, learn new things, and study topics that interest you. If you are a prospective student and are curious about academics, I highly recommend watching a student tour or registering to do one live! And you can do one in person of course if you visit Dartmouth!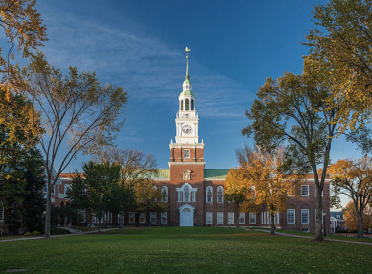 I want to utilize this blog post as a reflection on my transition into the College.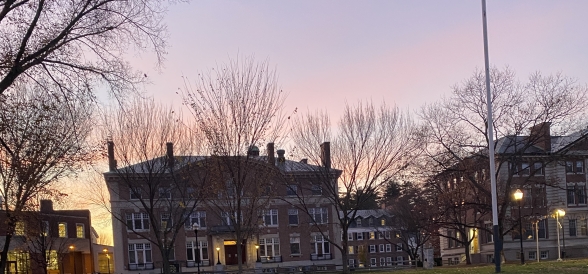 Learn about what it's like to work in Admissions!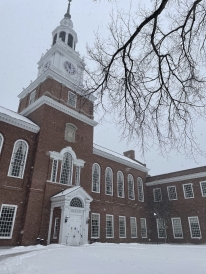 Why should you come to Dartmouth? While this question is one that I always anticipate being asked, my answer always changes—from our community, location, and resources there are so many reasons to want to call Dartmouth your home.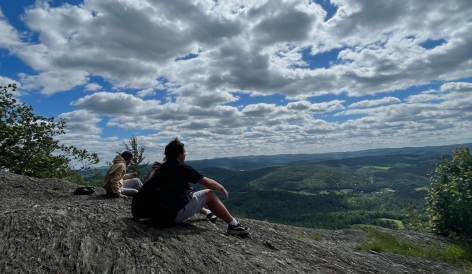 I'm staying in Hanover for my last summer term as a Dartmouth student: campus just couldn't keep me away. Here's what I'm up to this beautiful 22X.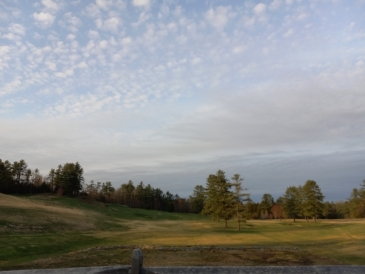 Here's what I have been up to during spring term!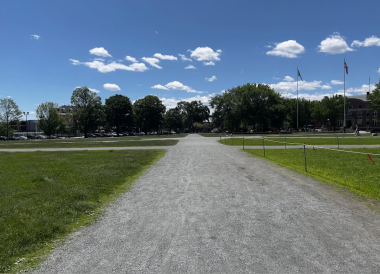 I am using this blog post as my final reflection on my first year at Dartmouth College!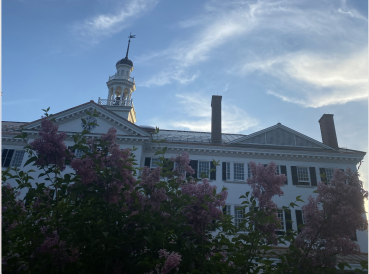 With freshman year coming to a close, I wrote a Thank You note to one of the best years!

Here's a reflection on my experience taking my computer science professor out for a free meal paid for by the school!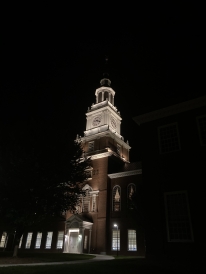 I sat down with my friend, Ali '20, who conducts interviews, to gain some insight into what students should expect for the interviews.