« All Posts by this Blogger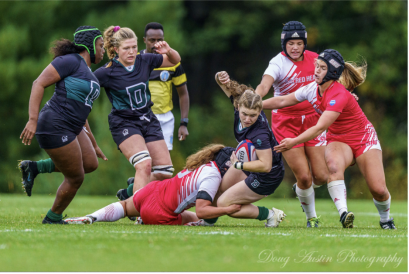 Writing Sports for The Dartmouth
In high school, I was a news reporter for my school newspaper. Coming to college, I knew I wanted to continue writing, and The Dartmouth, which is America's oldest college newspaper, was my chance to cover news of the undergraduate population. I decided to try something new and write for the sports section.

I love sports. Before coming to Dartmouth, I was an avid sports fan, cheering on Alabama football and the Atlanta Braves (who just won the World Series, woohoo!). Dartmouth students love their sports teams, and because close to a fourth of the students are DI varsity athletes, many of my peers are in the games I cover.
I have been cowriting my articles with a fellow '25, and we have so much fun at games reporting and taking notes together. It seemed daunting writing for a highly acclaimed college newspaper as a freshman, so the sports editors matched us for added support.
Our first assignment, the Women's Field Hockey game, was tricky. As someone who had never seen a field hockey game before, I was hesitant to be in charge of such a story. However, interviewing players before the game gave me an outline of the game and expectations for the team's performance. Attending the game was exciting; spectators were cheering on their friends, fast-paced balls were flying, and a new sport was unfolding before my eyes. Though Dartmouth ultimately lost, the women were happy to give upbeat post-game interviews.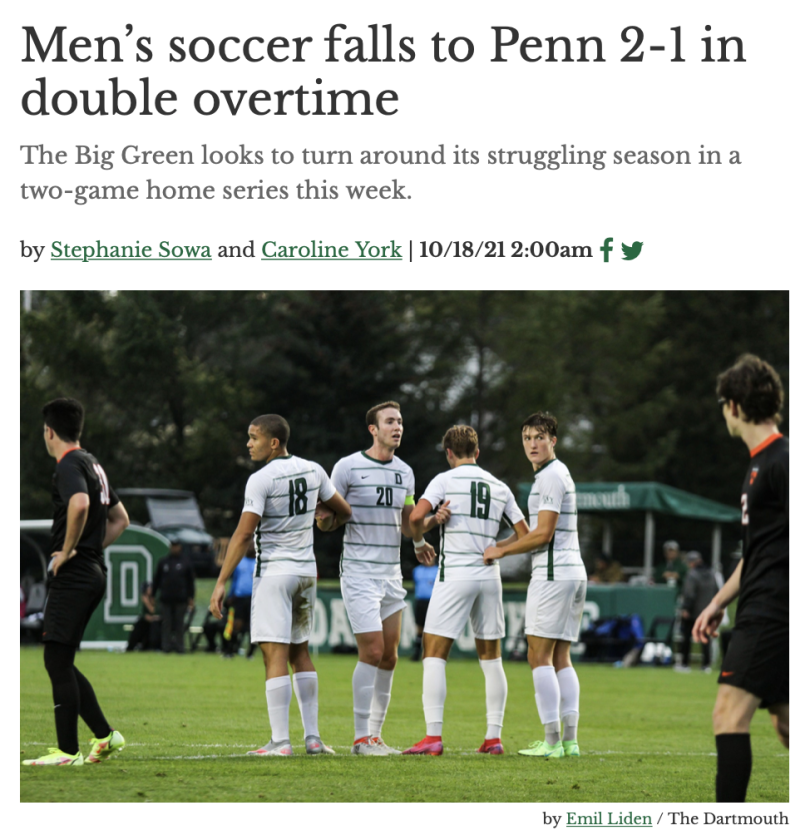 Next, I reported on the Men's Soccer team's progress in the season. The team was 0-10 when I spoke with the players, but their attitudes were unfailingly positive. In the process of interviewing the team, I learned about special Dartmouth plays and how competitive the Ivy League is in soccer.
For my current story, I am reporting on the wildly successful Women's Rugby Team, who is currently ranked #1 in the country. I had the opportunity to report on 2020 Olympian Ariana Ramsey '22, which was incredible!  
If you can't tell already from my involvement with this blog and The Dartmouth, I really enjoy writing! Being a writer for The Dartmouth allows me to express the voice of athletes and to learn about underrepresented sports along the way. It allows me to share sports news with students, alumni, and community members who equally love the Big Green!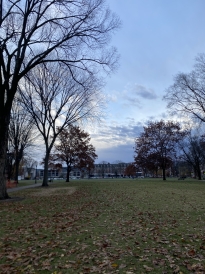 With finals coming to a close at the end of Week 10, I am officially done with my first term at Dartmouth!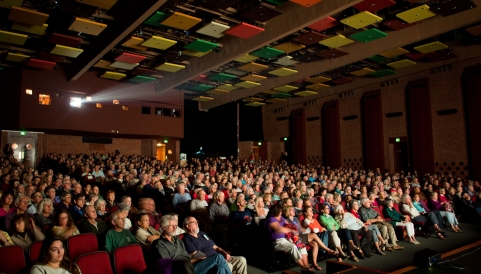 Living at Dartmouth isn't all about the academics, students have a range of extracurricular interests - one of which is on campus jobs! Here is my perspective as an international student.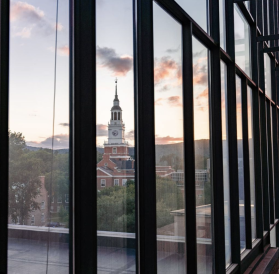 I am now reflecting on my classes and the experiences that I lived this term.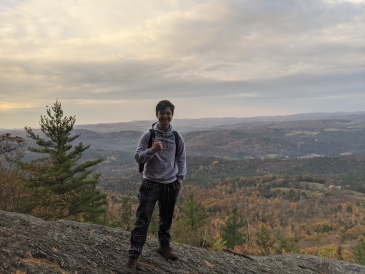 With greater levels of responsibility developing in every corner of your life when starting college, sometimes our decision-making skills go out the window. Let's explore ways to check up on your physical health and make better decisions in general.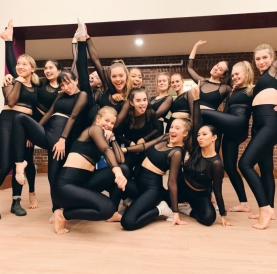 The first official term back in person has absolutely flown by. Here are a couple of highlights: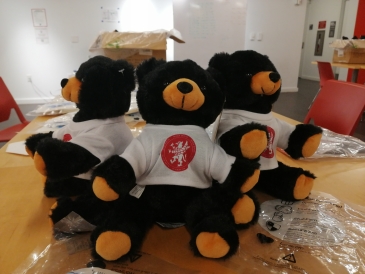 What do a teddy bear, a carved pumpkin, and a bat-shaped marshmallow have in common?
This term, Dartmouth hosted Family Weekend. I was so excited about seeing my parents in person because I missed them so much!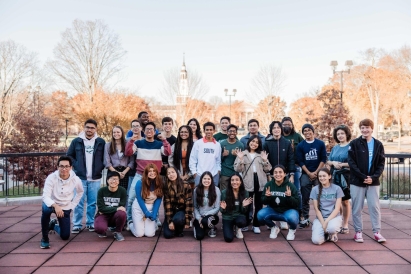 I sat down with Senior Assistant Director of Admissions Kate Featherston & President of Dartmouth's QB Org Damien Solinger Jeffers to discuss Questbridge Match Day at Dartmouth.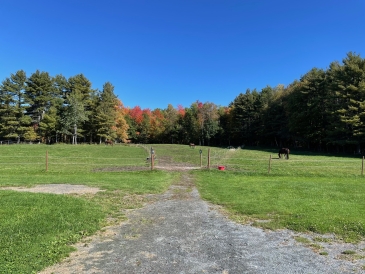 Dear prospective students,
I remember when I had to write my "Why Dartmouth" essay. However, I am actually going to describe why I actually decided to commit to Dartmouth and how my why for Dartmouth has changed.