« All Posts by this Blogger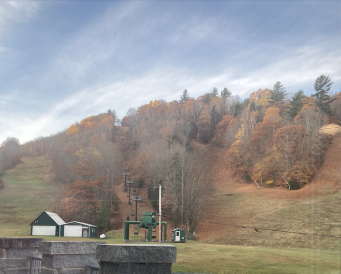 Supporting The Fifty
The Fifty happens once every Fall, Spring, and Summer term. This special event is organized and run by the Dartmouth Outing Club. 
The Fifty is a hike that is over fifty miles over the span of two days. Yes, that's right, Dartmouth students hike fifty miles in under 48 hours with no sleep. You may be thinking that only the most outdoorsy students sign up for the hike, but the event is hugely popular. Every year, hundreds of students enter a lottery with only eight teams of four students chosen every term.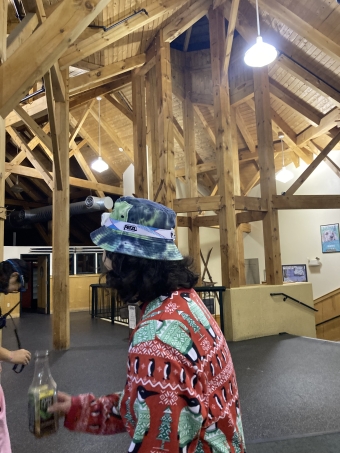 Before attempting to do The Fifty, I wanted to support it to see what it was like! 
The hike starts near the Moosilauke Ravine Lodge which is about fifty miles north of campus. The hike winds along the Appalachian Trail with about five stops in between staffed by student volunteers to feed the hikers and help with any hiking first aid needs. I was lucky enough to be stationed at the Ski Lodge, where I spent Saturday night.
I arrived at the Ski Lodge with a team of 20 students at midnight and set up for the arrival of the hikers. We cooked breakfast sandwiches and prepared our medical kits. The groups arrived at different points in the night depending on their speeds. 
Although we were in charge of the most pertinent needs-food and first aid- my favorite part of supporting The Fifty was cheering on the hikers. Every time a group arrived, we would blast music (featuring the latest Taylor Swift album) and hold posters with supporting messages.
I asked hikers after The Fifty how it went, and nearly everyone had positive reactions. They said although it was physically and mentally exhausting, they were proud of their work. 
The Fifty encapsulates the Dartmouth spirit– we have great traditions, students want to support other students, we embrace our unique rural area, and more than all, we like to have fun!