« All Posts by this Blogger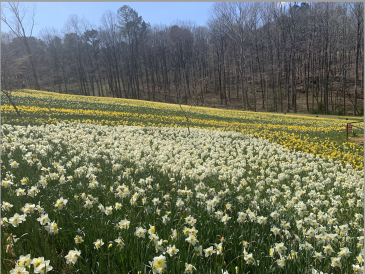 Spring Break!
One day, my sister and I went to nearby Auburn University to visit a high school friend. We compared notes from our first months of college, and I couldn't help but notice the differences that marked our experiences. While it took her nearly half an hour to cross campus, I can cross Dartmouth in a quarter of that time. Life at Auburn revolves around Saturday football games while I had become an avid Dartmouth Hockey fan. Most of her inner circle is from her sorority, but because Dartmouth students do not participate in Greek life freshman year, I have made friends in alternative spaces. 
Our visit was such a great time to catch up with my friend and to reflect on my time at Dartmouth through the lens of a large Southern state school. 
This winter, I took Biology 13, which is the study of genetics. Much of the material we covered in class were recent discoveries including the fascinating CRISPR gene editing technology. While the class was biology focused, we discussed ethics in editing the human genome. My mom is fascinated by genetics, and we decided to listen to The Code Breaker, a recent book on the discovery of CRISPR.
With the knowledge from my class, I was able to explain minute details to my mom. I even used one of my practice problems to show her how CRISPR works. My biology class taught me the tools of CRISPR that won the Nobel Prize. My mom was equally stunned at the level of detail of my class as the CRISPR technology itself.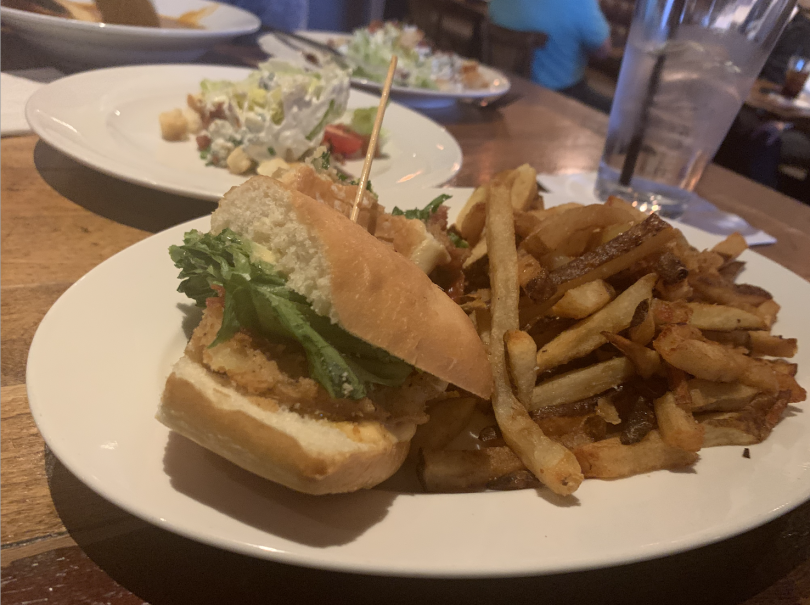 On my last day, I took a trip to a large local garden on a beautiful spring day. On the way there, I stopped for a BLT with a Southern twist—the T was actually fried and green! At the garden, I wandered around the blooming daffodils and cherry blossom trees in full glory. As the sun (which I haven't seen in awhile in Hanover winter) hit my skin, I had a twinge of longing for Dartmouth. I missed the snow on the ground and even the cold that accompanied it. I've had a great spring break, but I'm ready for school to be back in session.