« All Posts by this Blogger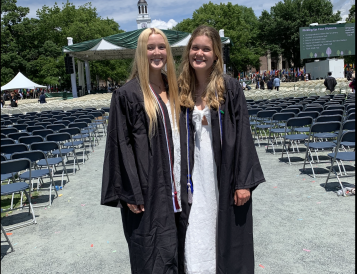 Last Week of Spring Term
Ice Cream Fore-U is a favorite establishment among Dartmouth students and Upper Valley residents. For $3, you can get a cone overflowing with your pick of ice cream. My friends and I must have visited "IC4U" at least five times that week!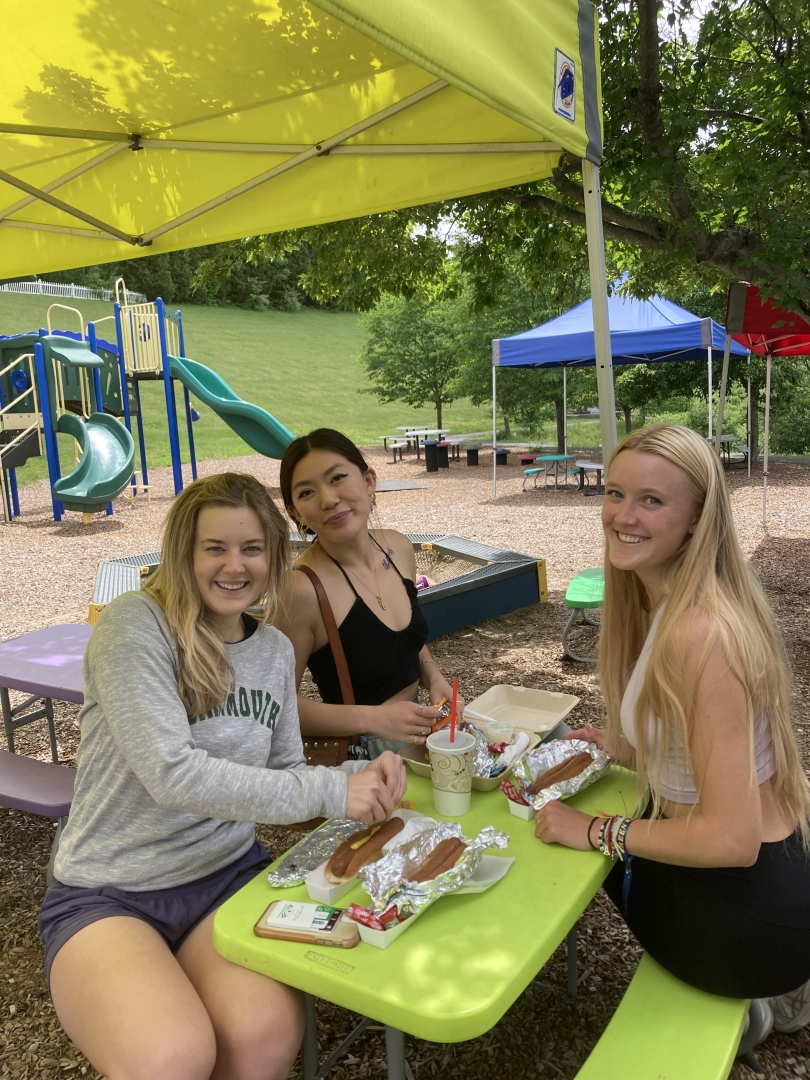 We also went to the Connecticut River and Snake River to test the waters. To be honest, the river water is freezing. If you're from the south, New England waters are no joke. While my friend from Boston claimed the river felt like bath water, I could barely dip my toes in. The cultural differences couldn't be more apparent!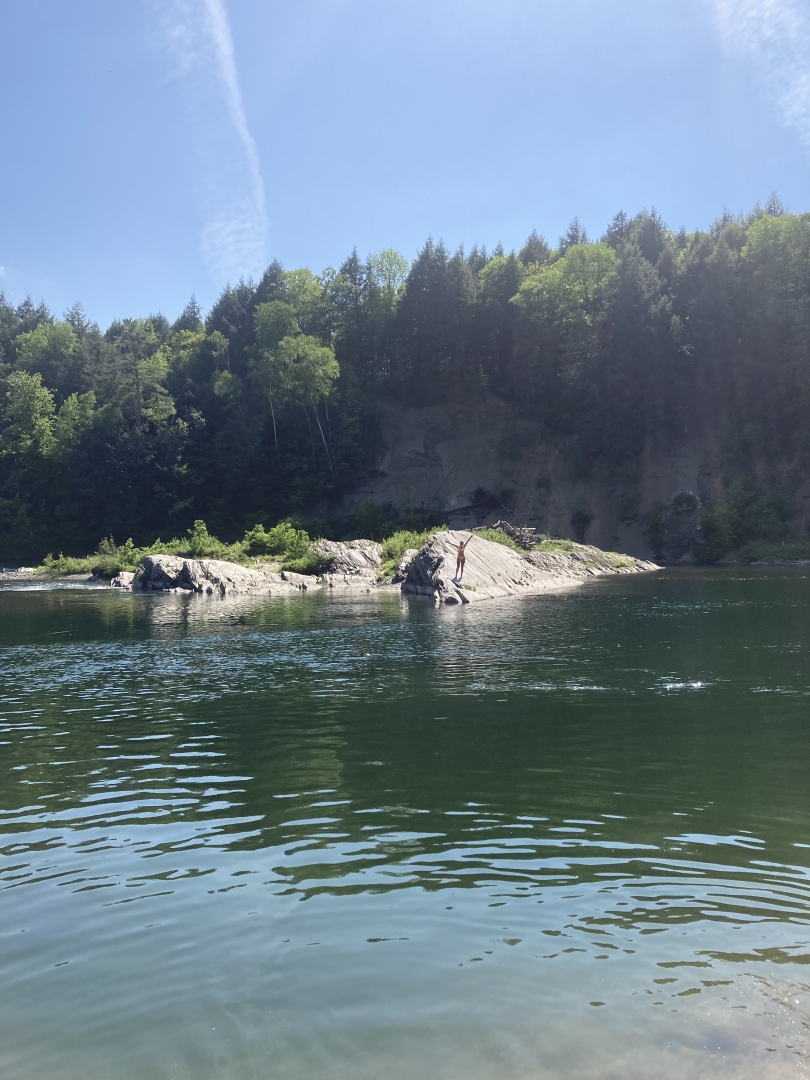 On a rainy Friday, we went to Woodstock, Vermont and spent the day visiting the charming quintessential New England town. Dartmouth students often visit to window-shop, eat at local restaurants, and to take in the quaint ambiance.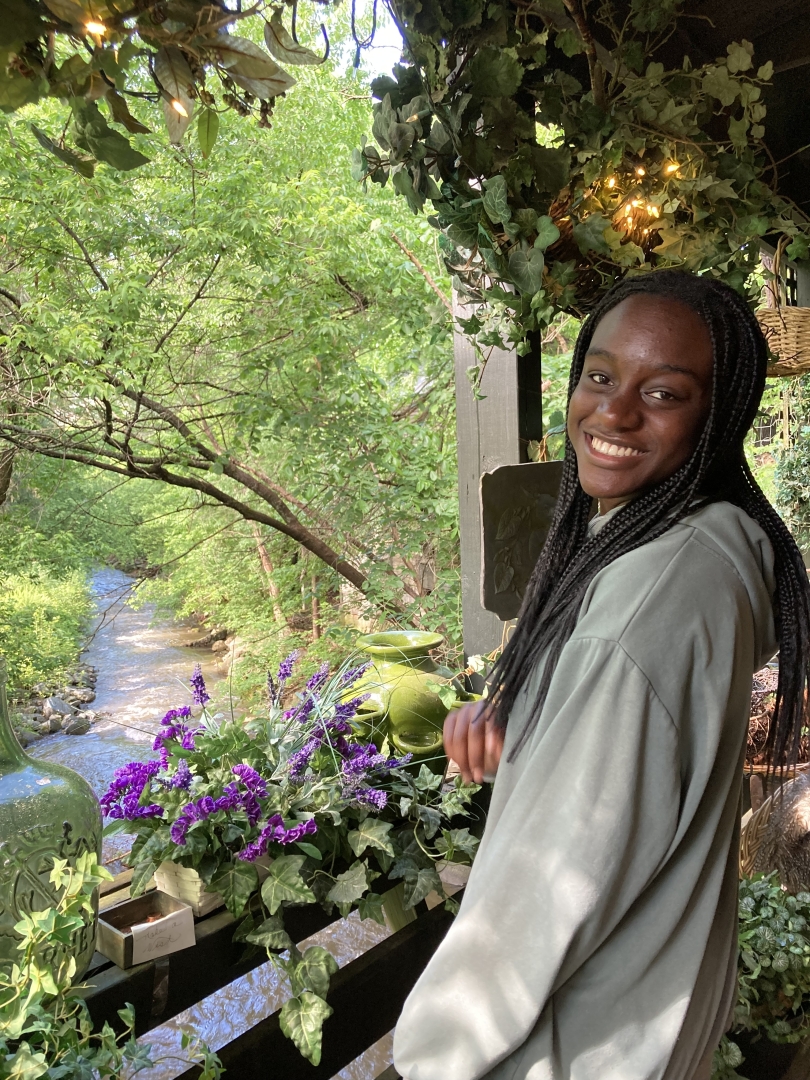 The most bittersweet part of the week was graduation. Before the ceremony, I saw famed NFL player Russell Wilson at Lou's Restaurant minutes before he delivered a moving commencement speech. One of my friends was a valedictorian, and I didn't even find out until the ceremony! She embodies the Dartmouth tradition of staying humble. I have several close '22 friends who were saying goodbye to Dartmouth, and I had to say goodbye to them.
I ended the week with Sunday brunch at the Catholic center after graduation. Over pasta salad and grilled chicken, I exchanged parting words to '22s in the Christian community. I like to think of it as it's not a goodbye, just a see you later. Katie and Elsa, you both mean the world to me; best of luck working at Glacier National Park and Doudna Lab!