You are here
« All Posts by this Blogger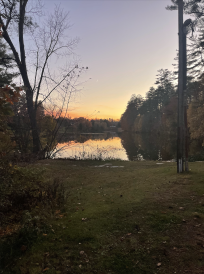 Choosing Dartmouth
When people started asking me where I wanted to go to college my junior year of high school, I genuinely had no idea. People had many suggestions on where I would fit in, but I did not know myself. 
I knew I loved running as cross country had been my main activity in high school. After my junior year season, my times aligned with some D3 programs, and all of a sudden I had the opportunity to run in college. At the same time I toured Dartmouth, I visited several NESCAC schools and looked into the running programs. Both Dartmouth and the running schools were appealing to me for different reasons.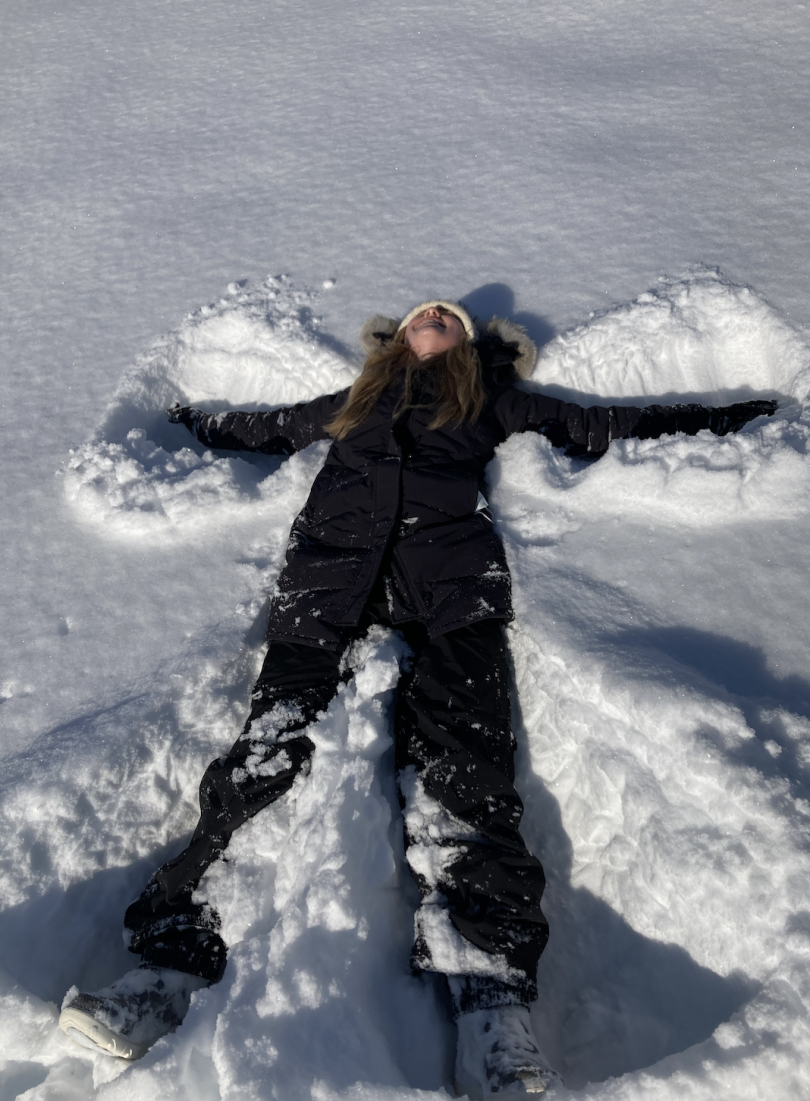 I also looked at nearby state schools. One school was a twenty minute drive from my house, and I knew I wanted to branch out further than a couple miles down the road. My state's flagship school was further away and several people from my high school had always attended there.
So I was between a state school an hour away and New England schools 17 hours away. I decided to venture out because never before had I taken on such an adventure. I also reasoned with myself that I would never again live in a small New England town, so college was my chance to do something drastically different. 
At this point, I was between applying to Dartmouth Early Decision or committing to a running program at one NESCAC school. As much as I loved running (and still do), I wasn't one hundred percent sure I wanted to be a competitive runner for another four years after four years of high school running. I didn't want to go to a school just for a running program when I didn't even know if I wanted to be a runner.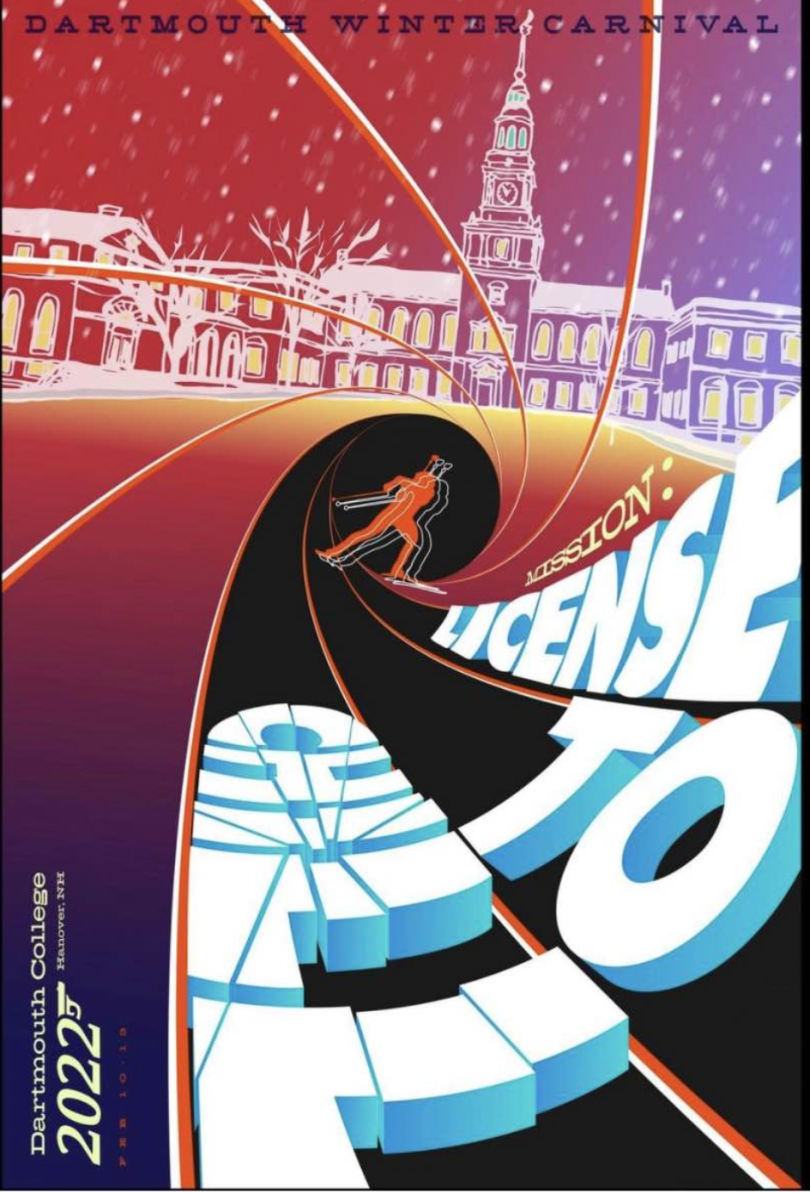 When comparing the two schools, Dartmouth's traditions stood out to me. No other school in the country had the same traditions and school spirit that Dartmouth had. I considered the D-Plan, which would allow me to take an internship during the school year, Winter Carnival, full of fun and uniqueness all of its own (the famous ice sculptures!), the Dartmouth skiway, one of only two in the country, and the general Dartmouth student population, known for its well-balanced school and social life. 
Taking these traditions into account, I ultimately applied Early Decision to Dartmouth. I was the first person from my high school to come to Dartmouth in nearly 10 years, but I knew I wanted to take on something new and see what Dartmouth was all about. After being here for nearly half a year, I'm so happy with my decision!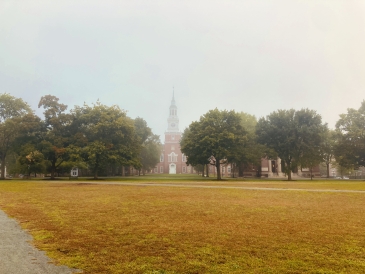 Whoops! Wrong preposition – Getting Sick AT Dartmouth! An overview of my first experience falling ill away from home.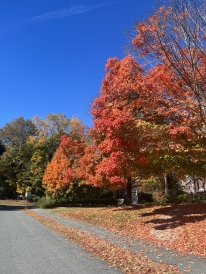 Find out why I never feel alone while exploring academics at Dartmouth.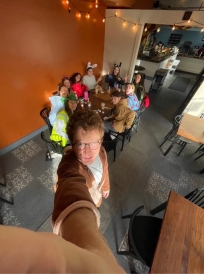 This week I talk about one of my new extracurricular involvements on-campus - working with DREAM!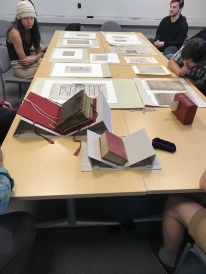 Dartmouth has so many opportunities for students to do, such as studying abroad or doing fellowships, but there are also smaller--yet still meaningful--opportunities for students to take advantage of while they are here.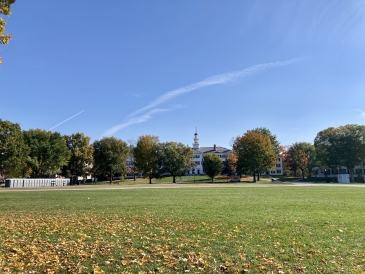 Now that my first term at Dartmouth is coming to a close, what would I write to myself 10 weeks ago when the term began?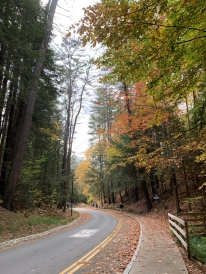 As finals approach and my countdown for winter break, I reflect on my first term here as a Dartmouth student–the traditions, classes, routines, and connections that have defined my first-year fall.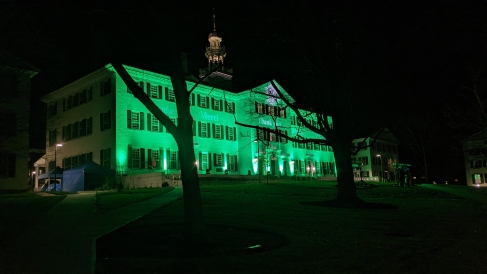 I'm 1/3 of the way done with my Dartmouth career, and I've learned a lot during this term alone. Let's do a recap of the past ten weeks!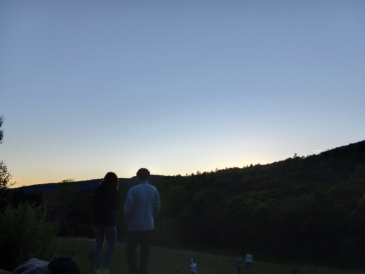 Here is my last blog post for this term, so I wanted to end it on a positive note. Here are the best moments from 22F, my favorite term at Dartmouth so far!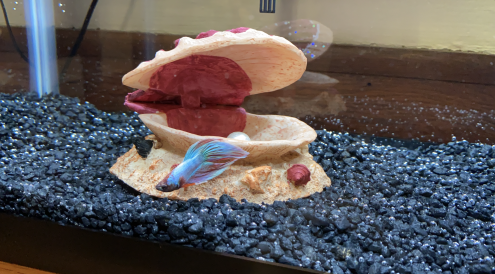 Firstly, the most important update is that last night my friend, Sherry '24, named me as the Godfather to Rory, a one-year-old beta fish.