You are here
« All Posts by this Blogger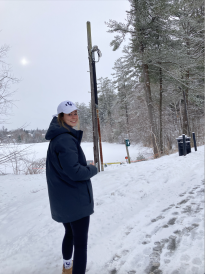 Back and Better than Ever!
After a wonderful six week break from school spent at home, I am back in Hanover! When I started packing all my warm layers and masks, I began to feel worried about the winter term, or 22W. With COVID cases on the rise and the temperatures going down, I was slightly dreading coming back to campus.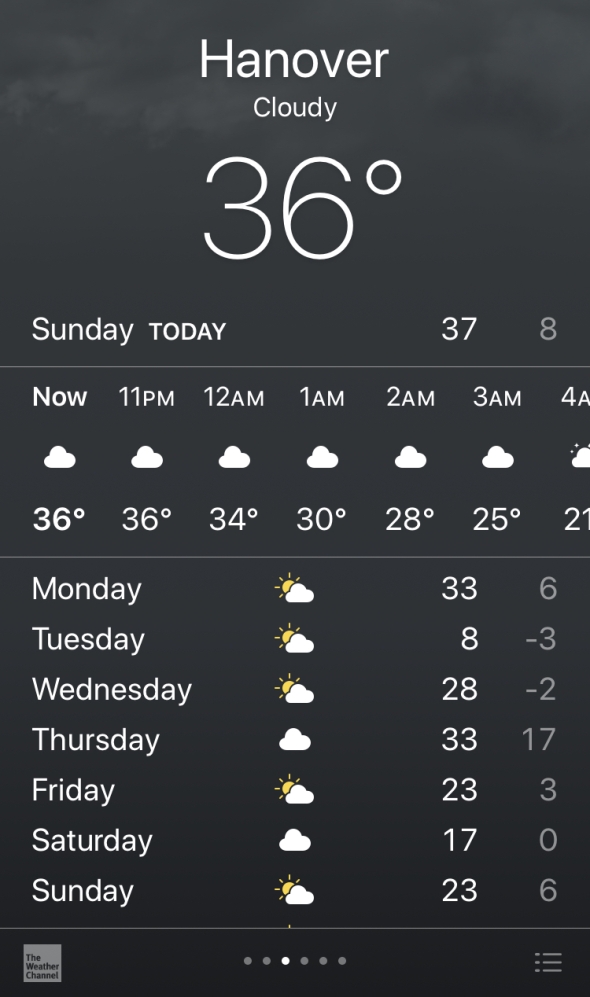 However, my fears were soon squashed as I arrived at school. Upon seeing a woman close to my age in a Dartmouth sweatshirt on my flight, I approached her and discovered that she was from Alabama like my family and became fast friends. We talked almost the whole coach ride to Hanover.
As I got to campus a day late, six of my friends were there to greet me as I got off the Coach. Compared to leaving my parents in the fall when I knew no one, this was a great feeling. It was like no time had passed. 
When I left home, it was 60 degrees, and when I got to Hanover it was 18. With a really heavy coat and winter accessories like a beanie and gloves, I feel ready to take on the New England winters! Seeing campus covered in beautiful white snow feels like a winter wonderland.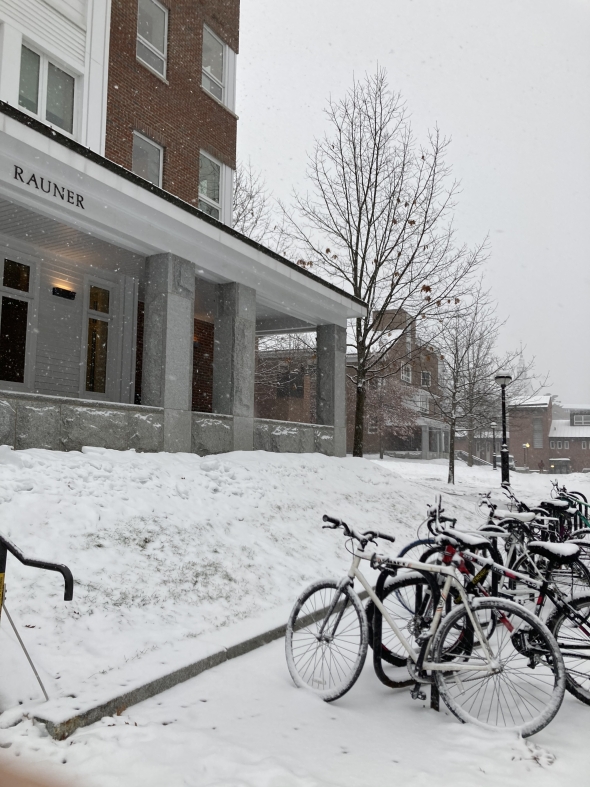 Maybe some people dread winters in New Hampshire, but I'm excited! With one term under my belt, I have met so many amazing people and with so much snow on the ground, there are so many things to do with new friends. I have plans to go ice skating, cross country and downhill skiing, and maybe even the polar bear plunge with new friends.
The pandemic is ever changing, and Dartmouth is adapting at every new stage of COVID. I remain optimistic as we remain in-person with few gatherings cancelled.
I'm so excited about what my second term at Dartmouth entails!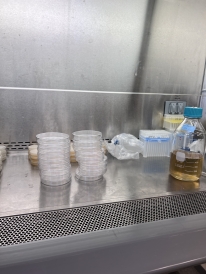 I've been contemplating, for all of fall term, what extracurricular activity I feel passionate about—what activity I'd want to dedicate significant amounts of time towards. My conclusion was science research!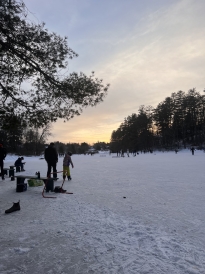 Over the weekend, my friends and I decided to walk to Occom Pond for some ice skating.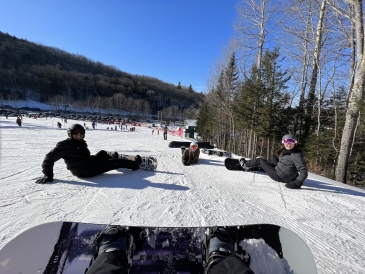 As someone who never snowboarded before, I signed up for a class through The Dartmouth PE department, and it's been a blast!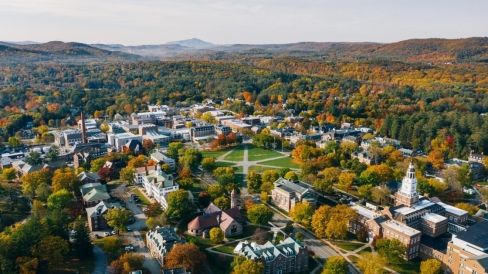 The top 6 things to do while touring Dartmouth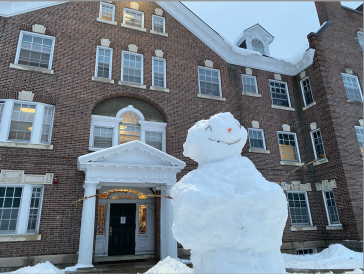 Today, I wanted to create a guide on how to make a snowman. For me, a snowman represents a community effort to create something beautiful.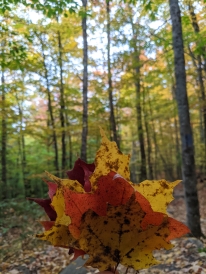 College is meant to test your growth and maturity. An instrumental part of that is realizing your self-worth and appreciating who you are!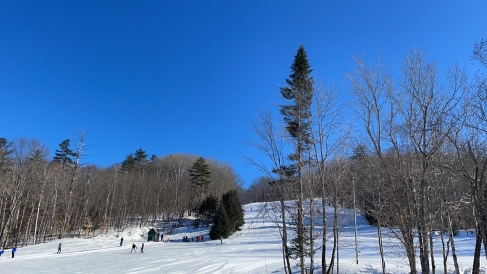 This past weekend, I decided to go with some friends to the Dartmouth Skiway. I had already gone earlier this term and was amazed at how convenient and affordable the whole experience was. Therefore, I decided I had to go back again!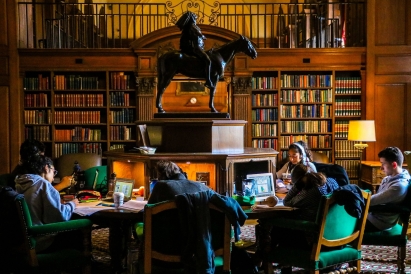 Did you know you could take 4-course terms at Dartmouth? Let me tell you about mine!

Brandon Mioduszewski
2025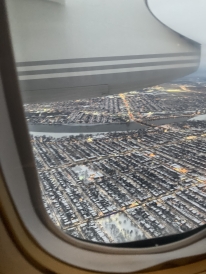 These are some of my takes on what to consider as an international student at Dartmouth!
Antônio Jorge Medeiros Batista Silva
2025