You are here
« All Posts by this Blogger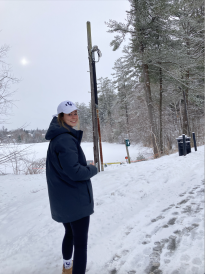 Back and Better than Ever!
After a wonderful six week break from school spent at home, I am back in Hanover! When I started packing all my warm layers and masks, I began to feel worried about the winter term, or 22W. With COVID cases on the rise and the temperatures going down, I was slightly dreading coming back to campus.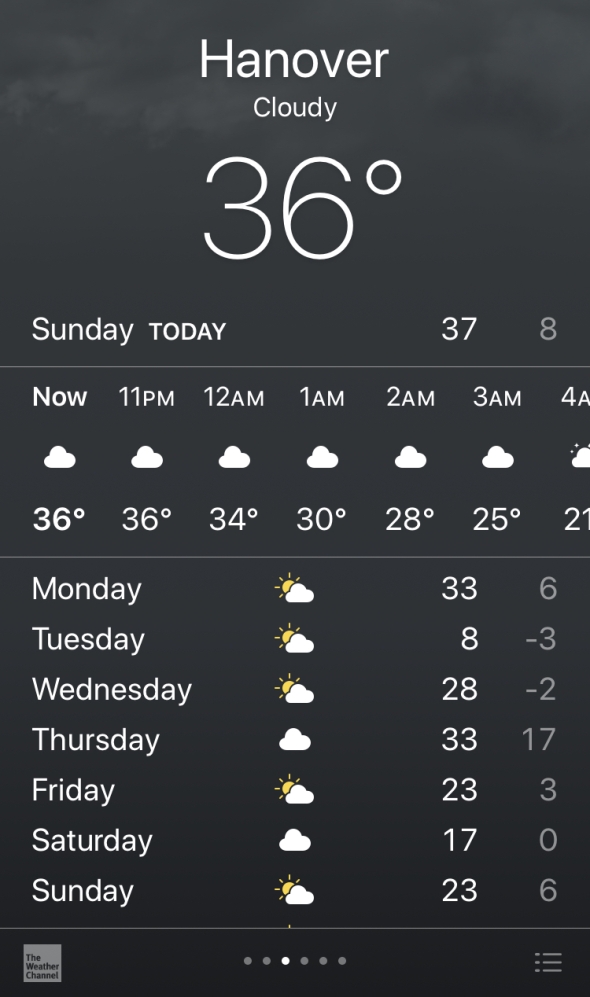 However, my fears were soon squashed as I arrived at school. Upon seeing a woman close to my age in a Dartmouth sweatshirt on my flight, I approached her and discovered that she was from Alabama like my family and became fast friends. We talked almost the whole coach ride to Hanover.
As I got to campus a day late, six of my friends were there to greet me as I got off the Coach. Compared to leaving my parents in the fall when I knew no one, this was a great feeling. It was like no time had passed. 
When I left home, it was 60 degrees, and when I got to Hanover it was 18. With a really heavy coat and winter accessories like a beanie and gloves, I feel ready to take on the New England winters! Seeing campus covered in beautiful white snow feels like a winter wonderland.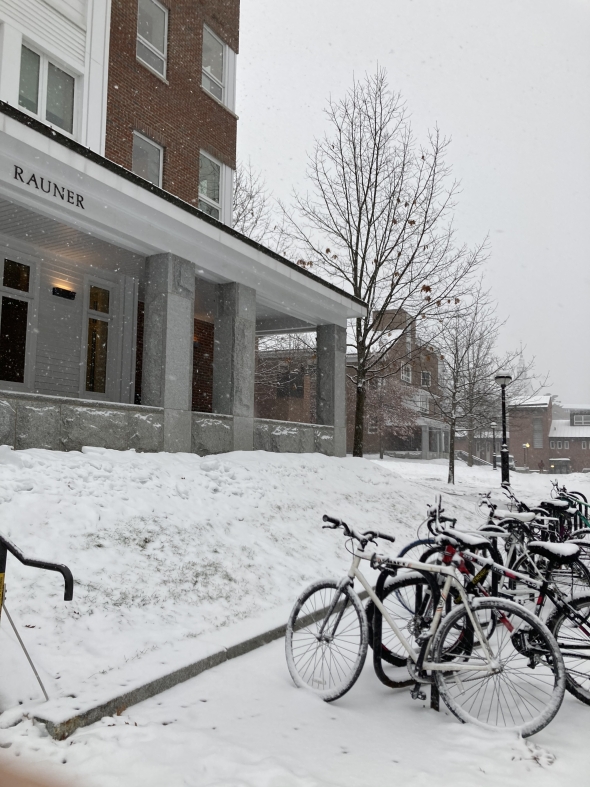 Maybe some people dread winters in New Hampshire, but I'm excited! With one term under my belt, I have met so many amazing people and with so much snow on the ground, there are so many things to do with new friends. I have plans to go ice skating, cross country and downhill skiing, and maybe even the polar bear plunge with new friends.
The pandemic is ever changing, and Dartmouth is adapting at every new stage of COVID. I remain optimistic as we remain in-person with few gatherings cancelled.
I'm so excited about what my second term at Dartmouth entails!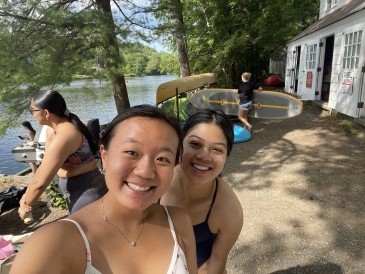 From making pinch pots to going blueberry picking, there simply isn't enough time to explore Hanover in one summer. I'm really lucky for the opportunity to spend another summer in Hanover and would love to share some new memories with you all.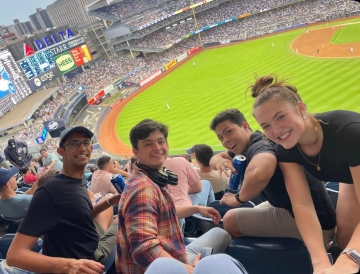 This summer has shown me the importance of true friends and healthy relationships no matter where you are or what you're doing.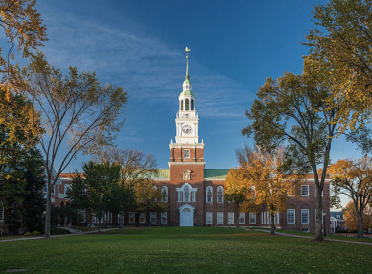 I want to utilize this blog post as a reflection on my transition into the College.

A list of my favorite aspects of Dartmouth, spelled out.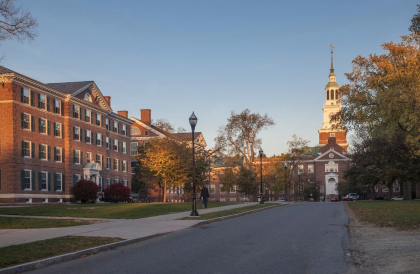 I want to utilize this blog post as a space to offer tips and advice to '26s, as they embark on their transition into their first year.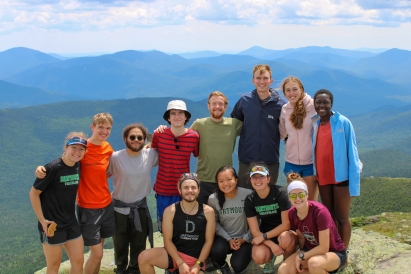 The Dartmouth Outing Club ("the DOC"), the largest and oldest collegiate outing club in the nation, has been one of the highlights of my Sophomore Summer. Come read about my experiences with the club!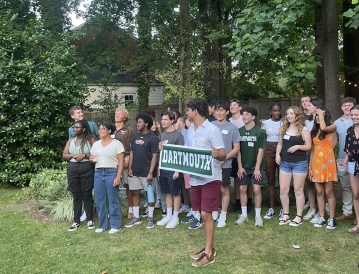 Being in DC this summer and participating in the Rockefeller Center's First Year Fellows program, I've been able to really see just how special the Dartmouth alumni network is.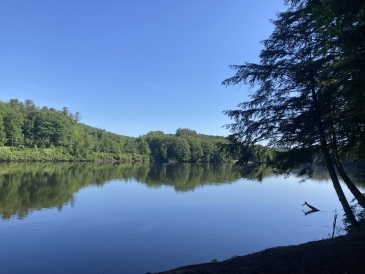 Here's Part Two of some Q&As for prospective students!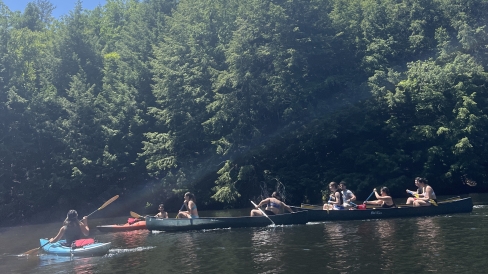 Let me tell you a little about a paddling trip I did with People of Color in the Outdoors (POCO), a DOC sub-club!