« All Posts by this Blogger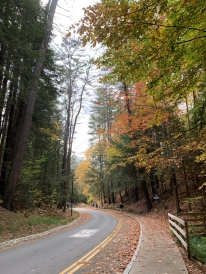 Reflecting on My First-Year Fall
As finals approach and my countdown for winterim (winter break) changes from double digits to single digits, I reflect on my first term here as a Dartmouth student–the traditions, classes, routines, and connections that have defined my first-year fall.
I began my first-year year with move-in day on August 31st, orientation week directly following, and first-year trips (an experience that I have already documented in one of my earlier posts…go check it out)! The atmosphere of the Big Green–the clear air, tranquil solitude, and picturesque landscape–welcomed me for the first time, and I slowly began to settle into my home for the next four years.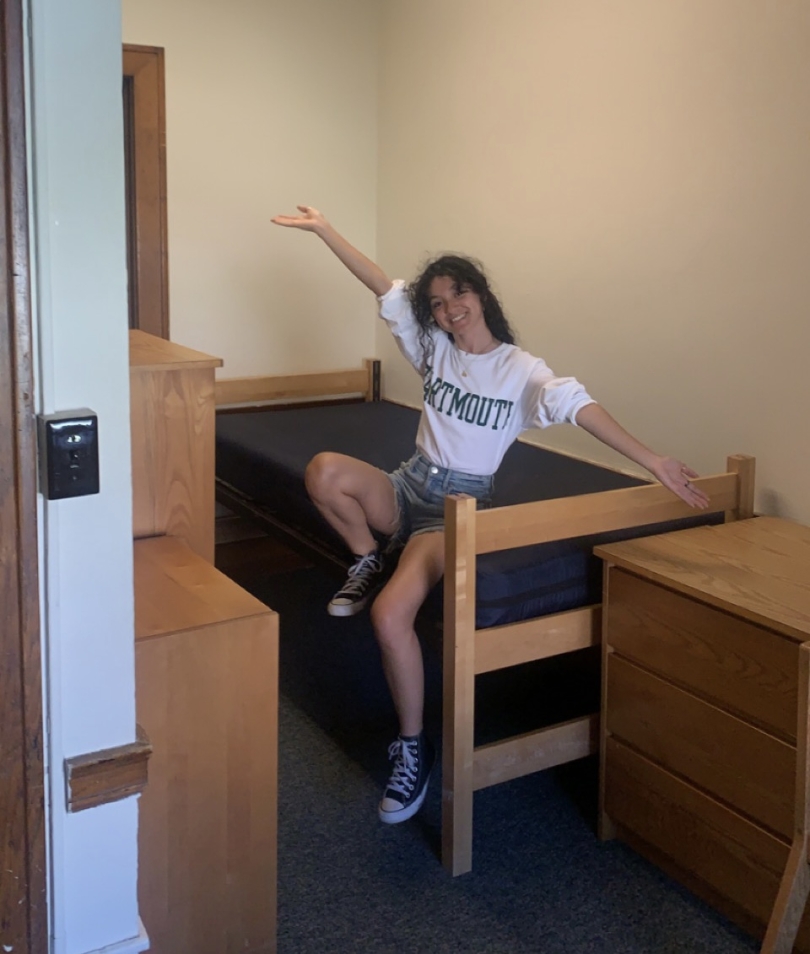 With orientation week came Matriculation (a tradition where all first years are officially welcomed into the Dartmouth community), Fallapalooza (a start-of-term concert, this year featuring Peach Tree Rascals and John K), and, of course, the first day of classes. My schedule, despite being significantly shorter than that of my high school schedule from just a few months ago, still proved to be much more intense than I had anticipated. The heightened workload and fast-paced classes completely contrasted the learning environment I had been adapting to for years. Although this was difficult to adjust to at first, the newness of studying three courses for a mere ten weeks allowed me to fully reinvent a daily routine for myself, one that I would use not only for the purpose of academics, but for the purpose of self-care as well.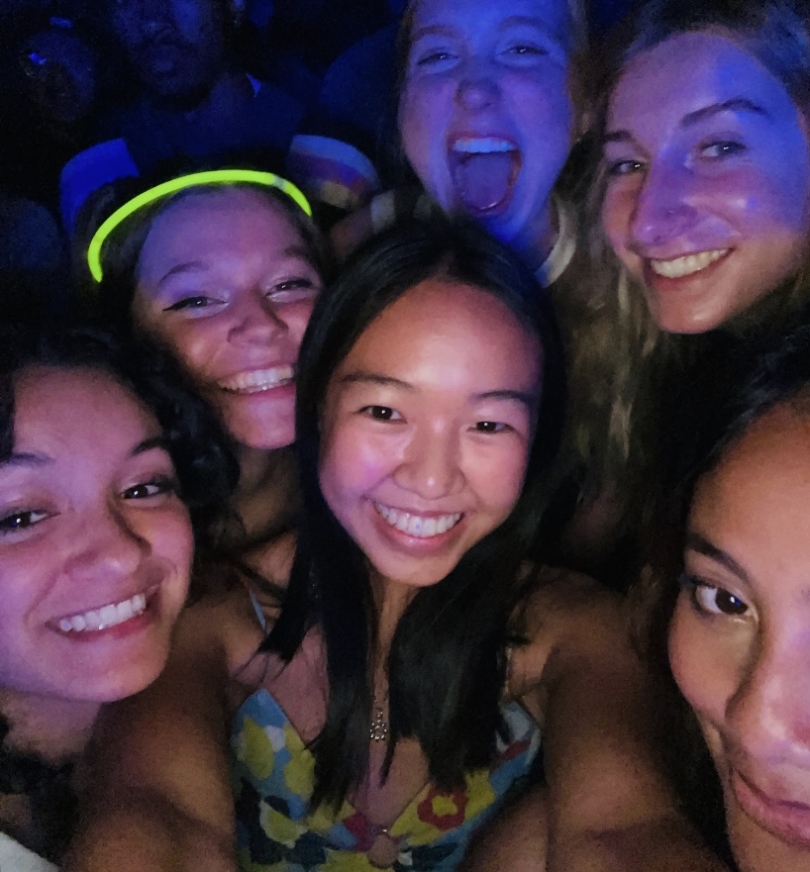 I began to prioritize my mental health as it became more prominent in my everyday life. And as a result, I spent more time in nature, more time journaling my thoughts down instead of burrowing them away, and more time building relationships with those around me. Surrounding myself with supportive and open-minded friends steered me away from the inevitable feeling of loneliness and homesickness, allowing me to actively live in the moment and cherish experiences like my first Homecoming Bonfire and DCWE (Wind Ensemble) concert more with each passing day.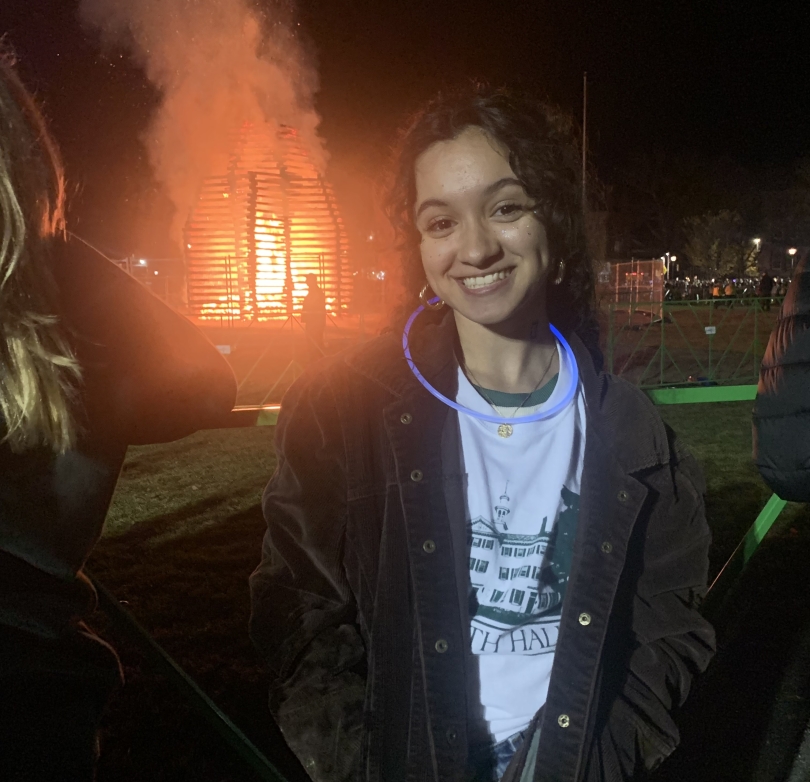 Looking back on the individual I was at the beginning of the term, I can't help but notice the gradual changes I have made both emotionally and academically. I anticipate the end of my first-year fall with a satisfactory view on how I spent it, and I look forward to the beginning of winter term and how those future experiences will impact me as well.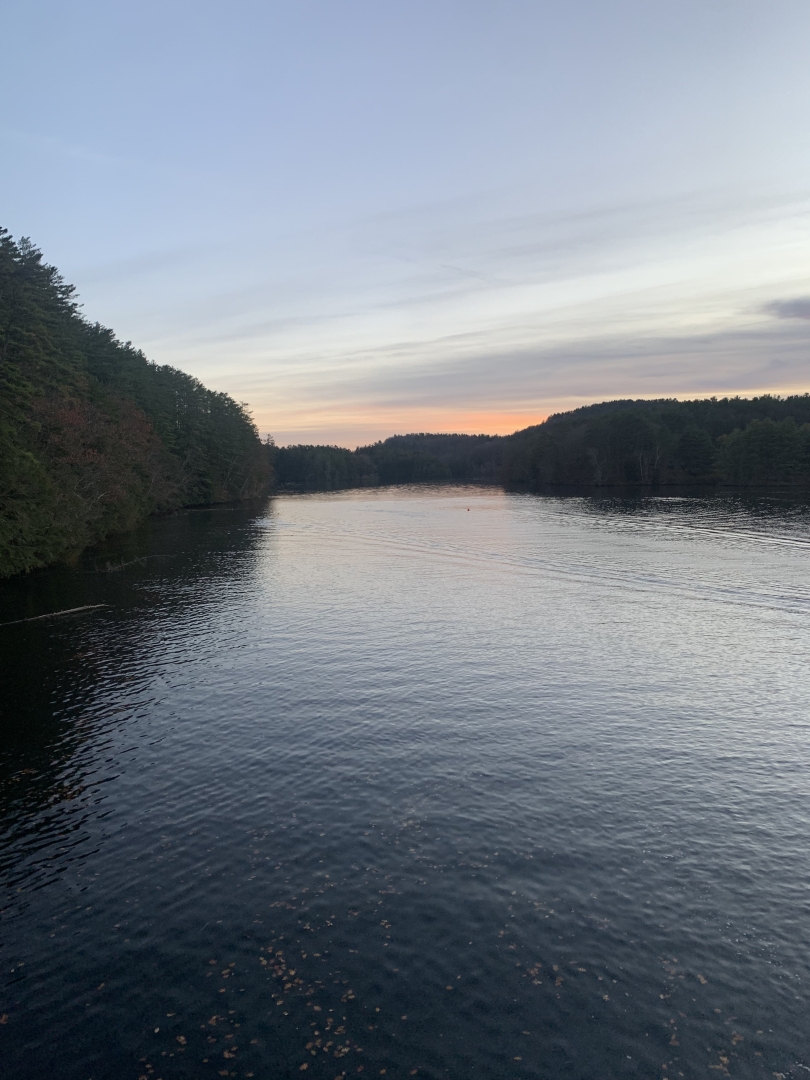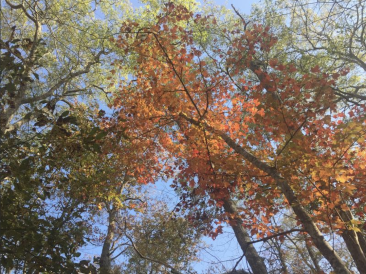 I interviewed Jeneen DiBenedetto Graham '96 about her Dartmouth experience and gained vivid insight about her reflection.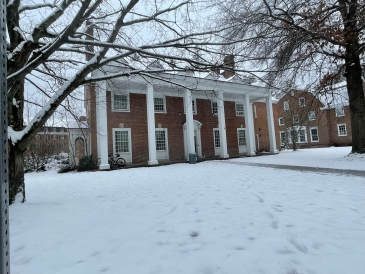 If I were to tell myself in high school that I would join a fraternity, I definitely would have laughed in my face and said something like "you're so goofy for thinking I'd ever do that." Now, here I am.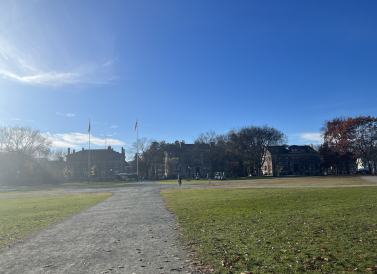 Coming to Dartmouth, I assumed that I was about to enter a space full of new experiences. Not only did my assumptions hold true, but they amplified over the course of weeks. Here is my reflection on the past three months and my winter break plans.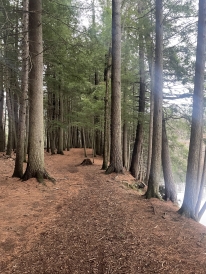 It seems like just yesterday I was walking to class on the first day of fall term. What have I learned since then? Click for a comprehensive guide!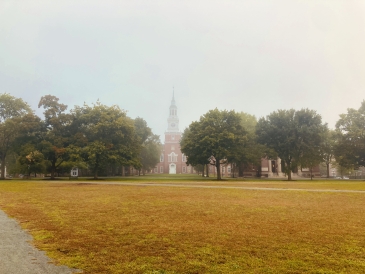 Whoops! Wrong preposition – Getting Sick AT Dartmouth! An overview of my first experience falling ill away from home.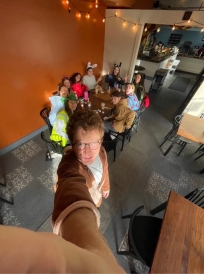 This week I talk about one of my new extracurricular involvements on-campus - working with DREAM!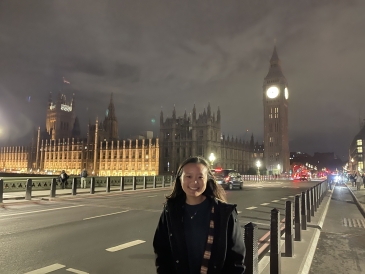 This fall, I've had the opportunity to study abroad at University College London (UCL) through an economics exchange program. Soaking up a new culture in the bustling UK capital, I've learned a lot—not only about economics, but also about myself.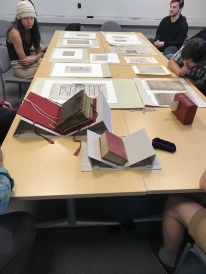 Dartmouth has so many opportunities for students to do, such as studying abroad or doing fellowships, but there are also smaller--yet still meaningful--opportunities for students to take advantage of while they are here.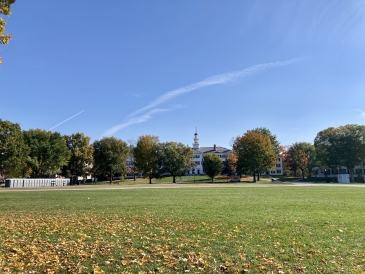 Now that my first term at Dartmouth is coming to a close, what would I write to myself 10 weeks ago when the term began?