« All Posts by this Blogger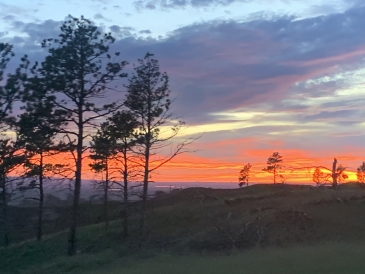 Beginning Anew: My Transition From NE to NH
Inhale the clean scent of nature, surround yourself with Hanover's flamboyant foliage, and observe skies void of city lights and skyscrapers as I welcome you to the woods–more specifically, my neck of the woods! My name is Brendilou, a member of Dartmouth's Class of '26, and this is my first blog post! Let's get to know each other.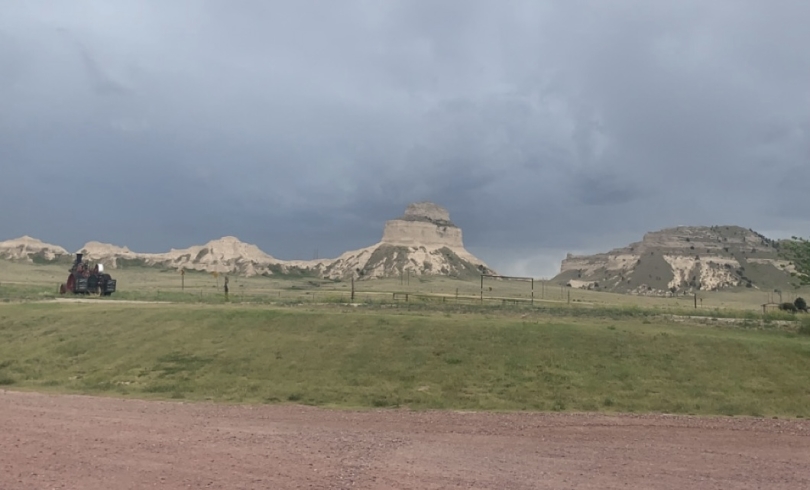 I come from a place unknown to most, one that is often overlooked on road maps and the Weather Channel: Chadron, a tiny town in northwest Nebraska. Coming from a community smaller than Hanover (approximately 3,000 people smaller), my Ivy League-oriented dreams seemed nearly impossible, both financially and academically. With a student population of only 280, my high school had previously sent only three other students in the span of many years to Ivy League institutions (none of which being Dartmouth). This statistic discouraged me to even apply–that is, until I discovered QuestBridge. As a first-generation, low-income student, the QuestBridge National College Match was a blessing, and matching to Dartmouth seemed to be an act of pure luck.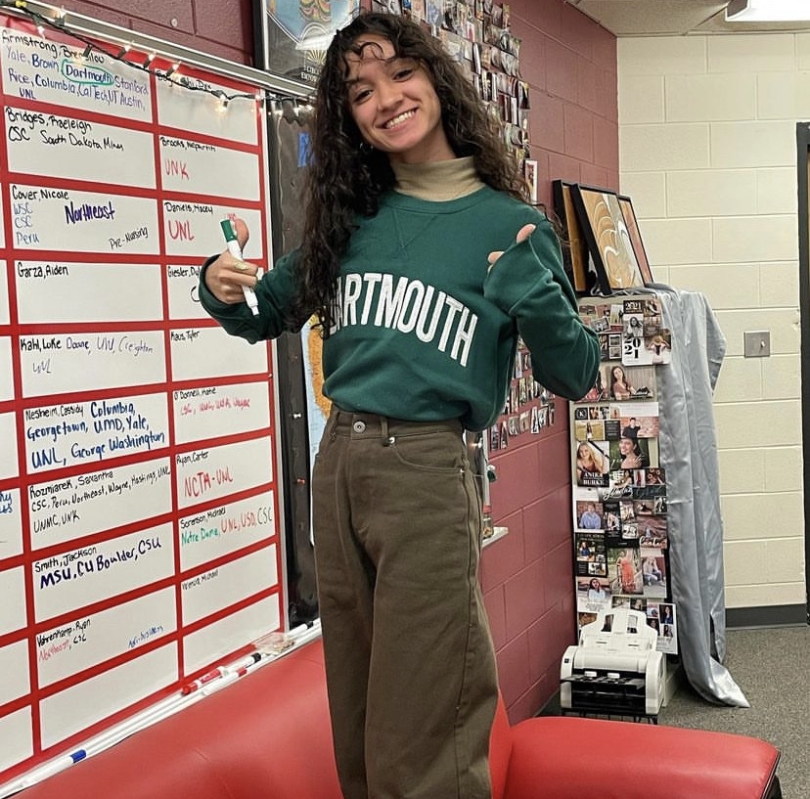 So for the next few months and years, this blog will act as my diary, showcasing virtual pages of my adventures here at the College on the Hill for you, dear readers. I couldn't be more excited to document the true college experience through the eyes of a first-generation student!
A few fun facts about me: my favorite word is pumpernickel, my favorite type of pen is the black 0.7 Pentel Energel, my favorite niche place to visit is Art Alley in Rapid City, SD, and my favorite movie is La La Land. I am an only child, a Filipino-American, and a prospective software engineer and/or professional musician–I am not entirely sure which yet. But, that's the beauty of Dartmouth: ambiguity is praised, and I couldn't be more excited to take advantage of my indecisiveness!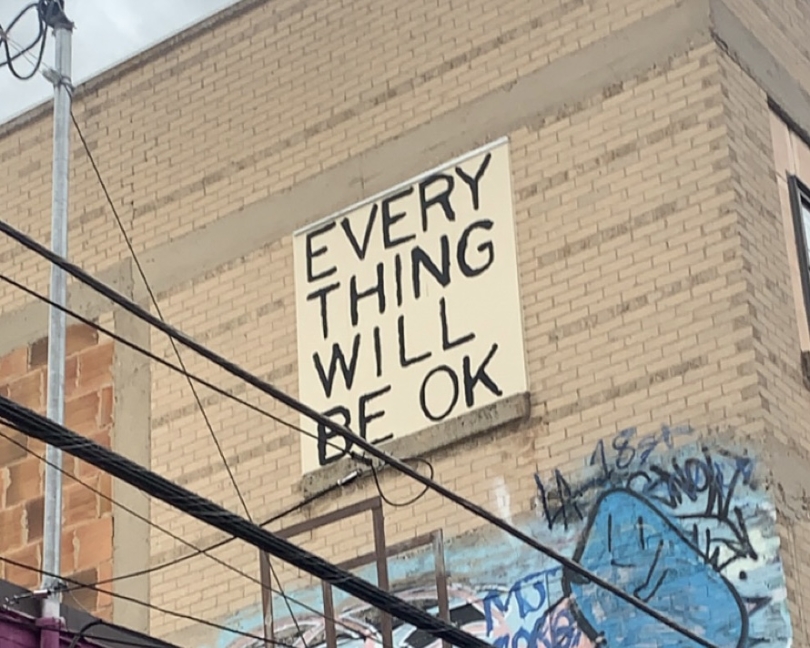 I hope that by the end of my four years here, I'll have discovered my path–but for now, follow me as I lead you on my journey to that point!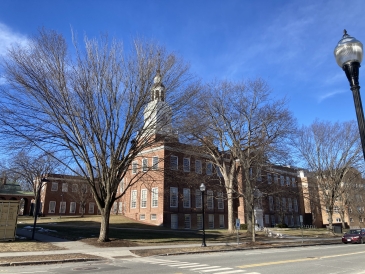 It's that time of the term again... Here are my first-year winter classes!

Curious about research opportunities at Dartmouth? Here's my experience!

Brandon Mioduszewski
2025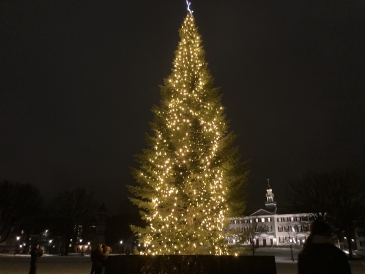 Happy New Year! No new year is complete without some New Year's Resolutions. Here are some of mine!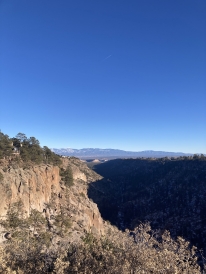 What to do during the six weeks between fall and winter term?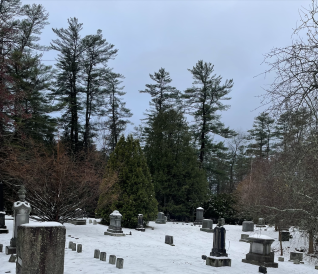 Looking back and looking ahead, how has my Dartmouth experience shaped up so far?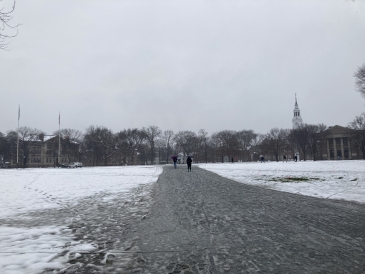 When I was applying to college, the factor of "academics" when it came to creating a college list felt arbitrary, especially with prestigious colleges. However, I was mistaken! Here are some experiences I have had with Dartmouth's academics.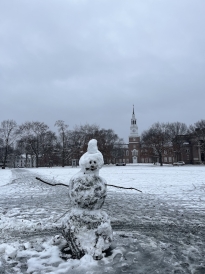 An account of how Dartmouth helps low-income students afford a college education!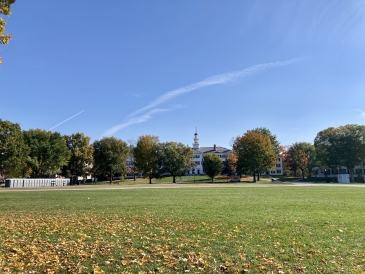 Now that my first term at Dartmouth is coming to a close, what would I write to myself 10 weeks ago when the term began?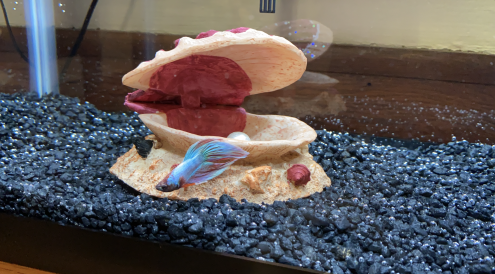 Firstly, the most important update is that last night my friend, Sherry '24, named me as the Godfather to Rory, a one-year-old beta fish.