You are here
« All Posts by this Blogger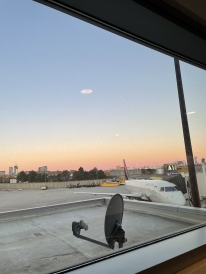 Starting Winterim
On November 20th, I took a plane home back from Hanover for the first time in nearly 4 months. Dartmouth's winterim (winter + interim) couldn't have come at a better time; while I loved my fall term, I am ready for a break and the holidays!
Returning to Chicago, there isn't much difference in terms of weather (unfortunately. I'm cold!). However, returning to my hometown made me appreciate it that much more, and I can't wait to spend my break here. While winterim is a great opportunity to relax after fall term, it also allows for an extended period of personal growth. While my friends at other schools have classes until Christmas, I have tons of free time to do with as I choose. 
Over the last few days back home, a lot of my efforts have been directed towards finishing up finals and assignments. Dartmouth professors may often make finals remote to allow students to go home earlier than November 24th - I appreciated this, as it allowed for more time with my family before Thanksgiving. One of my remote finals consisted of two prepared essays of 800 words each, and the other was a traditional exam done over Zoom. My mom had bought a cat a few days before I flew back home; I can't complain about having more time to spend with him!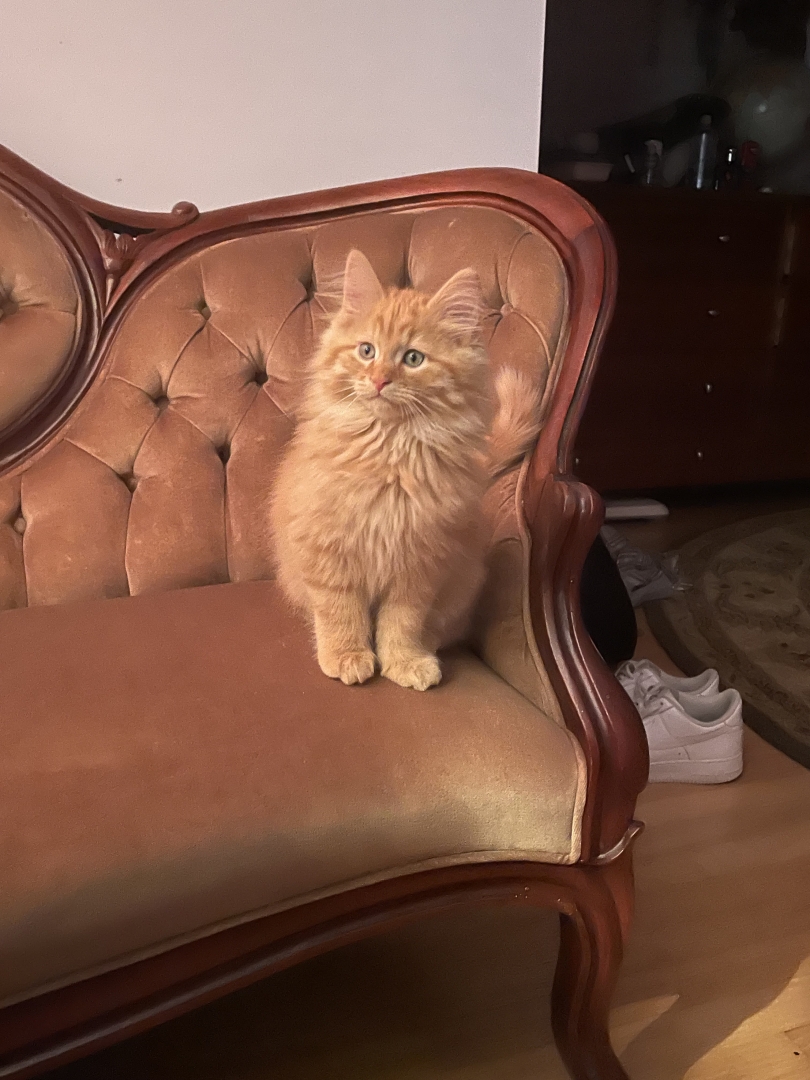 Aside from playing with my cat, I've spent the remainder of my free time hanging out with friends and figuring out what I want to do for the rest of my term. I've decided to focus on improving my Arabic and trying to read as much as I can in the Middle East - I don't have much time to read during the school year, so winterim will give me the ability to do so for pleasure. Also, reading daily will prepare me for winter term, when my government classes will surely be reading-heavy. To improve my Arabic, I'm using an English-MSA (Modern Standard Arabic) frequency dictionary and making a developing Quizlet to help me memorize as much vocabulary as possible. I also downloaded Shahid, which is basically Netflix for the Arabic-speaking world. By using these resources in my free time, I'm hoping to come back to class speaking better Arabic than when I left. 
Above all, my priority over winterim is to relax. After a long term (+ a FYSEP summer program!) I'm allowing myself to have a break. However, future winterims are excellent opportunities to network and pursue professional development through internships or volunteering. Due to the fact that Dartmouth students are on break while other colleges still have classes means that applying for these programs can typically be less competitive; definitely a benefit of going to Dartmouth!
I'll be blogging once a week during winterim, and I can't wait to document my progress and experiences!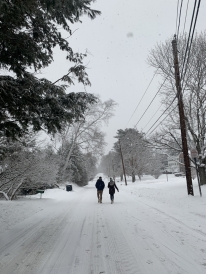 Lots to do in the Hanover Winters!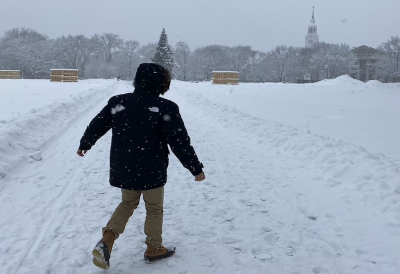 For those of us who come from homes with warm weather, winter in New Hampshire can be a shock. Three years into my Dartmouth career, I've figured out some ways to make the best of winter term—take a look!

I've never been a big fan of winter, but the fun activities Dartmouth has to offer during the season are nothing short of incredible.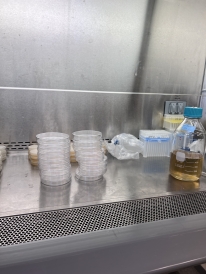 I've been contemplating, for all of fall term, what extracurricular activity I feel passionate about—what activity I'd want to dedicate significant amounts of time towards. My conclusion was science research!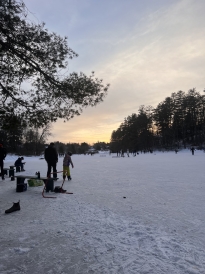 Over the weekend, my friends and I decided to walk to Occom Pond for some ice skating.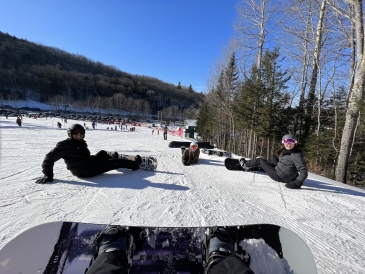 As someone who never snowboarded before, I signed up for a class through The Dartmouth PE department, and it's been a blast!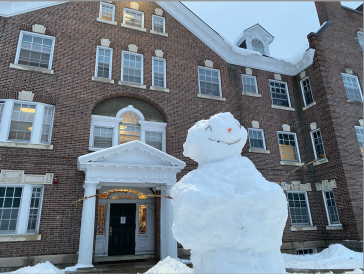 Today, I wanted to create a guide on how to make a snowman. For me, a snowman represents a community effort to create something beautiful.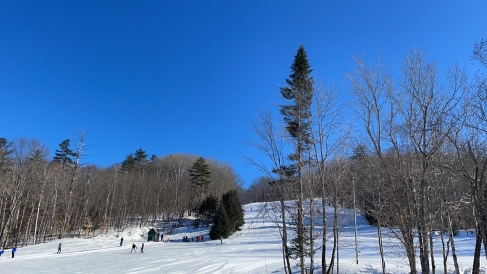 This past weekend, I decided to go with some friends to the Dartmouth Skiway. I had already gone earlier this term and was amazed at how convenient and affordable the whole experience was. Therefore, I decided I had to go back again!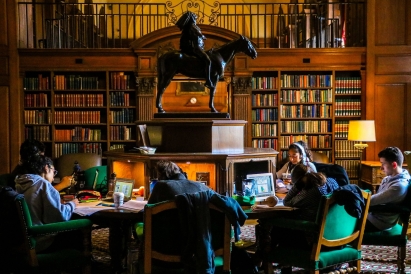 Did you know you could take 4-course terms at Dartmouth? Let me tell you about mine!

Brandon Mioduszewski
2025