« All Posts by this Blogger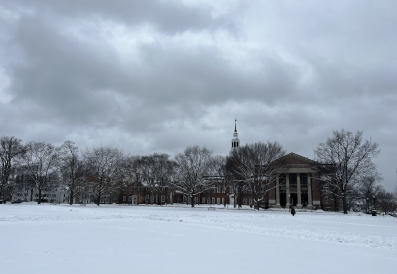 My "Why Dartmouth," Revisited.
Though it has almost been a year since I got admitted to Dartmouth, I still cannot wrap my head around the fact that I am a student here! This time last year, I have just gotten into my first few colleges, probably screaming with excitement in my high school's dorm.
"I'm off to the US for college!"
Fortunately, I was blessed to have gotten into amazing schools, including Dartmouth. Naturally, I had a plethora of choices in front of me, all leading to great outcomes.
I chose Dartmouth based on its setting being something I never experienced as a person who lived in a big city their entire life and the subsequent community the setting brings about. Nevertheless, what made me choose Dartmouth a year ago is not as relevant anymore since my reasons have drastically shifted over the past 5 months. Instead of reflecting on what made me choose Dartmouth then, I want to elaborate on what makes me choose Dartmouth every single day I spend on this campus.
I wake up and choose Dartmouth as I hear birds chirping on my way to the dining hall. I choose Dartmouth when I go out of my way to seize the unique opportunities offered across the campus. I choose Dartmouth when I get to see and wave at my friend from First-Year Trips, my professor from last term, and the College's president within a five-minute walk from the dining hall to the library. In short, I choose Dartmouth every day by immersing myself in this uniquely welcoming community.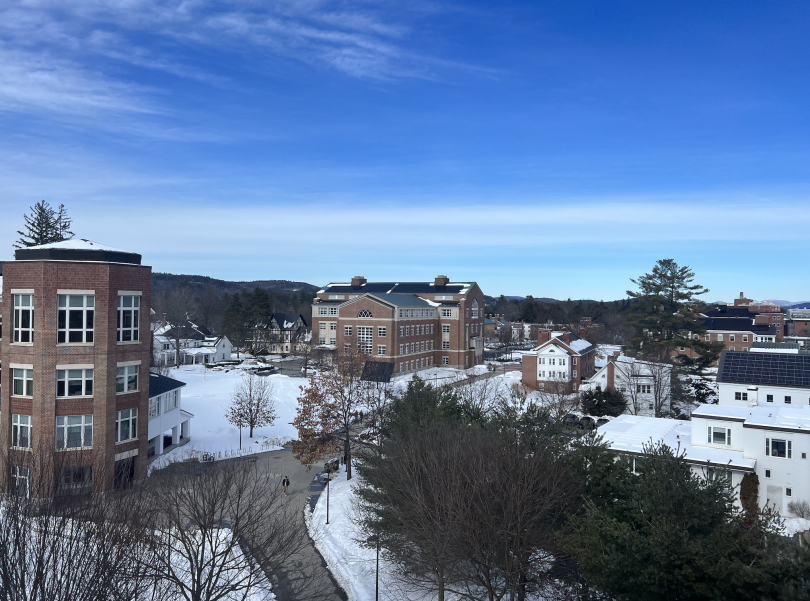 Why do I keep on choosing Dartmouth? I feel appreciated for my personality and aspirations on all corners of campus. I get to take an ice-skating course for physical education and somehow strike a balance between academics, wellness, and social life (without compromising on sleep; I love my sleep). I am surrounded by amazing peers from all over the world, some of whom I am happy to consider dear friends. I keep on choosing Dartmouth because I have never been appreciated for staying true to myself until I came here.
Last week during one of my classes, we tackled the question "How Many Lives Are You?" In the case of college admission, each school would cultivate a different life trajectory. In choosing one over the others, it felt as though I was missing out on amazing opportunities regardless of where I chose to commit. Being sad about what you let go of is a by-product of having awesome opportunities to choose from. Thus, instead of ruminating on what I let go of, I am grateful that I let them go to follow what Dartmouth has to offer me over the next four years and beyond.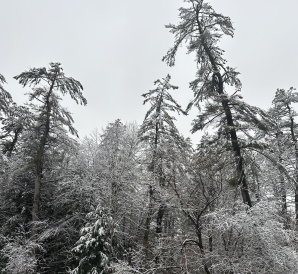 In this post, I provide some perspective on Dartmouth's unique winter break.

Brandon Mioduszewski
2025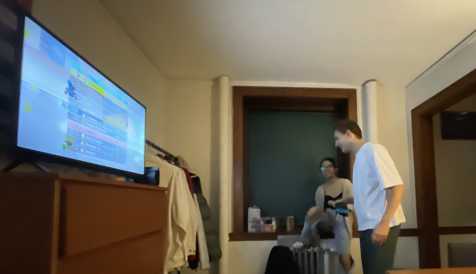 My routine has changed so much since freshman year. One thing has done all the difference: wanna know what?
Antônio Jorge Medeiros Batista Silva
2025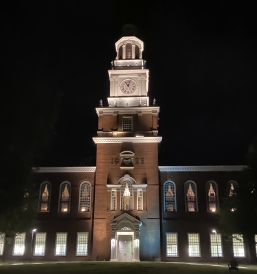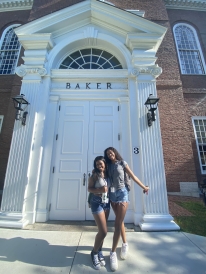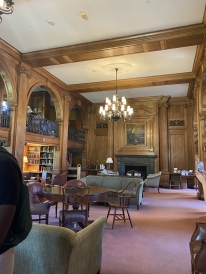 Dartmouth Bound is a cultivating summer program that played a pivotal role in my journey within the college admissions process.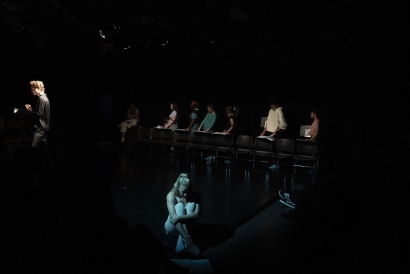 To celebrate my last blog post of the term, I'd like to take a look back at all of the exciting stuff I've let slip through the cracks!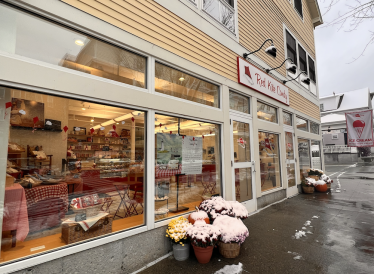 I stumbled upon a hidden gem that defies the conventional definition of a café—Red Kite Candy Store. Despite not serving coffee, Red Kite has carved its place in my "Exploring Cafés in Hanover" series for its unique charm and inviting atmosphere.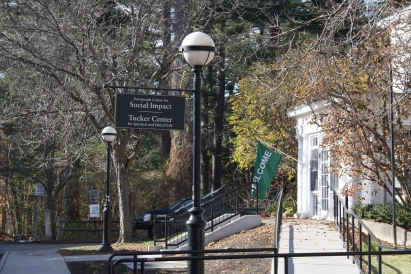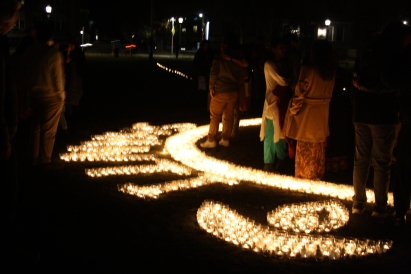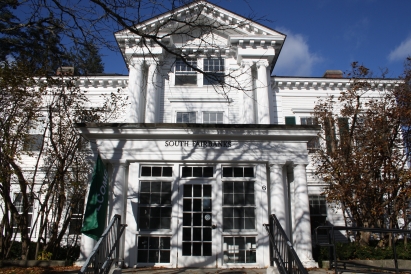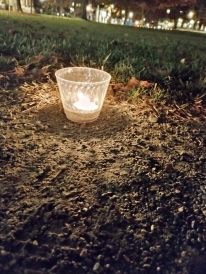 Learn about my continued experiences with interfaith dialogue at Dartmouth and how it is impacting me!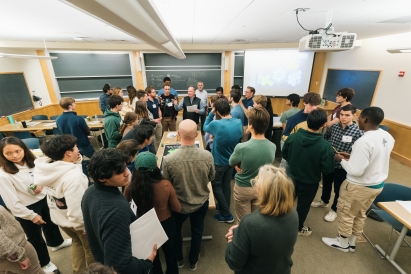 I spent a Saturday running a country with wargaming specialists from the U.S. Naval College! Read on to learn more about the Great Issues Scholars Program.

Nathan Hammerschmitt Le Gal
2027
As my freshman fall enters its final month, I reflect upon my First-Year Trip, an outdoorsy pre-orientation program to ease the freshman class into the college experience.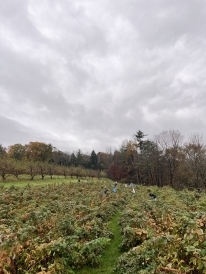 A quick recap of an exciting week in my life at Dartmouth!