« All Posts by this Blogger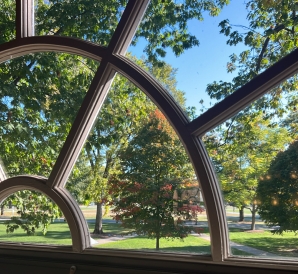 Getting to Know Dartmouth: Virtual Edition
Over the past two weeks, I have started to recognize the little groups of parents and students touring around campus. I hope everyone who has had a chance to tour the campus physically had the utmost fun!
I was unable to tour the campus due to the COVID-19 pandemic and international border restrictions. However, not being able to visit the campus in person did not stop me from pursuing ways to familiarize myself with Dartmouth. If you are also unable to attend an in-person visit, do not worry! Here are some ways to make sure that you are getting a glimpse of Dartmouth before applying.
Though my college list was not ready until the start of my senior year, I signed up for virtual information sessions of schools I wanted to apply to. Dartmouth being one of them, I signed up for a couple of virtual information sessions to get insight into Dartmouth's academic calendar, the liberal arts, holistic admissions, and relevant application deadlines. I made sure to take notes of any lingering questions and asked them over Zoom.
The great thing about the virtual information sessions is that the hosts thoroughly explain the D-plan, Dartmouth's quarter-based academic calendar. One of the student hosts mentioned how the quarter system enabled going on study abroad programs. Though the United States is technically already overseas for me, I ended up doing further research on studying abroad at Dartmouth and am now planning on going to France in my sophomore year!
Attending virtual campus tours has been another opportunity I seized both before and after I was admitted to Dartmouth. In virtual campus tours, students guide you through the campus via Zoom, which allows prospective students to ask questions in real-time and hear about tour guides' Dartmouth experiences. I found virtual campus tours to be the most useful type of programming in terms of getting an idea about how the campus feels like. As these sessions are student-led, the programming allows for asking questions that pertain to the student experience, which I found extremely helpful.
The last resource I made great use of was People Places Pines! Encountering the myriad of Dartmouth stories showed me why my college choice should boil down to people and their experiences. No college, including Dartmouth, can be reduced to statistics or rankings. Thus, I made use of People Places Pines as an effective tool that lends insight into the student experience.
I hope you make use of these opportunities as they allowed me to get to know Dartmouth beyond what is mentioned on the website. As someone who only attended online programming before coming to campus, I felt as though I had a rough idea of what the campus looked and felt like based on the virtual sessions I attended. Best of luck with your college search and applications!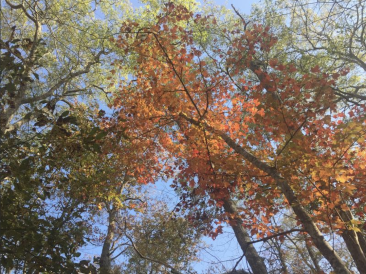 I interviewed Jeneen DiBenedetto Graham '96 about her Dartmouth experience and gained vivid insight about her reflection.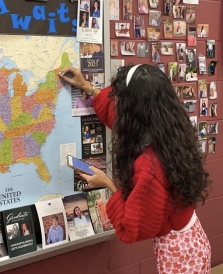 In honor of it being one year since matching to Dartmouth through the QuestBridge National College Match, I wanted to share my experience with the college application process!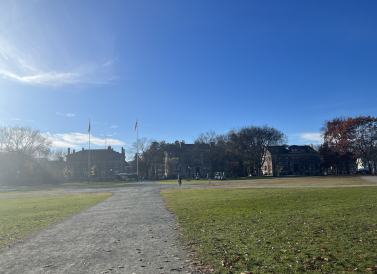 Coming to Dartmouth, I assumed that I was about to enter a space full of new experiences. Not only did my assumptions hold true, but they amplified over the course of weeks. Here is my reflection on the past three months and my winter break plans.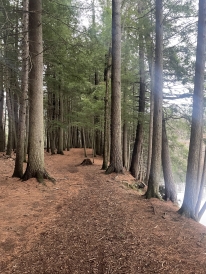 It seems like just yesterday I was walking to class on the first day of fall term. What have I learned since then? Click for a comprehensive guide!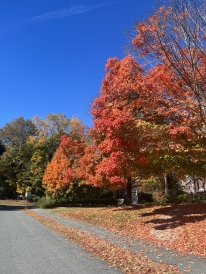 Find out why I never feel alone while exploring academics at Dartmouth.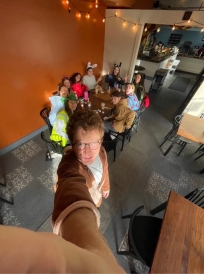 This week I talk about one of my new extracurricular involvements on-campus - working with DREAM!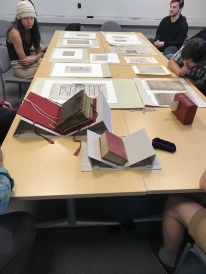 Dartmouth has so many opportunities for students to do, such as studying abroad or doing fellowships, but there are also smaller--yet still meaningful--opportunities for students to take advantage of while they are here.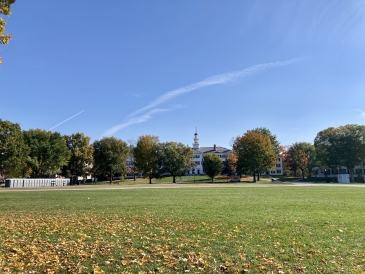 Now that my first term at Dartmouth is coming to a close, what would I write to myself 10 weeks ago when the term began?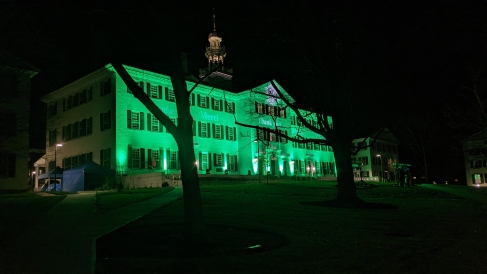 I'm 1/3 of the way done with my Dartmouth career, and I've learned a lot during this term alone. Let's do a recap of the past ten weeks!