« All Posts by this Blogger
Do's and Don'ts of Mentally Preparing for College
The summer before college is an exciting time, but it can also be a bit nerve-wracking as you prepare to start a new chapter of your life. Personally, I had no idea what I was getting into by committing to a college in the US, so it all seemed daunting. Here's the advice I would have given my high school senior self in mentally preparing for college.
One way to mentally prepare for college is to set intentions for what you hope to achieve and experience during your time in school. You do not have to have anything (and I mean anything!) figured out before coming to Dartmouth. However, reflecting on how you want to shape your college experience could help in navigating the first few weeks of college.
As you think about the academic fields you might want to try, it's important to keep an open mind and explore different areas of study. College is a time for exploration and self-discovery. Consider taking a variety of classes during your first year to get a sense of what interests you the most.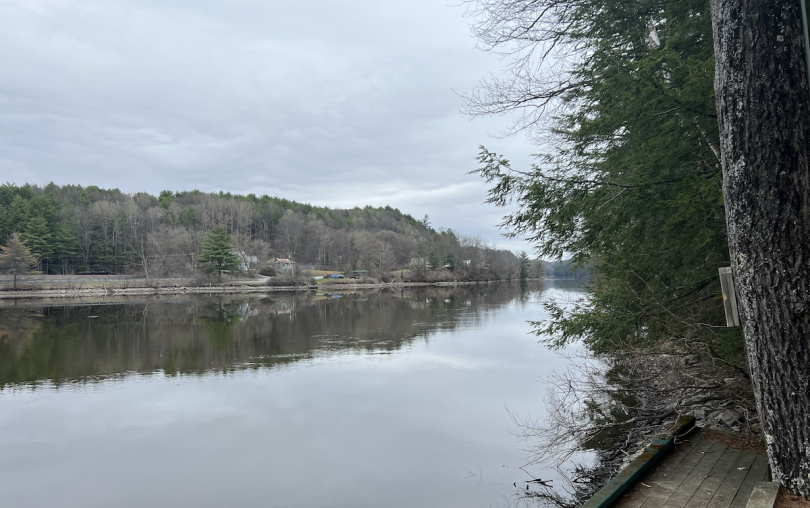 It's also important not to overcommit yourself before college. Because you are about to enter a new environment, it is valid and relatable to think about being the "best version" of yourself. While it can be tempting to pack your summer full of activities and commitments, it's essential to take time for yourself and to spend time with family and people you care about. The amount of time you will spend with them will naturally decrease college starts, so make the most of it while you can.
It's understandable to feel nervous or unsure about starting college, but it's important to remember that you have been admitted for a reason. You do not have to justify your presence on this campus to anyone. Trust that you will be welcome at Dartmouth or any other college you end up committing to. You have a unique perspective and set of skills that you will bring to the college community.
In addition to setting intentions, it's important to be kind to yourself during this transition. Starting college is a big change, and it's okay to feel overwhelmed or unsure at times. Remember to take care of yourself by getting enough sleep, eating well, and engaging in activities that bring you joy and relaxation. Be sure to communicate your needs the way it makes sense for you. 
In conclusion, the summer before college is a great time to set intentions and mentally prepare for the next chapter of your life. Keep an open mind as you explore different academic fields, take time for yourself and loved ones, and trust in your own abilities and strengths. With a positive mindset and a willingness to learn and grow, you'll be well on your way to a successful college journey.