« All Posts by this Blogger
Falling in love with Dartmouth.
Why did you choose Dartmouth?
A:

This is probably the most common question I get from prospective students, and I thought addressing it on this blog would help a lot of you who might be suffering from indecision or are just looking for something to fit into your 'Why Dartmouth?' essays. There are a lot of reasons why one can choose Dartmouth; some of the reasons might include Dartmouth's generous financial aid packages, the well-educated faculty, or maybe just the climate and location of Dartmouth. When I applied to Dartmouth I didn't have the chance to actually come and tour the school, so the closest I had been to Dartmouth was on a virtual tour. Even though I had only seen Dartmouth virtually, from the towering pines to the yellow foliage, I could not resist it even from 7727 miles away. I imagined getting lost in Pedagogy of the Oppressed with my writing 5.7 classmates sipping Novack mocha. I couldn't wait to present at the Wetterham Symposium through the First Year Research in Engineering alongside other students interested in scientific research. As an environmental activist, the EcoReps internship program presented a gateway to an endless array of opportunities as it was going to enable me to understand sustainability challenges, design and implement solutions that were going to stimulate my design thinking skills and understanding of sustainability at Dartmouth. I hoped that one day I would pack meals for the Upper Valley community through Dartmouth's Feeding Neighbors Group. Whilst the Foco cookies weren't part of the reasons why I applied to Dartmouth, if I had eaten one before coming to Dartmouth, I swear that would have been a very solid reason to choose Dartmouth over any other college in the US.
Dartmouth's quarter system allows for a break between fall and winter terms, appropriately named "winterim." It's a great time to relax and reconnect with family, but there are opportunities you should pursue. Let me explain…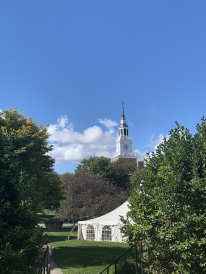 Today's blog post is just a quick anecdote about a very Dartmouth moment — and some interviewing tips!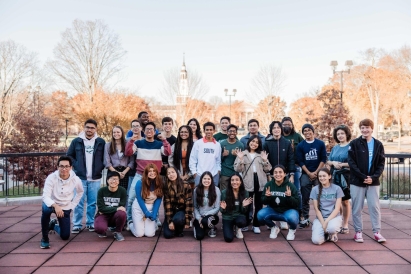 I sat down with Senior Assistant Director of Admissions Kate Featherston & President of Dartmouth's QB Org Damien Solinger Jeffers to discuss Questbridge Match Day at Dartmouth.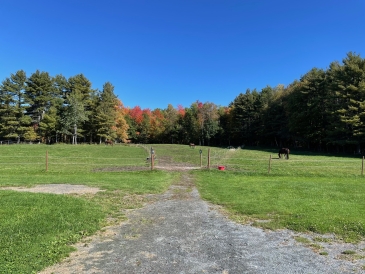 Dear prospective students,
I remember when I had to write my "Why Dartmouth" essay. However, I am actually going to describe why I actually decided to commit to Dartmouth and how my why for Dartmouth has changed.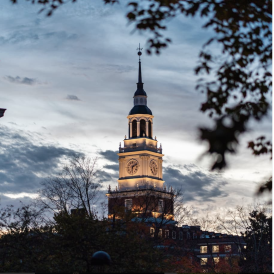 In this blog post, I will be giving prospective students tips on things that I wish I knew about Dartmouth before coming. I hope that this extensive list can help you all, while you navigate through your own college search.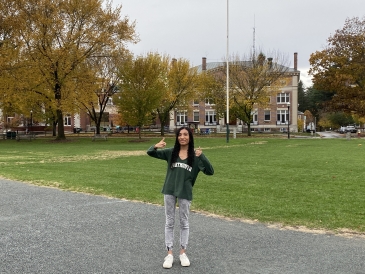 My first term of sophomore year is officially coming to a close! Come read this post to hear about some highlights.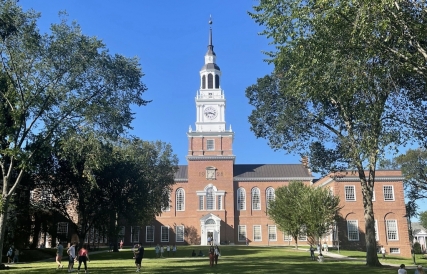 Some of my favorite activities I've done this term are my on-campus jobs. It's a great way to earn some money while taking classes and getting the opportunity to meet new people you otherwise might not have met.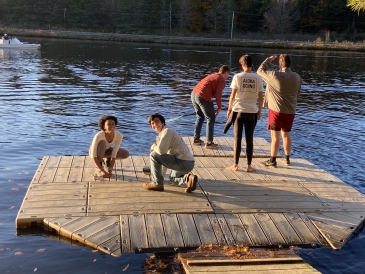 It's that time of year again, when the leaves are falling and tempatures are dropping with them. It's time to take out the dock! Come along to hear about Dartmouth clubs, and why I love being a part of Ledyard (canoe club)!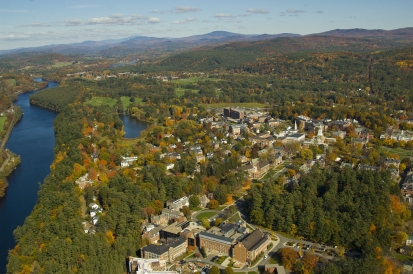 As the college application process heads into full swing, let me share my own experience with applying to Dartmouth!

Brandon Mioduszewski
2025