« All Posts by this Blogger
Falling in love with Dartmouth.
Why did you choose Dartmouth?
A:

This is probably the most common question I get from prospective students, and I thought addressing it on this blog would help a lot of you who might be suffering from indecision or are just looking for something to fit into your 'Why Dartmouth?' essays. There are a lot of reasons why one can choose Dartmouth; some of the reasons might include Dartmouth's generous financial aid packages, the well-educated faculty, or maybe just the climate and location of Dartmouth. When I applied to Dartmouth I didn't have the chance to actually come and tour the school, so the closest I had been to Dartmouth was on a virtual tour. Even though I had only seen Dartmouth virtually, from the towering pines to the yellow foliage, I could not resist it even from 7727 miles away. I imagined getting lost in Pedagogy of the Oppressed with my writing 5.7 classmates sipping Novack mocha. I couldn't wait to present at the Wetterham Symposium through the First Year Research in Engineering alongside other students interested in scientific research. As an environmental activist, the EcoReps internship program presented a gateway to an endless array of opportunities as it was going to enable me to understand sustainability challenges, design and implement solutions that were going to stimulate my design thinking skills and understanding of sustainability at Dartmouth. I hoped that one day I would pack meals for the Upper Valley community through Dartmouth's Feeding Neighbors Group. Whilst the Foco cookies weren't part of the reasons why I applied to Dartmouth, if I had eaten one before coming to Dartmouth, I swear that would have been a very solid reason to choose Dartmouth over any other college in the US.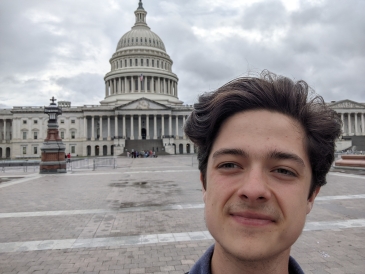 I'm officially halfway through my time at Dartmouth, and it's been a wonderful journey. Here are some reflections and thoughts about my future!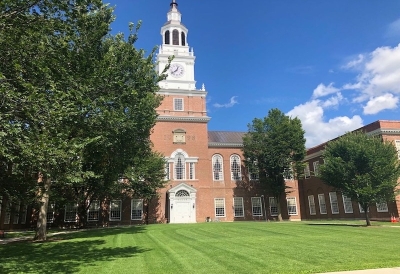 Highlights from my Dartmouth experience.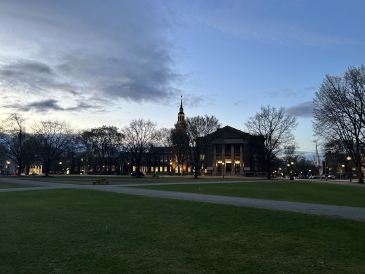 Despite the vast ocean that separates me and my dream school, I applied to Dartmouth College as an international student from Bangkok, Thailand in the early decision round. This wasn't just a leap of faith, I assure you.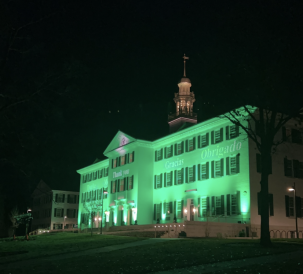 Halfway through spring term, it's time to reflect on the classes that have contributed to my academic journey.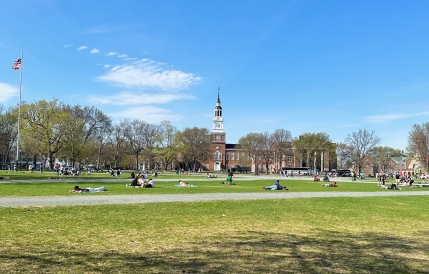 With decision day right around the corner, here are some reasons why '24s chose Dartmouth and why you should too.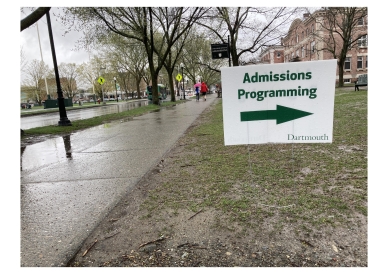 Congratulations to admitted students! Choosing a school to attend is a difficult choice (if needed), and oftentimes, emotions involved will be much more complex than "I fell in love with the campus." Here's my take on it all!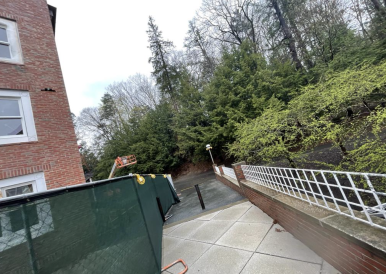 In this series, I interview random students and ask them their honest thoughts about Dartmouth.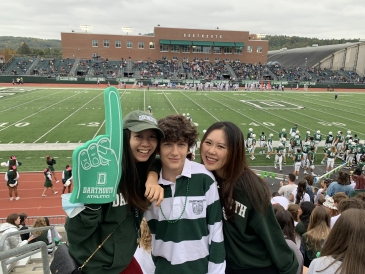 As I approach the end of my sophomore year, I wanted to reflect on why I chose Dartmouth as my home for four years.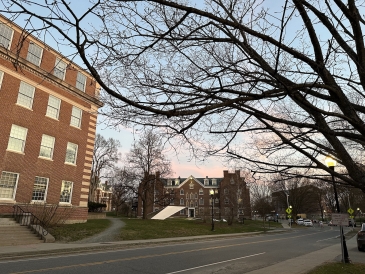 Congratulations to all accepted students! I know this was a rough process and additional challenging decisions have to be made. Therefore, here are some pieces of advice I would like to share.