You are here
« All Posts by this Blogger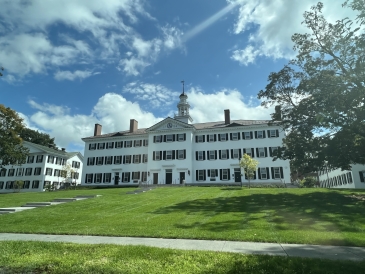 Hello!
Hello Dartmouth (and the world)! My name is Matthew Monroe, and hailing from the land of manatees and Mickey Mouse, I can't wait to share with you the experience of a Floridian in a New England college! First and foremost, let's get the icebreakers out of the way. I`m Matthew (I said that already), and I'm a '27. I'm a potential Biology or Chemistry major, but I have a lot of other academic interests. I'm a Scorpio, and I enjoy long walks on the beach (though I think I'll have to get used to long walks in the woods instead). My favorite food is rice and beans, and my primary extracurricular interest is theatre, which I hope to be involved with at Dartmouth! I'm also very excited to take advantage of all of the language-study options available here. In my free time, I like painting and spending time in nature, and recently, I've been trying to learn guitar (keyword: trying). A fun fact about me is that I was born with webbed toes! It feels a tad bit inappropriate to post a picture for proof, so you'll just have to take my word for it. A second, less weird fun fact is that I have four cats at home!
Now that you have an idea of who I am, let's talk blog. As a member of the People Places Pines team, I hope to give you a more nuanced and in-depth view of the niche and overlooked gems to be discovered at Dartmouth. From classes to clubs to cool spots on campus, I want to highlight all of the little things that make life at Dartmouth special. I know building a college list and making school decisions can be really hard. I've been there, believe me. But I hope by showing you as many of the intricacies of the Dartmouth experience as possible, you'll be able to build a fuller picture of what the college has to offer. In high school, I was hyper-involved in a multitude of different clubs, extracurriculars, and experiences. At Dartmouth, I can't wait to do the same, this time bringing you along for the ride!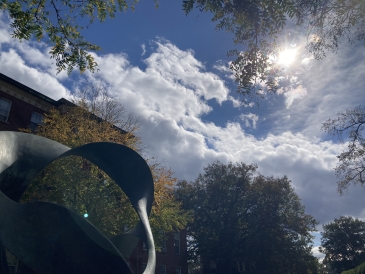 Are you saying it's the middle of the term? And I haven't talked about my classes yet? Let me show you around!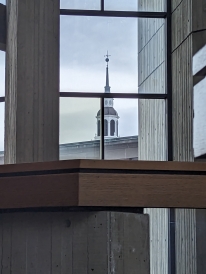 Finding a study spot can be an intimidating process on a campus as varied as Dartmouth – here are my thoughts on some of them!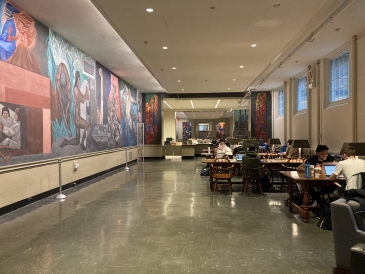 Even with a small campus, Dartmouth has no shortage of study spots to choose from. But what makes the ideal place to study? What factors impact what truly makes a study space ideal for studying? Here's my analysis!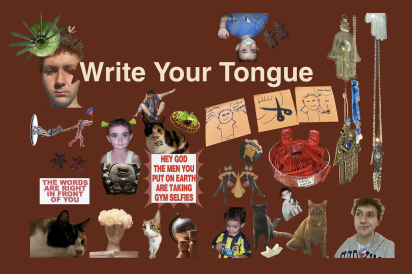 Here's how I crafted my online blog "Write Your Tongue" to pursue a passion project of my own!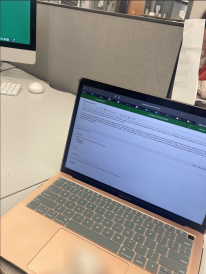 In this post, I discuss how blogging has helped me during my college process and why I chose to be a blogger.

Diaw Hane Tacko Diop
2027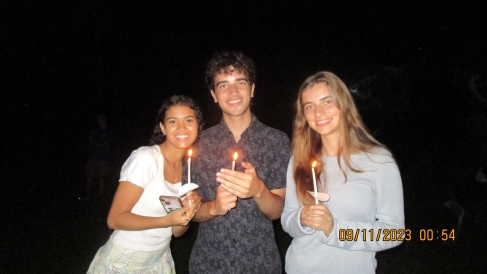 Hi! I am Gabby, a '27 from NYC! I am so excited to begin sharing my Dartmouth experience! Read on to learn a little more about me!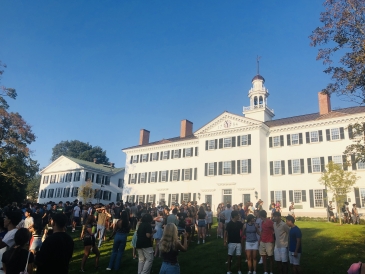 Welcome to the blog! I'm a member of the class of 2027, and this is my first post—a window into my life at Dartmouth after a first week of classes!

Nathan Hammerschmitt Le Gal
2027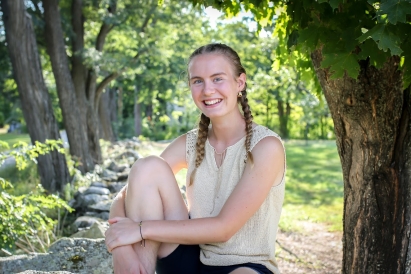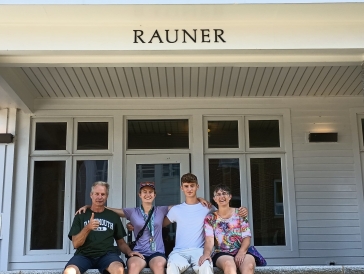 Hello, as I start my blogging journey I encourage you to learn about my background. I talk about my family, athletics, home life, schooling, and spirituality. This is only a snapshot, there is more to come!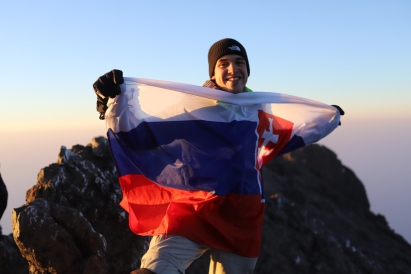 I'm Michal Tvrdoň, and I'm a future engineer and enthusiastic climate activist. I am from Slovakia, but I lived in Tanzania for two years as a UWCer. I am very active so my blog will be filled with a mix of sports, academics, and adventures.

Michal Demeter Tvrdoň
2027