You are here
« All Posts by this Blogger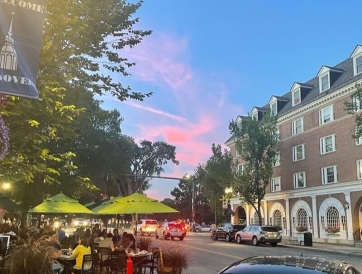 My First Post!
Hi everyone! My name is Kabir. I'm a '26, and I'm so excited to share my first ever blog post with you!
Let me start by telling you a bit about myself. I'm an international student from New Delhi, a city in India that is home to 19 million people! I chose Dartmouth for a multitude of reasons: its rural setting marked a sharp contrast to the city life I'd grown up in, the presence of the outdoors was a refreshing change from Delhi's concrete jungles, and the sense of strong community that the college promised me drew me in. I've only been here for a couple of weeks, but I've already dipped my feet in the (freezing) river, gone stargazing on the golf course, had a picnic at Bema, and frantically run around Occom Pond with my friends while blasting Love Story by Taylor Swift on repeat.
As for my academic interests, they're all over the place! I'm an intended psychology and film double major, but when I see the variety of courses on offer, I'm also intrigued by linguistics, government, economics, and philosophy. That's also another big reason why I chose Dartmouth—the liberal arts education allows me to explore interests in virtually every single field possible; I can take an anthropology class while dabbling in Latin American & Carribbean Studies and trying out Computer Science! This term, though, I'm taking a writing class on food, an introductory psychology course, and a class on Latin American cinema through the ages.
I'm also a huge foodie. A common misconception is that Dartmouth doesn't offer a diverse variety of food choices for students, but that couldn't be further from the truth. There's something for everyone: from the stir fry station that you'll always find me at, to the salad bar you unfortunately never will, there is no dearth of choices for connoisseurs of good food. My order is usually a ham and bacon sandwich with a Coke, and a fookie (a cookie from Dartmouth's famed FoCo!), enjoyed at a large table while laughing with my friends about how behind we are on assignments … in Week 1.
I've always been a homebody. Never having left my safe haven in Delhi, I was honestly terrified to come to Dartmouth, as I'm sure many of you reading this blog are too. But all I can say without a doubt is that you will find your people, and in that process, expose yourself to a diverse variety of thoughts, opinions, and personalities. In my three weeks here, I've made friends from places like Los Angeles, New York, North Carolina, Andorra, Brazil, and Ukraine; through them, I feel like I've traveled the world while comfortably nestled in Hanover.
As I type this final paragraph, I'm sitting in Still North Café, carefully nursing my iced coffee. I'm unsure how to end this post because this is truly the beginning of my story. I'm sure it'll involve many ups, some downs, and even some flat patches. I hope you'll join me on my journey as I take on the Big Green, armed with my terrible sense of humor, my laptop and always a Fookie.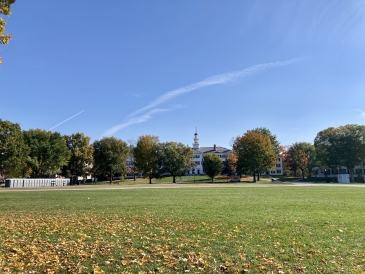 Now that my first term at Dartmouth is coming to a close, what would I write to myself 10 weeks ago when the term began?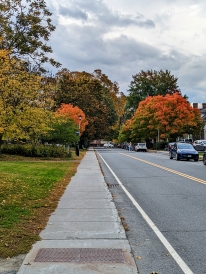 One of the coolest things about Dartmouth is the D-Plan! It is an amazing and flexible system that allows your academic life to flow seamlessly around your future plans. Here is an international student's perspective on it.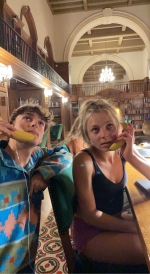 Check out this new blog post on my diverse and exploratory courseload this fall.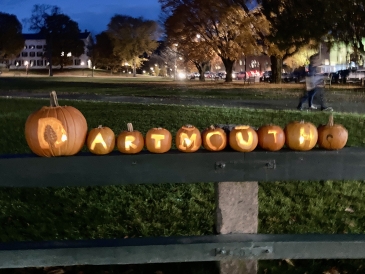 At Dartmouth, the adjustment to a quarter system is a rite of passage for most students. How am I dealing with mine?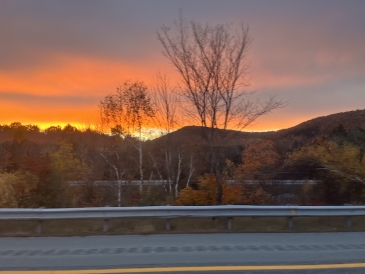 Learn about having a job on campus as an international student!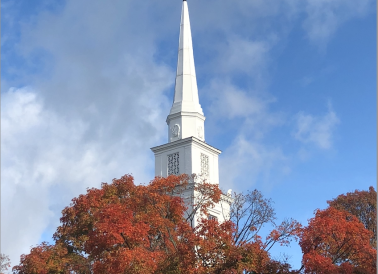 Hi all! Welcome to my blog! I'm Chelsea-Starr, a '23 and a Senior Admissions Fellow in the Office of Admissions. I call the suburbs of Charlotte, NC home but my family is originally from Jamaica.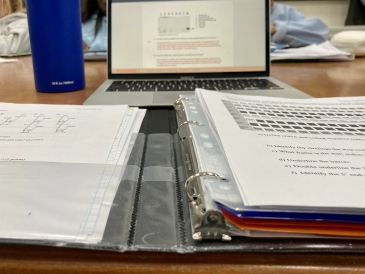 Three weeks in! Let me tell you about the classes I'm taking for my first term at Dartmouth!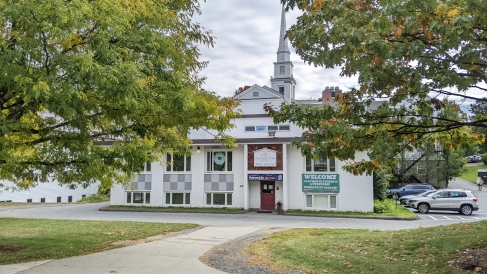 Life as a First-Generation and Low-Income student is complicated anywhere you go. Here's my honest perspective and story from the Dartmouth point of view.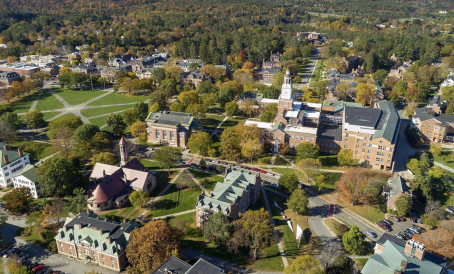 Sub-header: RGLP (The Rockefeller Global Leadership Program) is an incredible experience – here is how it's going so far!