« All Posts by this Blogger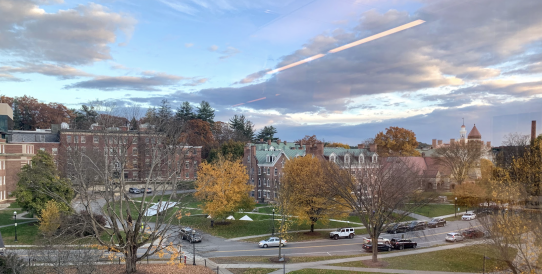 The Jackets I Brought to Hanover
Are you a newly accepted student eagerly figuring what to pack for the next four years? Perhaps from California and aching to see snow for the first time? Or maybe from upstate New York (like me) and wondering if your current attire will last a Hanover winter? Look no further than my ultimate jacket guide!
Being from upstate New York, a place of relatively similar climate to New Hampshire, I thought the midweight jacket I had worn over the last couple years would be enough for Dartmouth. Unfortunately, I was mistaken. My first step onto campus for winter term had me frozen solid! I'm now equipped with what I'd call the perfect collection of jackets to help me navigate the ever changing weather here. 
DISCLAIMER: I'm someone who finds herself cold more often than not so if you run on the warmer side, maybe take that into consideration when choosing your gear.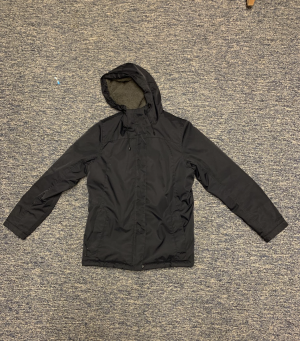 The All Season Midweight
I've had this L.L. Bean jacket for pretty much all of high school and it has served me from temperatures from the negatives to the 50's. It's wind and waterproof, but doesn't have down on the inside which makes it unideal if you're spending more than 5 minutes in less than 20 degree weather. This jacket is perfect for the colder fall days moving into winter and the earlier months of spring.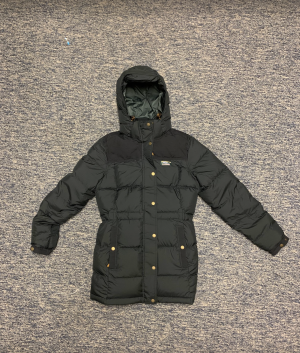 The Big Puffa'
Whenever I see 20 degrees or below on the forecast, this is the jacket I reach for. Since I'm walking around campus a lot during the day, it's super important to feel warm enough in the gear I'm in. This is another L.L. Bean jacket with a lot of down on the inside.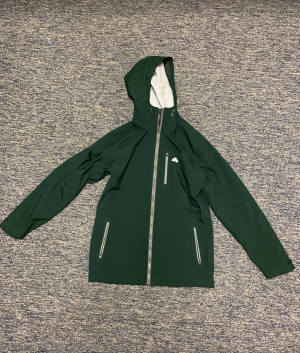 The Light Wind and Rain Battler
This is just a shell coat to layer over anything when it's raining or super windy out. In the early fall I used this when I was out hiking a lot!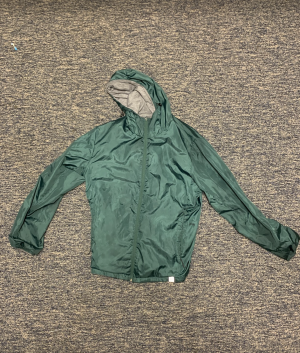 The "Forget About Me"
It's always good to have a jacket on you that you don't mind losing just in case you're going to an event during the colder months where you might have to leave your gear unprotected. Unfortunately, jackets get stolen relatively frequently!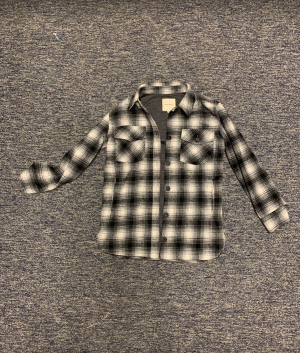 The Shacket
A fun flannel fleece that I like layering in the fall and spring! Does this count as a jacket? Not necessarily, but I've found it to be a staple in my wardrobe here.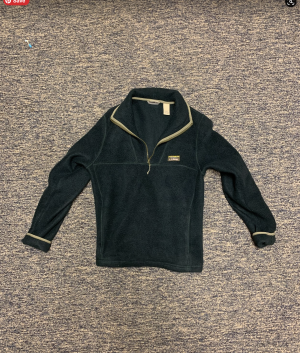 The Go-To Fleece
There will be times where the temperature will fluctuate significantly during the day and having a light weight fleece is great to combat this. I always keep this in my backpack just in case I get cold!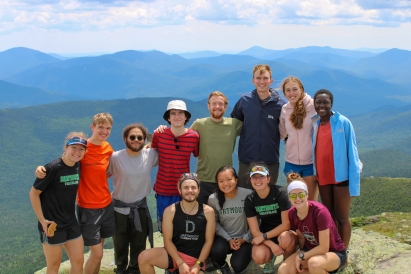 The Dartmouth Outing Club ("the DOC"), the largest and oldest collegiate outing club in the nation, has been one of the highlights of my Sophomore Summer. Come read about my experiences with the club!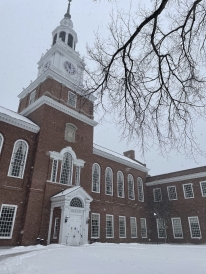 Why should you come to Dartmouth? While this question is one that I always anticipate being asked, my answer always changes—from our community, location, and resources there are so many reasons to want to call Dartmouth your home.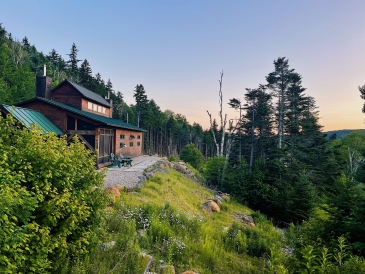 If you want to learn more about the world by retreating from it, there's no better place to do so than at the Dartmouth Center for Social Impact (DCSI)'s Matariki Global Impact Summit.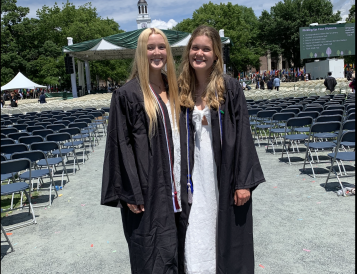 Exams ended June 6th, but I stayed an extra week to explore the Upper Valley and send off graduating senior friends. Read on to learn more!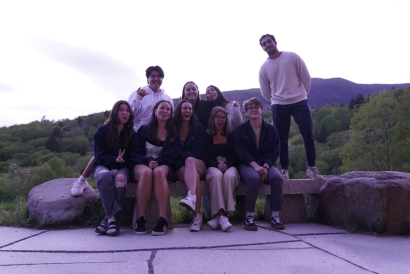 To celebrate a wonderful first spring term, my friends and I got together for a "lodj dinner" at the Moosilauke Ravine Lodge!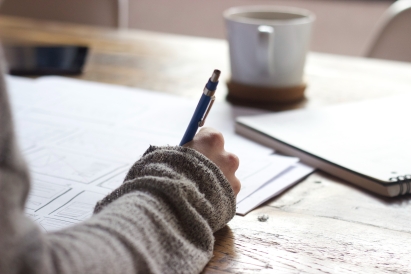 Procrastination: friend or foe? Read on to find out how I feel about this topic at Dartmouth!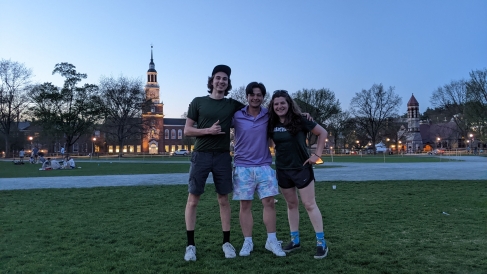 In the blink of an eye, my first year of college is over, and Dartmouth has catalyzed so many of the memories I've made so far!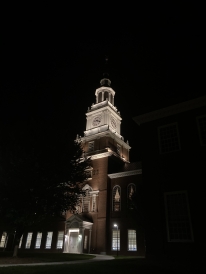 I sat down with my friend, Ali '20, who conducts interviews, to gain some insight into what students should expect for the interviews.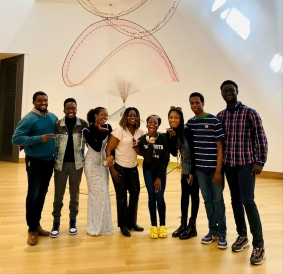 Some of you planning to attend Dartmouth as international students may be thinking, "How will I celebrate the family weekend at Dartmouth?" Isn't it something I need a family for? How will my family get to Dartmouth from the far ends of the earth?