« All Posts by this Blogger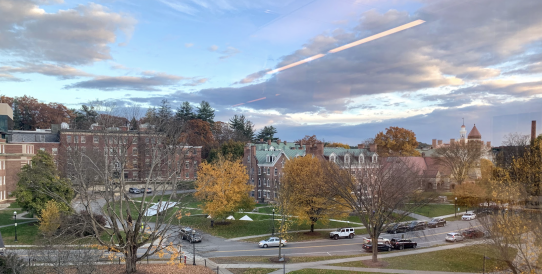 The Jackets I Brought to Hanover
Are you a newly accepted student eagerly figuring what to pack for the next four years? Perhaps from California and aching to see snow for the first time? Or maybe from upstate New York (like me) and wondering if your current attire will last a Hanover winter? Look no further than my ultimate jacket guide!
Being from upstate New York, a place of relatively similar climate to New Hampshire, I thought the midweight jacket I had worn over the last couple years would be enough for Dartmouth. Unfortunately, I was mistaken. My first step onto campus for winter term had me frozen solid! I'm now equipped with what I'd call the perfect collection of jackets to help me navigate the ever changing weather here. 
DISCLAIMER: I'm someone who finds herself cold more often than not so if you run on the warmer side, maybe take that into consideration when choosing your gear.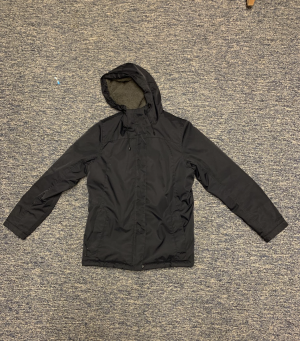 The All Season Midweight
I've had this L.L. Bean jacket for pretty much all of high school and it has served me from temperatures from the negatives to the 50's. It's wind and waterproof, but doesn't have down on the inside which makes it unideal if you're spending more than 5 minutes in less than 20 degree weather. This jacket is perfect for the colder fall days moving into winter and the earlier months of spring.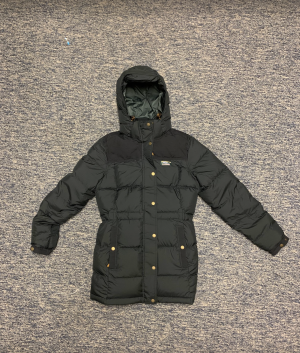 The Big Puffa'
Whenever I see 20 degrees or below on the forecast, this is the jacket I reach for. Since I'm walking around campus a lot during the day, it's super important to feel warm enough in the gear I'm in. This is another L.L. Bean jacket with a lot of down on the inside.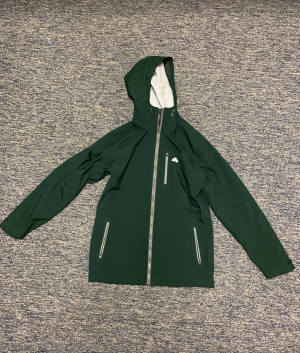 The Light Wind and Rain Battler
This is just a shell coat to layer over anything when it's raining or super windy out. In the early fall I used this when I was out hiking a lot!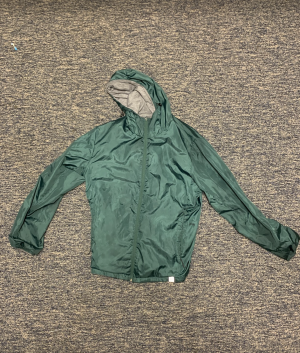 The "Forget About Me"
It's always good to have a jacket on you that you don't mind losing just in case you're going to an event during the colder months where you might have to leave your gear unprotected. Unfortunately, jackets get stolen relatively frequently!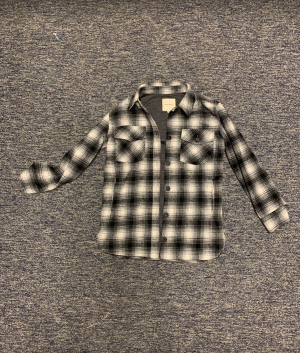 The Shacket
A fun flannel fleece that I like layering in the fall and spring! Does this count as a jacket? Not necessarily, but I've found it to be a staple in my wardrobe here.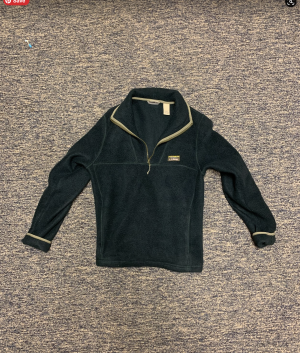 The Go-To Fleece
There will be times where the temperature will fluctuate significantly during the day and having a light weight fleece is great to combat this. I always keep this in my backpack just in case I get cold!
I've never been a big fan of winter, but the fun activities Dartmouth has to offer during the season are nothing short of incredible.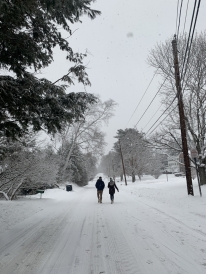 Lots to do in the Hanover Winters!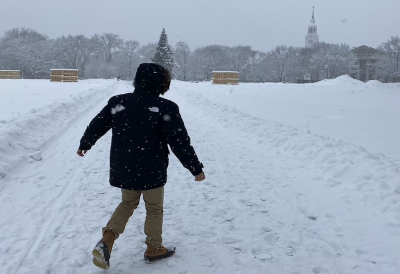 For those of us who come from homes with warm weather, winter in New Hampshire can be a shock. Three years into my Dartmouth career, I've figured out some ways to make the best of winter term—take a look!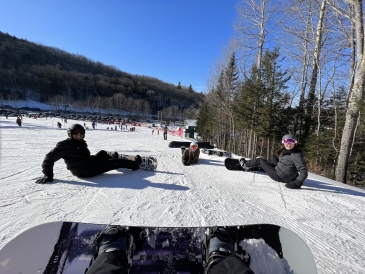 As someone who never snowboarded before, I signed up for a class through The Dartmouth PE department, and it's been a blast!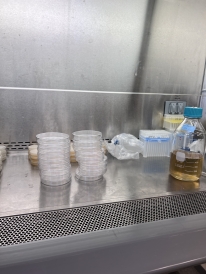 I've been contemplating, for all of fall term, what extracurricular activity I feel passionate about—what activity I'd want to dedicate significant amounts of time towards. My conclusion was science research!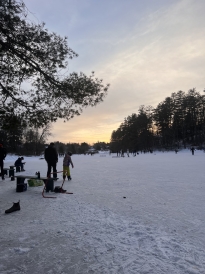 Over the weekend, my friends and I decided to walk to Occom Pond for some ice skating.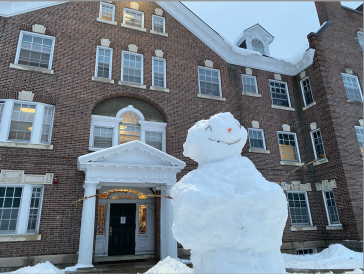 Today, I wanted to create a guide on how to make a snowman. For me, a snowman represents a community effort to create something beautiful.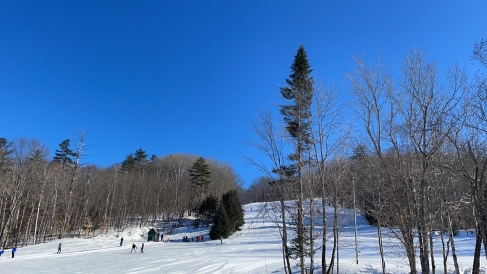 This past weekend, I decided to go with some friends to the Dartmouth Skiway. I had already gone earlier this term and was amazed at how convenient and affordable the whole experience was. Therefore, I decided I had to go back again!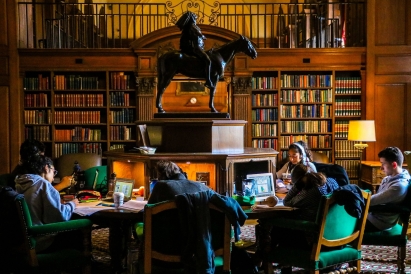 Did you know you could take 4-course terms at Dartmouth? Let me tell you about mine!

Brandon Mioduszewski
2025