You are here
« All Posts by this Blogger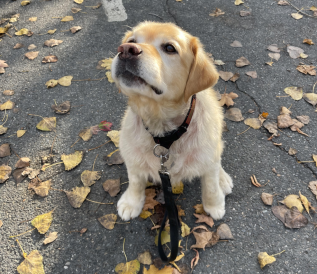 Making Hanover Home
We're at Week 5 of fall term, which means I am halfway through my first term at Dartmouth! Before arriving on campus, I was really excited about this new life experience, but I was also nervous. I was wary of homesickness and missing all the things I love about my hometown. I kept asking myself what I would do without my two crazy dogs, the Atlanta heat, and my dad's special spaghetti.
I'll admit the first week at Dartmouth was challenging because I missed my family and felt lost in a new place. However, after making friends and establishing my place on campus, I feel like I have a new home. 
When I ask my friends what they miss most about home, it's of course family but their dogs are always close seconds. I have learned that any walk on Dartmouth's green will ultimately end in an adorable dog encounter. I have met a Corgi, Husky, Golden Lab, and my personal favorite: a beagle that reminds me of my beagle mixes. Hanover residents love sharing their dogs with students, and no one can resist a smiling puppy! 
Coming to Dartmouth, I accumulated all the cold weather gear I could find (which shockingly is in short supply in Atlanta!). I feared a cold place that would make the Arctic look inviting. Hanover so far, though, has been lovely. I have been doing all my homework on the green and have embarked on many hikes, soaking up the heat in the wonderful 70 degree weather.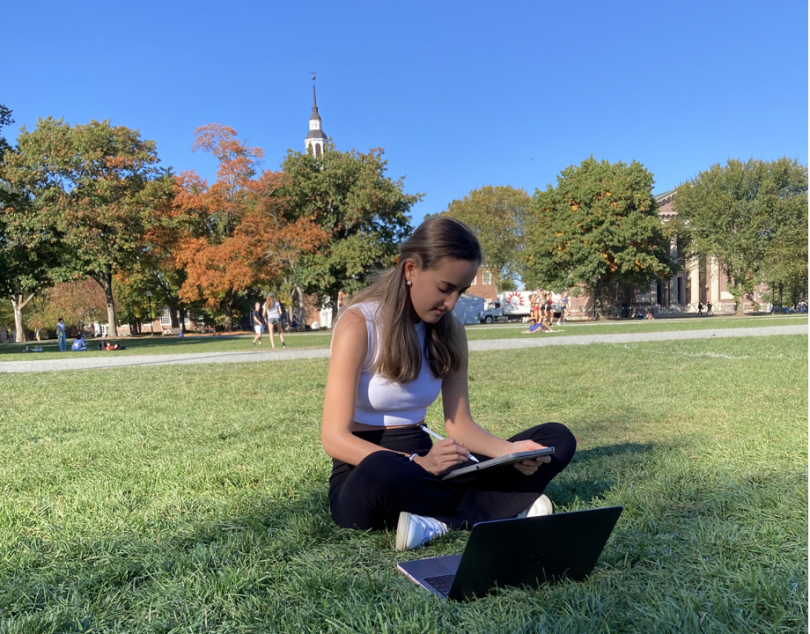 As for missing home cooked meals, Foco (our dining hall) has been a great source of comfort. My favorite dishes so far have been made-to-order stir fry, zucchini pasta, chicken nuggets, and of course the warm cookies. The best part of every meal is gathering with friends and meeting unfamiliar faces. We talk about our days and upcoming events just as my family does. The only difference is that I'm eating with 4,400 people, just a little more than my family of four!
I positioned my bulletin board above my desk. Half of the board is filled with images of my friends and family from Georgia; the other half is empty, ready for the next chapter of my life and my Dartmouth experience developing around me. In four years, I hope to leave with a board bursting with photos documenting my new home.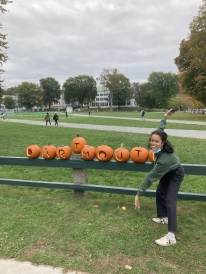 As the end of my first term arrives, a retrospective, reflective kind of mood has got to me. One year ago, as I clicked submit on my Common App, I would never have imagined my freshman fall would have been like this.
Antônio Jorge Medeiros Batista Silva
2025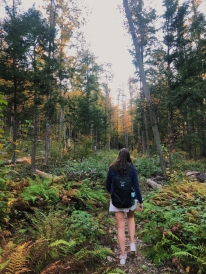 Some photos I've taken this term and a little about what they mean to me!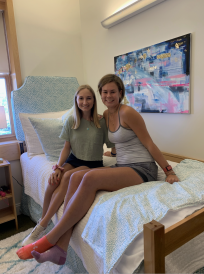 Dartmouth assigns freshmen random roommates, which turned into a blessing in disguise.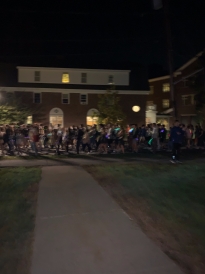 Look at the masses of people! How do you find community at Dartmouth? What do people mean when they say "the people" are the best part of this school?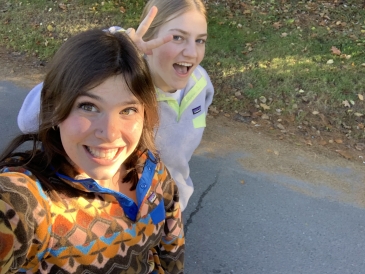 I can't tell you how to avoid feeling overwhelmed, as I'm still working on that myself, but I can tell you a piece of advice that's helped me along the way: Saturday Mornings Are Sacred (SMAS).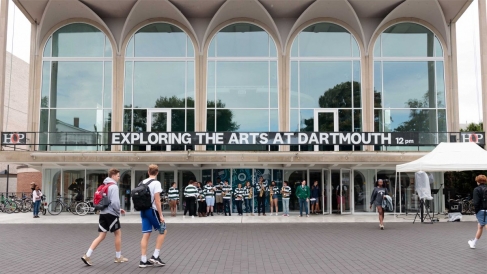 In this blog post, I'll be rating all of the places I've eaten in NH and the Upper Valley in my first 5 weeks here, enjoy!

Have you wondered what Dartmouth being a small school means? How about extra circulars and a sense of the social dynamic at Dartmouth? Come along, and I'll give you my take!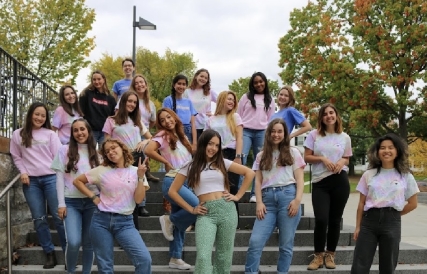 Performing arts groups flourish at Dartmouth with numerous dance and a cappella groups. I have often found myself attending these performances happening throughout the term.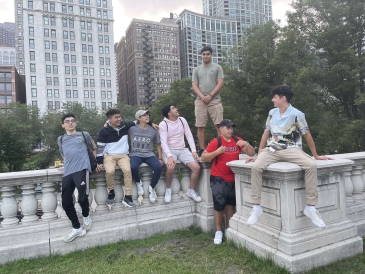 Wondering about how homesickness might affect you at Dartmouth? Read about my experience 1,000 miles away from home as a freshman.

Brandon Mioduszewski
2025