You are here
« All Posts by this Blogger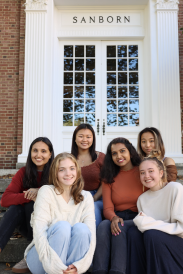 All About A Cappella
I'm really bad at singing. Don't get me wrong—I love to belt out tunes, but alas I was not born with the amazing abilities shown off in Pitch Perfect. That's where my friend Sara '25 comes in. Sara is an amazing singer and a member of one of Dartmouth's premier a cappella groups, the Rockapellas. I sat down with her to ask about her experience.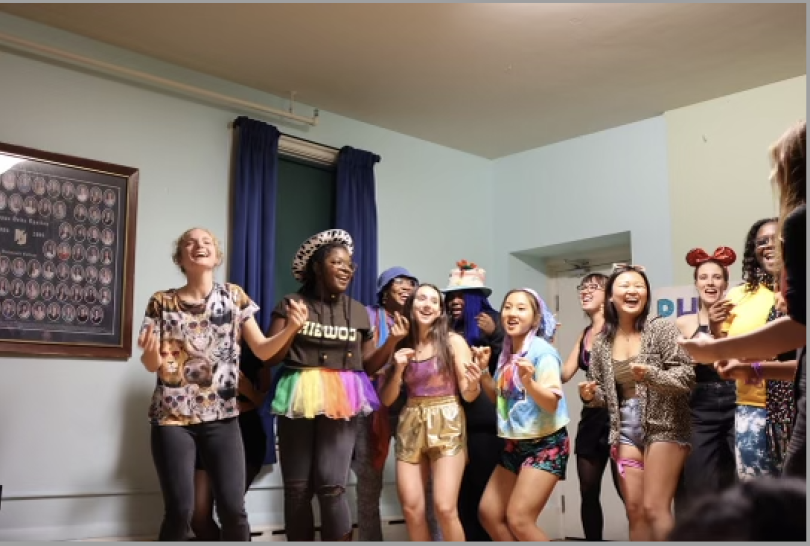 Can you give me an overview of a cappella at Dartmouth?
A cappella is singing without backup music in a group. At Dartmouth, it's really fun, and there's a lot of support from the student body. Your friends will come to your shows, and the a cappella groups collaborate with the dance and comedy improv groups. There's three female, three male, and two co-ed groups; each group is really close.
What is practice like?
We have practice three times a week, Tuesday, Thursday, and Sunday for two hours at night. Productivity varies! Sometimes we end up talking, but most of the time, we break into our singing groups and work off sheet music. We have a lot of songs that we go through every year, and we also introduce new songs every year. A lot of male groups include choreography, and we're working on integrating that into our shows!
How competitive are auditions?
Honestly, pretty competitive. For auditions, each group's director asks you to match pitch and to sing a range of vocals. Then you sing with selected songs. It was honestly so fun because each group you auditioned for supports and encourages you during your audition. You audition for all groups, then you get callbacks from groups that are interested in you, and you pick which group to do your final audition for. I picked the Rockapellas, and was selected in the final cut. The rest is history!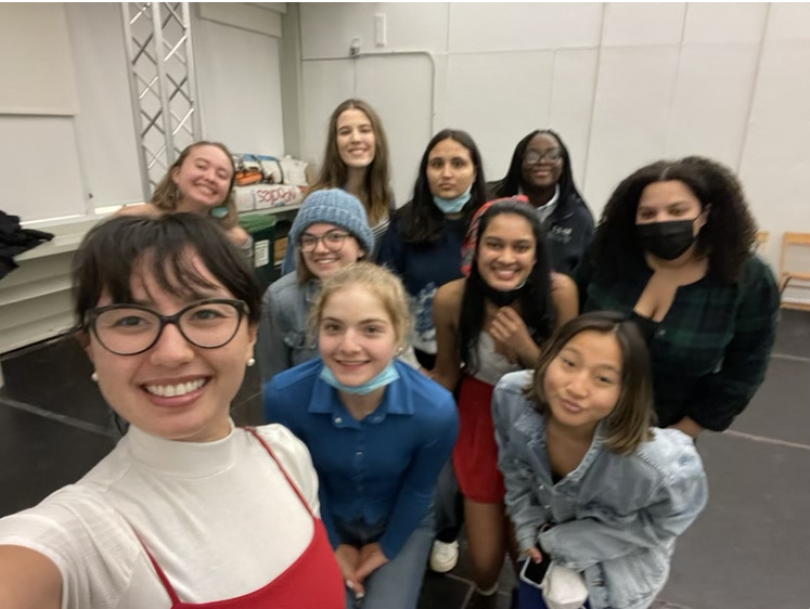 Why did you choose the Rockapellas?
Their main mission is to advocate for social justice through songs, which really spoke to me. I'm really glad to have this group of women made up of different ages, backgrounds, and experiences who want to get to know each woman in the group. I'm not on a sports team, so having that sense of community was really important to me. I always have a group to fall back on, as cheesy as that sounds!
What is your favorite part of a cappella?
Honestly, I would say the friendships I've formed. I've met so many amazing people that I otherwise would not have met without a cappella. I've loved getting to know upperclassmen. I would also say the tour we do every year over winter break in Washington DC and New York City. Unfortunately, I couldn't go because of COVID-19. We love "Rockin" it!
Well there you have it! For all you singers, Dartmouth loves its a cappella. As a side note, I went to a Rockapella show, and Sara had a solo without telling me! Dartmouth singers and students in general are all talented but are very humble. I think it's aca-awesome!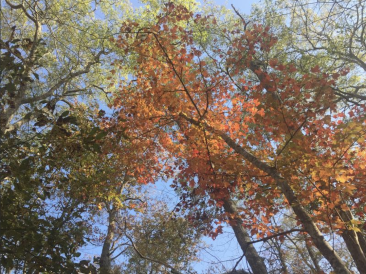 I interviewed Jeneen DiBenedetto Graham '96 about her Dartmouth experience and gained vivid insight about her reflection.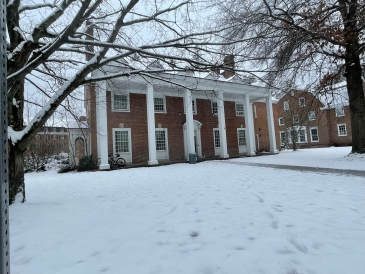 If I were to tell myself in high school that I would join a fraternity, I definitely would have laughed in my face and said something like "you're so goofy for thinking I'd ever do that." Now, here I am.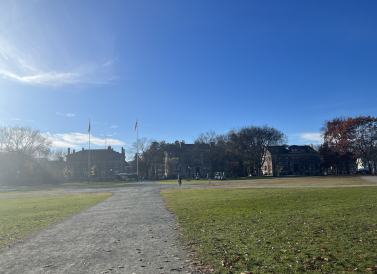 Coming to Dartmouth, I assumed that I was about to enter a space full of new experiences. Not only did my assumptions hold true, but they amplified over the course of weeks. Here is my reflection on the past three months and my winter break plans.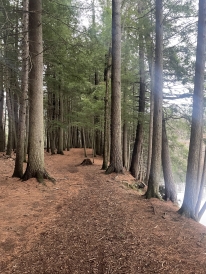 It seems like just yesterday I was walking to class on the first day of fall term. What have I learned since then? Click for a comprehensive guide!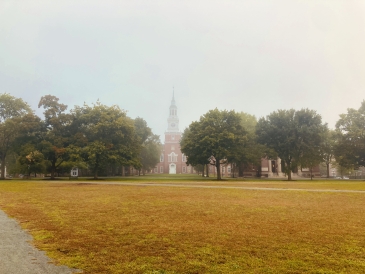 Whoops! Wrong preposition – Getting Sick AT Dartmouth! An overview of my first experience falling ill away from home.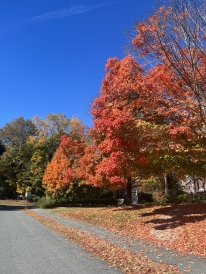 Find out why I never feel alone while exploring academics at Dartmouth.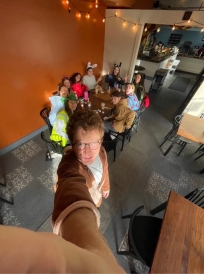 This week I talk about one of my new extracurricular involvements on-campus - working with DREAM!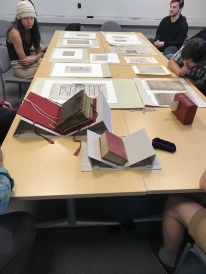 Dartmouth has so many opportunities for students to do, such as studying abroad or doing fellowships, but there are also smaller--yet still meaningful--opportunities for students to take advantage of while they are here.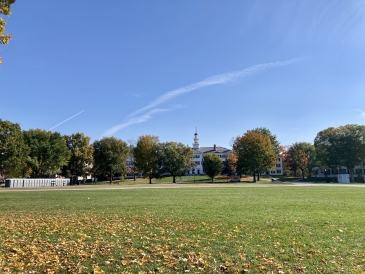 Now that my first term at Dartmouth is coming to a close, what would I write to myself 10 weeks ago when the term began?