« All Posts by this Blogger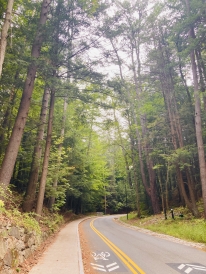 Alex Campbell 101 (Well, Technically '26...)
Howdy y'all! My name is Alex Campbell! I'm a '26 from Nolensville, Tennessee. I'm also a queer, trans, and nonbinary guy and I use he/they pronouns! To all the prospective LGBTQ+ students looking for info about the Dartmouth experience from a queer perspective: this blog will be the place for you!
I'm interested in studying in the History, English, WGSS (Women's, Gender, and Sexuality Studies), Creative Writing, and Theater departments here at Dartmouth. Unlike a lot of my peers, I'm wholly undecided on my prospective major– and that's okay! I'm planning on using my freshman year to explore as many areas and interests as possible here at Dartmouth. This term I'm taking a Shakespeare class, a Writing 5 course (my way of fulfilling the first-year writing requirement) on Irish Short Stories, and a History of Sexuality class.
So far at Dartmouth I'm involved with the Rude Mechanicals (a student-run Shakespeare Company), this term's mainstage theater production of Pippin (I'm playing Charlemagne, Pippin's father), and I've done trips with several sub-clubs of the DOC (The DOC is the Dartmouth Outing Club, and the "sub-clubs" are the different clubs within the DOC! For example, I've gone on hikes with the Mountaineering club, canoeing with Ledyard, and bird watching with the Flora and Fauna club!). I also hope to be involved, whether now or in future terms, with The Dartmouth Jack-O-Lantern (a student-led satire magazine), the Dartmouth Marching Band (I saw them march through Baker-Berry library on Saturday when we won our first football game of the season! Go Big Green!), and one of the improv comedy groups on campus (Casual Thursday and Dog Days are short form and long form improv comedy, respectively, and I hope to join one of them in future terms if my schedule allows!).
Here are a few more rapid-fire facts about me:
My favorite color is green (works well with my choice of school, ha)

My favorite season of the year is Autumn (I'm excited for a famously gorgeous New England fall)

I'm not a morning person (I'm keeping my fingers crossed that I never have to take a class earlier than 10am– we'll see how that turns out)

I wrote my CommonApp essay about socks (yes, socks!)

I'm a huge fan of fun stationery and office supplies (so far my Dartmouth notes have been taken with Midliners pastel highlighters and Paper Mate InkJoy pens with 0.7mm tips– and no, these blog posts are not sponsored)
That just about concludes this Introductory Course on Me: Alex Campbell 101– and congratulations, you all passed! Since I'm sure the field will advance and change greatly in the next four years, I'll keep you updated about the newest findings on my latest expeditions.
On that note: I'm excited for more trips, more meetings, more rehearsals, more hikes, more practices, and more classes during my time here and Dartmouth– and I'm just as excited to bring you along for the ride!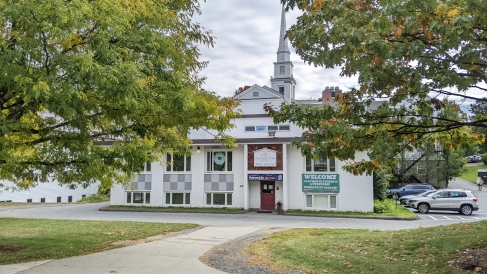 Life as a First-Generation and Low-Income student is complicated anywhere you go. Here's my honest perspective and story from the Dartmouth point of view.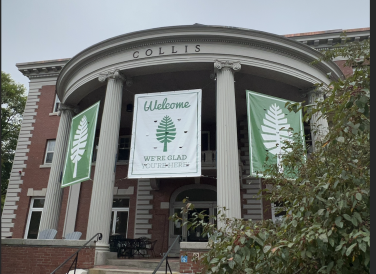 In honor of my first month at Dartmouth, I want to provide excerpts from my journal, hopefully lending a condensed understanding of how I am settling into Dartmouth.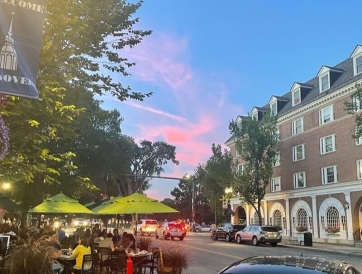 I'm Kabir, an international member of the Dartmouth class of '26. In my first ever blog post, I give you a look into my life, at Dartmouth and beyond!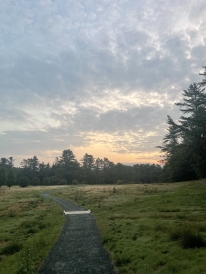 Hi everyone! My name is Matt, I'm a '26, and in my first blog post, I introduce myself by sharing my background and story of how I got here. I also included how my first few weeks have been going!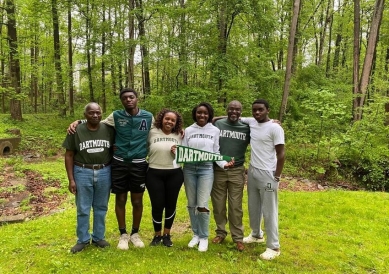 Hey everyone! In this post I introduce myself as a new blogger and member of the 2026 class. I'm excited to welcome you to my blog page where you can follow along as I navigate this unique college experience!

This is my first ever post, and I'm so excited to start my blogging journey on People Places Pines. I invite you to read this short introduction about myself and what I get up to at Dartmouth.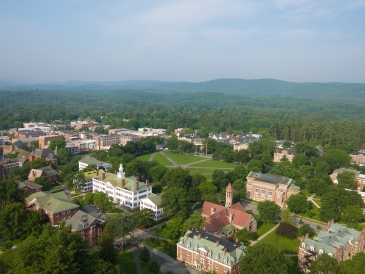 As I reflect on the process of adjusting to college life, I'm eager to convey what Dartmouth is all about. So join me, let me introduce myself, and feel free to stick around—this is the first of many blog posts! : )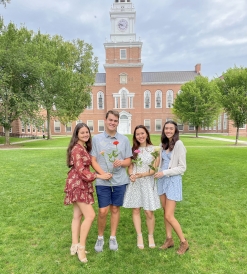 Hello, Hola, and 你好 to my People Places Pines readers! My name is Joanna Jou, and I'm a '26 from El Paso, TX. Here is a little about myself and my orientation week at Dartmouth!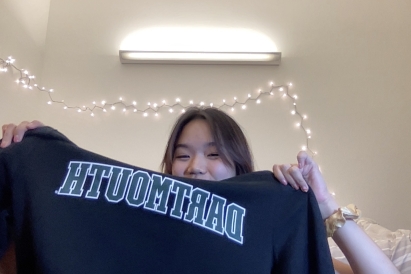 Hello and สวัสดีค่ะ I'm Memo Tangtipongkul! :)