You are here
« All Posts by this Blogger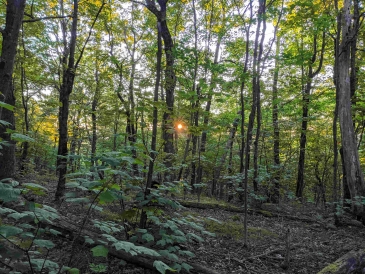 My First Post!
Friday reminds me of the colour green. There we go, phew, my pen has finally hit paper! I'm Luke—an international member of the class of '25—and apparently giving each day of the week a colour isn't 'normal'? Anyway, over the coming months and years, this is where I'll be documenting the momentous journey of a young person travelling from a freezing cold small town in the north of England, to an even colder town in New Hampshire (controversial, but I love the cold). Hanover is very different, however, from my hometown of Seaham. We are a small seaside town, where the winters are cold and the summers slightly less so. At home, it never snows even in the chilliest winter, and everyone kind of shuffles up and down the main street with not the slightest bit of urgency. It is a slow town, but I love it. I come from a small tight-knit community, and I love being able to walk along the promenade and smell the salt in the air. Hanover for me will be a great change of pace though: I shall be swapping the salty sea air for the woody musk of pine trees; and the slow shuffle of life in Seaham for the fast-paced terms of study at Dartmouth. When looking for a college I sought after somewhere that gave me more opportunities to do exciting outdoorsy activities and meet new people, but that also retained that smaller and more close-knit community that I come from. At Dartmouth, I most certainly found both!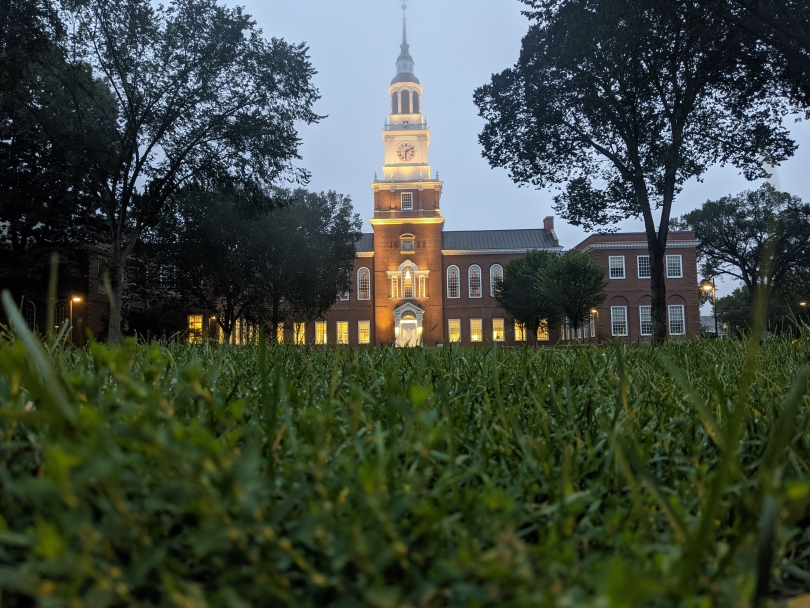 This blog will be a place for me to share my thoughts and experiences at Dartmouth with all of you, and I hope that they will be super helpful in showing what Dartmouth is really like and all that it has to offer. As an international (specifically British) student, I can offer an alternate perspective and hopefully show what the international experience is like here at Dartmouth. We have a really strong international community here, and I can't wait to tell you more about it!
In my time here I want to make an effort to academically (and literally) explore—this is what Dartmouth is great at after all—and I want to try courses from as many departments and hike as many mountains as possible. The beauty of Dartmouth is that if last week you asked me what I wanted to major in, it would for sure have been mechanical engineering, but I now find myself interested in linguistics, economics, and physics! Trying out new subjects and activities is a MUST here, and you'll pick up so many new skills along the way.
I've only been here for about three weeks now, but I already feel a sense of place. I have hiked, met new people, watched sunrise from a fire-tower, stayed up way too late WAY more than I'd like to admit studying or just listening to music with others, and I've even swam in the river a couple of times. It never gets old walking along the Green in the view of Baker-Berry Library and saying hi to all of the familiar faces. Even just in these past three weeks, I have had many highs and lows, but they have been the best three weeks of my life so far. So, here's to another four or so more years like it, and I can't wait to bring all of you along with me!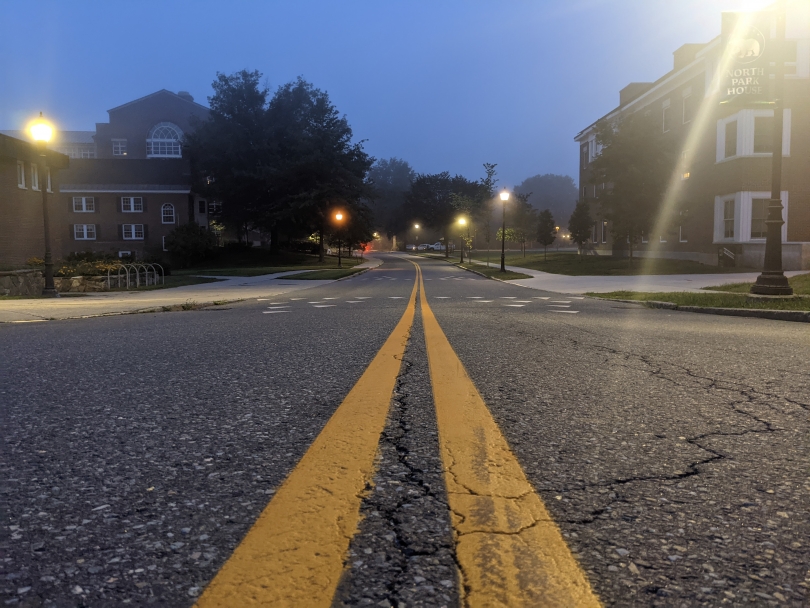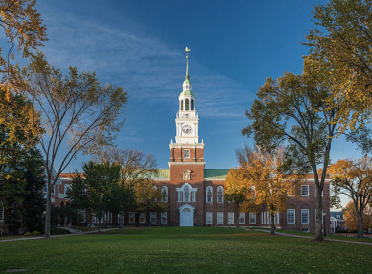 I want to utilize this blog post as a reflection on my transition into the College.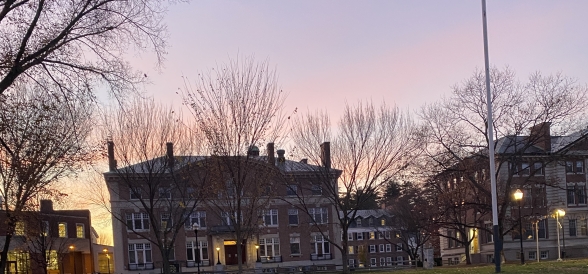 Learn about what it's like to work in Admissions!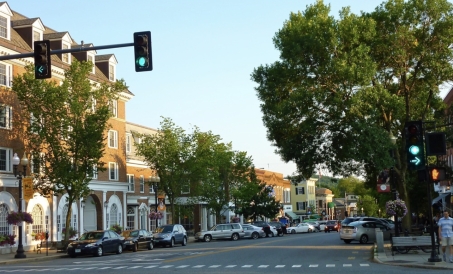 During a recent conversation with my HS friend who also goes to college in the US, we discussed what it's like experiencing culture shock especially as international students. I'd love to share the tips we developed to combat this feeling.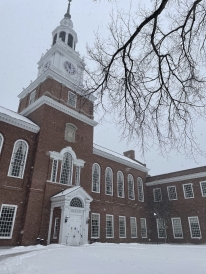 Why should you come to Dartmouth? While this question is one that I always anticipate being asked, my answer always changes—from our community, location, and resources there are so many reasons to want to call Dartmouth your home.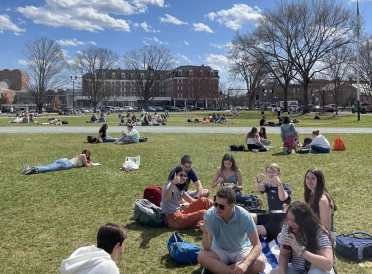 Being away from the Dartmouth's campus and some of my closest friends has given me an opportunity to reflect on the community I was able to find at Dartmouth during this past academic year.

When picking a college, know that you are not only picking a place to learn about the world, but also about yourself—and Dartmouth is a great place to do just that!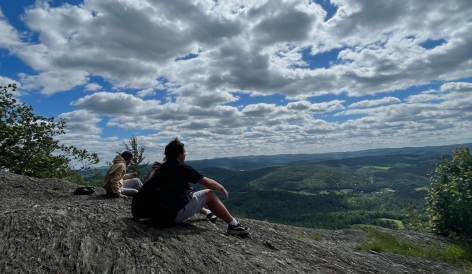 I'm staying in Hanover for my last summer term as a Dartmouth student: campus just couldn't keep me away. Here's what I'm up to this beautiful 22X.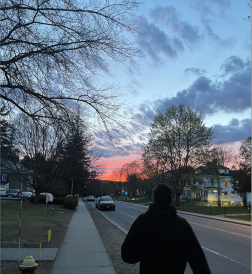 I want to share with you all the kind of friends that you can expect to make at Dartmouth.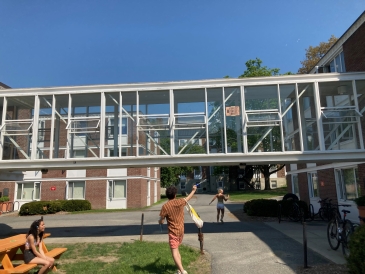 Honestly, I cannot wait to be home. Although Dartmouth has been a home for me for the past nine months, the college experience is made of many ups and downs. Come check my first year wrap-up!
Antônio Jorge Medeiros Batista Silva
2025