Getting outside at Dartmouth has always done wonders for my happiness, and this time was no exception.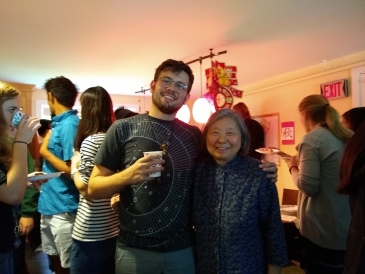 This week, I got to attend the Chinese Moon Festival right here at Dartmouth! Join me as I explore tradition and attempt to speak coherent Chinese.
My motto throughout my time at Dartmouth has been to actively pursue things that terrify me. When my friend texted me with the spontaneous, crazy idea to go skydiving, I figured it'd be the perfect way to kick off my senior year!
Iona is a small island off the west coast of Scotland in the North Atlantic Ocean.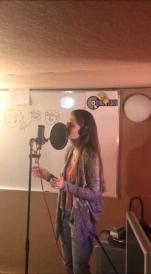 Buckle up for a musical journey, because this week's blog is about the extracurricular I'm most invested in currently: a capella.

To give you some insight, here are the types of questions I was asked by girls decked out in flair, including snake onesies, avocado leggings, cat ears, and glitter, glitter, glitter!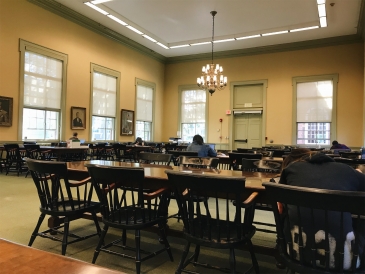 I remember hearing the same expression over and over again when I was an upperclassman in high school: "There's a lot more free time in college… you just need to learn how to manage it."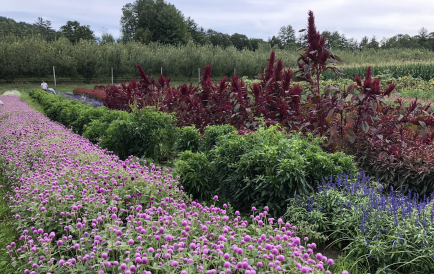 Within my LLC, weekly mini retreats are planned for the residents and this week, we visited the Riverview Farm in Plainfield, NH.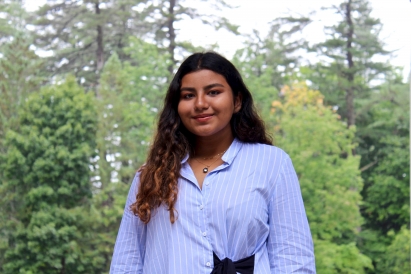 Ahlan, everyone! Welcome to my intro blog! 
My name is Lamees Kareem, and I am a '22 (freshman) from Jeddah, Saudi Arabia.

I had committed the next four years of my life to Dartmouth despite having never even visited the state of New Hampshire.