« All Posts by this Blogger
Dartmouth: Presidential Pit-Stop
I've always been more or less politically curious. As a kid, I used to watch the news with my mom while getting ready for school, and now, I wake up and scroll through the news notifications on my phone. Even most of the classes I've taken for my Latinx Studies major have been more or less politically involved. Nonetheless, I never really paid attention to anything other than the general election. That all changed when I came to Dartmouth.
New Hampshire's first-in-the-nation primary means that Dartmouth has long been a landmark for presidential candidates. The hallways in the Rockefeller Center for Public Policy (aka Rocky) are decorated with pictures of presidential campaigns visiting Dartmouth. The summer before my first year, Hillary Clinton visited Hanover and held a rally at the BEMA, the outdoor amphitheater where Senior Class Day is traditionally held.
One of the first events I attended with one of my friends was a taping of Morning Joe that Republican candidate Joe Kasich was featured on. Somehow, my friend and I were chosen to sit behind the stage. I later saw in the airing of the show that I was in almost all the shots, albeit blurry, but still there! I can thank Kasich for giving me my television break-out role.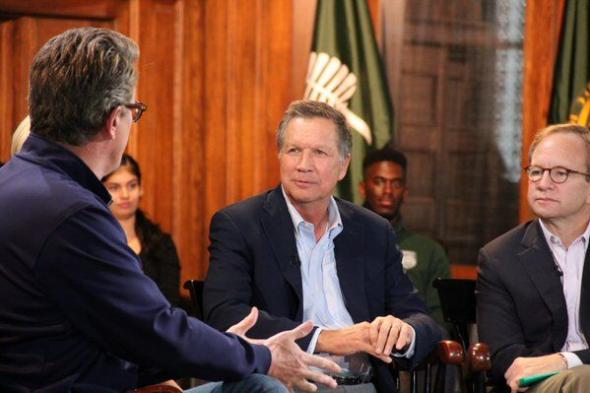 As the primary drew closer, as did the political events on campus. Martin O'Malley, Jeb Bush, Bill and Hillary Clinton, Bernie Sanders...the list goes on and on. The two main political organizations on campus -- College Democrats (Dems) and College Republicans -- also hosted a variety of events and trips to see candidates give town halls and rallies. No matter your affiliation, there is bound to be an event or twenty that will let you be up close and personal with the future leaders of our nation.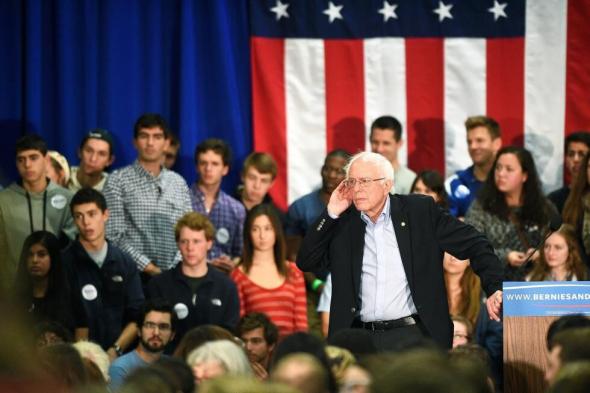 I have never been as politically conscious and involved as I have at Dartmouth. And, even though the next primary isn't for another two years, Dartmouth Dems has begun to host presidential hopefuls for small get-togethers. We're deep in New Hampshire, but find ourselves in the hustle and bustle of politics as candidates and their campaigns go out of their ways to travel to Hanover.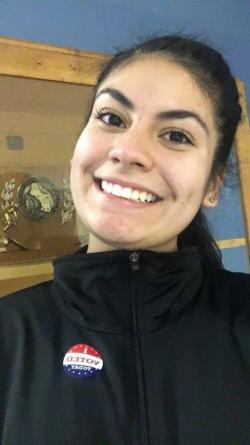 Dartmouth is a small college, and there are those who love it -- especially if they're vying for the Oval Office!