« All Posts by this Blogger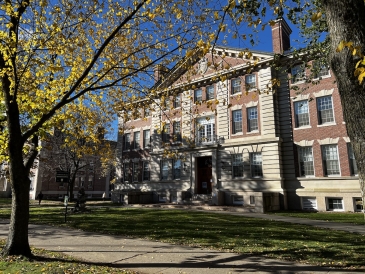 The Labor of Waiting
With Dartmouth's Early Decision deadline just days past, I find myself thinking a lot about my own application process and what, for me, was the most difficult part: waiting. Once you click that "submit" button, everything is out of your hands. You cannot change the essays or the grades or the recommendations; all you can do is wait and hope. For someone action-minded like myself, that waiting process was my worst nightmare. But I made it through, and any of you reading this during your waiting process: you will make it through, too.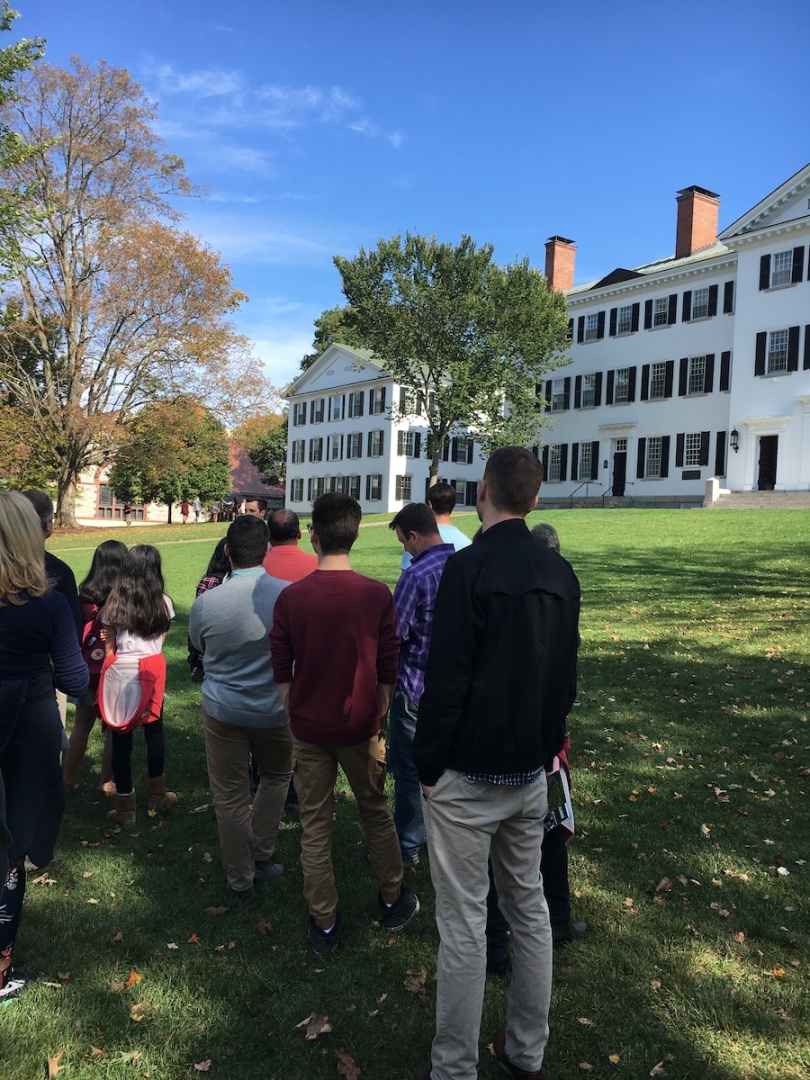 Despite its challenges, there is a beauty in waiting. Patience and time are often good things—they indicate due process and thoroughness as opposed to messiness and haste. In an admissions context, they mean that someone is taking the care and effort to read your application in its entirety. We like to use the words "holistic and individualized" to describe our admissions reading process at Dartmouth, and in my time as a Senior Fellow here I've learned that that phrase is true and honest. We take immense care with each applicant, giving every student an equal chance to earn a spot at Dartmouth, and to do so in their entirety—not as a particular test score or extracurricular. Dartmouth cares about people, not applications, and each person deserves a fair and complete consideration. 
I'm not trying to say that the waiting process is easy or enjoyable. It's not—but earning the most meaningful things in life often isn't. And college is one of those meaningful things, whether it's Dartmouth or elsewhere. Take this month-and-a-half to relax a bit, to enjoy your senior year of high school, and to trust the care that Dartmouth is taking with your application. Even if the decision in mid-December doesn't go your way, I can promise it's a blip that will push you toward the place you are supposed to be. My own college application process was a straightforward ED acceptance to Dartmouth; my brother's was a haphazard rollercoaster that had him committing to three different schools within the month of April. Both of us were and are delightfully happy with the schools we attended. It's one of those things that is almost impossible to see when you are inside it, but that reveals itself with immense clarity on the other side. So, do your best to be patient, to appreciate what waiting means, and to have faith in the way all this craziness seems to work out. I promise it is all worth it.