« All Posts by this Blogger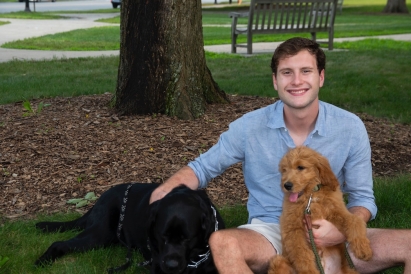 The Dog Days of (Junior) Summer
Summer in Hanover is a special experience—the trees are a full, vibrant green, the sun shines down on campus, and a palpable energy of excitement fills the air. I originally came to Dartmouth intending to spend one summer here: my sophomore summer, the traditional term taken by Dartmouth students between their sophomore and junior years. By the time my sophomore summer rolled around, though, the world was a crazy place as the Covid-19 pandemic forced colleges across the country to a remote format. I still found my way to Hanover, though, living off-campus and working for Admissions giving safe and socially-distant live virtual tours. A highlight of that term was raising a black lab puppy, Leo, with a few of my housemates.
Leo was a serious challenge at first—he wasn't potty trained, didn't know his name, and couldn't drink water without splashing the entire bowl all over the floor. But he was also adorable. My friends and I would sit out on the Green with him, reading books and doing work while garnering looks from every single person who walked by. We taught Leo how to swim in the Connecticut River and made him a real Dartmouth student by taking him on a few short hikes. Amongst the challenges of the past year in higher education, raising Leo in the gorgeous Hanover summer was a true joy and privilege.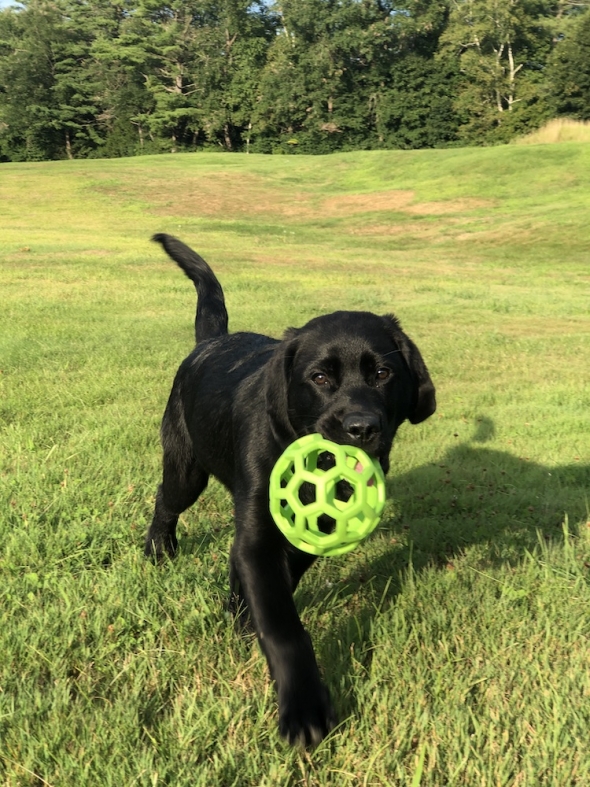 Now, I've found myself back on campus for the second straight summer, working for Admissions as a Senior Fellow. And in that past year, Leo has grown—a lot. He is now 85 pounds but full of unstoppable puppy energy. He'll jump into my lap as if he is still as tiny as he once was and his desire to run up and meet every single person he sees on a walk has not gone away.
This summer, though, Leo has a new canine companion—my fraternity's Golden Doodle puppy Kai. Kai is a lot more low-key than Leo in what feels like a good balance of their personalities. He'll lie in my lap for hours, resting his chin on my leg and napping peacefully. Leo is a great older brother to Kai and is always gentle with him, although I think both dogs are still trying to figure out their size difference. Little Kai is already getting bigger by the day, though I don't think he'll ever end up as big as Leo.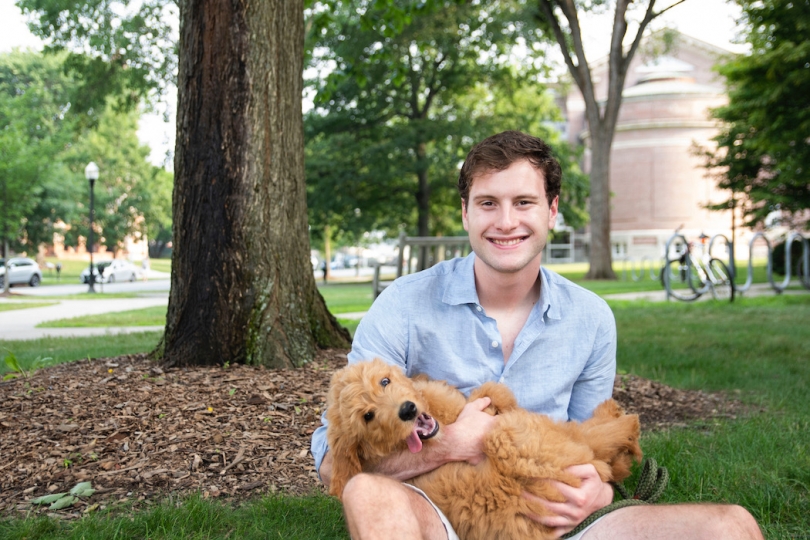 Dogs have always been an important part of my life, and they've been a delightful focal point of my two summers on campus. Raising Leo taught me a lot about patience and care, and it's great to see the '23s in my fraternity learning those lessons this summer with Kai. It's always a moment of pure joy to spend time outside in the sun with these two beautiful dogs I'm lucky enough to see every day.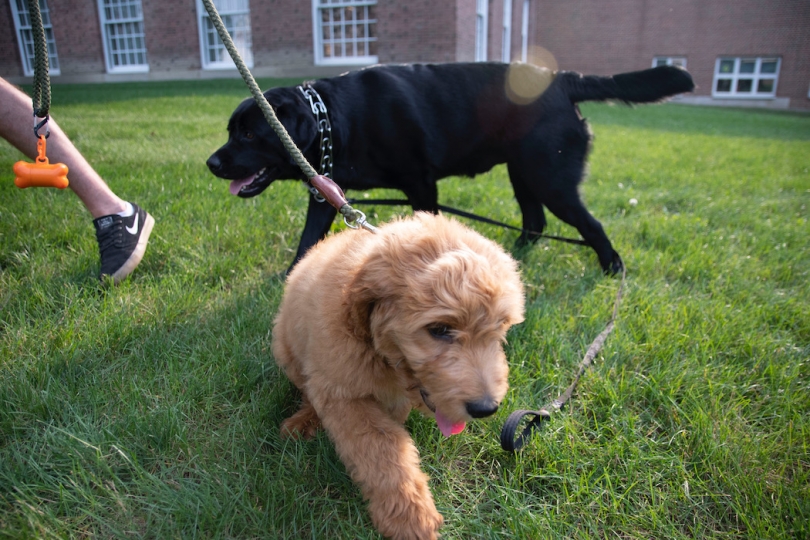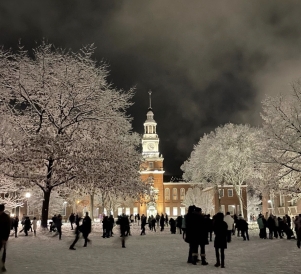 At Dartmouth, students are just as involved in activities outside of the classroom as they in their classes!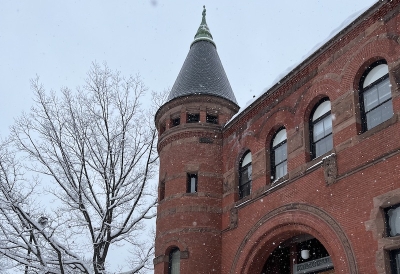 When Celsius and Fahrenheit read the same value, that's when you know something is wrong. Read on to find out how I survived a weekend of extreme temperature at Dartmouth.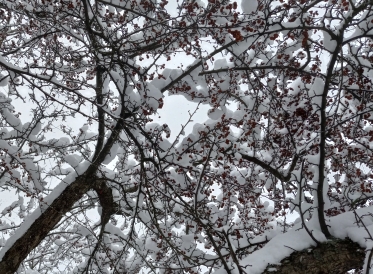 For this blog post, I want to talk about a few special people I have met thanks to the opportunities Dartmouth provides.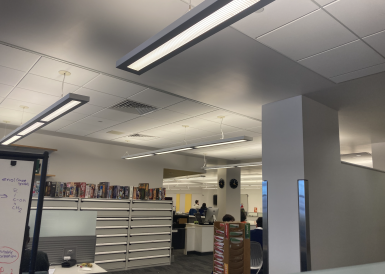 Read along if you're interested in Dartmouth students' favorite spots in the library!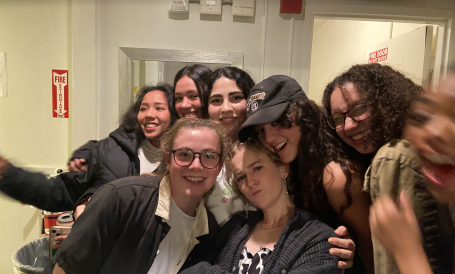 There is a place for everyone here as long as you're willing to look for it!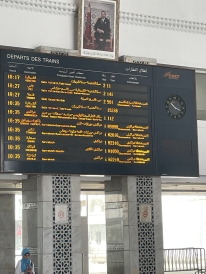 Curious about what applying for study abroad looks like at Dartmouth? Here's my experience!

Brandon Mioduszewski
2025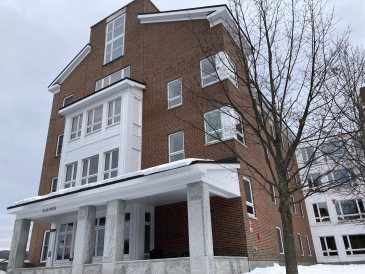 What is a Living Learning Community, exactly? And what's it like to live in one? Here's my experience so far with LLCs and the Asian and Asian American LLC!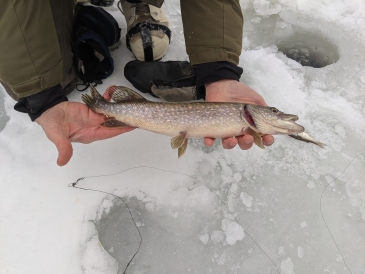 I've spent some time reconnecting with old hobbies, and it made me realize just how important they are… especially in college.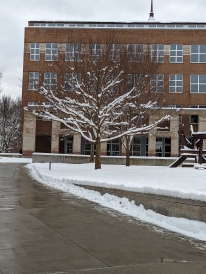 Dartmouth uses the liberal arts system, which means you gain an education in a range of subjects! Here is how that plays into clubs and interests at Dartmouth!