You are here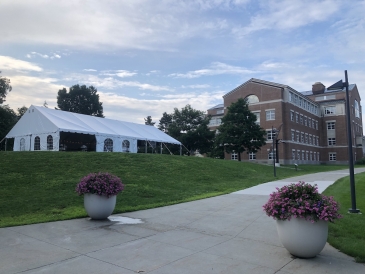 Welcoming Visitors Back to Campus
Dartmouth just resumed in-person tours for the first time since the winter of 2020! We had a fantastic opening week of welcoming visitors back to campus to explore the beautiful grounds and meet our fantastic tour guides.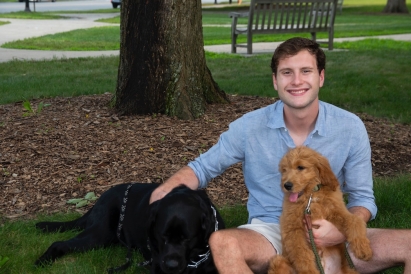 The Dog Days of (Junior) Summer
I'm back on campus for my second straight summer in Hanover, and there's been one consistent through-line over the past year—some delightful dogs.