« All Posts by this Blogger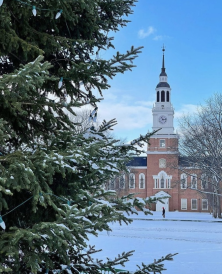 What is a Peer Recommendation?
Dartmouth is very unique in the sense that when you apply to the College, you have the opportunity to submit a peer recommendation in addition to the other pieces to your entire application. A peer recommendation is a written statement done by an applicant's peer that supports their candidacy to the College. The peer recommendation is strongly recommended because it offers the admissions committee insight of your character from a different perspective. Your peer recommender can be a friend, sibling, teammate, classmate, or any peer. 
You ultimately have the decision to choose your recommender, and it is vital that you give them enough time to write a recommendation for you. Some of your peer recommenders might be students themselves with other academic and extracurricular commitments. You should give them about a month to ensure that they have enough time before the deadline. This year's regular decision deadline is January 3rd, 2022. 
When I found out that the peer recommendation was strongly encouraged, I began to reflect on who I will ask. At the time, I found myself overthinking and had a difficult time choosing a recommender. I ultimately chose my very close friend, Nadia Farjami. I took a few classes with Nadia, and she watched me grow from being a timid underclassman to a more confident student. I consider myself so lucky to have met Nadia as a kid, and her guidance and support helped me throughout high school. When I got into Dartmouth she was the first friend I told! 
My advice is to not fret over the peer recommendation and seek out someone who knows you well because they will share valuable information about your unique and awesome character! Also, remember that the peer recommendation is one aspect of your application, and the committee follows a holistic approach when reading applications.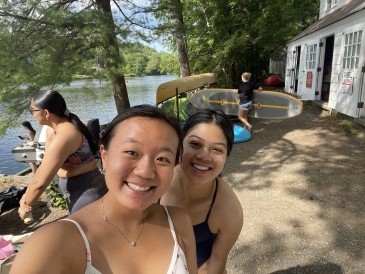 From making pinch pots to going blueberry picking, there simply isn't enough time to explore Hanover in one summer. I'm really lucky for the opportunity to spend another summer in Hanover and would love to share some new memories with you all.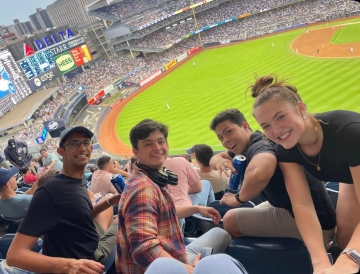 This summer has shown me the importance of true friends and healthy relationships no matter where you are or what you're doing.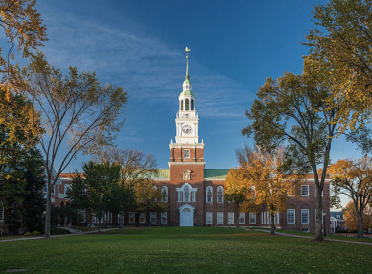 I want to utilize this blog post as a reflection on my transition into the College.

A list of my favorite aspects of Dartmouth, spelled out.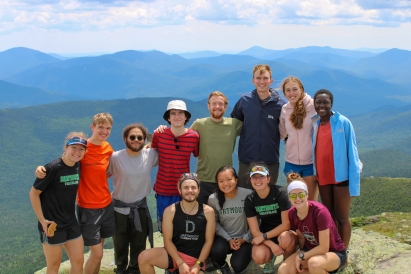 The Dartmouth Outing Club ("the DOC"), the largest and oldest collegiate outing club in the nation, has been one of the highlights of my Sophomore Summer. Come read about my experiences with the club!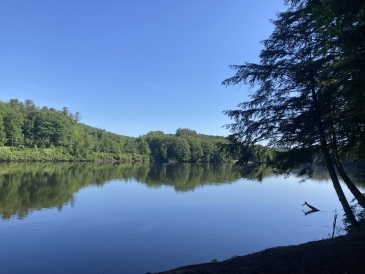 Here's Part Two of some Q&As for prospective students!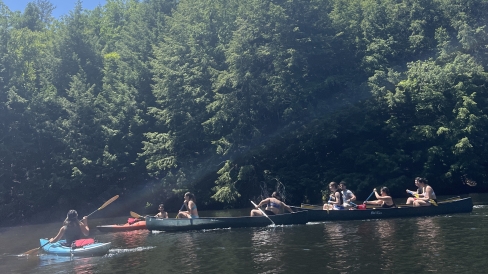 Let me tell you a little about a paddling trip I did with People of Color in the Outdoors (POCO), a DOC sub-club!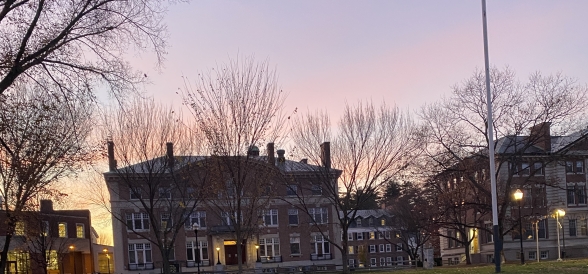 Learn about what it's like to work in Admissions!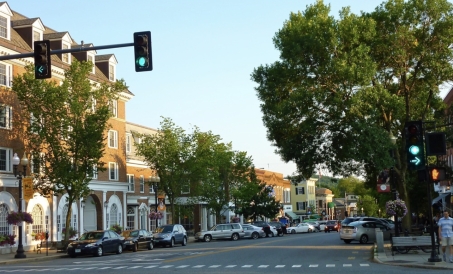 During a recent conversation with my HS friend who also goes to college in the US, we discussed what it's like experiencing culture shock especially as international students. I'd love to share the tips we developed to combat this feeling.