« All Posts by this Blogger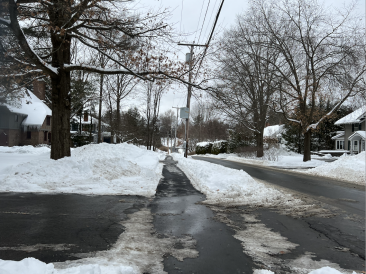 Into the Unknown
I am writing this blog post at the end of Week 6 of my winter term. As I am reflecting on this week, I want to acknowledge a close friendship that I have cultivated with Leigha '25. She and I met during the beginning of our fall term, in the Native and Indigenous Pre-Orientation program. This program serves to aid incoming Native and Indigenous students with the transition into the College by offering support, resources, and advising. This program helped me tremendously by easing my transition into the College by giving me the tools to create a foundation for myself. In addition, Leigha and I explored the river and went up mountains. Essentially, we went into the unknown, together.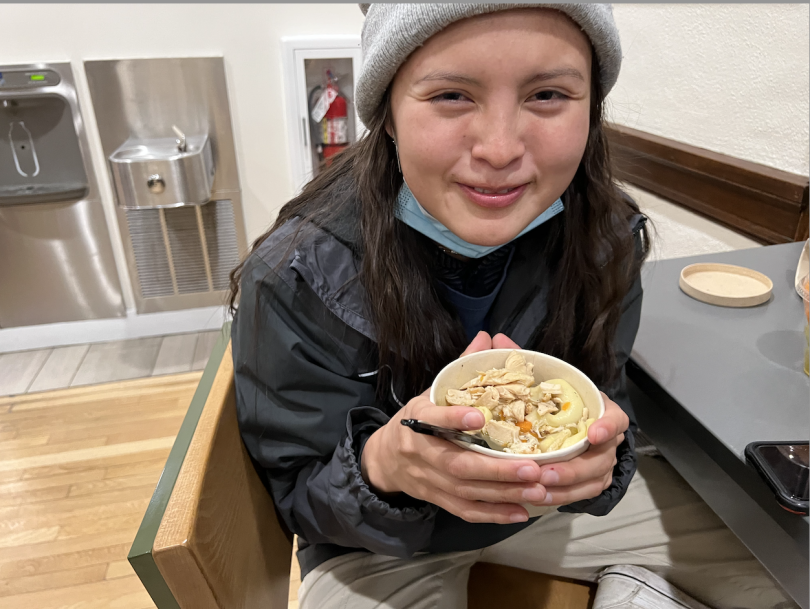 Now, fast forward, this winter term we are in the same First-Year Seminar course called "Gender and Urban Transformation." We got to talk a lot more about our lives and have formed a support system. Now, we explore these mountains with more certainty. Leigha is honestly such a kind, funny, and authentic person. In addition, Leigha and I go on weekly Friday night adventures around campus on our Razor scooters. We travel from Wheeler Hall to the Choates to Leede Arena, honestly, we are all over the place. We visit our other friends and indulge in animal crackers that we bring with us in small brown cups.  
The reason why I am writing about my close relationship with Leigha is because I want prospective students to know that there are people that will support you, accept you, and will always be here for you. I consider myself very lucky to have met Leigha. I hope that by writing about this dimension of my Dartmouth experience, I can show prospective students that your Dartmouth experience can be anything and everything. Welcome to the woods!