« All Posts by this Blogger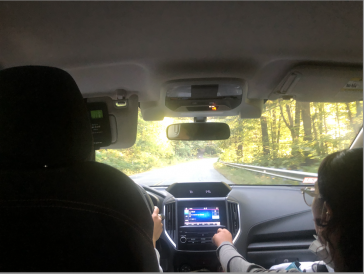 Toni's Reflection: My Dartmouth Experience So Far!
Reflecting on my fourth week on campus, I want to acknowledge and express my gratitude for Dartmouth's rich opportunities and resources. Words cannot describe how grateful I am to be a mentor for Growing Change, a program that connects Dartmouth students with the Upper Valley's agricultural community. As a co-chair for Growing Change's after-school program, I am in charge of collaborating with peers to create lesson plans for our weekly visits. This program is directed by the Center for Social Impact here at Dartmouth, where students are prepared to be transformative leaders for the future.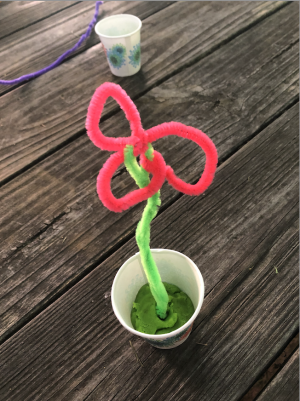 This week, I visited the Organic Farm with my friends and viewed the famous mural that was recently created. This mural serves to discuss the many injustices that immigrant workers face in the United States. There is even a reference to the Orozco Mural that is located in Dartmouth's Baker Library! I spent a couple of minutes taking in the message and the importance of never forgetting about the people that came before us. Truly, it was quite beautiful to see the mural in person and see these multidimensional and important people on a 9 panel canvas.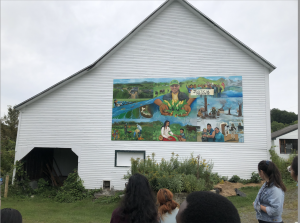 I visited St. Paul's Episcopal Church in Vermont to view the playground's base because in September, I was there with my First-Year Trip: Community Service, where we transferred wood chips into the base of the playground. This experience was very meaningful to me because I was able to reflect and note my role as a person capable of social impact in this very big world! Afterward, my friends and I continued our walk and went into the forest to take in the beauty of Vermont. Fall has arrived, the leaves are flying, and everyone is smiling.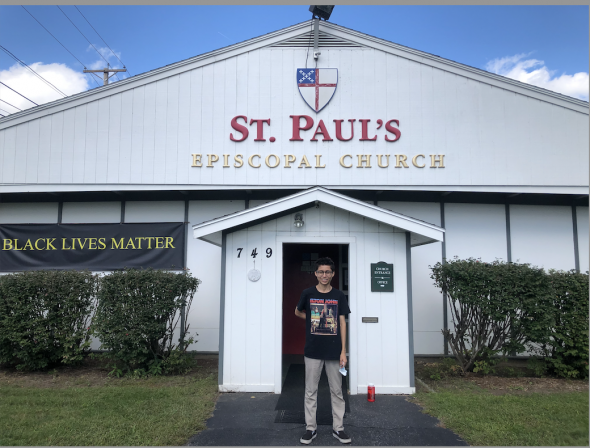 Thank you for reading my reflection and I hope you learned more about Dartmouth's opportunities and most importantly our community of caring and loving people!
P.S. Here is an image of the foliage in New Hampshire!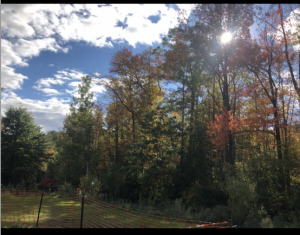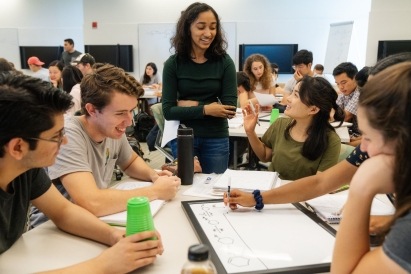 Perhaps, final season isn't the most stressful thing ever as there's something that tops it: course selection.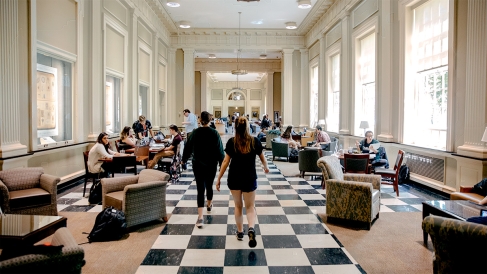 Curious about what finals are like for Dartmouth students? Here's my perspective on my final exams as a freshman.

Brandon Mioduszewski
2025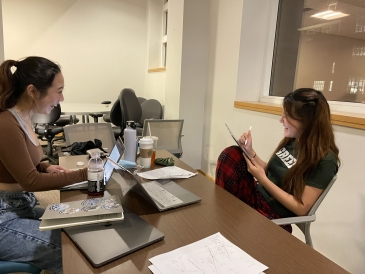 While touring schools the summer before my senior year, the freshmen I talked to gushed all about Dartmouth's collaborative atmosphere. Now as a current sophomore, I thought I'd share how students here genuinely want to help lift each other up!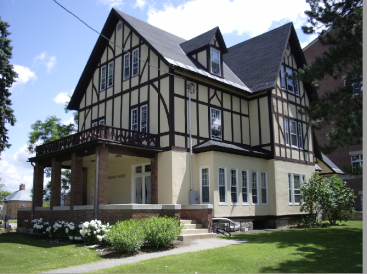 Dartmouth's Native American Studies department offers so many interesting classes, and I took one to start my academic journey.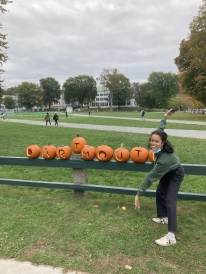 As the end of my first term arrives, a retrospective, reflective kind of mood has got to me. One year ago, as I clicked submit on my Common App, I would never have imagined my freshman fall would have been like this.
Antônio Jorge Medeiros Batista Silva
2025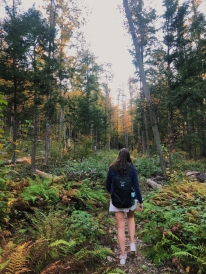 Some photos I've taken this term and a little about what they mean to me!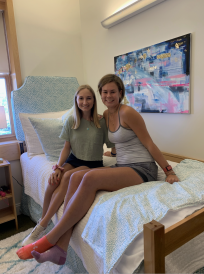 Dartmouth assigns freshmen random roommates, which turned into a blessing in disguise.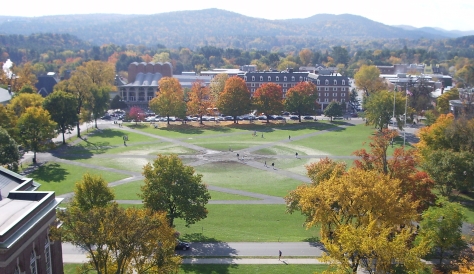 Wanna know what a freshman's favorite spots on campus have become? Read about my experience exploring Dartmouth's sense of place.

Brandon Mioduszewski
2025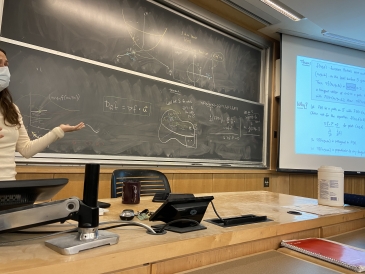 One thing that many people contemplate before coming to college is whether they will perform to their expected standards, and in this blog post, I am going to share with you what helped me navigate my classes.