You are here
« All Posts by this Blogger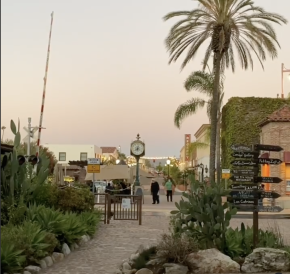 My Winterim!
I am writing this article during Winterim, and am now back home in Southern California. I am very grateful for my family because we were all together for a couple of days, kinda like the families of pineapple sage in our garden. However, my big sister, Amy, had to head back to Minnesota because her Thanksgiving Break ended.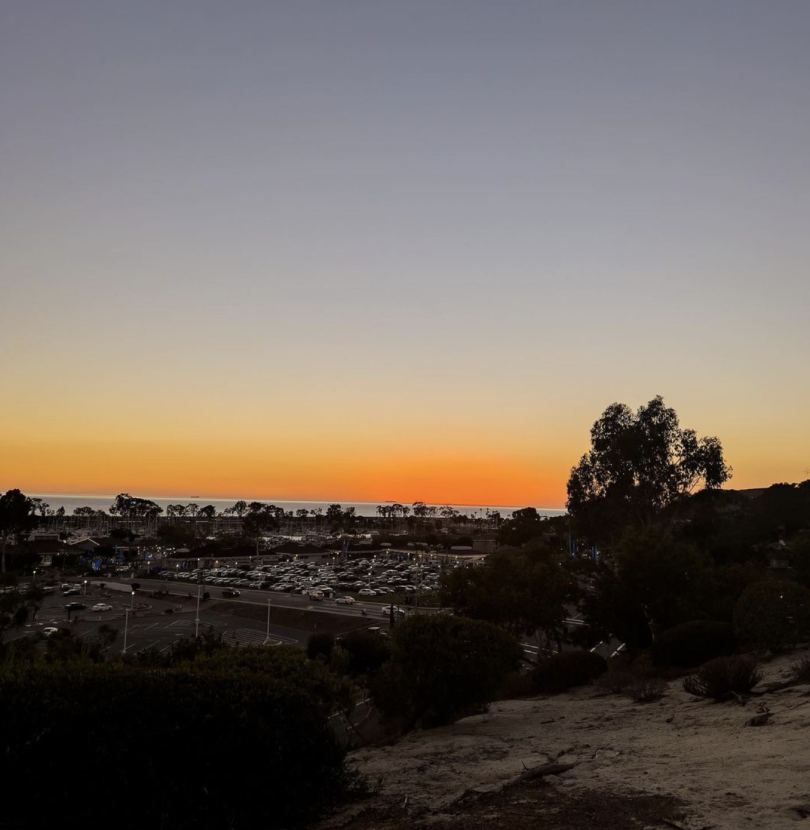 My Winter Break just began and will last for six weeks. During this time, I am working with Breakthrough Collaborative, a non-profit that aims to support underrepresented students in higher education and fight for educational equity. I am responsible for upholding the teaching pipeline for the Collaborative and am in the process of recruiting Dartmouth students that are interested in becoming Teaching Fellows for this year's summer session. 
I am preparing myself for Public Policy 05 for the Winter and am reading the assigned books for the class. I chose to take this class because of an assignment that I did for Econ 1, which was the Policy Memo. I fell in love with the possibility of creating real change through writing. I am very excited to learn more about the insides of policymaking. I plan to continue to pursue my love for educational equity and incorporate policy-making in my education. It is quite remarkable that Dartmouth allows its students the opportunity to branch out and discover new passions as they progress through their educational experience. 
Moreover, while I stay in California, I am catching up with an old friend from high school. I missed talking to her a lot because she was the only person that truly cared for me. I am reflecting on my experiences from childhood and high school and am acknowledging how far I have come. Life is very precious and I am so lucky to continue to live the memories and experiences that come from the beauty in the struggle.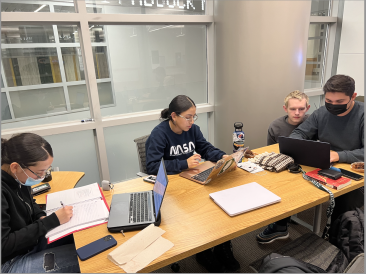 As I am reflecting on my experience with COVID-19, I want to discuss my support system on campus.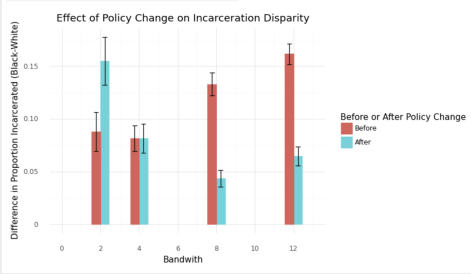 As is tradition for every term, I like to introduce the classes I'll be taking so that you can get a better idea of what courses are available at Dartmouth!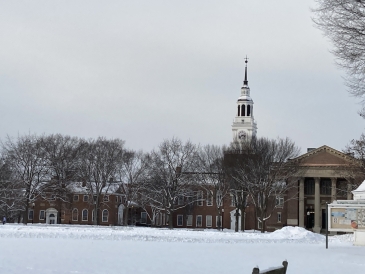 I am not joking when I say I am not made for the winter. Come check my experience thus far!
Antônio Jorge Medeiros Batista Silva
2025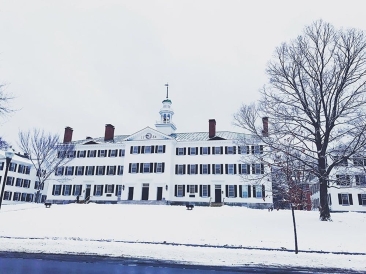 Here are my first experiences of winter term as a freshman.

Brandon Mioduszewski
2025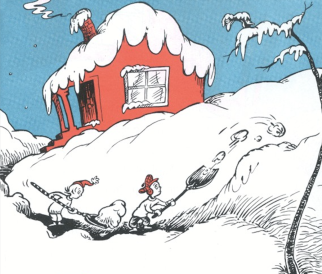 An exciting Dartmouth tradition takes an unexpected turn!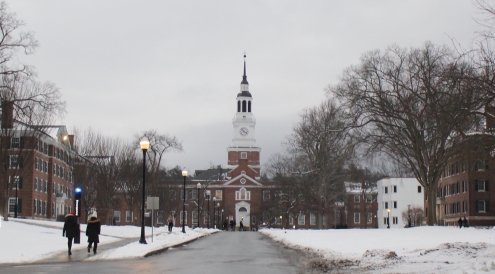 As someone coming from a warm state, the idea of cold winters was frightening as well as fascinating. After a few days on campus, I learned winter was only the latter. Read on to see a few things I've learned from my first winter!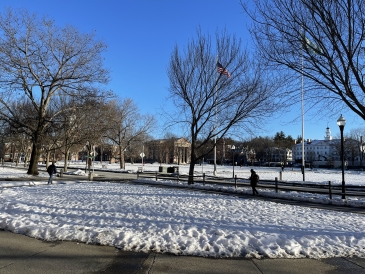 Thus far, Winter has been an ADJUSTMENT to say the least, but it's an exciting and fun one! Read on to find out more!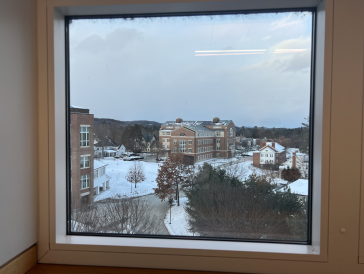 In this blog post, I will be giving you a preview of every class that I am taking and my perspective on all of them.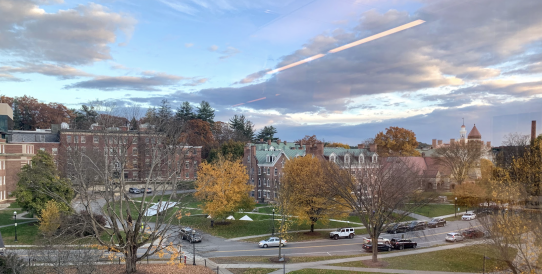 The ultimate jacket guide from an upstate new yorker.