« All Posts by this Blogger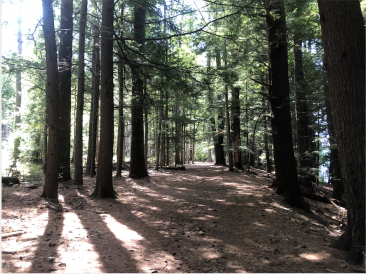 A Letter for Prospective Students: Into The Unknown
Dear High School Seniors, 
As many of you begin to write your Common App essays, ask for letters of recommendations, and go onto ChanceMe threads, please remember that your worth is not determined by the college that you will attend. Truly, find colleges that will support you and make you your happiest.
For me, I knew Dartmouth was the place for me because of its educational opportunities, beautiful nature setting, and close-knit community. Dartmouth's generous financial aid package made it possible for me to travel across the nation to arrive in beautiful Hanover, New Hampshire. For me, having a close-knit community played a vital role in my college search. Dartmouth's respect and love for Indigenous and Latinx students inspired me to apply. These factors all played a role in my decision to ultimately attend Dartmouth College.
The best thing that you can do is apply to colleges that you know will help you flourish to your fullest potential. Also, please be conscientious of college application deadlines. I would recommend creating a Google Sheet to ensure that you don't miss any important deadlines. Right now, it might seem like a lot of work, however, over time you will get through this process. Please remember to take breaks and to do your applications in chunks. You will need to dedicate time to ensure that your writing is the best that it can be, while juggling extracurricular activities and school work. As we all live through the COVID-19 Pandemic, it is crucial that you prioritize your mental health and put yourself first. You have worked so hard, and I want you to know that I am so very proud of you. You will continue to change the world, and follow your passions. You got this, I believe in you! ☺️
Kindest Regards,
Toni
P.S.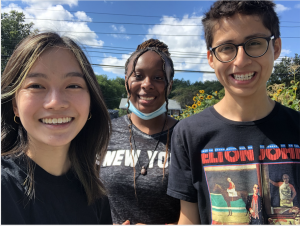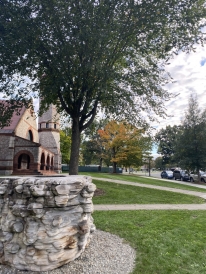 It's almost that time of the year again—college applications season! While it might be dreadful at this moment, I promise you it'll be worth it at the end.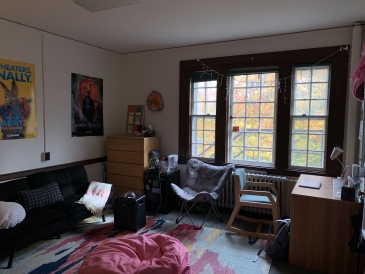 It feels like ages ago that I got my housing survey from Dartmouth.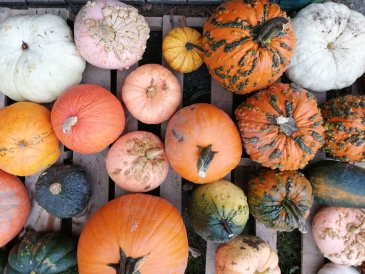 Hey, so it turns out that fall is a big deal around here.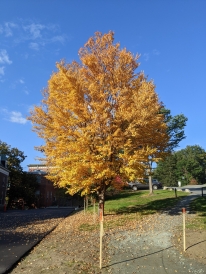 When adapting to a unique college environment, it is important to open yourself up to new perspectives and meet all kinds of wonderful people! Yet, it is even more important to remember your values and what makes you happy.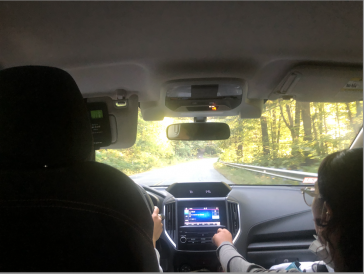 I reflect on Week 4 and the beauty of Dartmouth's many opportunities and resources. I discuss the amazing memories and bonds that I have created within the Dartmouth and Upper Valley communities!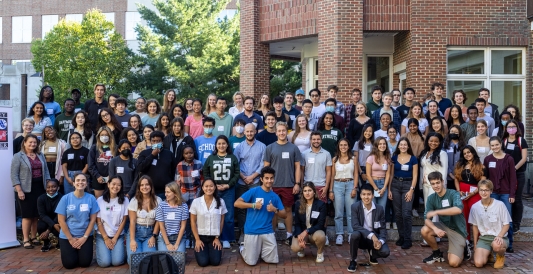 The vast amount of clubs and activities at Dartmouth can be overwhelming at first. Get to know a little bit about my experience with extracurriculars at Dartmouth!

Brandon Mioduszewski
2025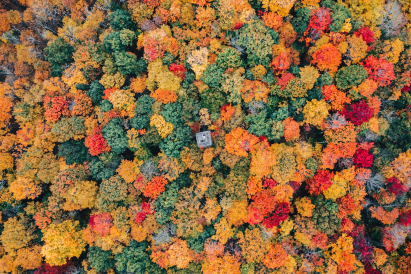 As the leaves begin to turn, fall festivities are around every corner! From Harvest dinner to Homecoming weekend, campus was buzzing with excitement from students, parents, and alumni!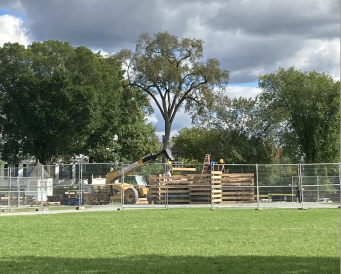 Woohoo! It's Homecoming week here at Dartmouth. While I could focus on the game itself, I want to spend some time writing about the buildup and preparation for the extra special day.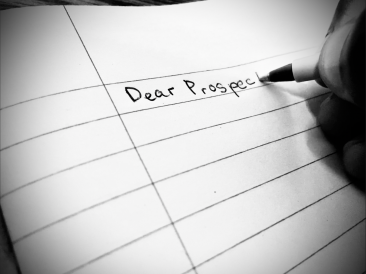 Writing a killer college essay can be a daunting and strenuous process and finding a college that is the right fit for you isn't easy either.