You are here
« All Posts by this Blogger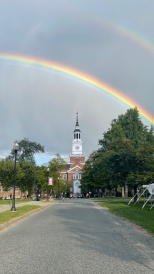 Fall Has Arrived!
The autumn leaves are falling, their brilliant colors fill the campus with life and wonder. For me, these leaves symbolize the changing of our time. My Dartmouth experience has consisted of rewarding myself with daily hot chocolates from our Novack Cafe, and the occasional chocolate pastry.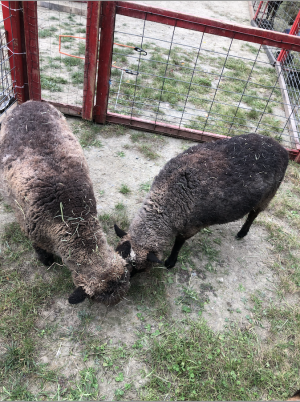 It is quite beautiful to reflect on my being and how much I have traveled to become the person that I am today. All my classes at Dartmouth have cultivated me into a more confident, happier, and genuine human being. They are all rigorous, fast-paced, and awe-inspiring. I have been able to manage the hours of the day by creating a precise schedule that ensures that I am on top of everything that I need to accomplish for every day of the week. From the fascinating problem sets in Economics 1 to the many meetings and commitments I have. I have never felt happier, as I have been focusing on myself and making myself a better person each and every day. Dartmouth's amazing opportunities and resources have given me a platform to be involved within the Dartmouth community, and even in the vibrant Upper Valley communities!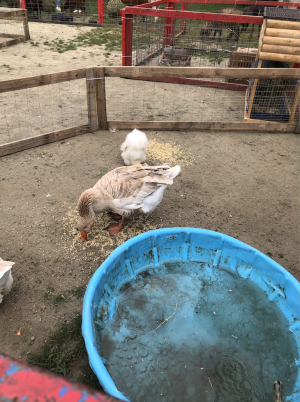 I am now going to talk about my social life at Dartmouth. However, before I do, I will write about the past me. In the past, I have struggled with finding "true friends" that wanted me for me. I often felt scrutinized and judged by people that created a false image of me. I often questioned if I was deserving of "friends". However, at Dartmouth, for the very little time that I have been here, I have finally found my community. I have met some of the kindest, smartest, and most genuine people in my entire life. The bonds that I have created are relationships that I will hold very close to my heart for the rest of my life.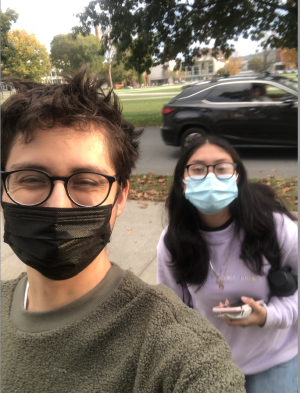 Just recently, I went roller skating and was about to fall onto the cold wooden surface. However, at that moment, an older Dartmouth student caught me and told me that she wasn't going to let me fall. Moments like these are what truly make me grateful for Dartmouth's caring and loving community. I never got to ask for her name, so if you're reading this, I love and appreciate you!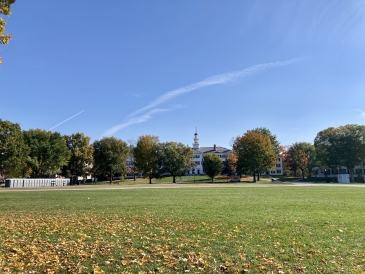 Now that my first term at Dartmouth is coming to a close, what would I write to myself 10 weeks ago when the term began?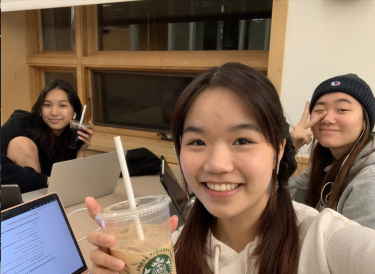 Fall term is over??? Huh??? Let's speed through all my classes this term!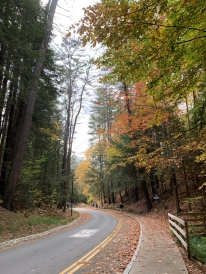 As finals approach and my countdown for winter break, I reflect on my first term here as a Dartmouth student–the traditions, classes, routines, and connections that have defined my first-year fall.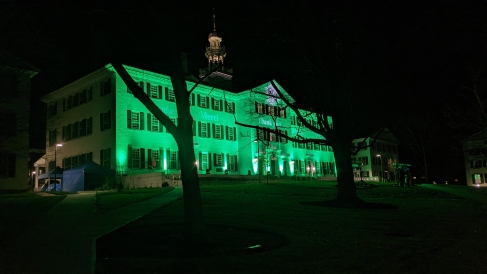 I'm 1/3 of the way done with my Dartmouth career, and I've learned a lot during this term alone. Let's do a recap of the past ten weeks!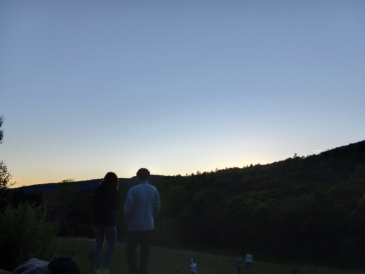 Here is my last blog post for this term, so I wanted to end it on a positive note. Here are the best moments from 22F, my favorite term at Dartmouth so far!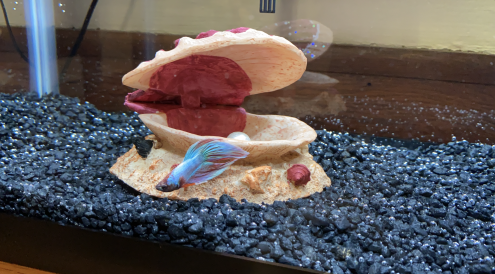 Firstly, the most important update is that last night my friend, Sherry '24, named me as the Godfather to Rory, a one-year-old beta fish.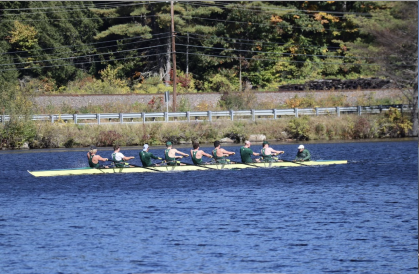 I sat down with my friend Conor to talk about being a DI athlete on the Men's Heavyweight Rowing Team.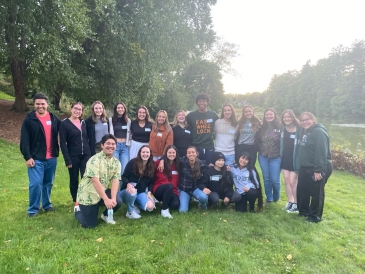 Curious about being Native-American/Indigenous at Dartmouth? Read up on my interview with three '26s Lexie, Liliana, and Keva as they share their experiences and why they chose Dartmouth.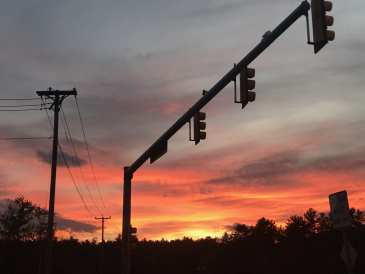 I am writing this blog post as I finish up week 8 of my fall term.