You are here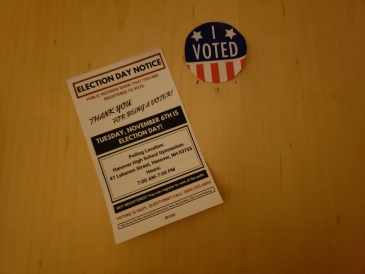 My First American Election
As an international student, it is so interesting to see Dartmouth students carpooling to Hanover High to cast their ballot, posting their absentee ballots at their home states, and canvassing across campus as part of College political organizations.
Wait, isn't Hanover in Germany?
The prospect of going to college overseas so far away from home is indeed a daunting one. What I encourage all of my international readers out there to do is always to keep an open mind when it comes to colleges.
Pages