You are here
« All Posts by this Blogger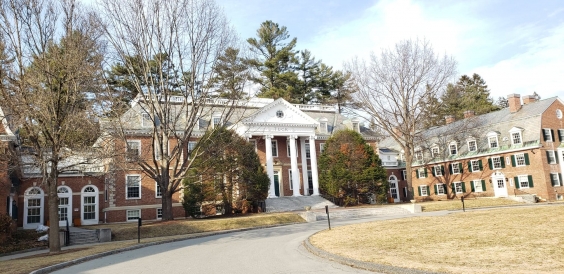 Snapshot of Spring
Spring is here!
That means warmer weather (always a treat!), longer days, and for most first-years, the home stretch before we conclude our first year at Dartmouth! It's simply amazing how time flies… it seems not so long ago that I was hiking the woods of New Hampshire on my first year DOC trip, signing up for my first classes, and enjoying the beautiful fall foliage. 
So as we say goodbye to our weekly trips to Dartmouth's ski-way and the beautiful snow, we find ourselves playing catch-ball on the Green:
Some things never change… like the weekly laundry runs!
The clubs and extracurricular meetings…
The discussions and homework sessions in the floor common rooms...
... and of course, the amazing floormates and Undergraduate Advisors that welcome you back home every day! 
The occasional brunch at the Pine Restaurant…
And of course, the squeeze of 19S classes…
as seen through (sometimes) long nights in one of Dartmouth's many beautiful libraries:
But some things do change, like our beautiful campus that grows greener every day….
….Ready to welcome what I think is the most wonderful change of all: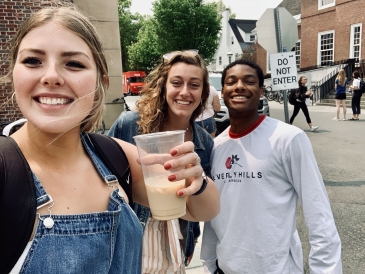 I thought I'd share the best (in my opinion) breakfast orders at some of Dartmouth and Hanover's most iconic breakfast locations. 
GIS was one of the experiences that played a major role in influencing my freshman experience, and I'm grateful to have had the opportunity to give back and continue participating in the program.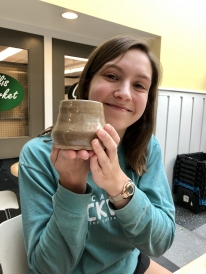 Here are some cool parts about campus that you may or may not have heard of!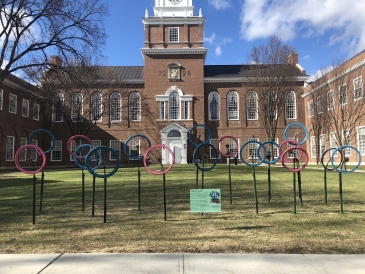 New art pieces have been popping all around Dartmouth.

Melissa Barales-Lopez
2022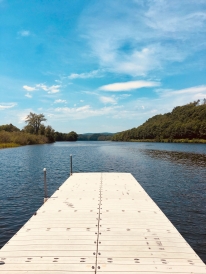 Hanover and the Upper Valley boast incredible lush landscapes and by the end of spring term, most of the trees and flowers are in full bloom.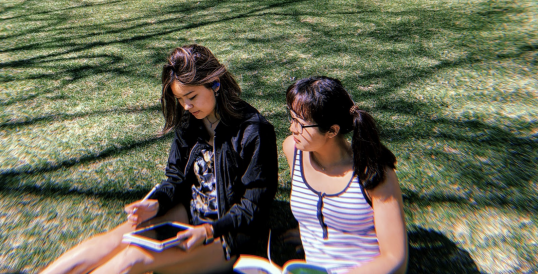 After a winter away missing everything from classes to friends to Hanover itself, I love every aspect of campus just a little bit more.
Some of my friends and I decided to spend the day at the Quechee Gorge in Vermont, and it ended up being a great break from finals!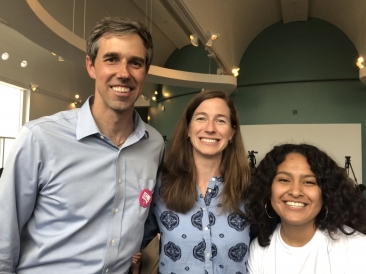 A great number of candidates will visit Hanover and organize events in Dartmouth College to speak to students about their policy positions and plans for the future. 

Melissa Barales-Lopez
2022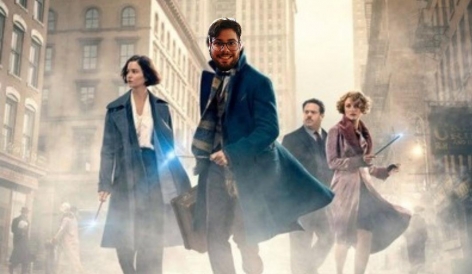 So, you have to get supplies, huh. Make your dorm a living space and so. Well, worry no more: I am here to give you the inside scoop on the best places to get the shiniest, coolest dorm supplies to make YOUR dorm the BEST dorm!