You are here
« All Posts by this Blogger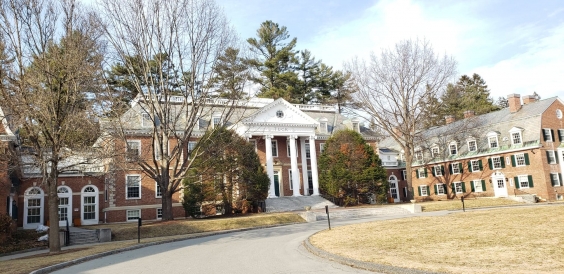 Snapshot of Spring
Spring is here!
That means warmer weather (always a treat!), longer days, and for most first-years, the home stretch before we conclude our first year at Dartmouth! It's simply amazing how time flies… it seems not so long ago that I was hiking the woods of New Hampshire on my first year DOC trip, signing up for my first classes, and enjoying the beautiful fall foliage. 
So as we say goodbye to our weekly trips to Dartmouth's ski-way and the beautiful snow, we find ourselves playing catch-ball on the Green: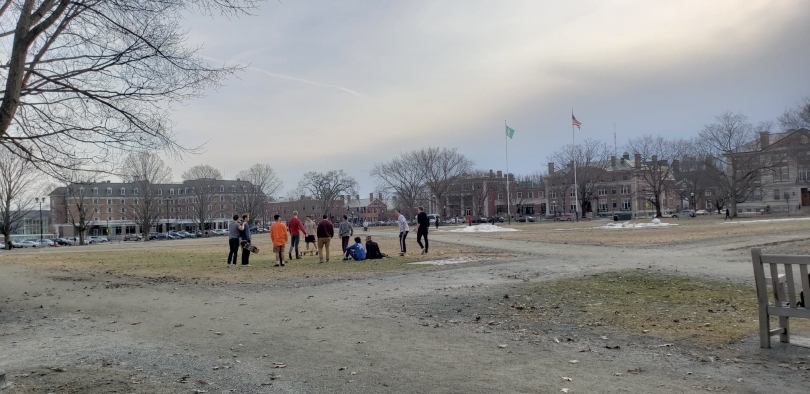 Some things never change… like the weekly laundry runs!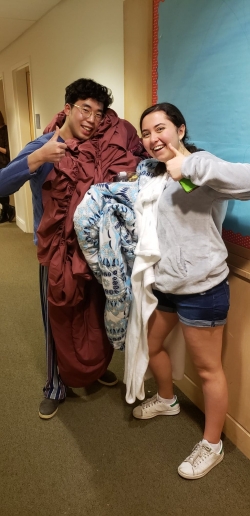 The clubs and extracurricular meetings…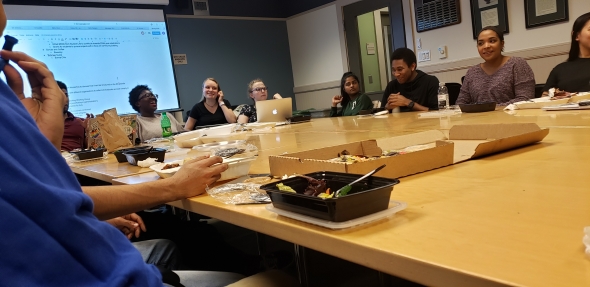 The discussions and homework sessions in the floor common rooms...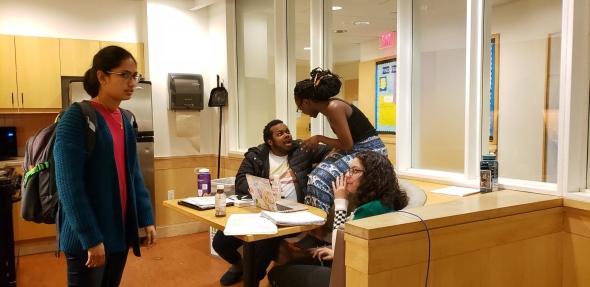 ... and of course, the amazing floormates and Undergraduate Advisors that welcome you back home every day!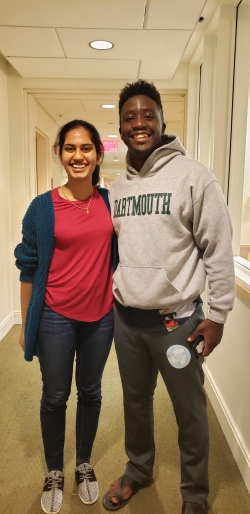 The occasional brunch at the Pine Restaurant…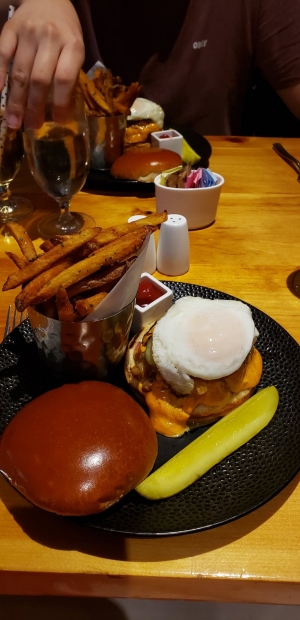 And of course, the squeeze of 19S classes…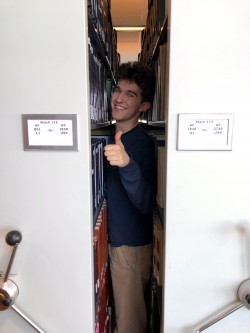 as seen through (sometimes) long nights in one of Dartmouth's many beautiful libraries: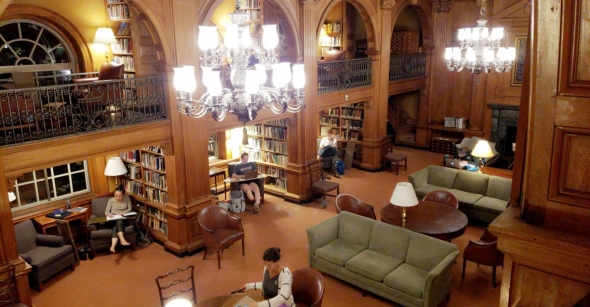 But some things do change, like our beautiful campus that grows greener every day….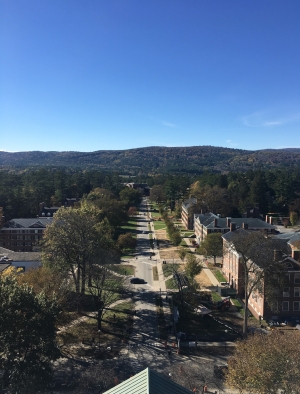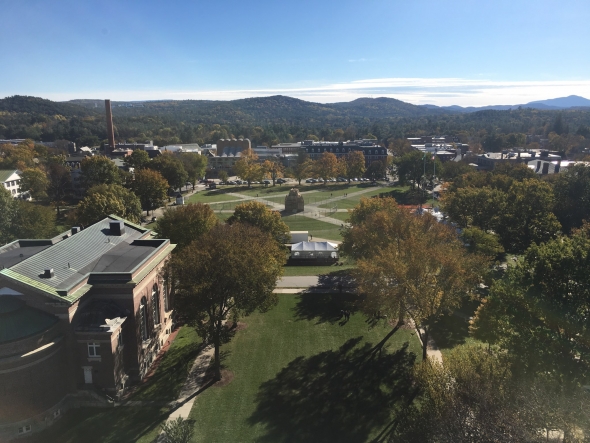 ….Ready to welcome what I think is the most wonderful change of all: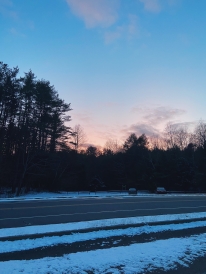 No freshman year is perfect, and I'm reflecting on a few learned lessons that I wish I knew before attending Dartmouth.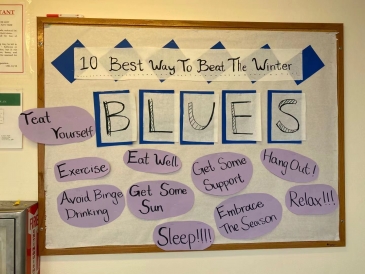 I was attracted by the opportunity to engage with first-year residents and shape their Dartmouth experiences, in addition to working with other UGAs and staff who shared my interest in helping others.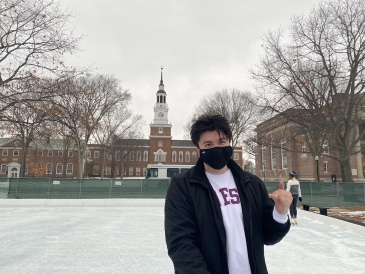 After almost a year off-campus, I came back to campus committed to the winter experience and I am simply loving it.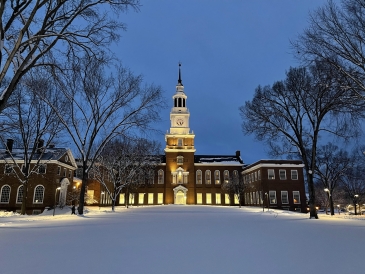 We so very wish you could step onto Dartmouth's campus yourself to witness the beauty of our winters live, but COVID-19 has made visiting campuses extremely difficult. I would love to share some of my favorite photos from this past snowy week!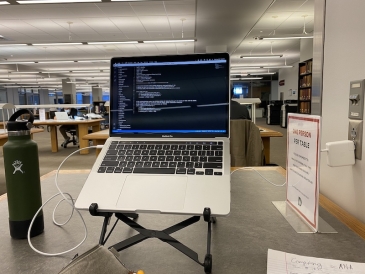 With lots of things (understandably) still closed on campus, it's nice to know that study spaces are beginning to open up again in a safe and responsible way.

From classes to extracurriculars to book club, there are endless communities to join at Dartmouth!

Take a look at a few activities I do during Winter term as an on-campus student!

In previous winters, I was able to skate on Occom Pond, usually at events with my Living Learning Community, and I'm glad to see that we're still able to take part in such winter festivities even with COVID-19 restrictions.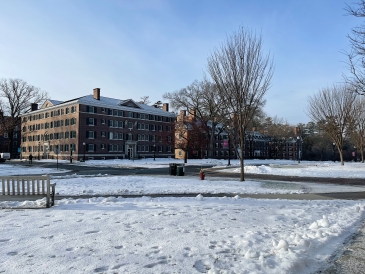 Since Dartmouth is on the quarter system, each season feels like a distinctly different chapter of my time here in college. Hanover has truly transformed over the past weeks: from deep shades of red to a white blanket of snow all around.