You are here
« All Posts by this Blogger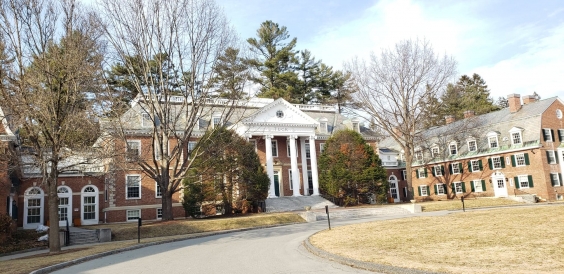 Snapshot of Spring
Spring is here!
That means warmer weather (always a treat!), longer days, and for most first-years, the home stretch before we conclude our first year at Dartmouth! It's simply amazing how time flies… it seems not so long ago that I was hiking the woods of New Hampshire on my first year DOC trip, signing up for my first classes, and enjoying the beautiful fall foliage. 
So as we say goodbye to our weekly trips to Dartmouth's ski-way and the beautiful snow, we find ourselves playing catch-ball on the Green: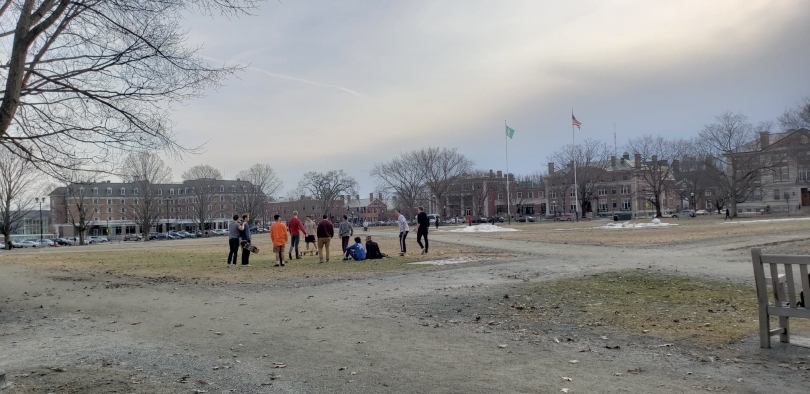 Some things never change… like the weekly laundry runs!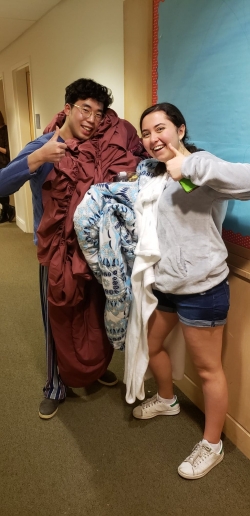 The clubs and extracurricular meetings…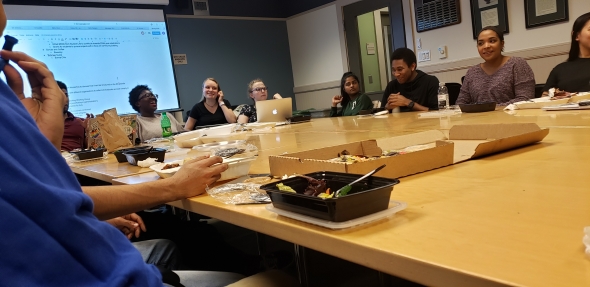 The discussions and homework sessions in the floor common rooms...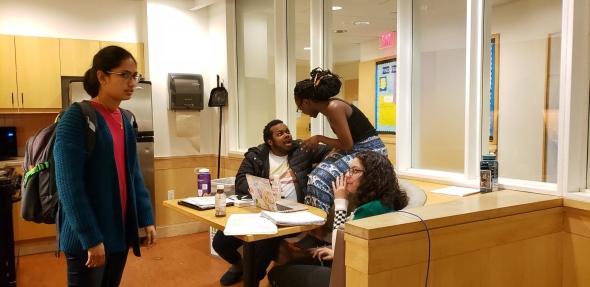 ... and of course, the amazing floormates and Undergraduate Advisors that welcome you back home every day!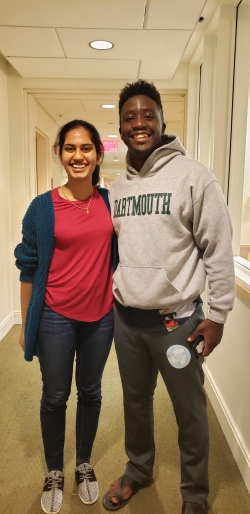 The occasional brunch at the Pine Restaurant…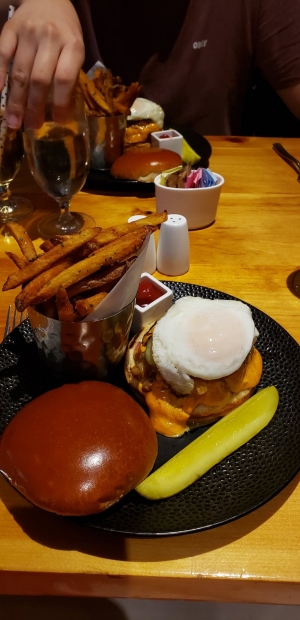 And of course, the squeeze of 19S classes…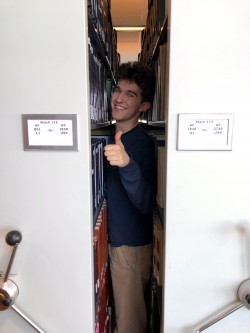 as seen through (sometimes) long nights in one of Dartmouth's many beautiful libraries: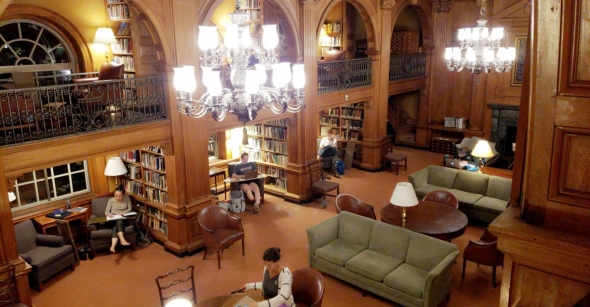 But some things do change, like our beautiful campus that grows greener every day….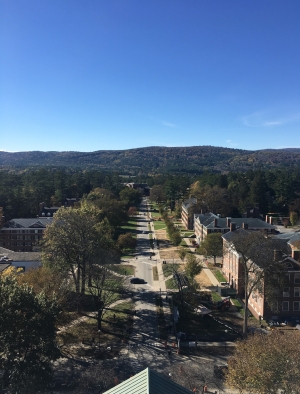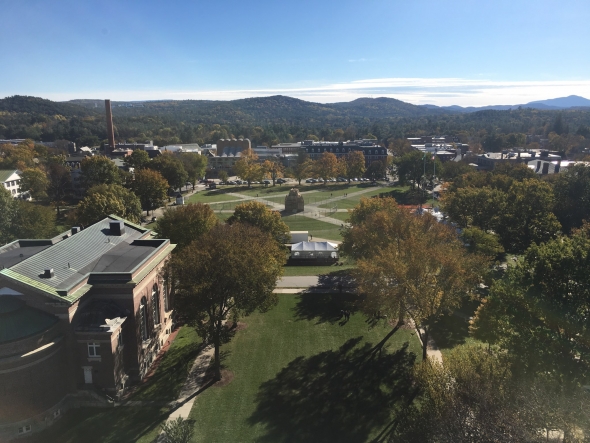 ….Ready to welcome what I think is the most wonderful change of all:
"Undergraduate focus!" "Undergraduate focus!" "Undergraduate focus!" But what does that mean? It means the professors and faculty are extremely approachable and help you in your educational journey any way they can!

Dartmouth is a very outdoorsy place. However, you don't need to be involved with any outdoor clubs to fully experience the outdoors Dartmouth and the surrounding area have to offer. Sometimes, you just need a free day and some friends!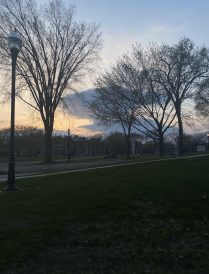 As I navigate a virtual senior spring term, I'm taking account of all of the fun ways to enjoy this term. Here's a list of three of my favorite spring activities!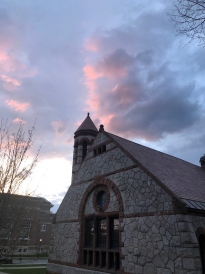 Considering that we're almost halfway through the term, I thought I'd do a little what I do in a day, especially since I wasn't on campus last term.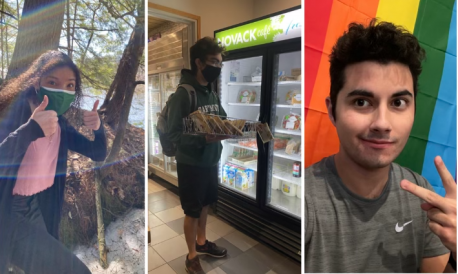 Today, I decided to walk around campus and asked my friends what their favorite aspect about Dartmouth is!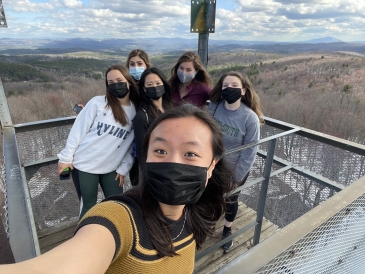 Dartmouth is home to a diverse range of students that will become your lifelong friends. For this blog post, I thought I'd interview a few of my fellow '24s to give you a glimpse into the crazy awesome people that make Dartmouth, Dartmouth!

In terms of fears about going off to college, I've noticed some recurring themes, both from my conversations with '25s and from my own experience. Read on to see my responses to some frequent questions and concerns!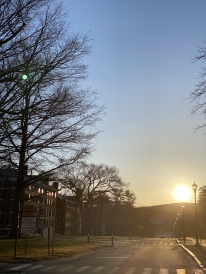 Welcome to my "Welcome to 21S" post! As I reflect on my sixth term at Dartmouth, what stands out to me is that it has been a full year since Covid-19 changed our world.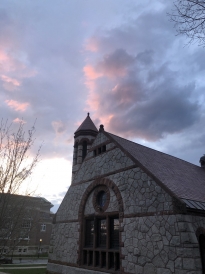 "Big Data Science in Hydrology" pulls content from computer science, environmental statistics, and hydrology—the study of the movement of Earth's water—to form a really interesting interdisciplinary class.