You are here
« All Posts by this Blogger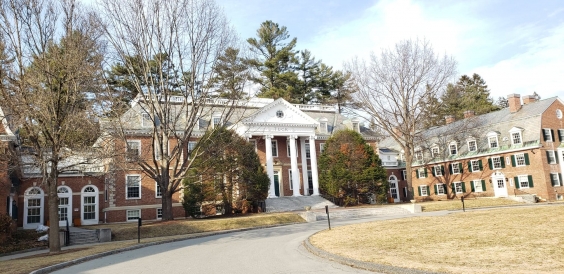 Snapshot of Spring
Spring is here!
That means warmer weather (always a treat!), longer days, and for most first-years, the home stretch before we conclude our first year at Dartmouth! It's simply amazing how time flies… it seems not so long ago that I was hiking the woods of New Hampshire on my first year DOC trip, signing up for my first classes, and enjoying the beautiful fall foliage. 
So as we say goodbye to our weekly trips to Dartmouth's ski-way and the beautiful snow, we find ourselves playing catch-ball on the Green:
Some things never change… like the weekly laundry runs!
The clubs and extracurricular meetings…
The discussions and homework sessions in the floor common rooms...
... and of course, the amazing floormates and Undergraduate Advisors that welcome you back home every day! 
The occasional brunch at the Pine Restaurant…
And of course, the squeeze of 19S classes…
as seen through (sometimes) long nights in one of Dartmouth's many beautiful libraries:
But some things do change, like our beautiful campus that grows greener every day….
….Ready to welcome what I think is the most wonderful change of all: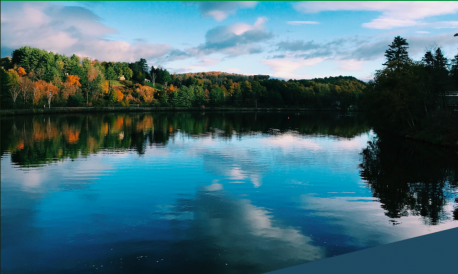 In the aftermath of George Floyd, Breonna Taylor, and Ahmaud Arbery's tragic deaths, the Heavyweight, Lightweight, and Women's crews at Dartmouth decided that it was time to act.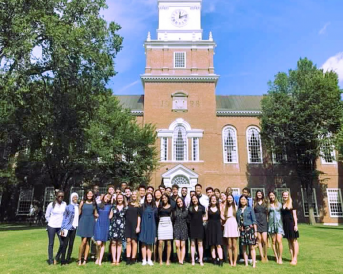 Here are 5 weird, small, and perhaps surprising things that make Dartmouth home for me.

I saw my friends and professors in the people I pass on my runs, my classes slowed to a snail's pace but in a good way, and I hung onto every word each professor had to offer.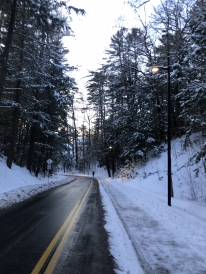 One question that prospective students tend to ask is: "What exactly is there to do in a small New Hampshire town?"

This week, I wanted to give you an example of what a day at Dartmouth (albeit long-distance Dartmouth) looks like.

I've been reflecting on the lovely past four years of my life, and I came up with this list of seven things to help you succeed and thrive at Dartmouth.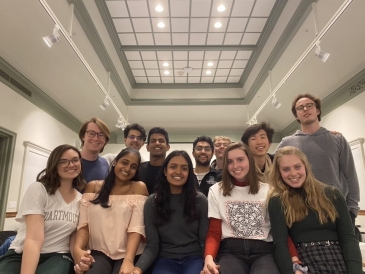 wanted to try something new and expand my horizons, so I decided to give it a shot. And I am so glad that I did!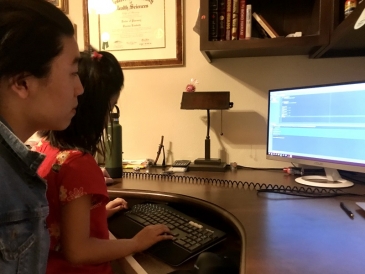 The fact that our professor gave us a free textbook of his own design is amazing. With Dartmouth having a ton of free resources, I figured I might as well use some on my younger siblings!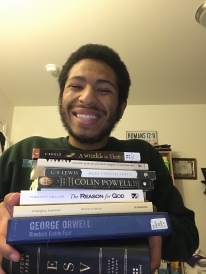 Even though I am not in Baker, that Dartmouth spirit of reading and learning is alive and well.