You are here
« All Posts by this Blogger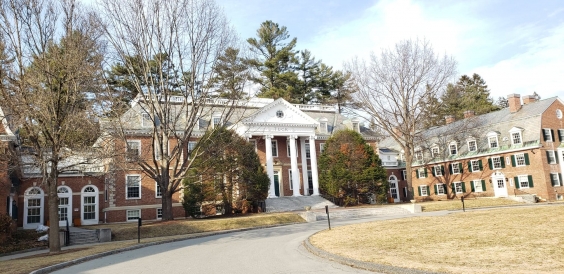 Snapshot of Spring
Spring is here!
That means warmer weather (always a treat!), longer days, and for most first-years, the home stretch before we conclude our first year at Dartmouth! It's simply amazing how time flies… it seems not so long ago that I was hiking the woods of New Hampshire on my first year DOC trip, signing up for my first classes, and enjoying the beautiful fall foliage. 
So as we say goodbye to our weekly trips to Dartmouth's ski-way and the beautiful snow, we find ourselves playing catch-ball on the Green: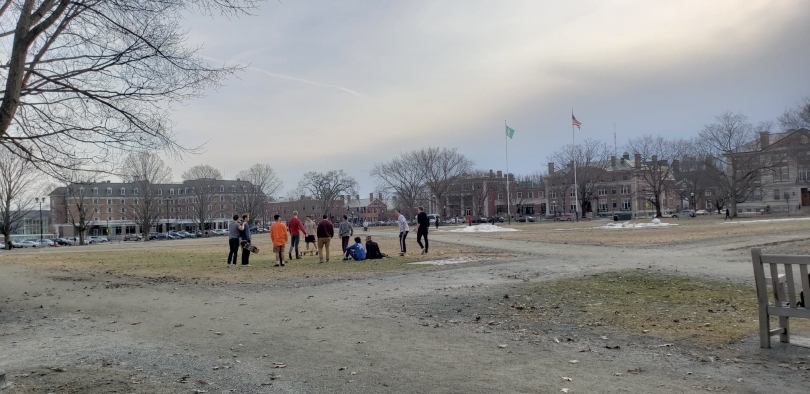 Some things never change… like the weekly laundry runs!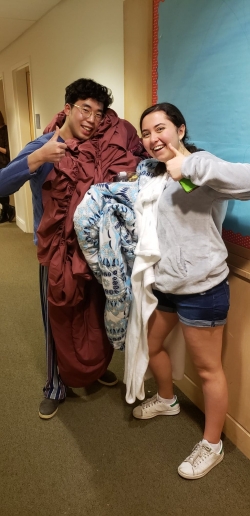 The clubs and extracurricular meetings…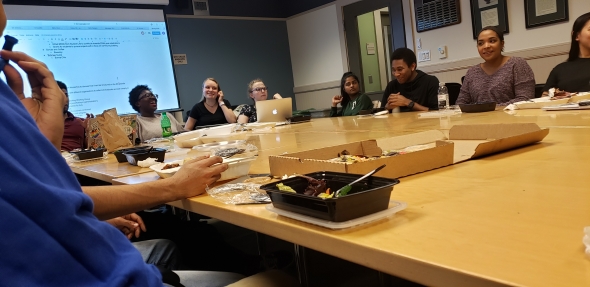 The discussions and homework sessions in the floor common rooms...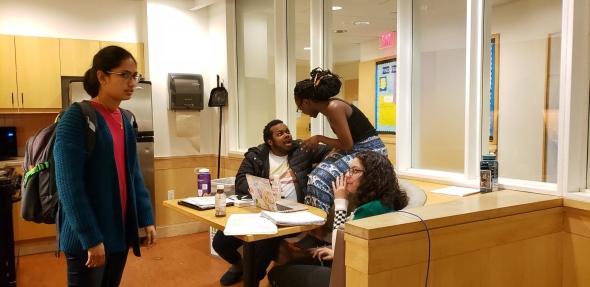 ... and of course, the amazing floormates and Undergraduate Advisors that welcome you back home every day!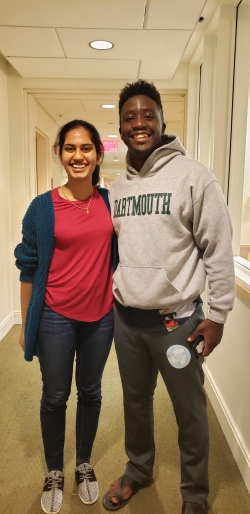 The occasional brunch at the Pine Restaurant…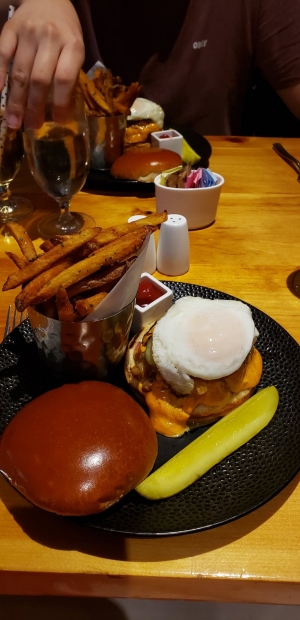 And of course, the squeeze of 19S classes…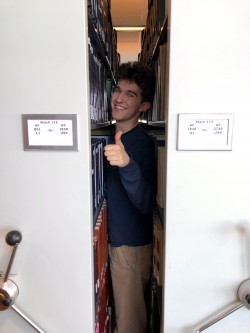 as seen through (sometimes) long nights in one of Dartmouth's many beautiful libraries: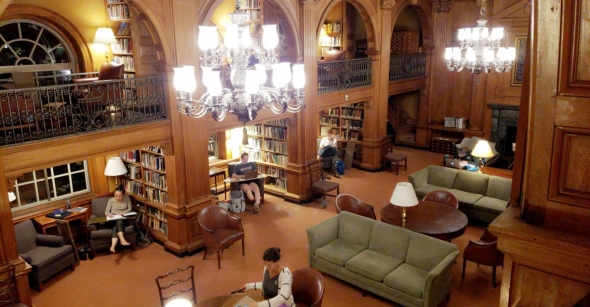 But some things do change, like our beautiful campus that grows greener every day….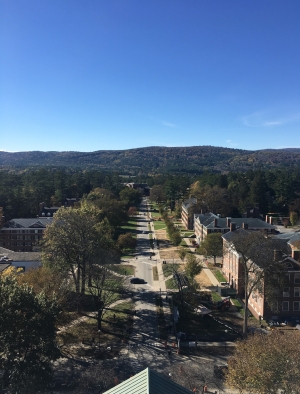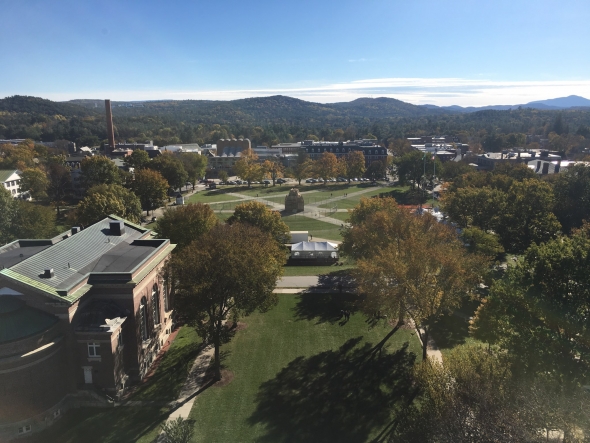 ….Ready to welcome what I think is the most wonderful change of all:
The sidewalks and roads are illuminated at night, and drivers are generally more cautious because they are used to pedestrians crossing the roads and bikers in the bike lane. 
The first tables I sought out were the improv comedy tables – at the time I was not aware there was any other way to do comedy on campus.
This was actually my first trip with the DOC, besides First-Year Trips and other events such as their semi-formal at a roller rink.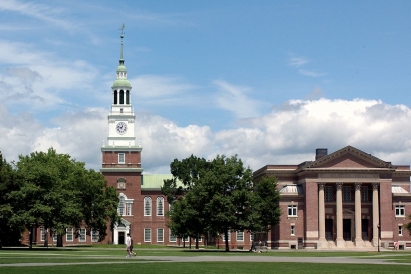 As I have just started my last year as a Dartmouth student, I have been reflecting on my time here and I have come up with a list to things I wish I knew my freshman year.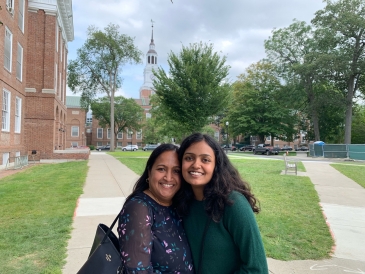 I hail from the wonderful city of Plano, Texas, which is a suburb of Dallas.

It wasn't until the end of my freshman winter that I went to the gym for the first time.

Here are some of my favourite shots from the summer. 
As I drove up to campus and saw the silhouette of Baker-Berry behind a bright blue fall evening sky, I couldn't help but feel nostalgic.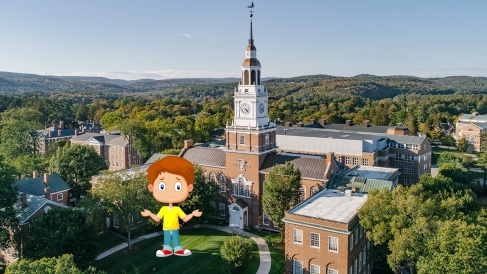 With deadlines fast approaching, it's important to make the most of every moment.