You are here
« All Posts by this Blogger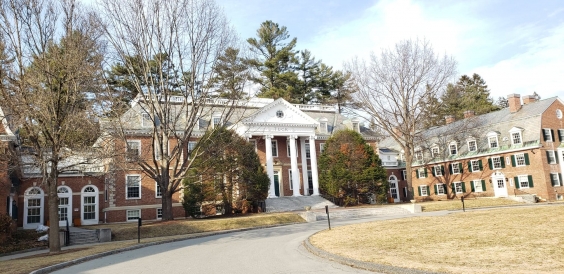 Snapshot of Spring
Spring is here!
That means warmer weather (always a treat!), longer days, and for most first-years, the home stretch before we conclude our first year at Dartmouth! It's simply amazing how time flies… it seems not so long ago that I was hiking the woods of New Hampshire on my first year DOC trip, signing up for my first classes, and enjoying the beautiful fall foliage. 
So as we say goodbye to our weekly trips to Dartmouth's ski-way and the beautiful snow, we find ourselves playing catch-ball on the Green: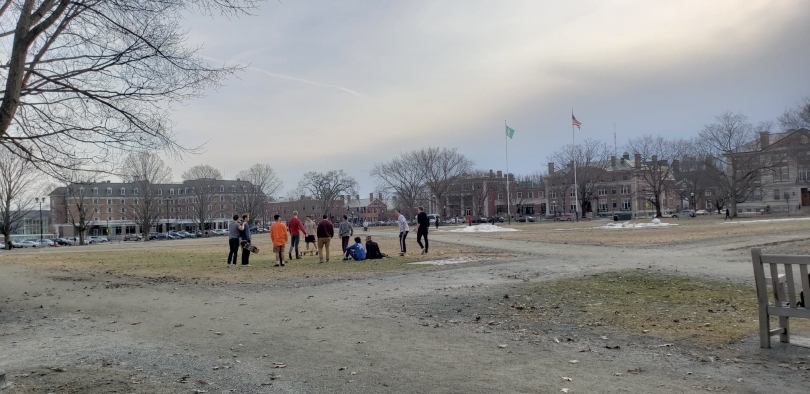 Some things never change… like the weekly laundry runs!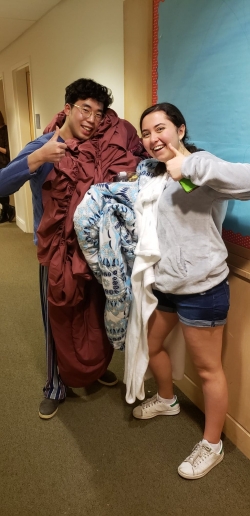 The clubs and extracurricular meetings…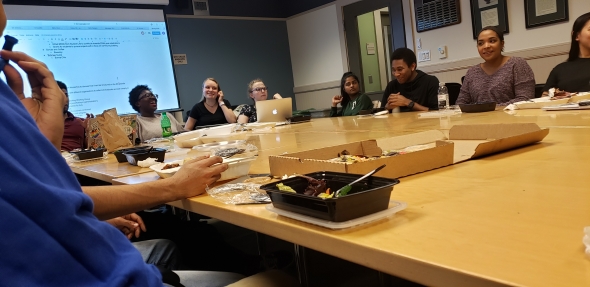 The discussions and homework sessions in the floor common rooms...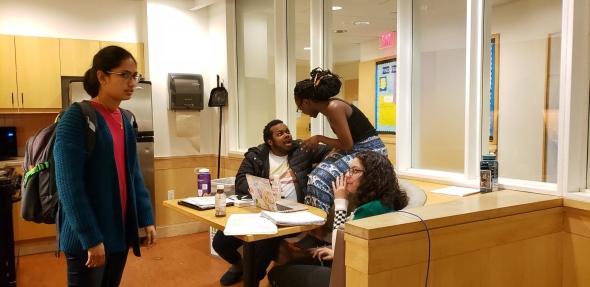 ... and of course, the amazing floormates and Undergraduate Advisors that welcome you back home every day!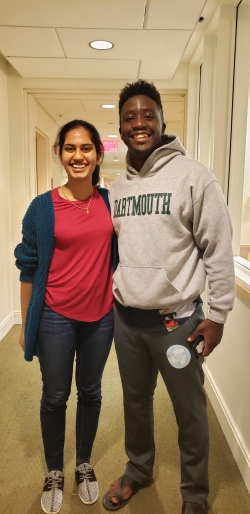 The occasional brunch at the Pine Restaurant…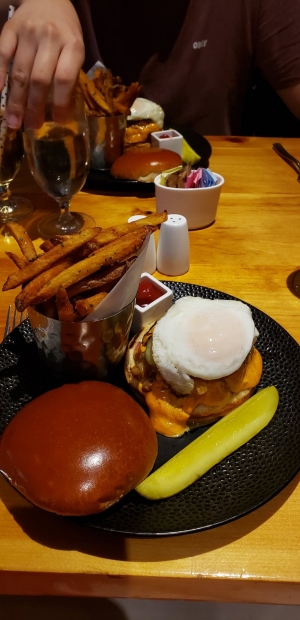 And of course, the squeeze of 19S classes…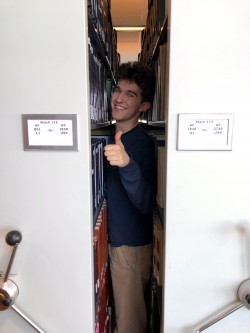 as seen through (sometimes) long nights in one of Dartmouth's many beautiful libraries: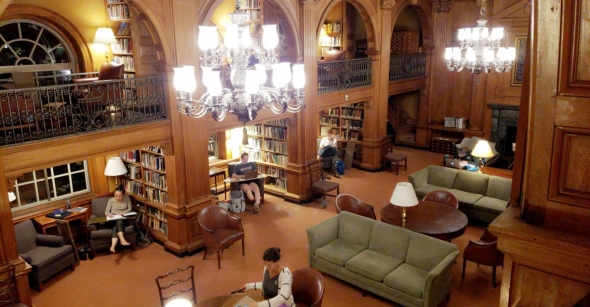 But some things do change, like our beautiful campus that grows greener every day….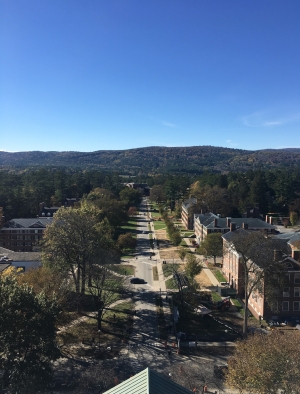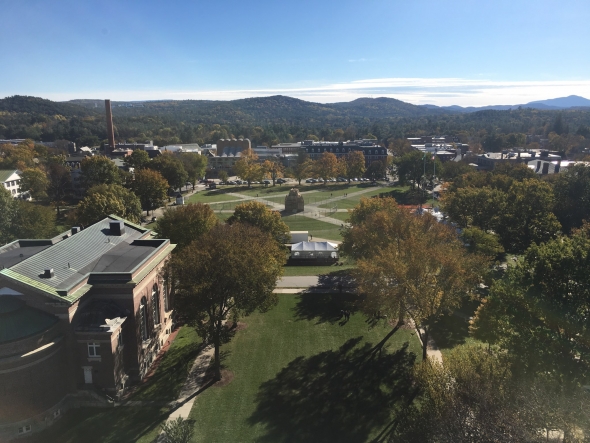 ….Ready to welcome what I think is the most wonderful change of all:
A list of my favorite aspects of Dartmouth, spelled out.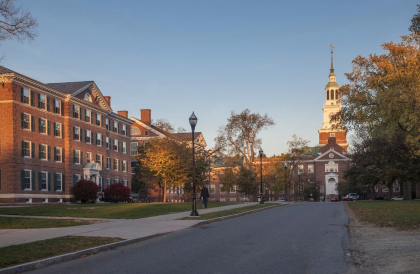 I want to utilize this blog post as a space to offer tips and advice to '26s, as they embark on their transition into their first year.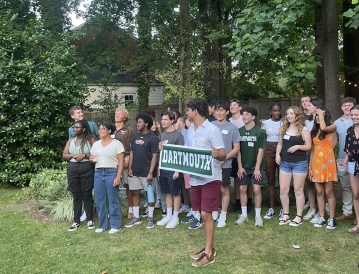 Being in DC this summer and participating in the Rockefeller Center's First Year Fellows program, I've been able to really see just how special the Dartmouth alumni network is.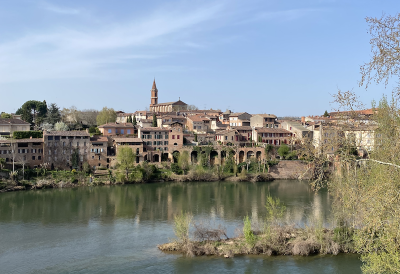 My time in France started off with a bang...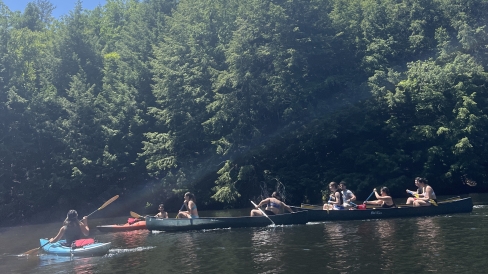 Let me tell you a little about a paddling trip I did with People of Color in the Outdoors (POCO), a DOC sub-club!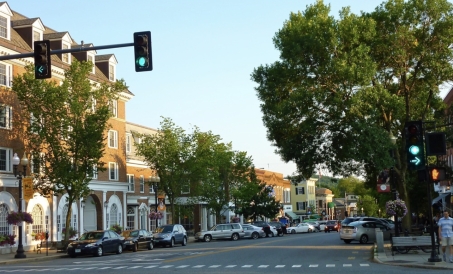 During a recent conversation with my HS friend who also goes to college in the US, we discussed what it's like experiencing culture shock especially as international students. I'd love to share the tips we developed to combat this feeling.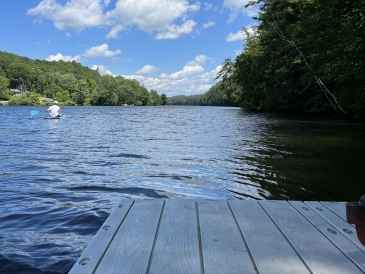 As a freshman, I decided to take my summer term on, and I wanted to elaborate on why I made that decision!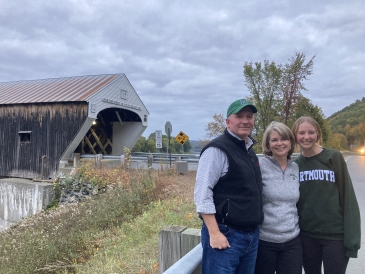 Every time I travel, I wear one article of Dartmouth gear. Yes, I have school spirit and love the Big Green, but I wear my school's green colors for a different reason.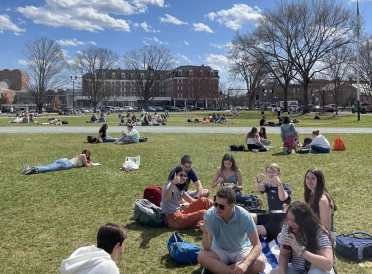 Being away from the Dartmouth's campus and some of my closest friends has given me an opportunity to reflect on the community I was able to find at Dartmouth during this past academic year.