« All Posts by this Blogger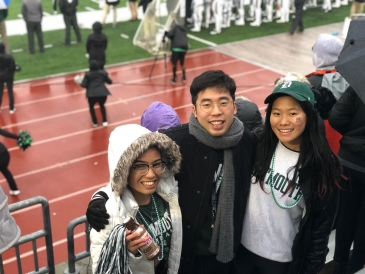 A (Literally) Sick Homecoming Weekend
Getting sick away from home is not ideal, especially when it's the middle of Homecoming weekend. Unfortunately, I caught a severe cold during the week, which threatened to put my Homecoming plans in jeopardy. On the plus side, though, I got to experience Dartmouth's medical services firsthand, and I did end up enjoying my school's legendary Homecoming celebrations. Dartmouth has a full-service, in-patient medical center available exclusively for its students. For students who may be concerned about getting sick in college while away from home, please be assured that Dartmouth has the medical resources to take great care of you (including a renowned research hospital right down the road). 
I woke up coughing and shivering in the middle of Tuesday night, three days before the beginning of homecoming celebrations on Friday. I was scared, as this was my first time being sick away from home without my parents to take care of me. But I found solace in the fact that Dartmouth had a nurse on call 24/7. I dialed the number that the College had given all students during orientation, and literally within seconds, I was put through to the nurse. After asking me a couple of questions regarding my symptoms, she invited me to come over to Dick House, our medical center. Within thirty minutes I was all checked-up and tucked into bed with heated covers. Throughout the night the nurses checked up on me and gave me water and medicine, and were even kind enough to offer me pajamas in case I didn't want to sweat in my clothes. They went above and beyond to make sure I was as comfortable as I could be, and even brought me breakfast in bed - never had that before!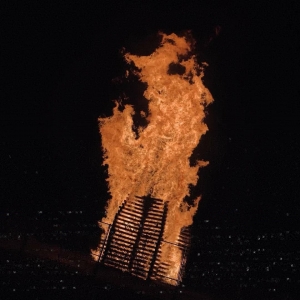 I spent two more nights at Dick's House, and by Friday night, I was confident enough in my health to jump in the Homecoming Celebrations with the rest of the campus! Believe me, our Homecoming Bonfire is not something you want to miss. With a police car and bagpiper leading the parade, my fellow '22s and I marched to the Green, collecting students from the many different freshman dorms spread across campus. The bonfire lit up the autumn night with fiery warmth, and with the other undergraduate classes, alumni, and faculty cheering us on, us '22s paraded around the fire. We were officially initiated into the Dartmouth community. Even though I was running a fever (as I later found out in horror once I returned to my dorm) and had been otherwise quite miserable during the rest of the week, it was undoubtedly the best night of the term. It was (literally) a sick Homecoming weekend!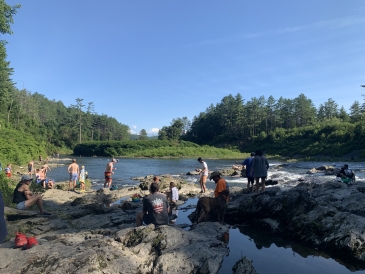 Curious to see what a week in the life looks like during sophomore summer?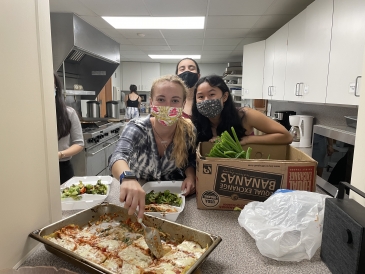 One of my favorite things about being involved in Greek life is the many ways to give back to the community.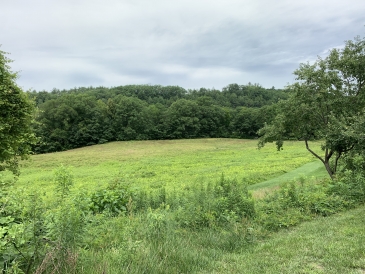 My Sophomore Trips (STRIPS) experience has reminded me of Dartmouth's unique sense of place. How many colleges have their own organic farm?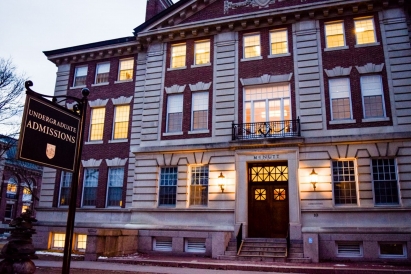 One of the first projects I'll be working on is reviewing our content and messaging for international students.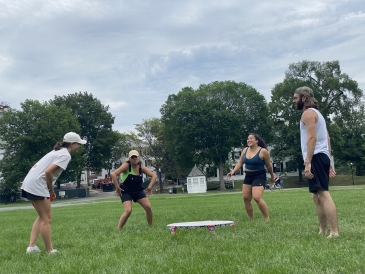 As a member of Dartmouth's Native community, just a few weeks into my sophomore summer, we've been busy revitalizing our community and making Dartmouth, once again, feel like home.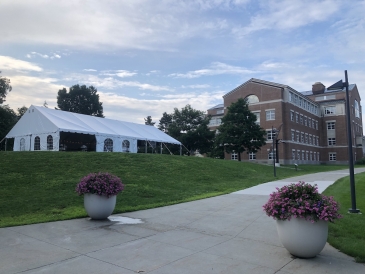 Dartmouth just resumed in-person tours for the first time since the winter of 2020! We had a fantastic opening week of welcoming visitors back to campus to explore the beautiful grounds and meet our fantastic tour guides.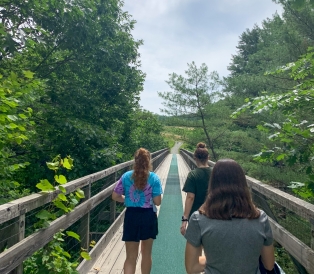 "Sophomore summer" is a short and sweet phrase, but explaining it to my friends and family back home has always been difficult. Let's break it down!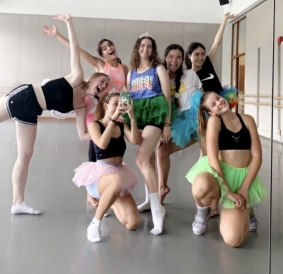 Sophomore Summer is certainly the time to try new things at Dartmouth!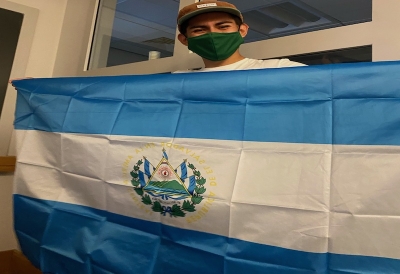 In my time at Dartmouth, I have always felt comfortable expressing my latinx identity. Here's why!