« All Posts by this Blogger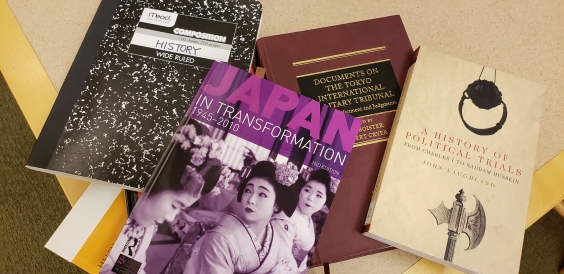 Learning about Home... in College?
Learning about your country from a foreign perspective is very interesting, to say the least. This term, I'm taking a history class with Professor Steven Ericson on the postwar Japanese economy, society, and political system. Like myself, Professor Ericson grew up in western Japan under missionary parents until he went to the US for college. It's really nice having someone who can empathize with my childhood in Japan, and this personal connection was one of the reasons why I decided to join his class. Over this term, I have gotten to know him much better through office-hours, lunch, and conversations after class. Professors at Dartmouth are really accessible, and I am amazed every day how easy it is to form close personal connections with some of the world's leading scholars. Furthermore, I find that studying East Asian history from a broader --- and often more unbiased---perspective helps me critically incorporate the new content to my historical knowledge. 
Dartmouth encourages students to design their own modified majors, provided that the personalized curriculum better enriches their educational experience in pursuit of a specific academic goal. For example, many of my Postwar Japan history classmates are history modified majors --- for instance, History modified with Anthropology --- or are modifying another major with history --- e.g. Sociology modified with History. One classmate who is pursuing an Economics modified with History major has told me that studying postwar Japan as a case study enriches his development economics studies --- not only does he see how development theory was translated into practice in postwar Japan, but he also sees tangible socioeconomic consequences that may not be fully appreciated in a traditional economics curriculum. If modified majors aren't flexible enough for you, you can even petition to create your own major! My floormate, for example, is planning on designing a major on Democracy & Development --- she intends to take courses in economics, government, and history departments under an academic umbrella of finding out what makes democratic development possible in the modern world. 
Also, I am taking an Advanced Japanese class with Professor Ishida. The theme of this term's class is Japanese cuisine, and it's fun studying quintessential Japanese delights such as ramen, tempura, and maccha with my classmates. I think it helps me better appreciate Japanese culture, and relish the taste of home even in a place as far away from Tokyo as Dartmouth. The language and foreign culture departments at Dartmouth are quite extensive. If I wanted to, I could pursue non-language, topical classes in the Asian Societies, Cultures, and Languages department, taking courses on topics such as Gender Equality in modern Japan, or K-Pop culture in Asia. Beginner students can also partake in one of the many Language Study Abroad (LSA) or LSA+ programmes in Japan, China, and India. They can also go on exchange programmes with some of the leading Asian universities --- Keio and Waseda Universities in Tokyo, Yonsei in Korea, and Beijing University in China. The same applies to the French and Italian, Spanish, and Middle Eastern Studies departments --- the foreign languages and cultures programmes at Dartmouth have a global footprint. 
Bordering the Connecticut River and amidst the rolling mountains of the north-east, Hanover is one of the most beautiful places I have ever been...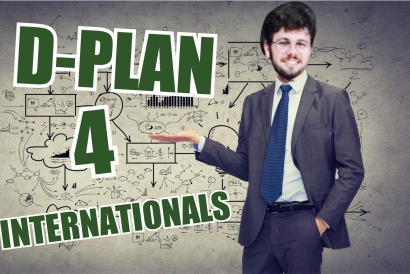 The D-Plan describes how you spend each term at Dartmouth: on, off, abroad... And it can be quite challenging, especially for international students. Luckily, I am here to explain it all just for you!
I learned how to use an edge finder, how to drill, the amount of material I should take off with each pass, and so much more.
Sophomore summer is a Dartmouth classic, and something that captures a lot of what makes this school special - small classes and amazing professors, a close community, and boundless opportunities to explore, in all senses of the word.
GIS was one of the experiences that played a major role in influencing my freshman experience, and I'm grateful to have had the opportunity to give back and continue participating in the program. 
What are finals like at Dartmouth?
A:
Something that is relatively important to a Dartmouth term that has an unnecessary mysticism about it is the elusive period of testing at the end of every term known simply as "finals." While they are certainly difficult and do take a lot of work,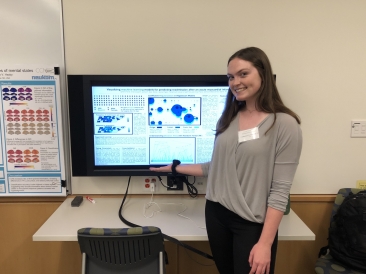 I participated as a Women in Science Program (WISP) intern, presenting a poster entitled "Visualizing machine learning models for predicting readmission after an acute myocardial infarction".

Professor Jacobi, one of my favorite professors at Dartmouth, is retiring this year, after 44 years of teaching (22 of which were at Dartmouth!).
Once a week, you have lab, which varies in length, activity, and rigor based on the specific class.